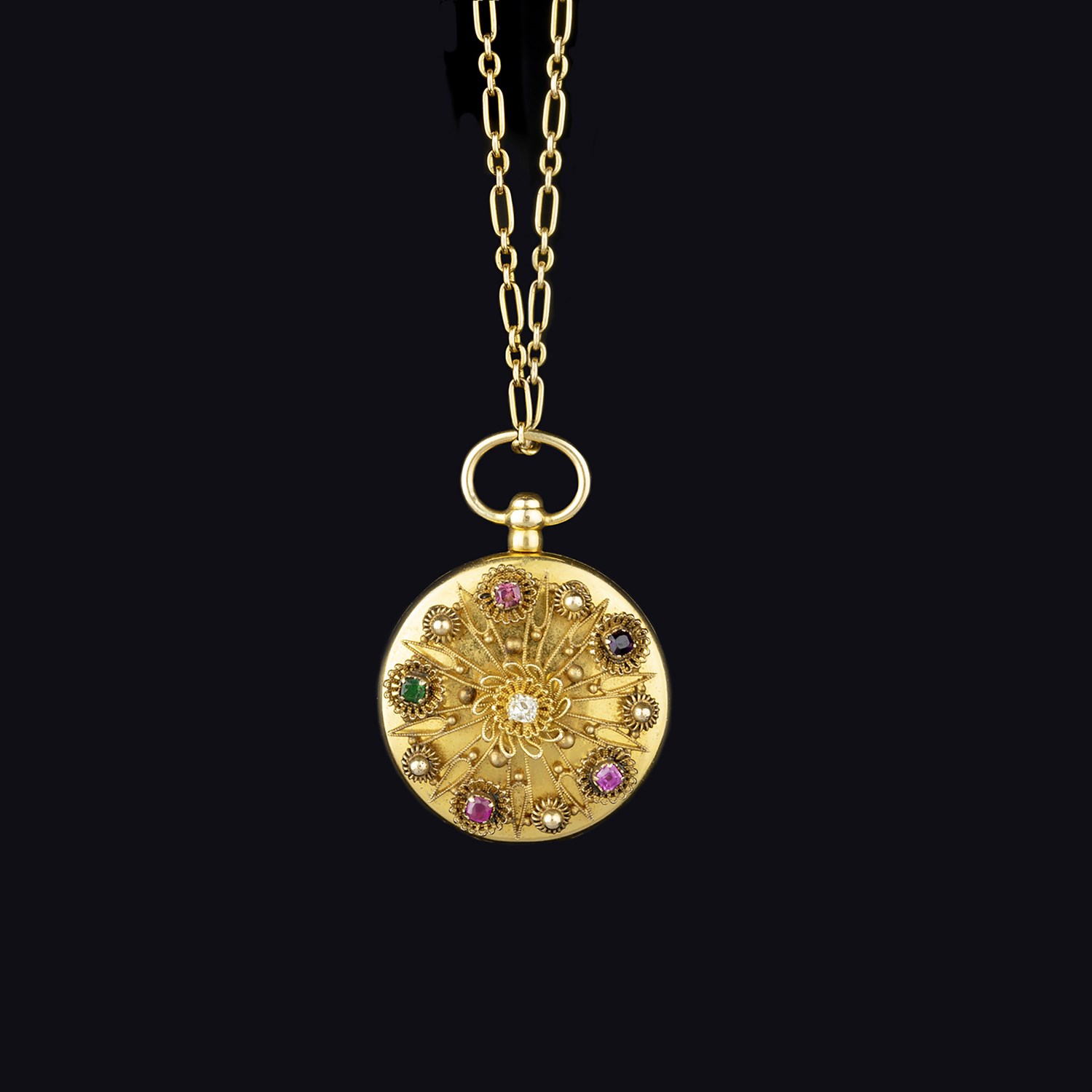 Desmond Morris - the author and painter dubbed 'the last living Surrealist' - will conduct his latest exhibition in April at Mallams auction house in Oxford. The 80 works on show are all for sale - available to buy at the exhibition and through Mallams' website, priced from £950 for the A4 works to £20,000 for the larger oils.  
Although best known as a TV zoologist, and author of The Naked Ape - the bestseller that helped the Sixties swing with its revelations on sex and body language - Morris (b.1928) has identified with the Surrealist movement for 70 years.
In 1950 he held a Surrealist art exhibition with Joan Miro at the London Gallery and has exhibited regularly since - most recently in London and Oxford.
Indeed, despite the meagre life spans of his forefathers that convinced Morris he would be dead by 61, he is now 91 and still hugely productive. He spends half the year painting and the other half writing. His most recent project was The Lives of the Surrealists, his personal take on the lives of well-known and obscure artists - many of whom were personal friends or influences. They included René Magritte - "an artist addicted to contradiction" and  Wolfgang Paalen, a painter with "the dubious distinction of being the only Surrealist to have been eaten by wild animals." He is already busy with a sequel.
Fifty of the works at Mallams are black ink and watercolour A4-sized drawings that were used to illustrate Bodywork, a recent publication limited to just 100 signed and numbered copies. A copy of the book will be given to each collector who purchases one or more works at the show. These will be accompanied by 20 other A3-sized ink and watercolour drawings, priced at £1500, plus some earlier larger oil paintings. 
The exhibition will have a private view on the evening of Thursday, April 4 and will then be open for public viewing from April 5-7.
British art changed forever in the summer of 1936 when the International Surrealist Exhibition came to London. André Breton, poet and author of the Manifeste du surréalisme, gave the opening address to a crowd of over 2000. Performance artist Sheila Legge stood in Trafalgar Square obscuring her head with a flower arrangement while Salvador Dali came close to suffocation delivering a lecture in a deep-sea diving costume. His slides were, of course, shown upside down.
Catalogue will be live on Mallams website from April 5 - www.mallams.co.uk
For more information contact specialist Max Fisher on E: max@mallams.co.uk T: 01865 241 358