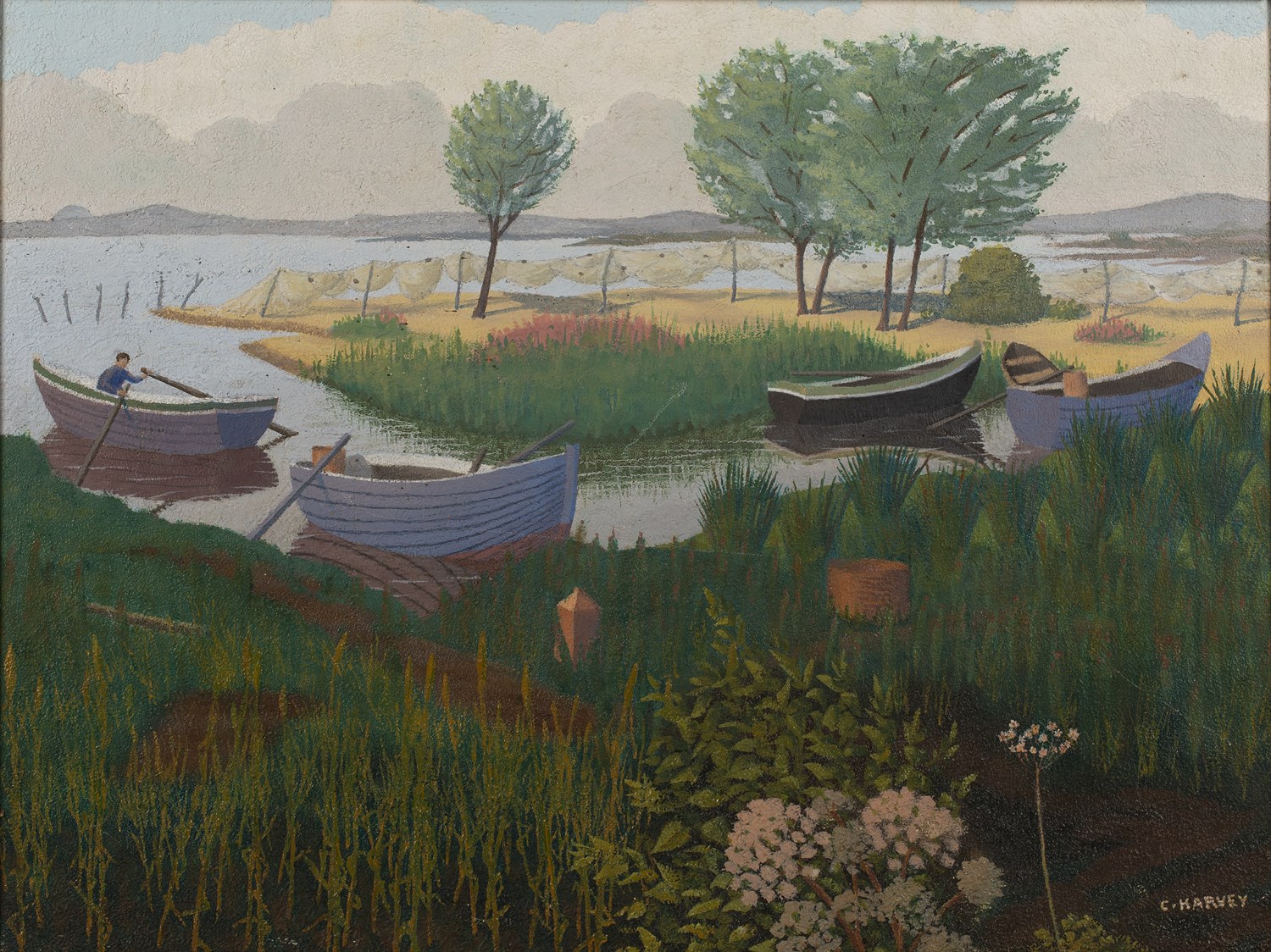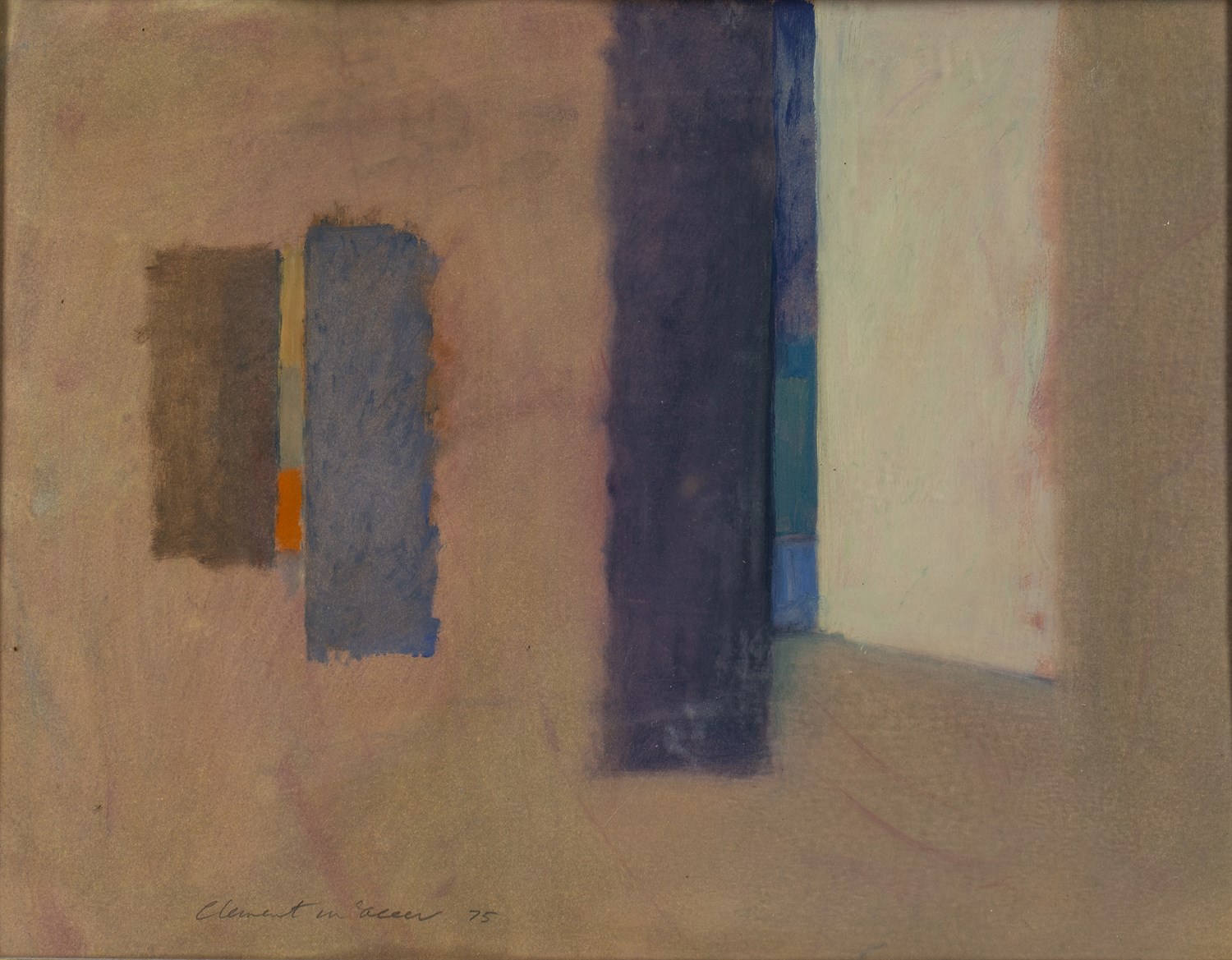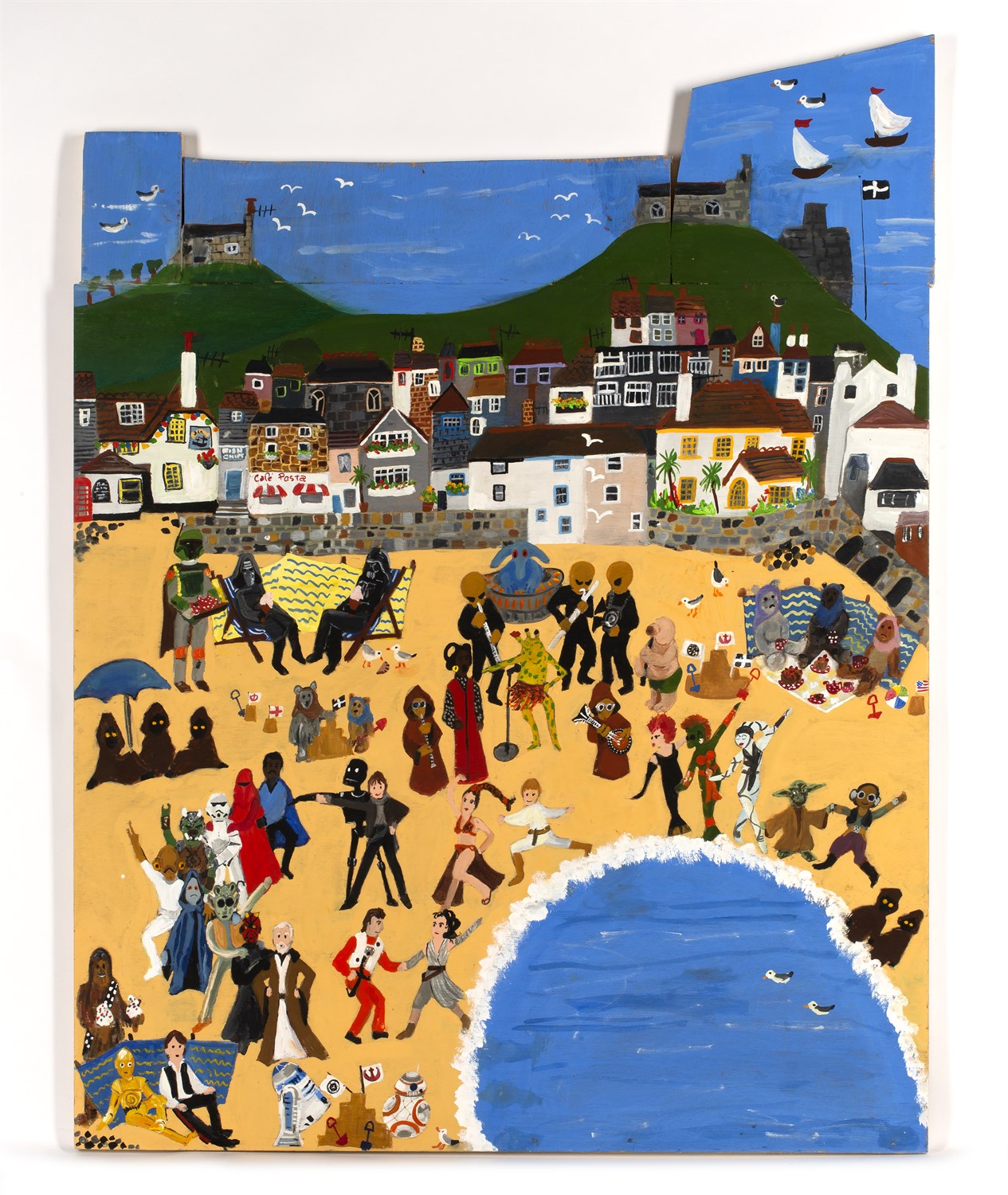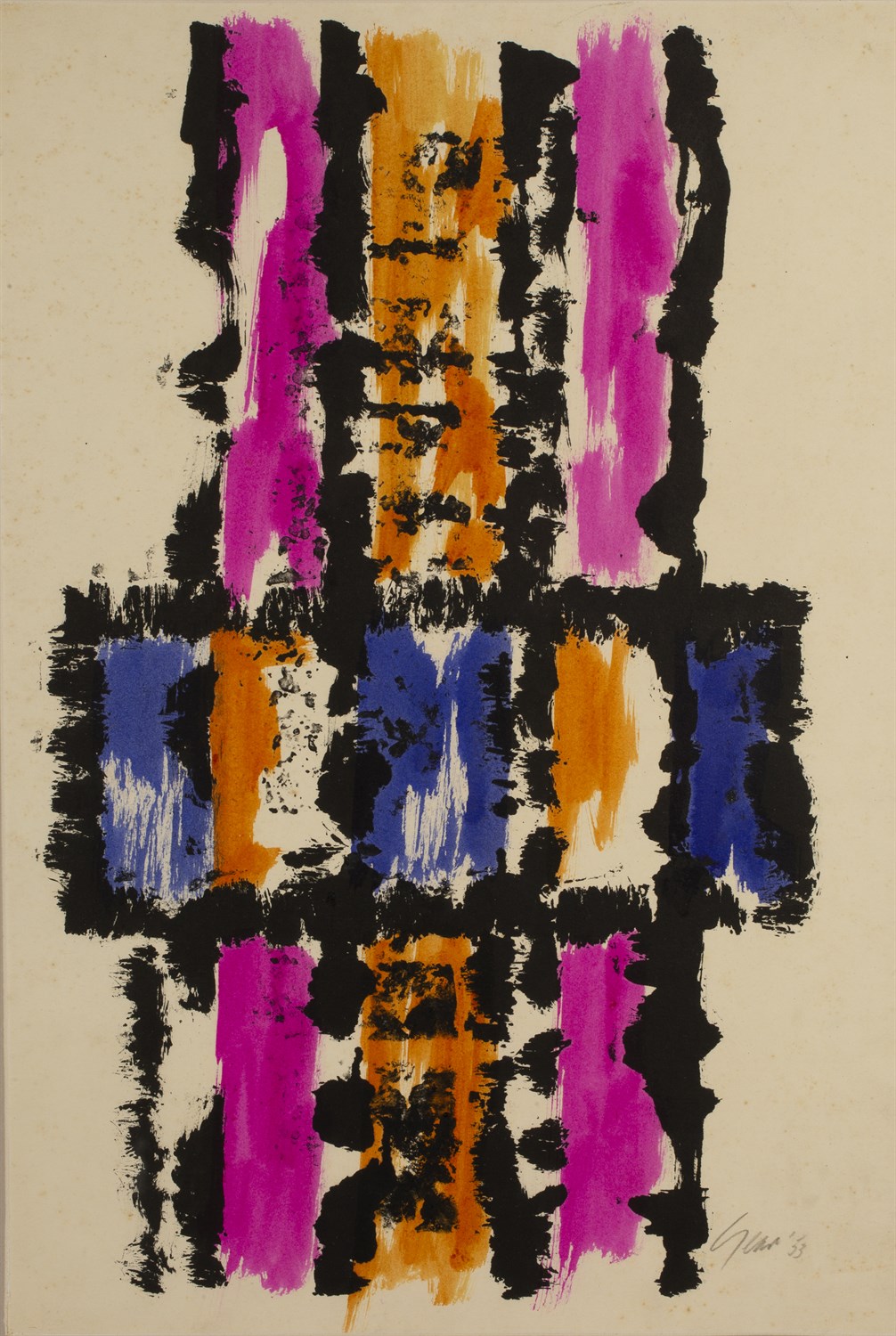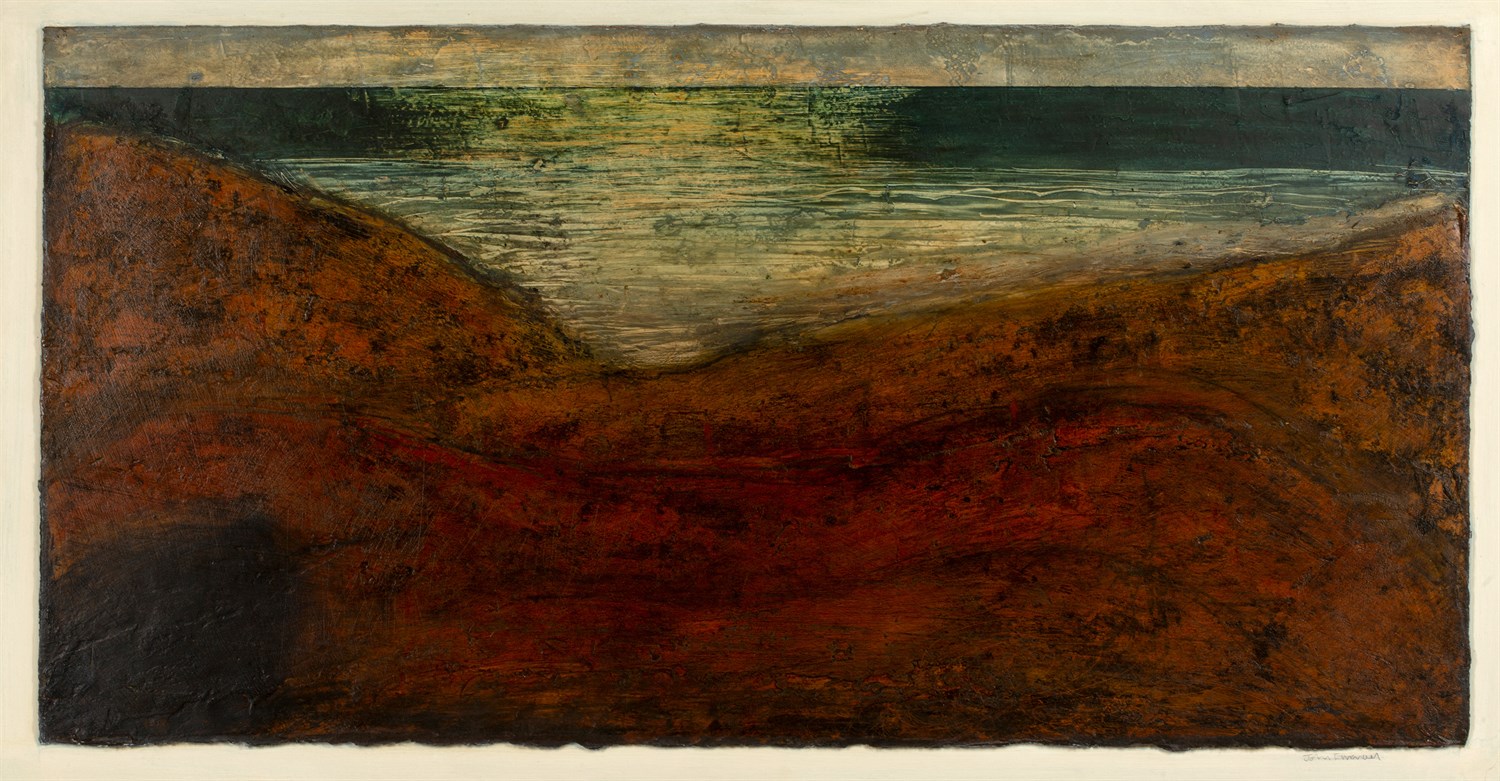 Mallams' first online timed auction, 'Affordable Art', took place between 10 and 28 February and proved extremely successful with more than 430 registered online bidders. 92% of lots sold and the total sale value achieved was 30% above its top estimate.
Max Fisher, Mallams' Modern Art Specialist said "We're delighted with the results of our first timed auction which featured paintings and prints with a variety of styles, mediums and subjects, all with low estimates. We found that there were plenty of new bidders and considerable interest across the board. We plan to run the timed picture sales alongside our normal calendar of Fine Art and Modern Art sales, giving more bidders the chance to own paintings and prints at an affordable price point."
Many lots out-performed their low estimates, due to much competitive bidding. One such item was lot 75, an oil painting depicting Lough Neagh in Northern Ireland by C Harvey. Estimated at £80-£120, it achieved a remarkable £2000.
A signed, mixed media painting - 'Interior Study II' (lot 59, dated 1975) - by County Tyrone artist Clement McAleer (b.1949) was also highly contested, with the hammer eventually falling at £1100, against an estimate of £100-£200.
An oil painting on wood by contemporary artist, Jenny Birchall (lot 47), was another good performer in the sale. Birchall's paintings take a light-hearted look at the diverse mix of summer visitors to her home county of Cornwall, allowing them to mingle with rock stars, famous artists and other iconic figures, past and present. This artwork entitled 'A long time ago at a beach party far, far away', included characters from Star Wars and had some very enthusiastic bidders who pushed the price to £1100, well above its £150-£250 estimate.
Artworks by William Gear (1915-1997) always achieve great results when they appear in our Modern Art sales, and lot 35 did not disappoint in our online timed auction. Signed and dated 1953, this William Gear mixed media with ink painting sold for £620, against a £250-£350 estimate. 
Another item of note was lot 2, an oil and mixed media red landscape painting, signed by the artist, John Emanuel (b.1930).  Estimated at £100-£200, it saw some strong bidding and eventually sold for £520.
For any art lovers looking for other opportunities to bid on paintings and works of art, you don't have to wait long as our online Picture Sale takes place on 10 March. Don't forget to pre-register to bid via www.mallams.co.uk.
Mallams is now inviting entries for its next Design & Modern Art Sale, so if you have any interesting items that you are considering selling at auction please email Max Fisher on max@mallams.co.uk  Mallams currently offers Covid-safe, remote valuations with couriers available to collect goods from you, where appropriate.