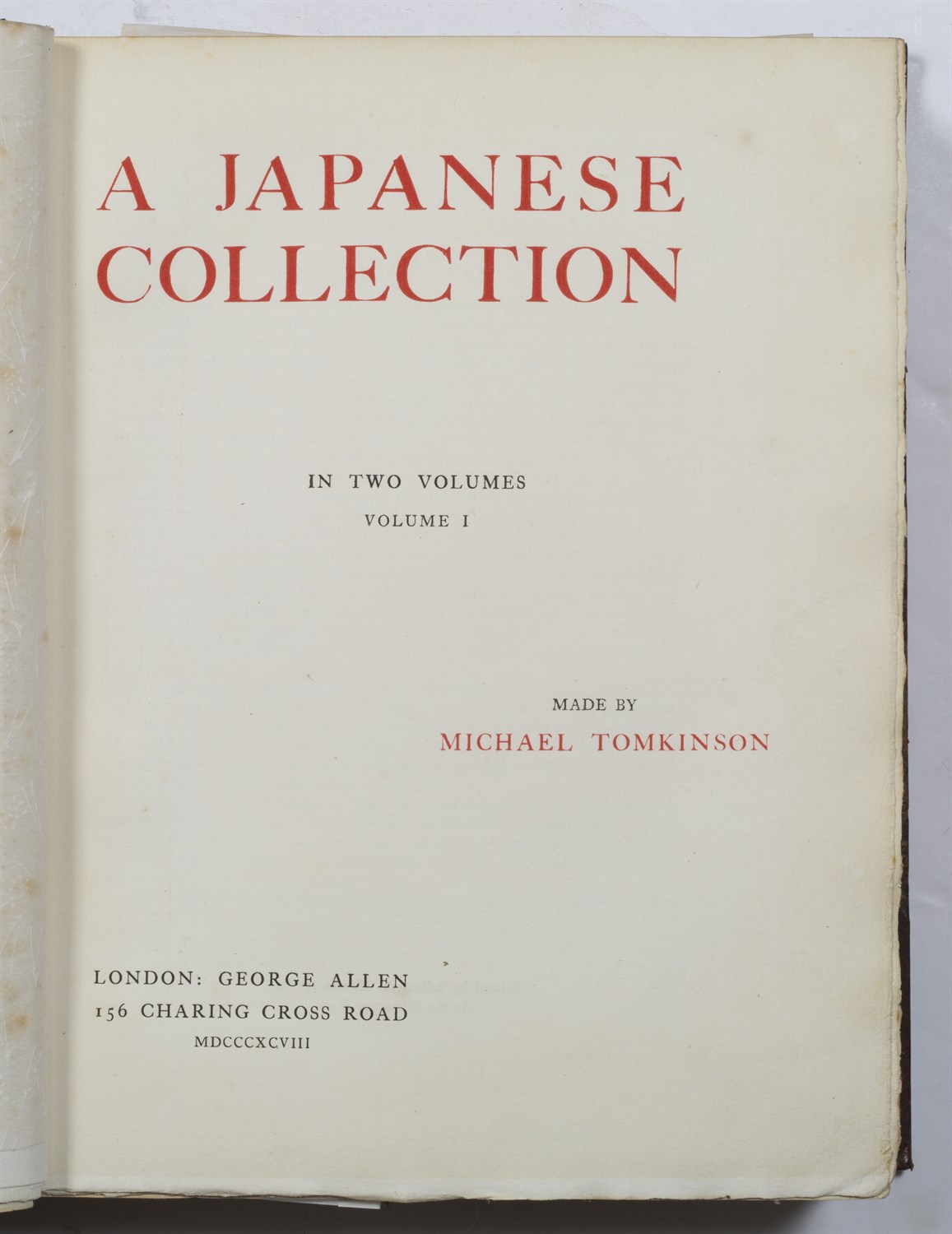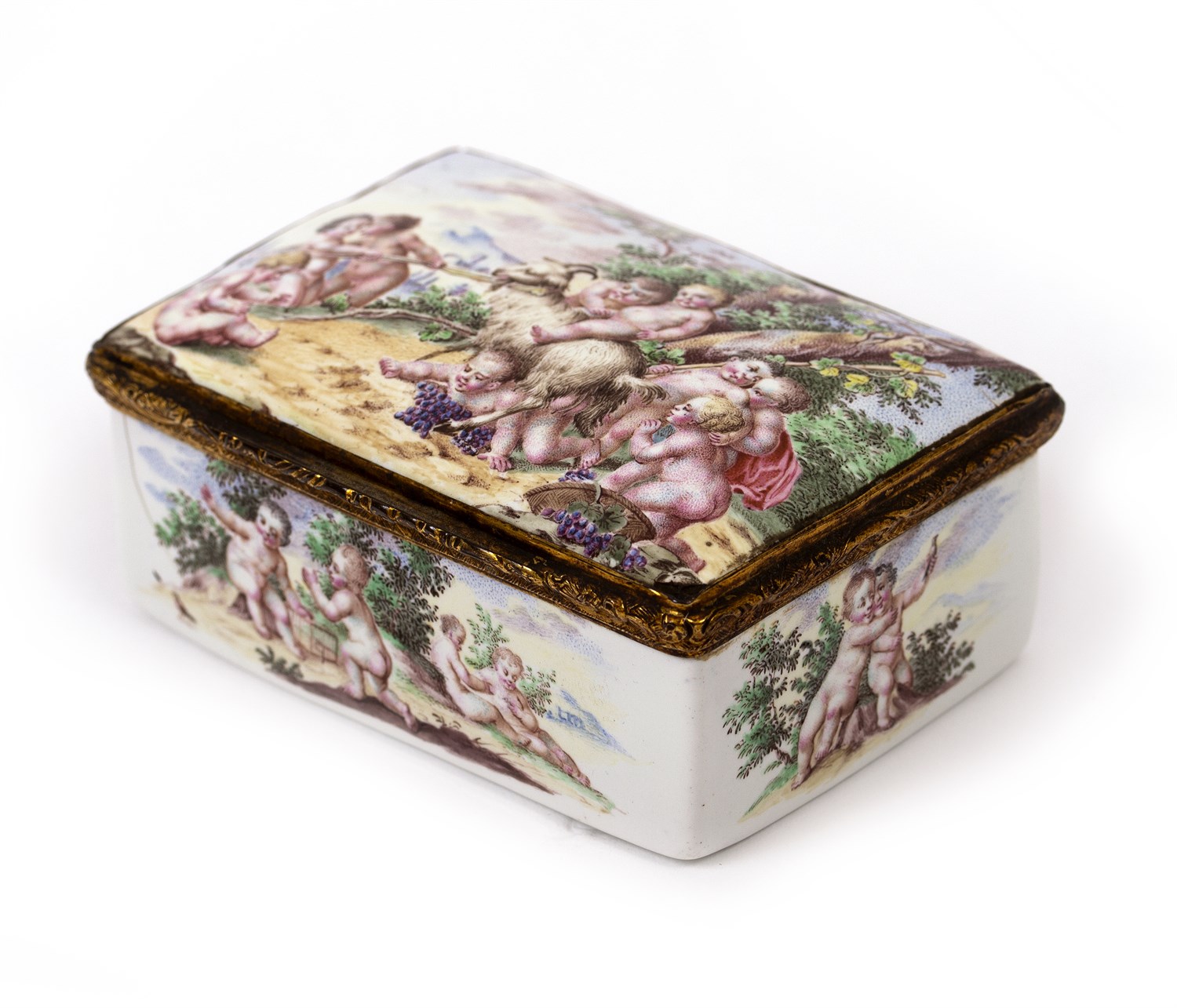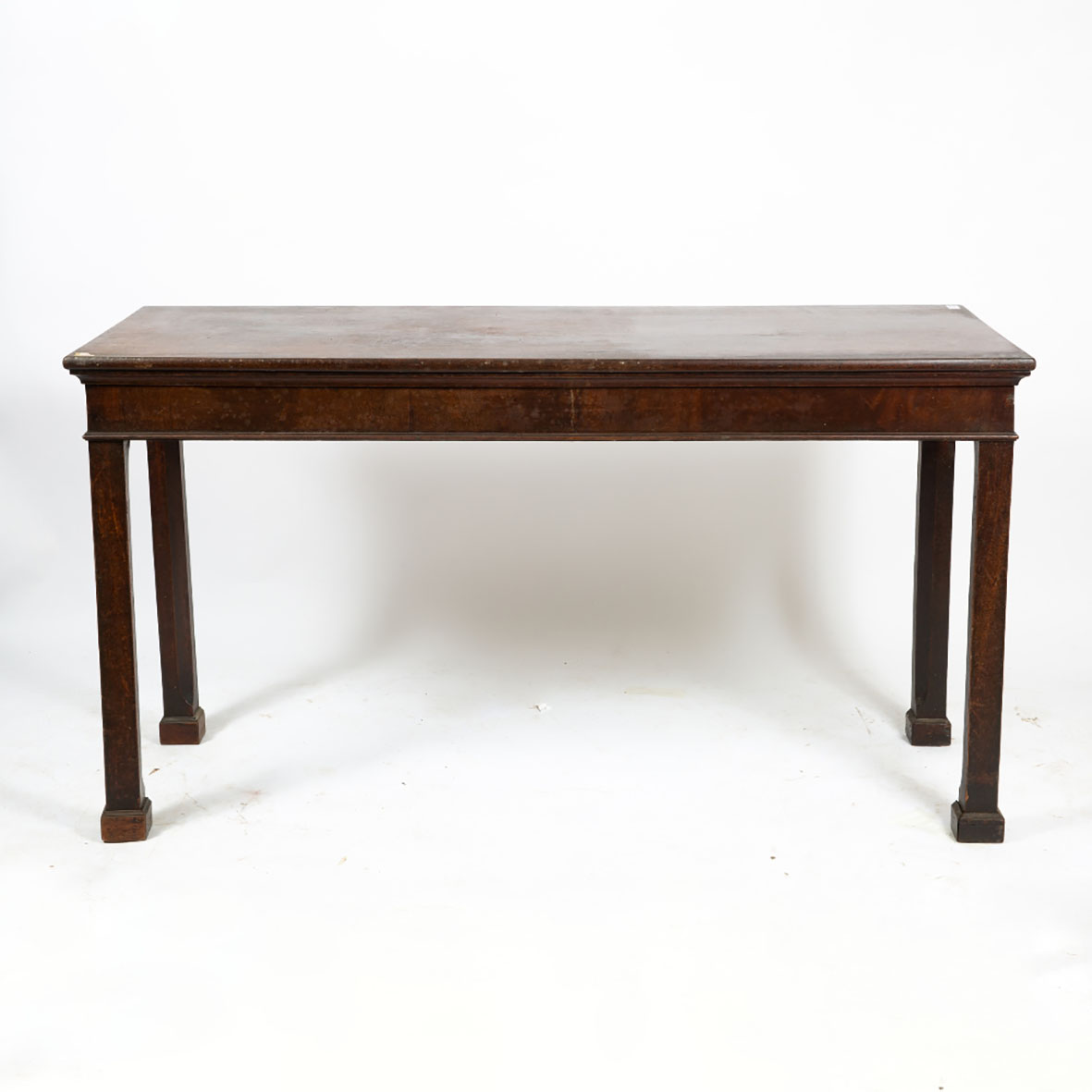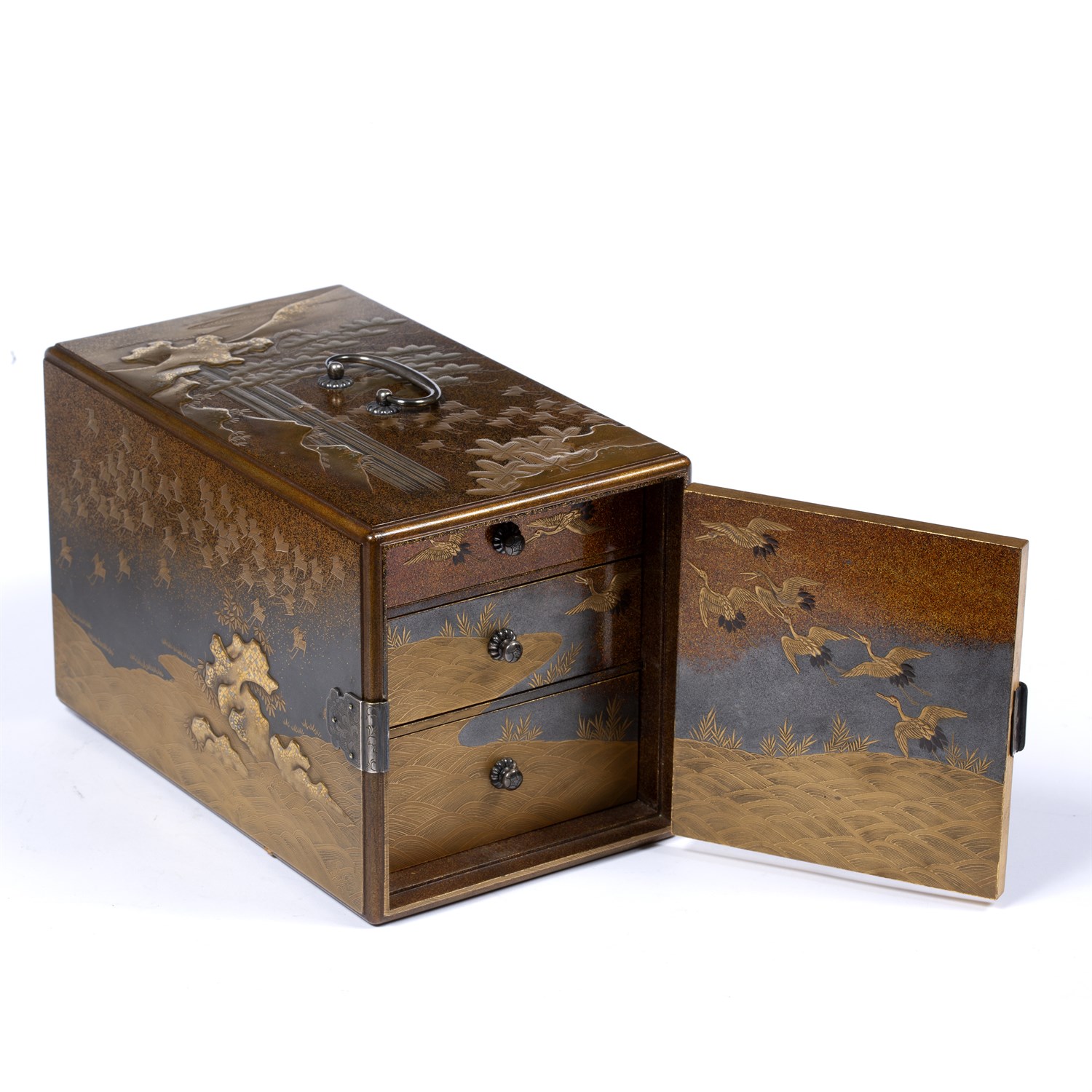 Huanghuali Throne Chairs and Inscribed Volumes from the Tomkinson Collection make Mallams Asian Art Sale a Huge Success

A pair of Chinese Huanghuali throne chairs were the real stars of the show at Mallams Asian Art Sale this week, selling for the princely sum of £11025.

Mallams Chinese and Japanese Art department was set up in 2009 and is now recognised as one of the leading regional auction houses in this field, attracting buyers and sellers from around the world. Indeed, over the two day sale more than 90% of the 680 registered bidders were remote (online and telephone) from countries including China, Hong Kong, Europe and North America.

The Asian Art Sale also featured 29 lots from the Tomkinson Japanese Collection which were being sold by one of his direct descendants, and these included labelled and catalogued inros, as well as lacquer, silver and metalware. Michael Tomkinson (1841-1921) was a renowned collector of Japanese works of art which he displayed at Franche Hall, his Kidderminster home. This interest was reflected in his printed, two volume work 'A Japanese Collection' published in 1898 which catalogued his collection of Japanese ceramics, ivories, swords, textiles, lacquers and other works of art.

A very special copy of this work (no.7 of a 200 limited edition), which was inscribed with a dedication to Tomkinson's son Raymond, sold for £5512 on day two of the sale with the 29 Tomkinson lots selling for a total of £33,000.

Other highlights included a Chinese cloisonne enamel two handed ting which sold for £9800, a Chinese Imperial yellow table/altar cover which sold for £7962 and a Japanese gold lacquer, rectangular kodansu which sold for £4165.

The total for the sale was £455,178 with an average selling price of £493. Even more impressive is the fact that just under 79% of lots sold, a very successful result!

Mallams is now accepting entries for its next Asian Art Sale, taking place on 30 October 2019. If you have any items of interest, please call 01242 235712 and speak with Mallams' expert valuation team.

All prices include 22.5% buyers' premium.