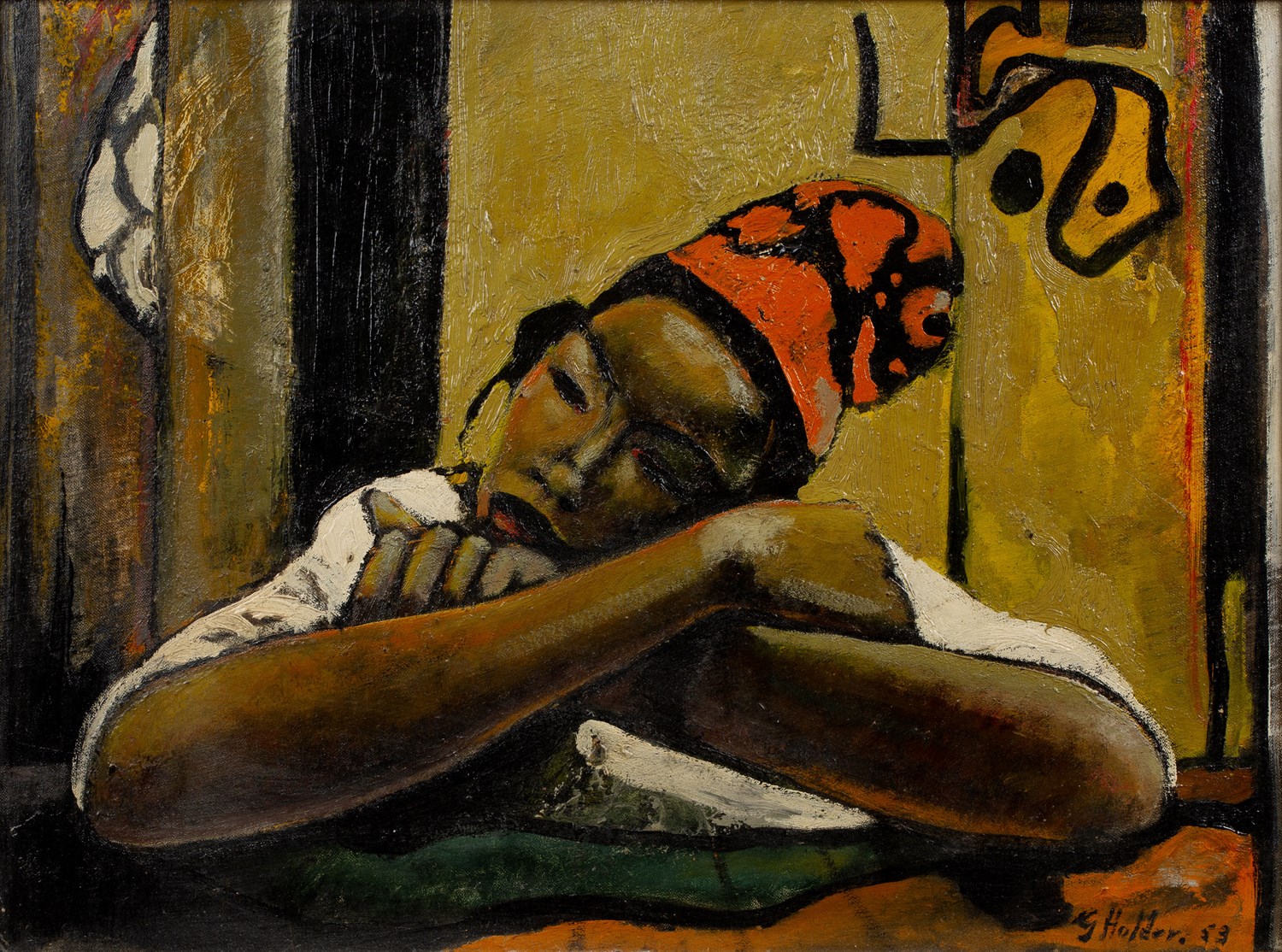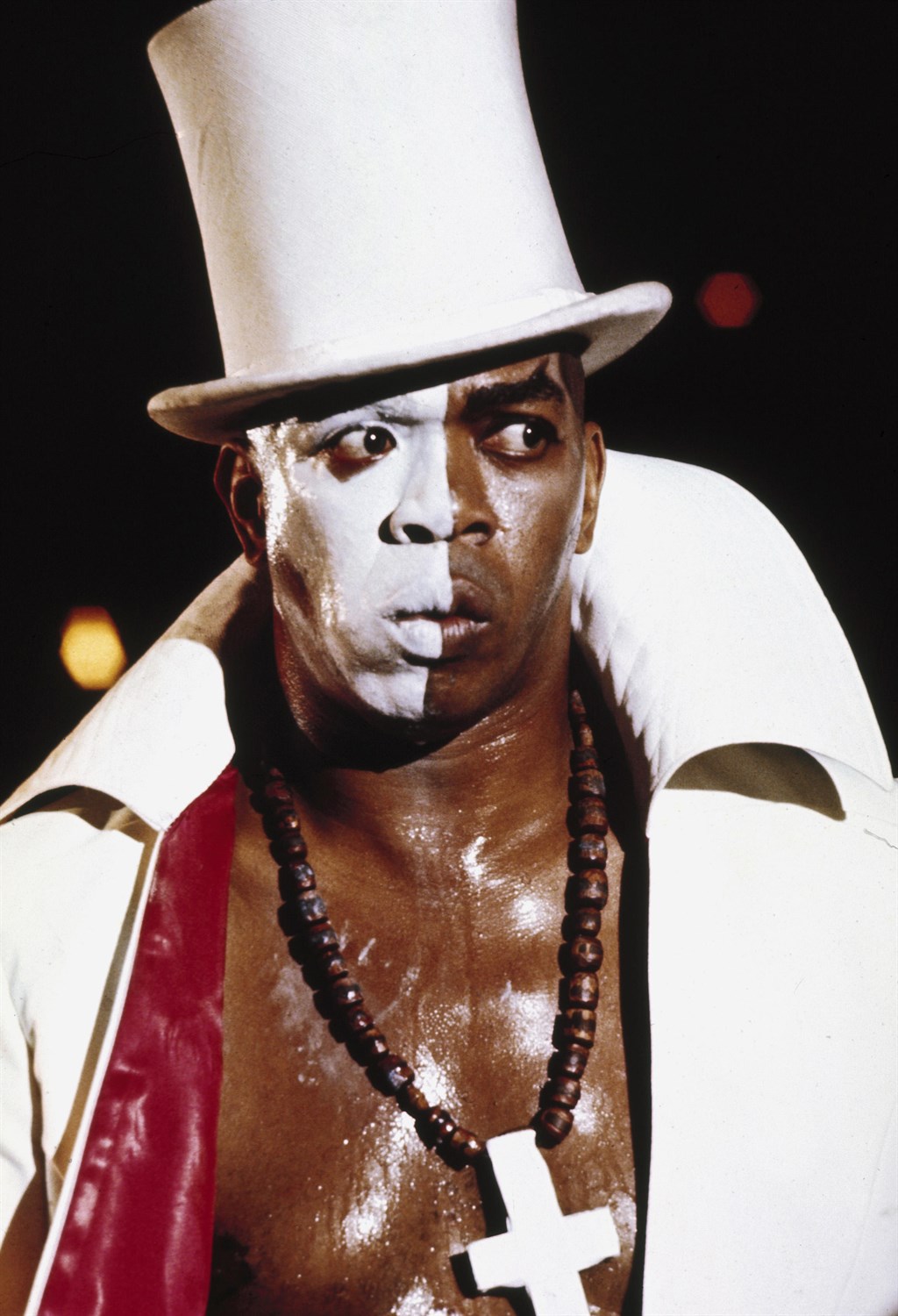 With the recent release of 'No Time to Die', the James Bond franchise is once again at the forefront of public attention. Featured in Mallams' Art and Music Sale, taking place on 20th October, is a painting by one of the actors that appeared in the 1973 Bond film - 'Live and Let Die'- the eighth film in the series and the one which marked Roger Moore's debut in the leading role. 
Geoffrey Holder (1930-2014) played the Voodoo villain, Baron Samedi, and apart from being an actor, dancer and choreographer, he was also a celebrated painter, winning a Guggenheim Fellowship in fine arts in 1956.
Born in Port of Spain, Trinidad and Tobago, Holder made his dance performance debut aged just 7, appearing in the Boscoe Holder Dance Company (his brother's company). After being spotted by the American dancer and choreographer, Agnes de Mille, he moved to New York and became principal dancer for the Metropolitan Opera Ballet before starting his film career.
Holder was a prolific painter and his oil on canvas work entitled 'A Sleeping Boy' is lot 316 in Mallams' sale. Signed and dated 1953, it is estimated at £1000-£1500.
To see the full catalogue for the sale go to https://bit.ly/2WYFuau