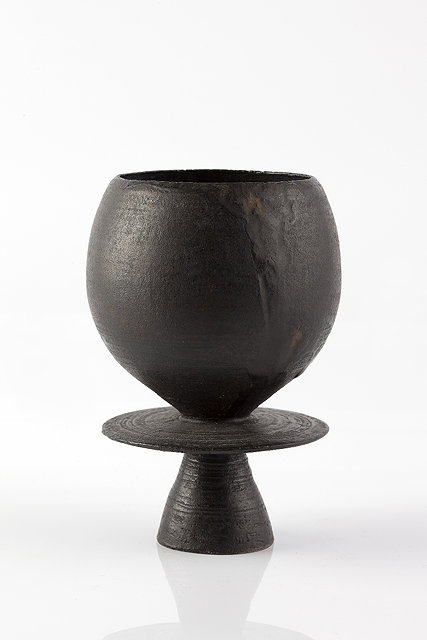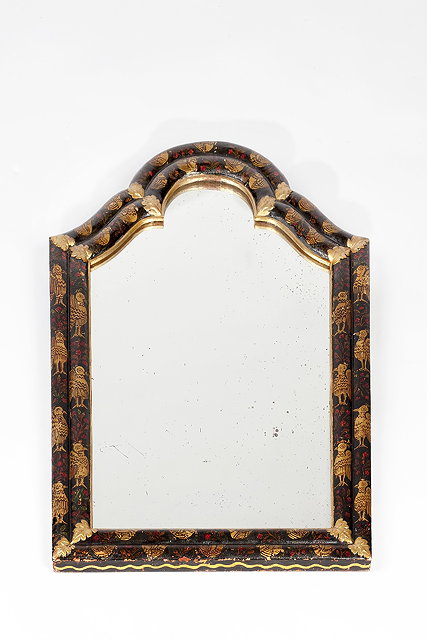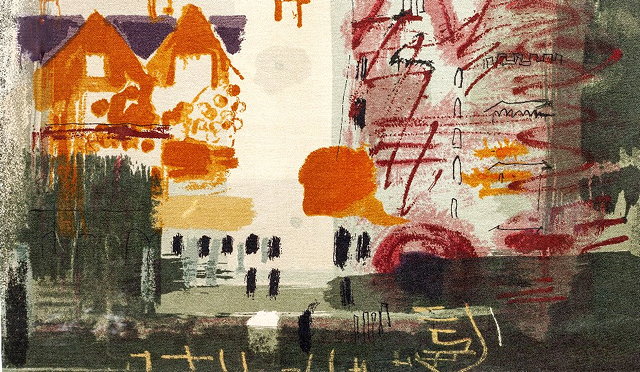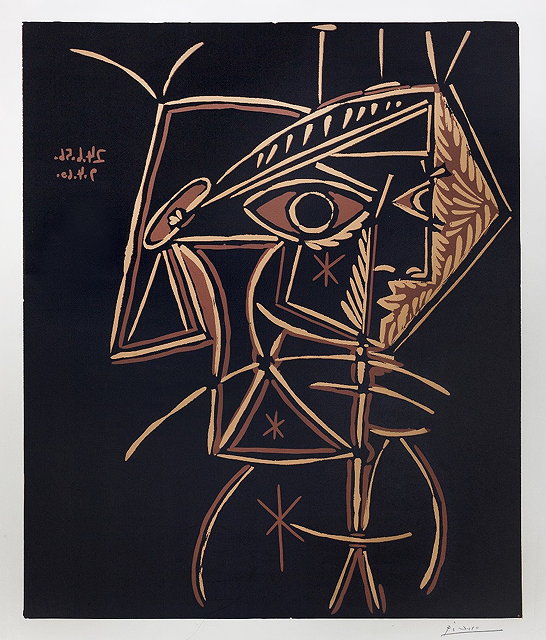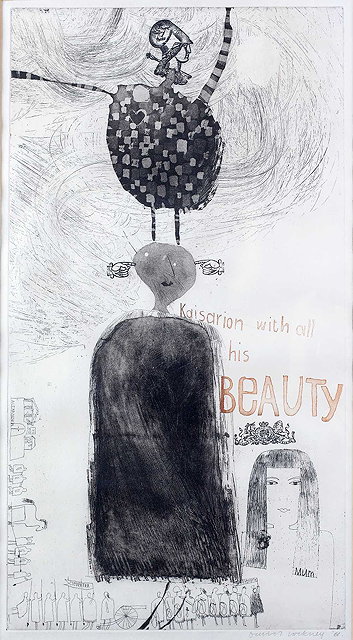 The Design and Modern art sale is just around the corner, taking place on the 19th of May in Oxford. Here is a preview of just a few of the 708 lots being offered.
The sale commences with studio ceramics, including the large private collection of Kenneth 'Ken' Mellon (1923-2015)- brother to the ceramic artist Eric James Mellon (1925-2014). The collection has works by Lucie Rie, Hans Coper and John Maltby.
Also offered in the Design section is the Art Glass, Art Pottery, and Furniture. Lot 224 is an Arts and Crafts Mirror by Henry Payne (1868-1940) & Edith Payne (1875-1959). Henry Payne, a teacher at the Municipal School of Art in Birmingham, married Edith Gere in 1901. They were members of the Birmingham Group of artists and were closely linked to the Arts & Crafts Movement.
John Pipers works have always been highly sought after and usually feature in our British Art sales. May's sale is no different with 5 lots by Piper starting the Modern and Post war British art section. The lots by Piper are examples of his textile work, with estimates all below £250 they represent a good opportunity to own work by the Artist at an affordable level.
The print section of the sale contains some interesting pictures. Firstly, a linocut in colours by Pablo Picasso (Spanish, 1881-1973). 'Tête de Femme' created in 1959 was one of approximately twenty artist's proofs aside from the edition of fifty. The linocut comes with strong provenance from Galerie 65 in Cannes and is estimated at £6000-9000.
Secondly, an etching and aquatint printed in black and red by David Hockney (British, b.1937). Literature often provided inspiration for Hockney's early work. In the summer of 1960, the artist discovered the homoerotic poetry of the modern Greek poet CP Cavafy. This etching is based on Cavafy's poems Alexandrian Kings and Kaisarion. This is one of six works by Hockney in the sale.
Pictured:
Lot 172- A Cup on foot with central disc by Hans Coper (German/British, 1921-1980), £4,000 – 7,000

Lot 224- an Arts & Crafts mirror by Henry Payne (1868-1940) & Edith Payne (1875-1959), £500 – 700

Lot 395- John Piper (British, 1903-1992) for A. Sanderson & Sons, 'Northern Cathedral', £150 – 250

Lot 455- Pablo Picasso (Spanish, 1881-1973) Tête de Femme, 1959, Estimate: £6,000 – 9,000

Lot 462- David Hockney (British, b.1937) Kaisarion with All His Beauty, 1961, Estimate: £4,000 – 7,000