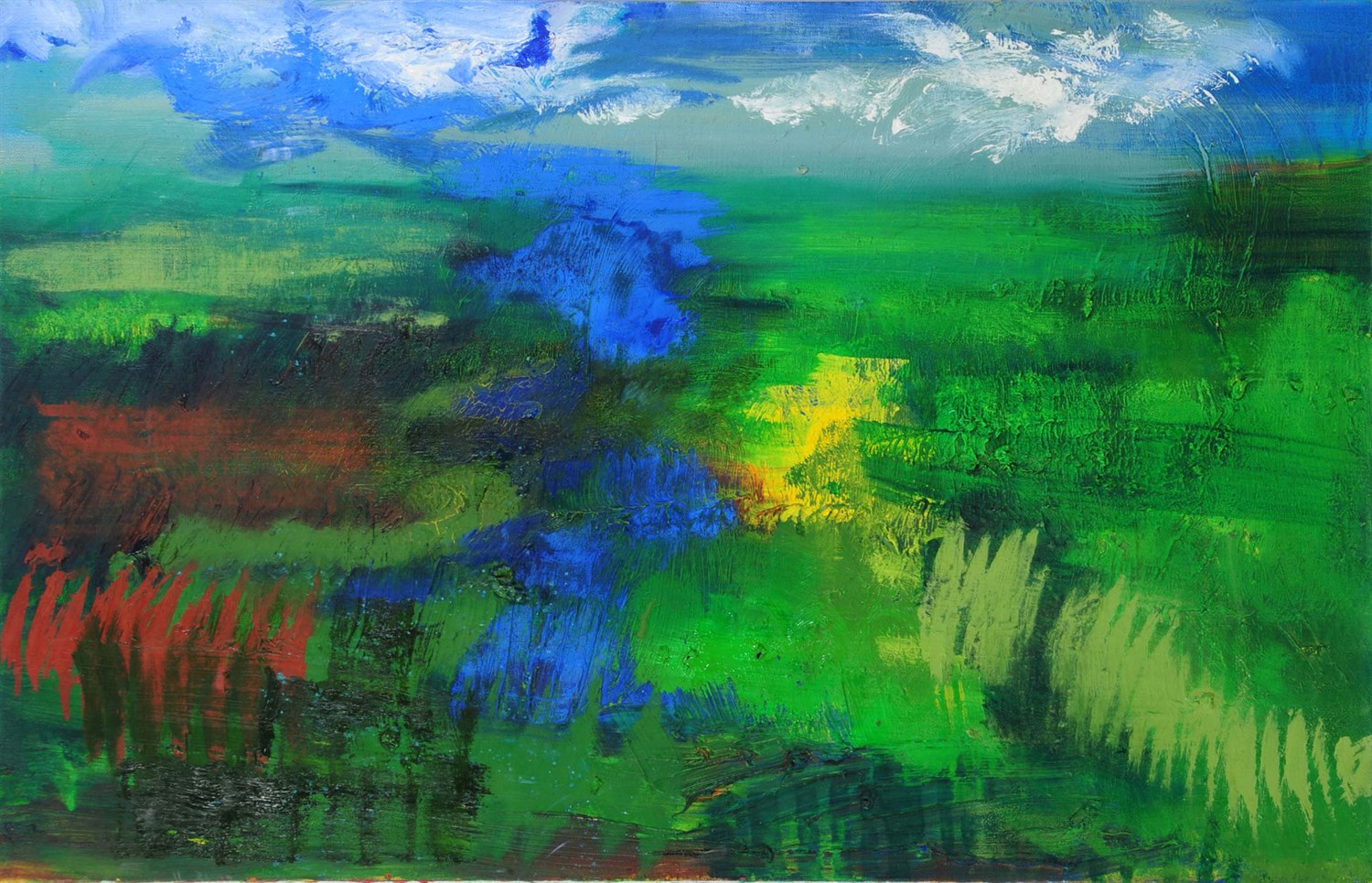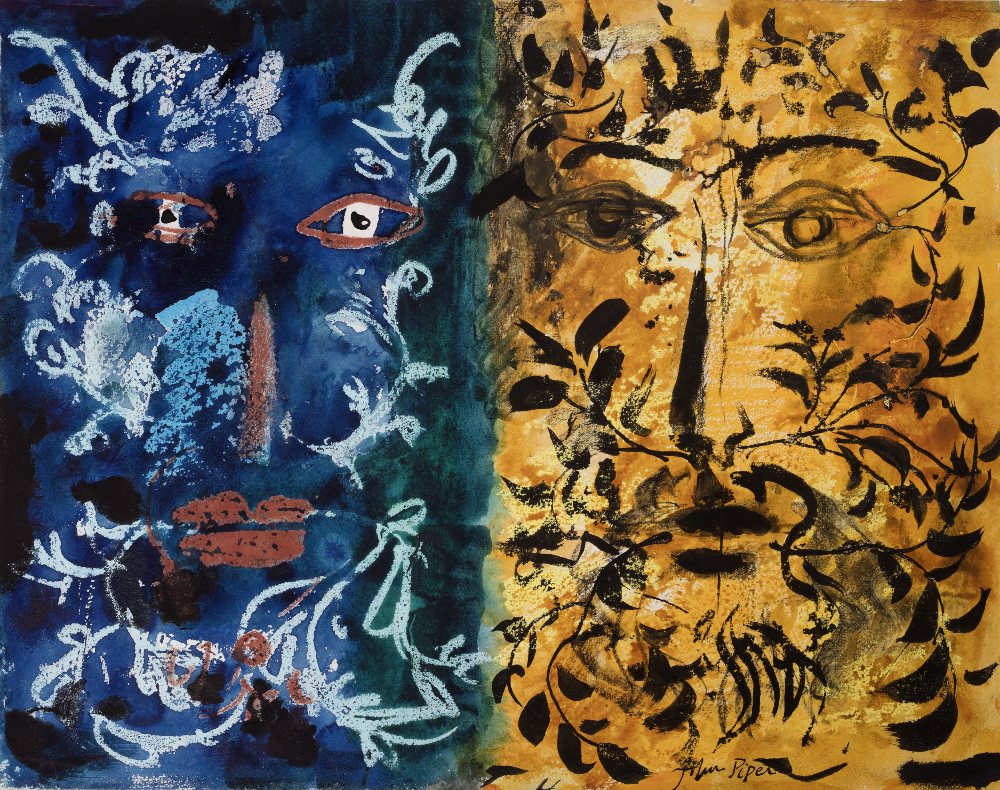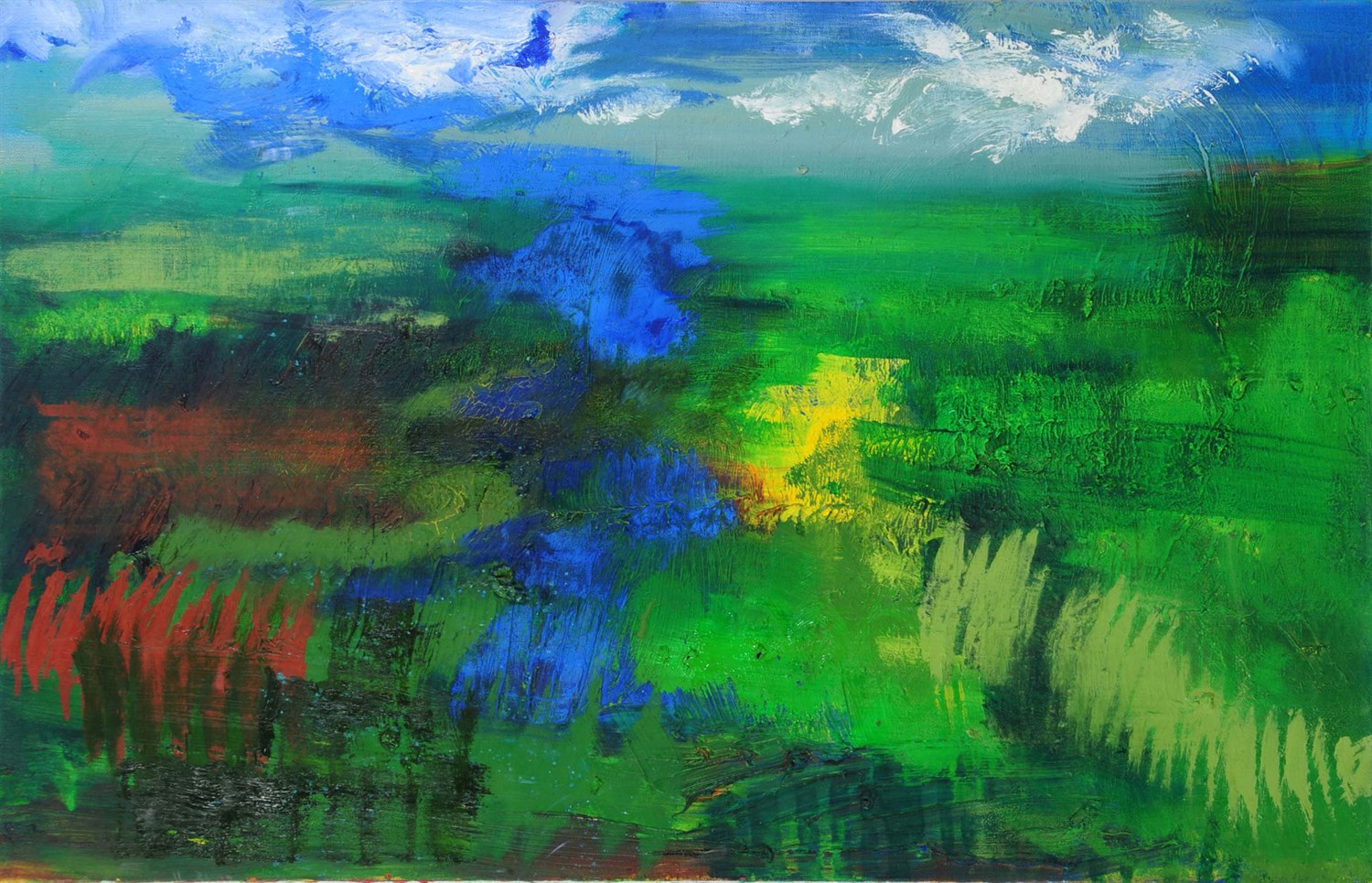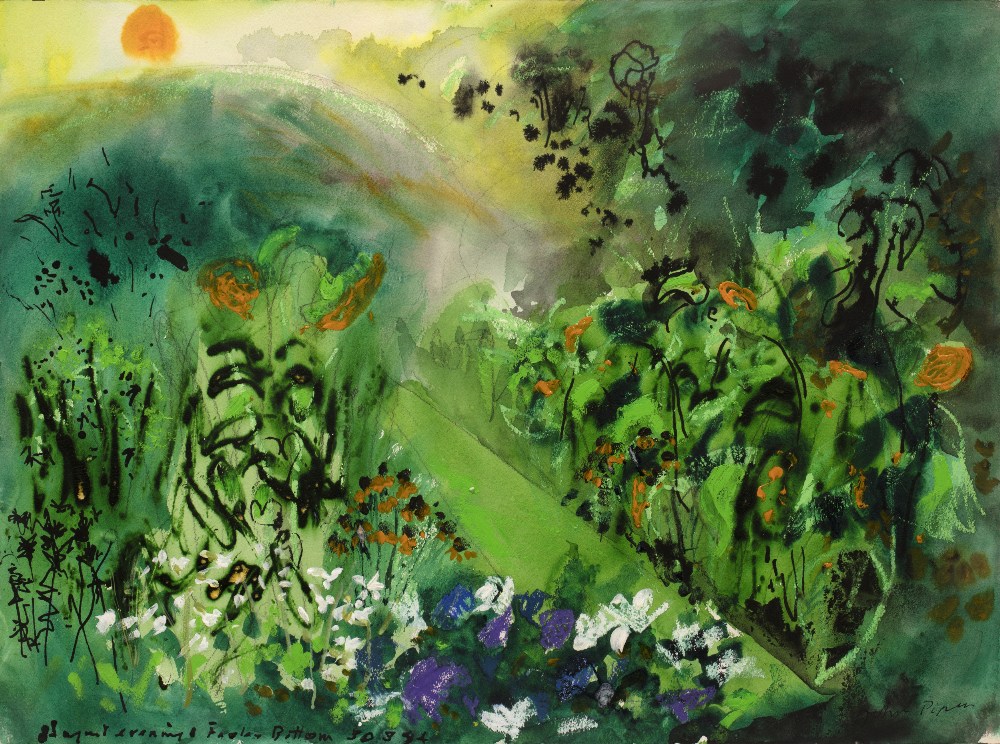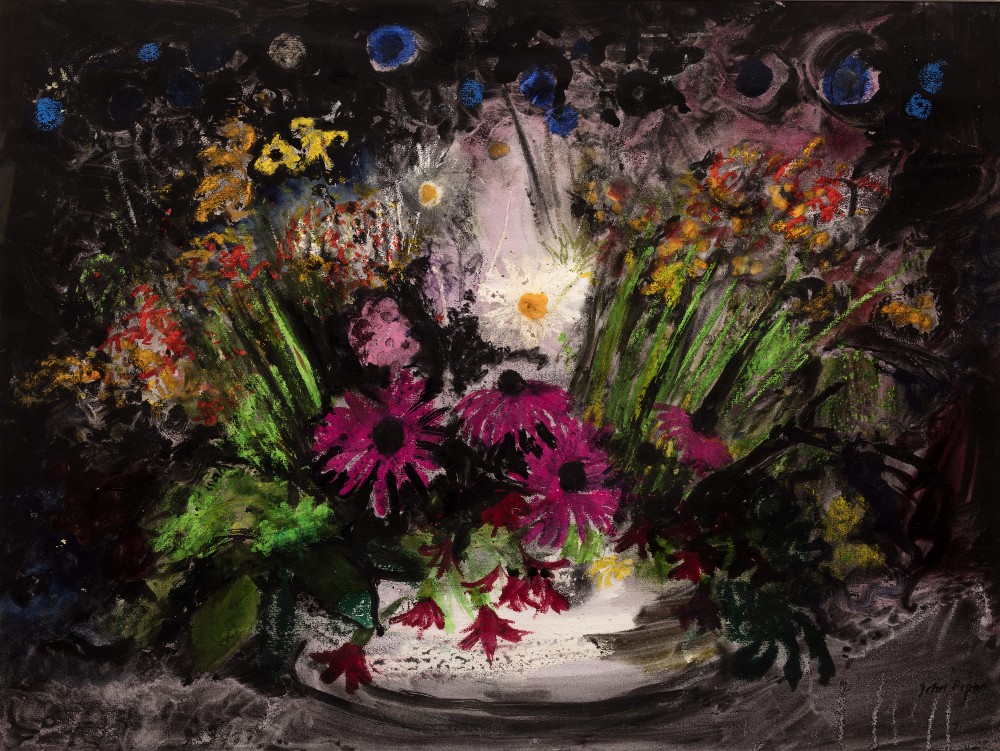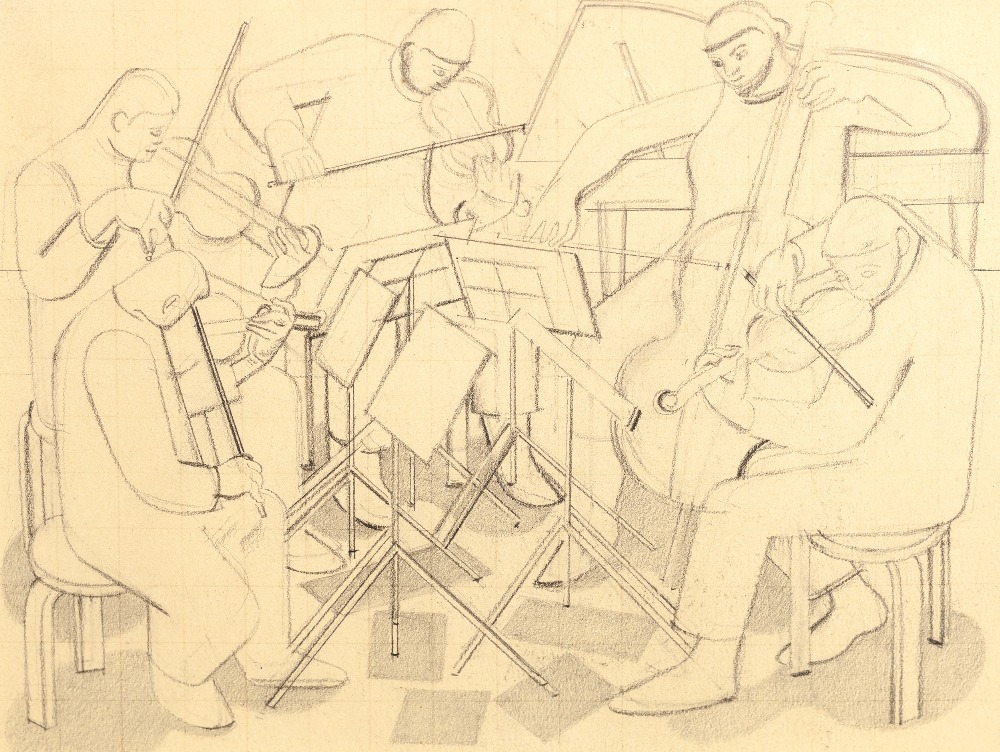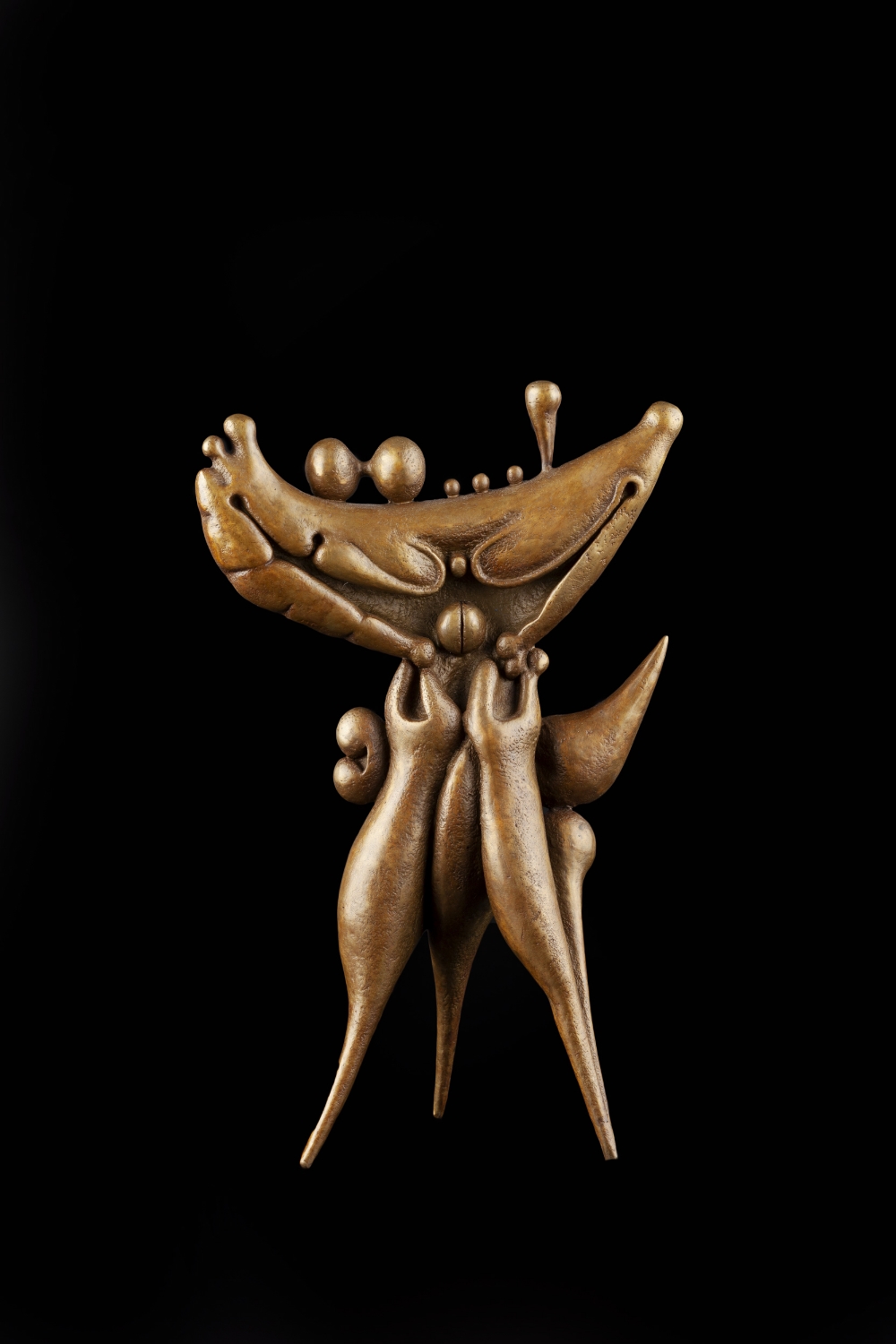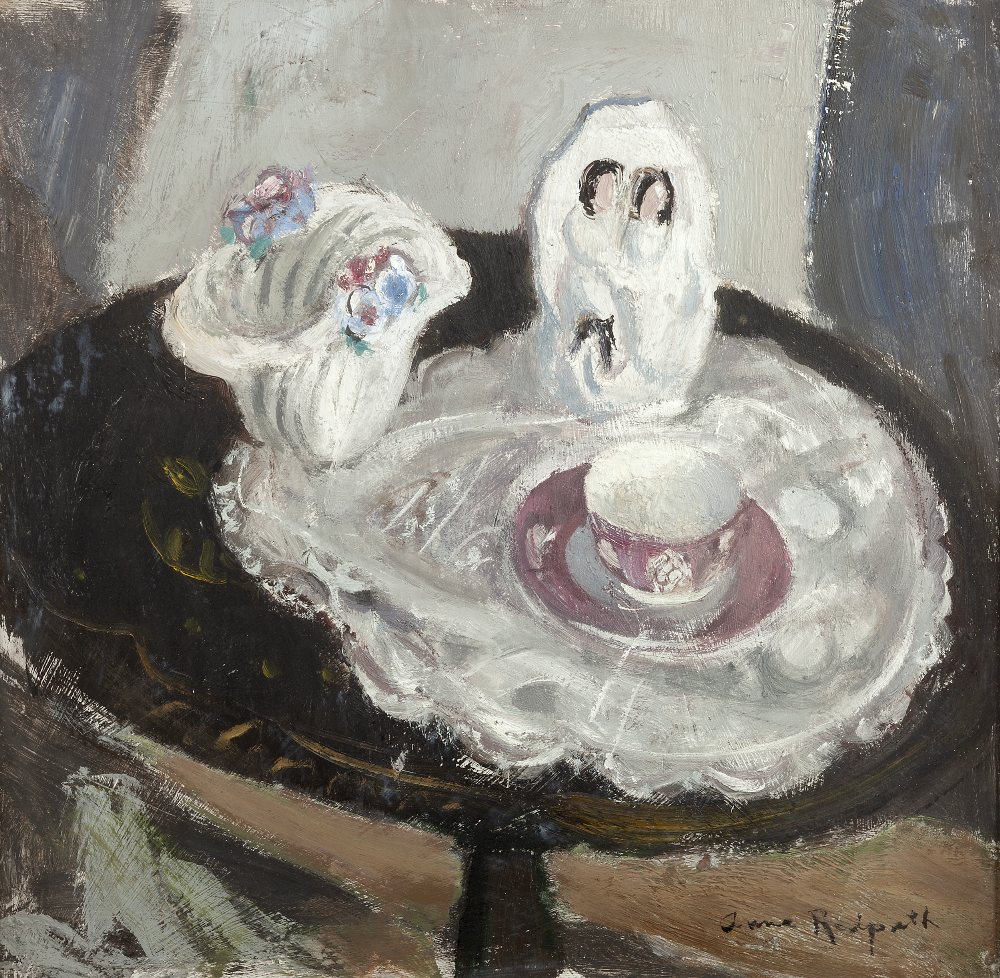 Making a rare visit to a UK regional saleroom, it was a painting by star of the German contemporary art scene that topped the sale of Modern British and Post-War Art at Mallams in Oxford on December 7. 
Born in Wilhelmshaven, Lower Saxony in 1949, Rainer Fetting is well-known in Germany and the US as a co-founder of the influential Galerie am Moritzplatz in Berlin during the 1970s and a member of the Junge Wilde group during the 1980s. But his work - typically boldly-coloured broad-brush oils - appears for sale in the UK with much less frequency. 
Northern Landscape, Shore of North West Germany, 1997 had been acquired by Mallams' vendor in 2002 at the last of a series of Fetting shows held at the Boukamel Contemporary Art Gallery (BCA) in London. The winning bid was £15,000 - plus 24% buyer's premium. 
A series of the more familiar works of John Piper (1903-92) were consigned for sale by the author of the definitive catalogue raisonné of the artist's prints. Orde Levinson, a personal friend of Piper, wrote Prints of John Piper: Quality and Experiment in 1987 with expanded and revised versions published in 1996 and 2010. It is considered an essential reference book for Piper collectors, curators and art historians. 
Levinson, who lives and works in Oxford offered a series of works spanning the final decades of one of the most versatile British artists of the 20th century. A number of the pictures formed part of the exhibition John Piper: A Very British Artist held in the artist's home town of Henley-on-Thames at the River & Rowing Museum from 2017 until earlier this year. They included an oil and mixed media landscape titled August Evening, Fawley Bottom (1984) and Foliate Head Blue to Gold, an ink, gouache and wax resist on paper c.1970 - the original for the limited screenprint published by Christie's Contemporary Art in 1983. They sold at £9500 and £8000 respectively.
Piper is perhaps best known his romantic depictions of British heritage - particularly the nation's medieval churches. Among the innovative Piper prints that first fired Levinson's study was the 1971 screenprint of the famous Norman towers of Wymondham Abbey in Norfolk (Levinson 205). Signed by the artist, it sold at £3200 (estimate £1000-1500. )
Prints and multiples were among the strongest suits of the sale. "Private buyers were driving prices for Hockney and other signed prints as high as I have seen them" said specialist Max Fisher.  
From other sources were works by other key figures in the canon of Modern British art. 
Anne Redpath's (1895-1965) The Lustre Cup - a still life in a palette of pale whites and pastels exhibited by Aitken Dott & Son at the Festival Exhibition, Edinburgh,1954 - sold at £8000 while a 1937 pencil Study for Chamber Music by William Roberts (1895-1980), on the market for the first time since it was sold by London's Anthony D'Offay gallery in 1980, took £3800. 
Desmond Morris (b.1928) is sometimes dubbed the last living Surrealist artist. He held his first exhibition in 1950 with Joan Miro at the London Gallery and continues to exhibit at the Taurus Gallery in North Parade, Oxford, close to his home. His 30cm high bronze The Cosmopolitan, initialled and numbered in the cast 6/6, sold at £3500. 
The Design sale the previous day (December 6) saw over 90% of lots sold. Underlining the strong market for pre-war works by Kilburn craftsman Robert Thompson  (1876-1955) - aka the Mouseman - a 1930s oak chest of drawers took £5200 while a simple table with kidney shaped top improved upon hopes to take £3000.
A very different aesthetic was provided by a pair of 'Barcelona' chairs sold at £4000. The well-known 1929 design by Ludwig Mies van der Rohe (1886-1969) is still produced today but this vintage pair, with tan leather cushions on stainless steel frames, were made by Knoll International, New York with labels including a delivery date of June 1977.