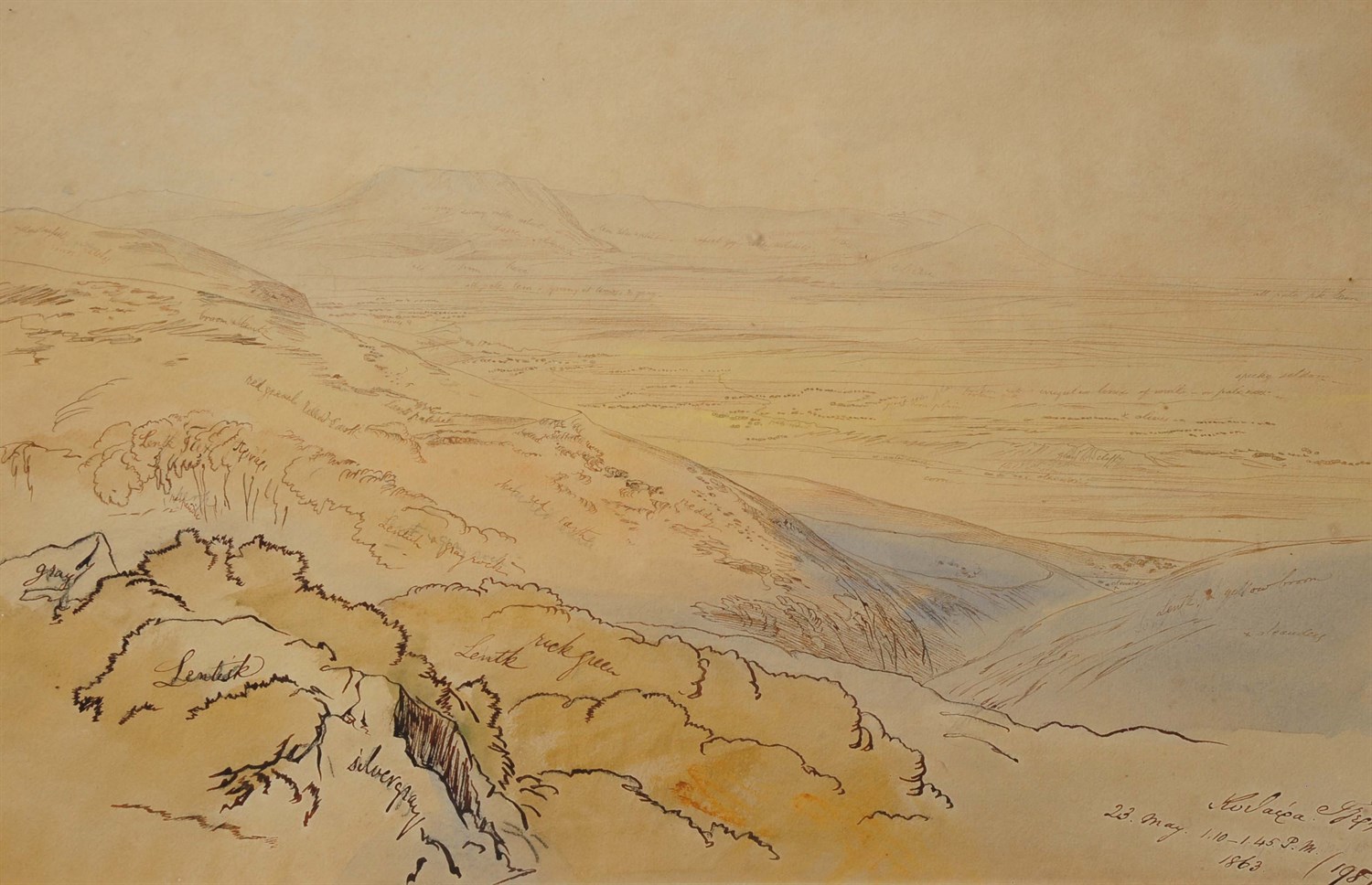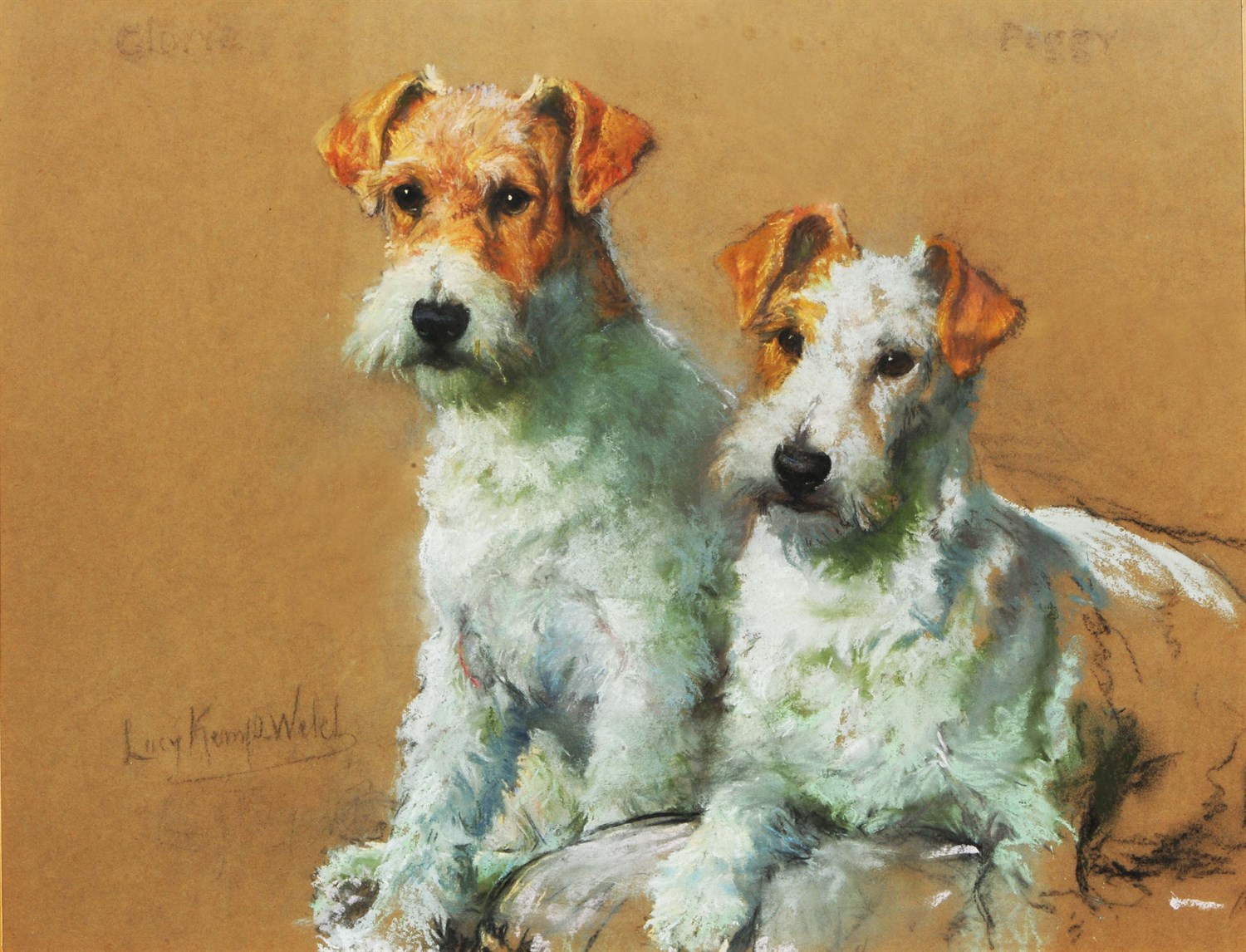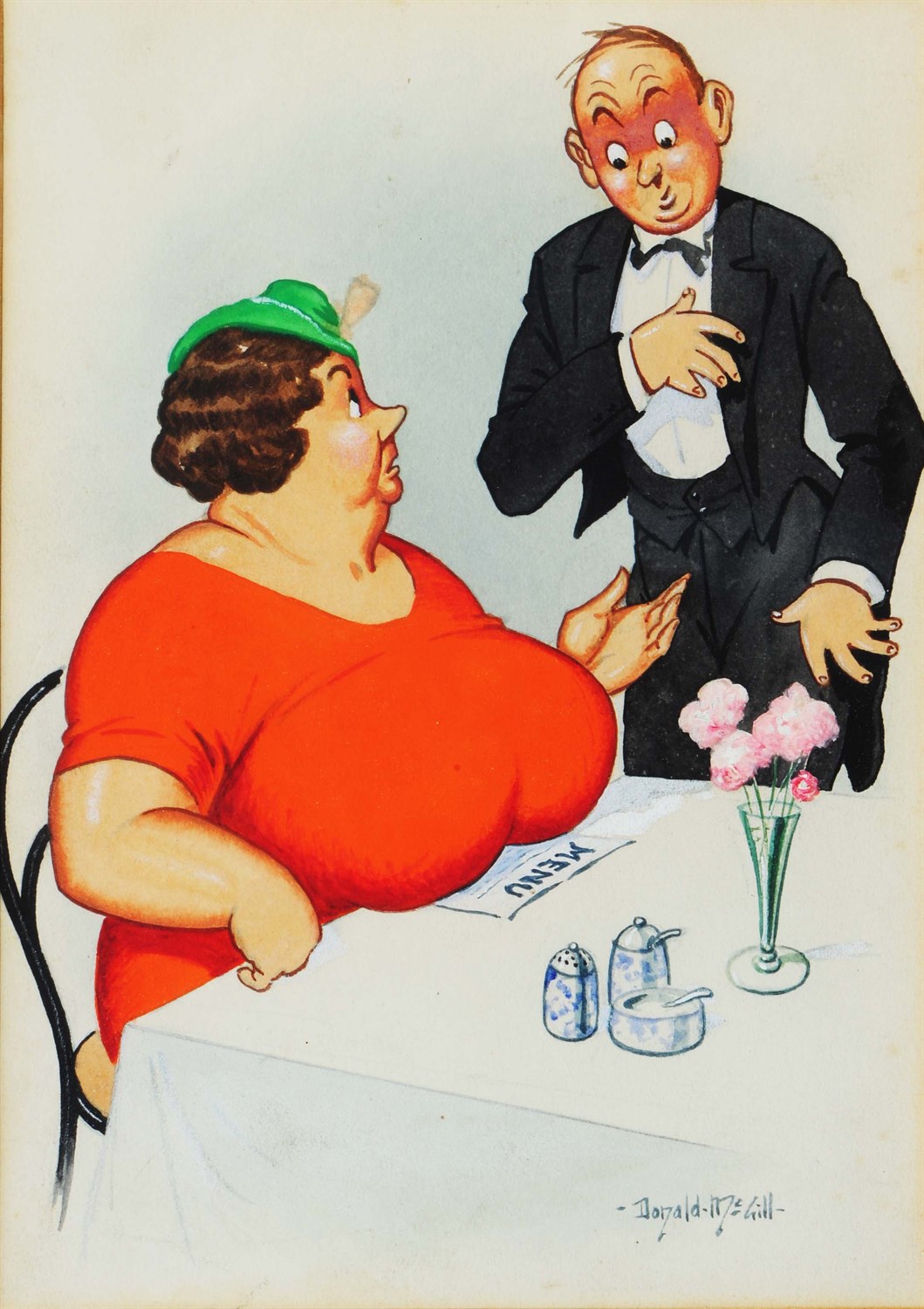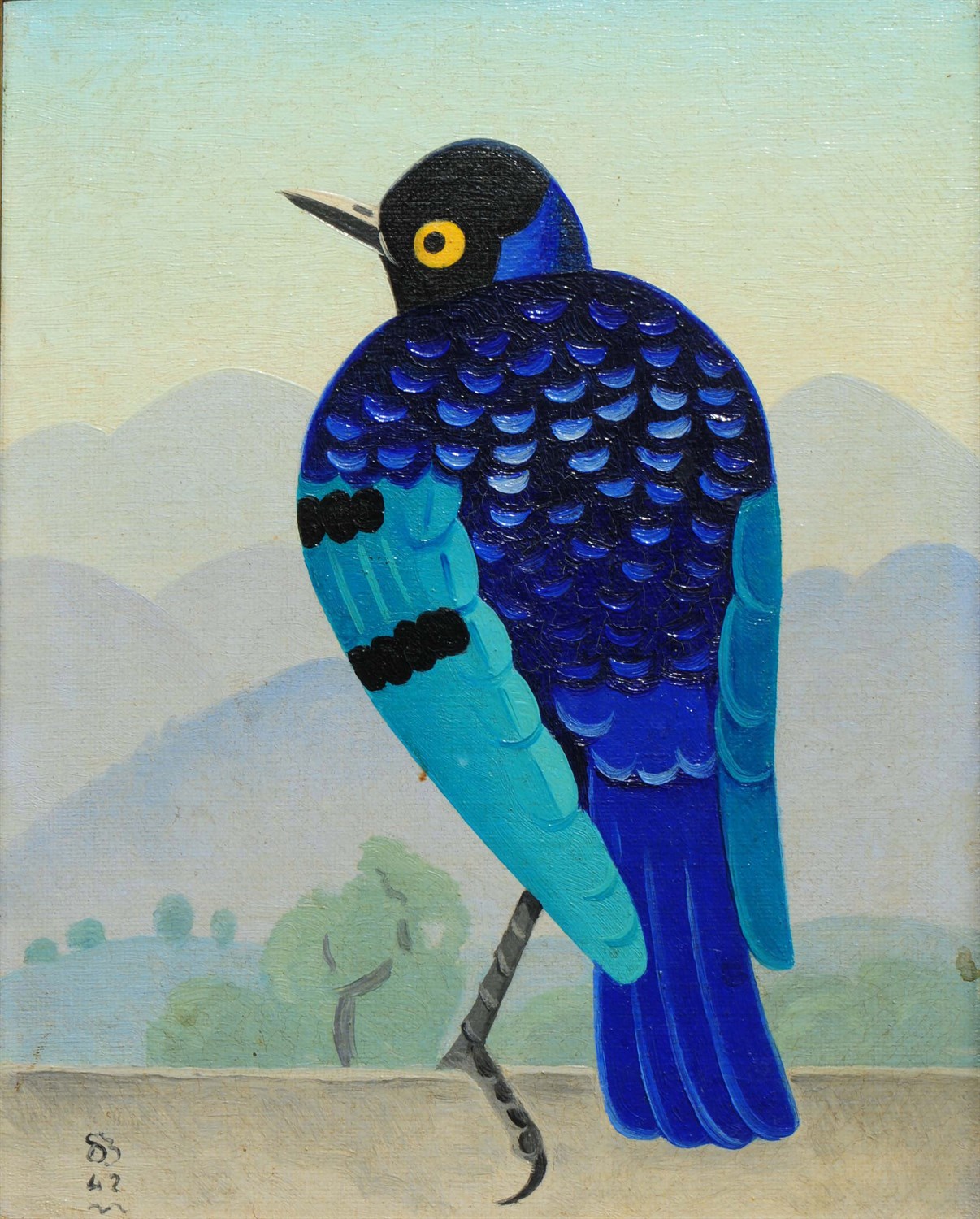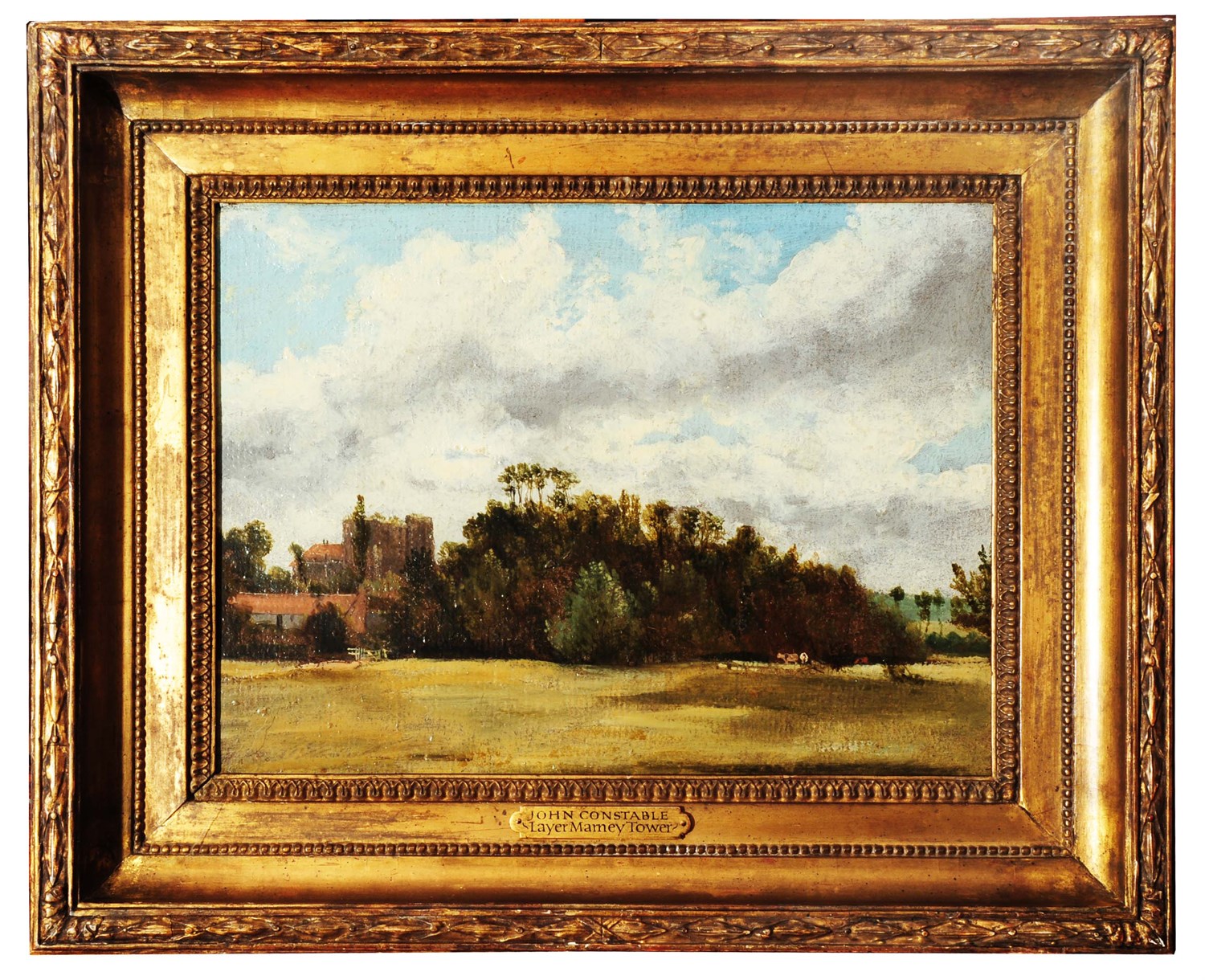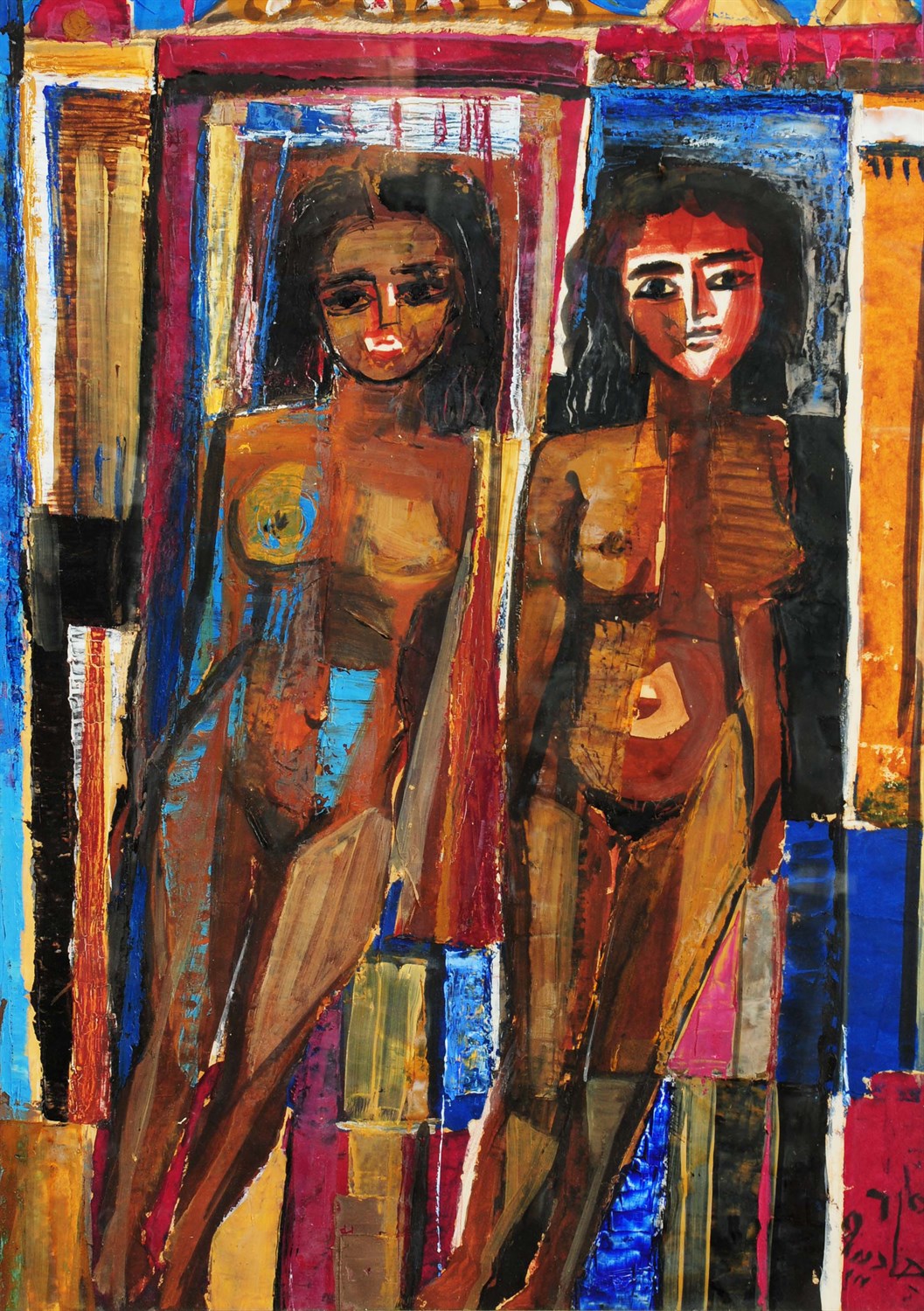 At Mallams' next Picture Sale, which takes place in the Oxford saleroom on 10 July, the Edward Lear watercolour 'The Island of Cerigo (Kythira)' will be going under the hammer with an estimate of £5000 - £8000.
Edward Lear (1812-1888), travelled extensively and paid many visits to the Ionian islands, even setting up home for a while in Corfu during the 1860s. Lot 362, 'The Island of Cerigo (Kythira)', was painted when he visited the island in May 1863.
Lear is also well known for his literary nonsense (especially limericks, a form he popularised) and for his very detailed and annotated watercolours.
The popular and widely collected artist, Harry Fidler (1856-1935), is also featured in the Picture Sale (lots 151-153, estimated from £300 to £1200). Fidler is known for painting with a very heavy impasto and for featuring animals, particularly horses, in his works.  He trained at Herkomer's School in Bushey.

Another graduate from the Herkomer's School, and also known for her equine art, is Lucy Kemp-Welch. Lot 159 is a particularly charming painting featuring two dogs, Gloria and Peggy, whose names are inscribed on the work. Estimated at £1500-£2500.

Also included in the Sale are two humourous images (lots 232 & 233) by Donald McGill. McGill is very well known for his slightly risqué designs which were often reproduced on postcards. Estimated at £300-£500.
Another lot of interest (lot 387) by Simon Bussy (1870-1954) is estimated at £3000-£5000. Bussy mixed with many members of the Bloomsbury Circle and was married to Dorothy Strachey and is known for painting animals and birds he observed at London Zoo.
Viewings are from Saturday 6 July to Tuesday 9 July (plus the morning of the sale). See full viewing times and catalogue here


All prices are subject to a 27% buyers' premium (VAT inclusive).