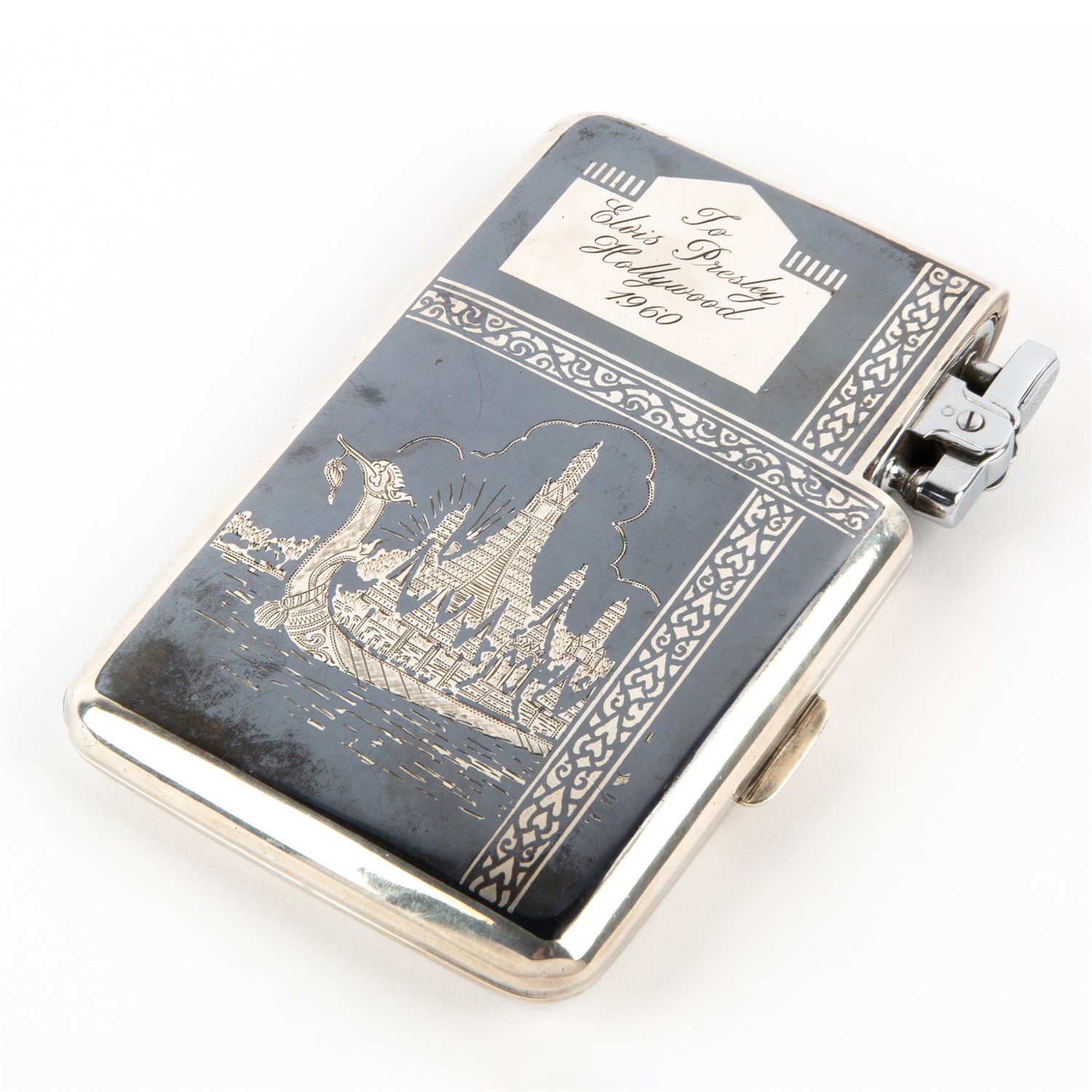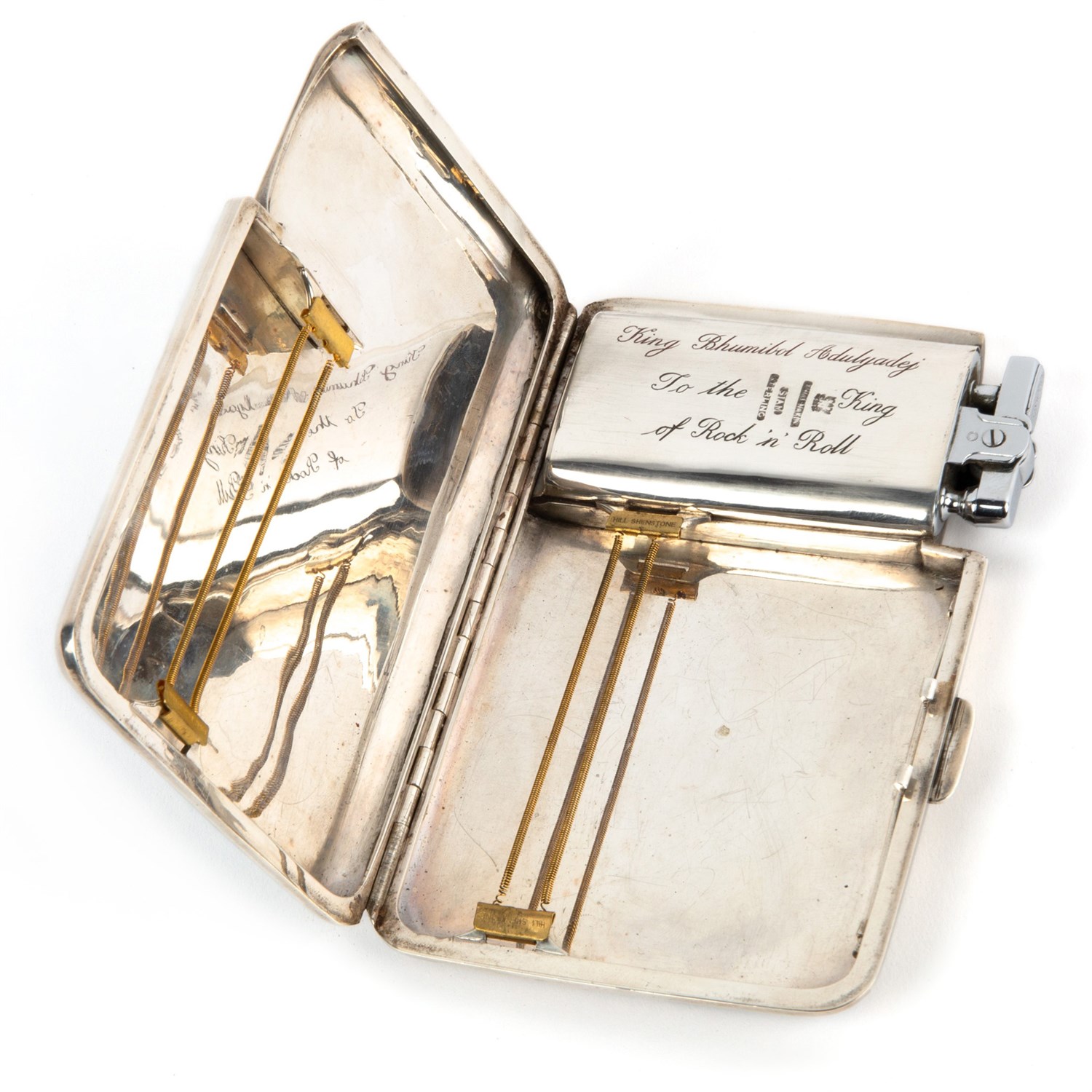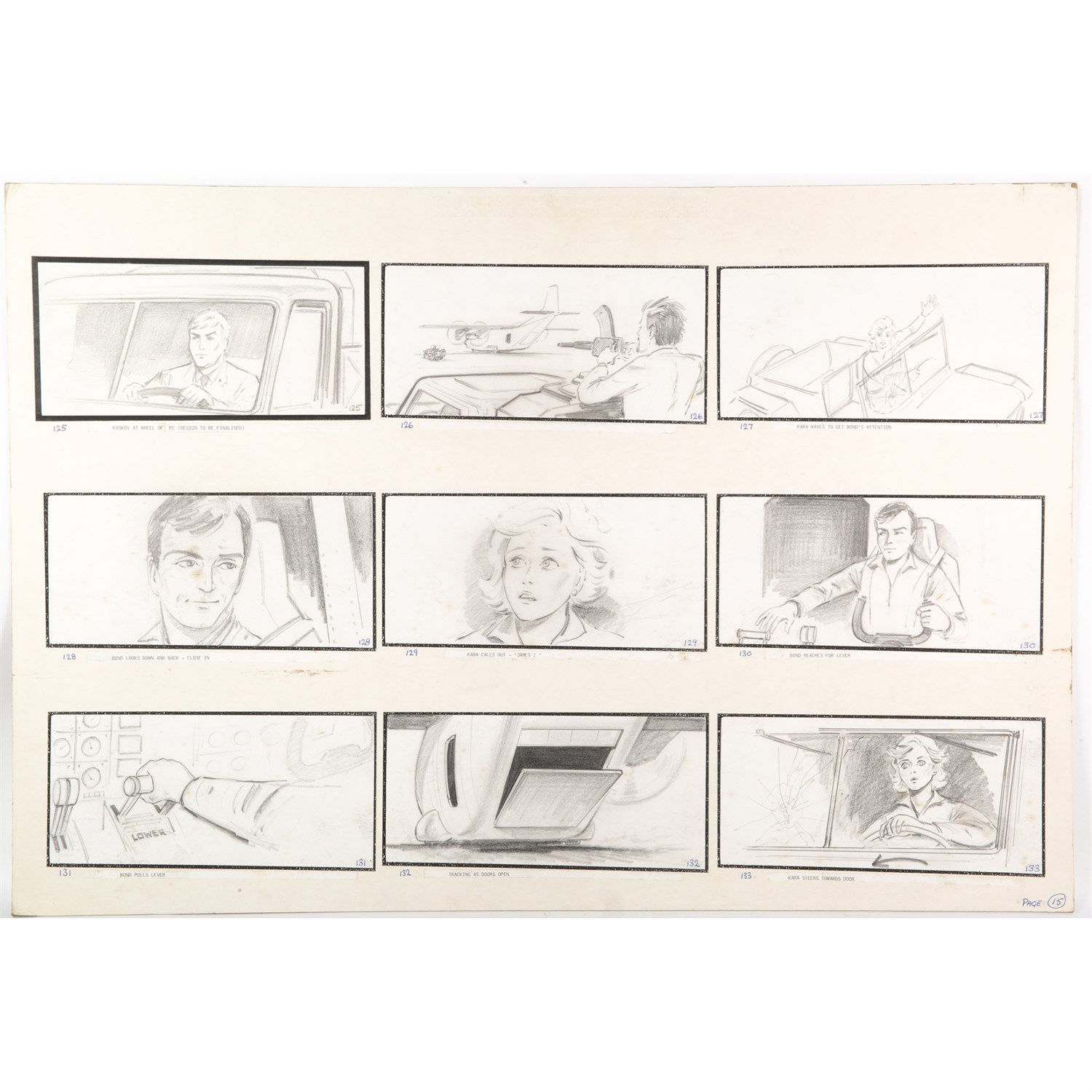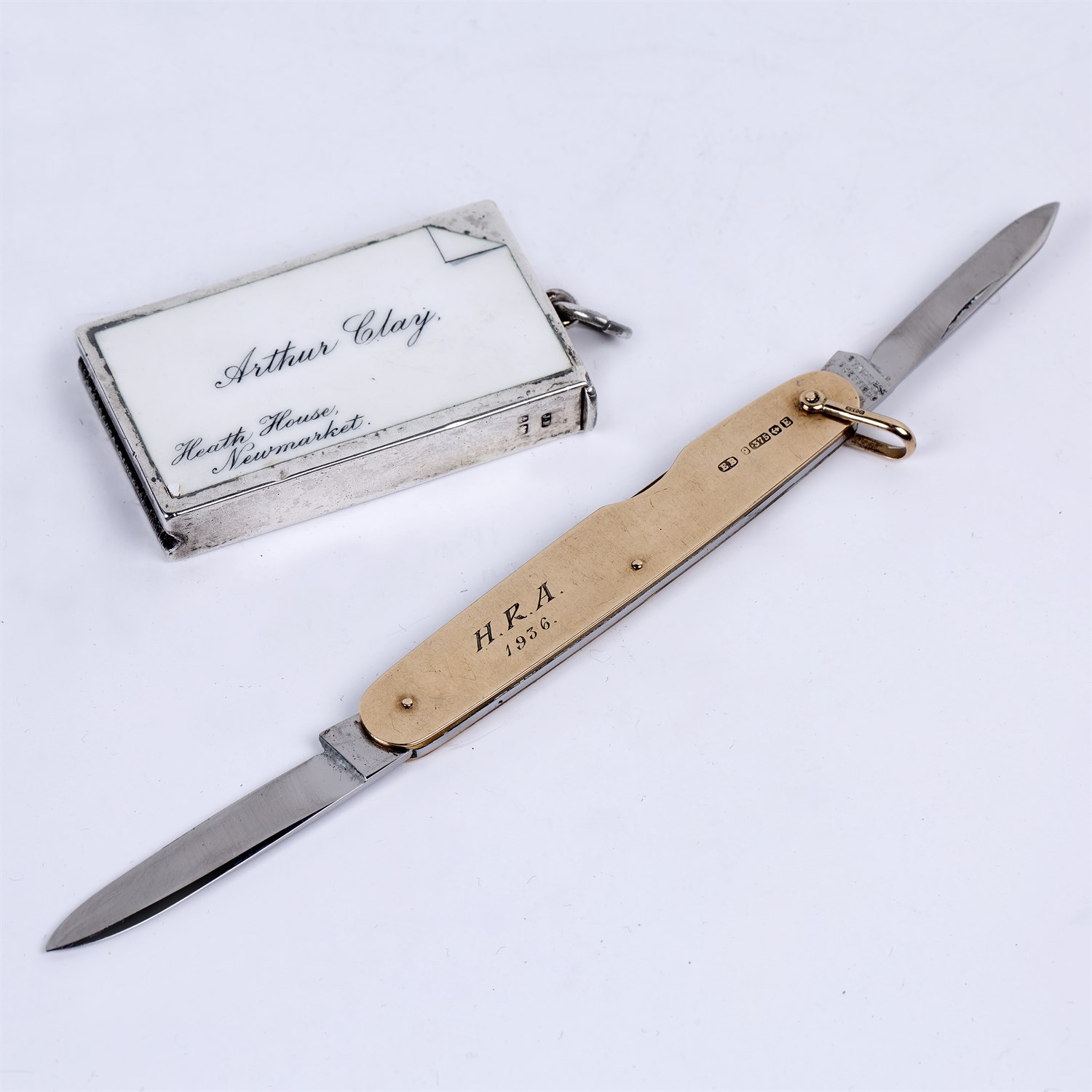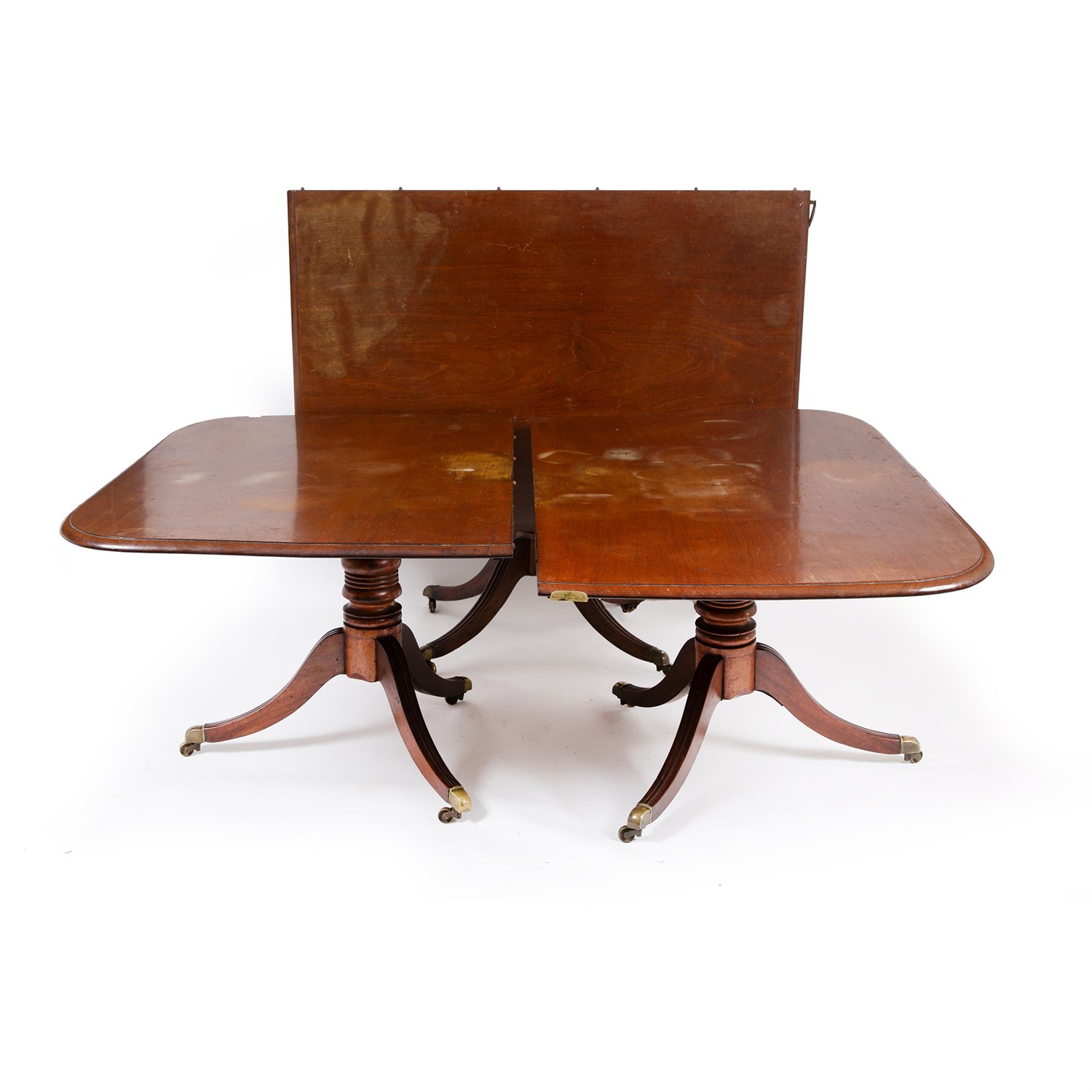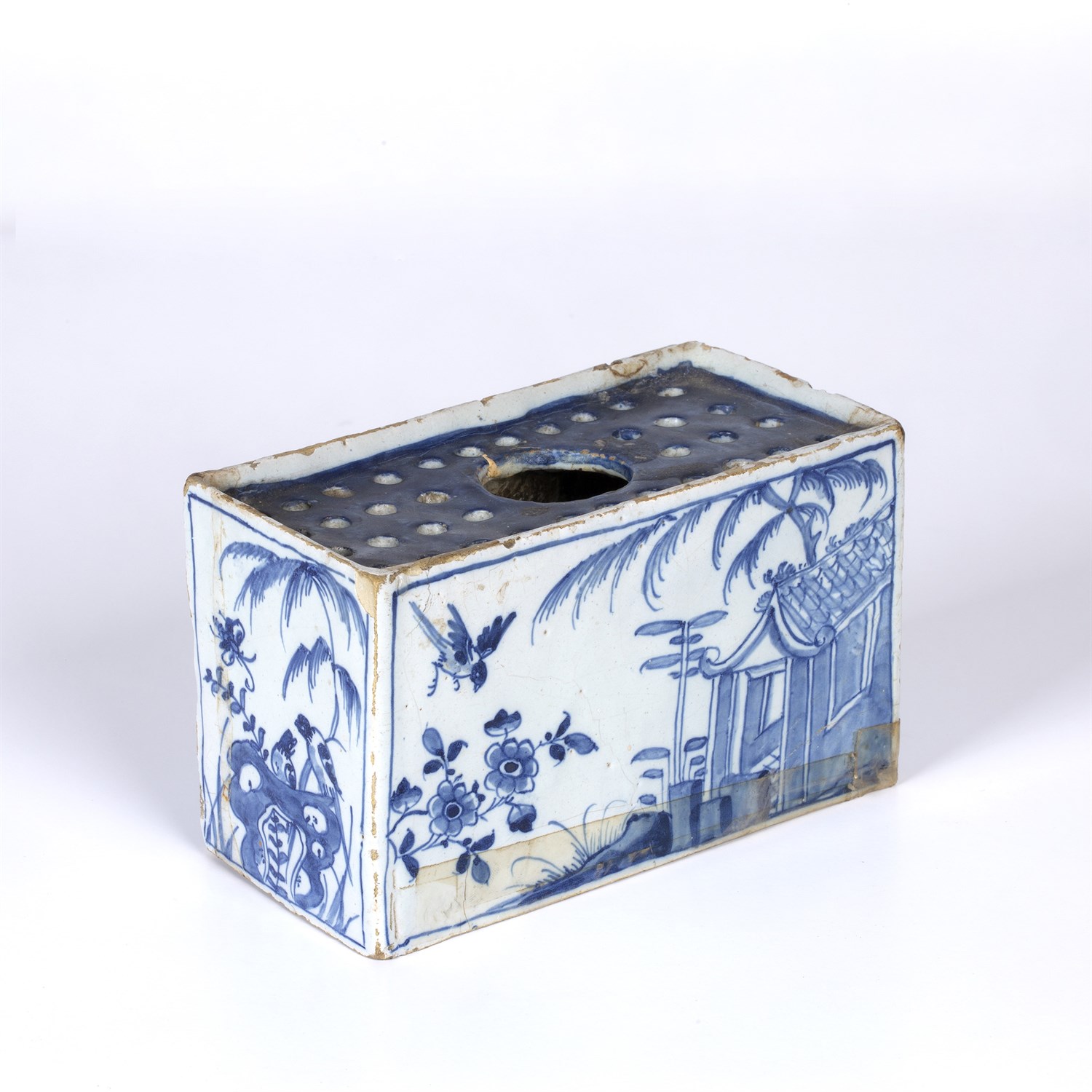 A combination cigarette case and lighter given to Elvis Presley by the King of Thailand drew a crowd of interested bidders at Mallams' 24 May Abingdon Home Sale, eventually selling to a phone bidder for £3600, six times its top estimate.
Lot 40 was given to Elvis during King Bhumibol's 1960 visit to Hollywood's Paramount Studios where the 'King of Rock & Roll' was filming 'G I Blues'.  The cigarette case was inscribed inside and out, dated and stamped with Thai silver marks and 'sterling', and was sold complete with its original case.
Elvis Presley gave this cigarette case to the vendor's aunt, Ursula Nixon, who was working in America in the 1960s as an English teacher and had come to know or work for Elvis.
Another iconic figure that featured in the sale was James Bond, when lot 80 – a series of nineteen original, pencil drawn story boards from 'The Living Daylights' – came under the hammer. These 81 x 55cm boards were estimated at £200-£400 but saw many interested bidders push the price to £580.
Lot 10, a Victorian silver novelty vesta case by James Fenton also proved popular, selling for £450 against an estimate of £150-£260. Featuring enamel decoration in the style of a calling card for Arthur Clay of Heath House, Newmarket, it was sold together with a 9 carat gold, cased penknife inscribed with 'H.R.A 1936'.
A large, 19th century mahogany dining table (lot 295) was another highly contested lot in the sale, with a number of phone bidders pushing the price ever upwards, with the hammer eventually falling at £1700.
Another item of note was lot 39, an antique Delftware flower brick measuring 16cm wide, which sold for £400.
Mallams is now inviting entries for its next sales so if you have any interesting items you are considering selling at auction please email Henry Cooke on henry@mallams.co.uk or Duncan Lloyd on duncan.lloyd@mallams.co.uk for a free, informal valuation.
All prices are subject to a 30% buyers' premium (VAT inclusive).