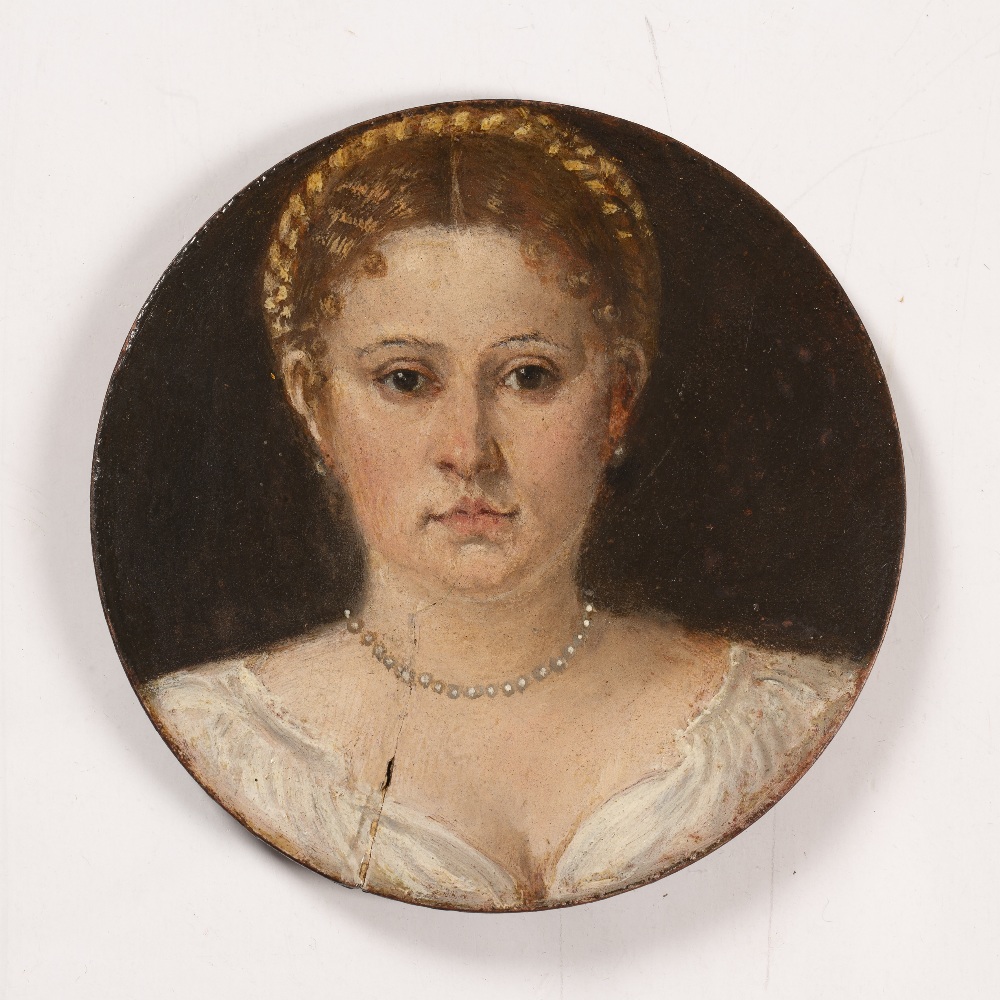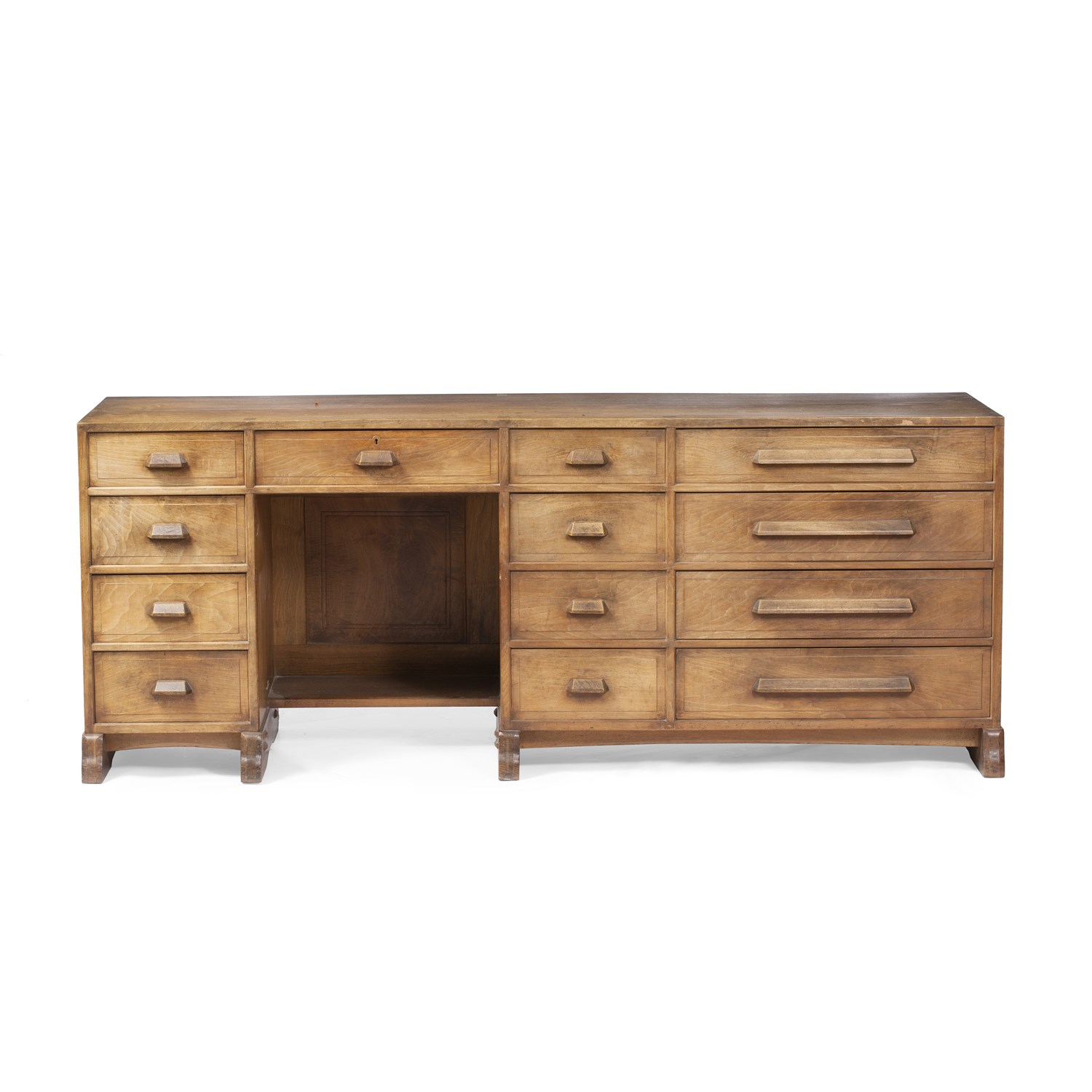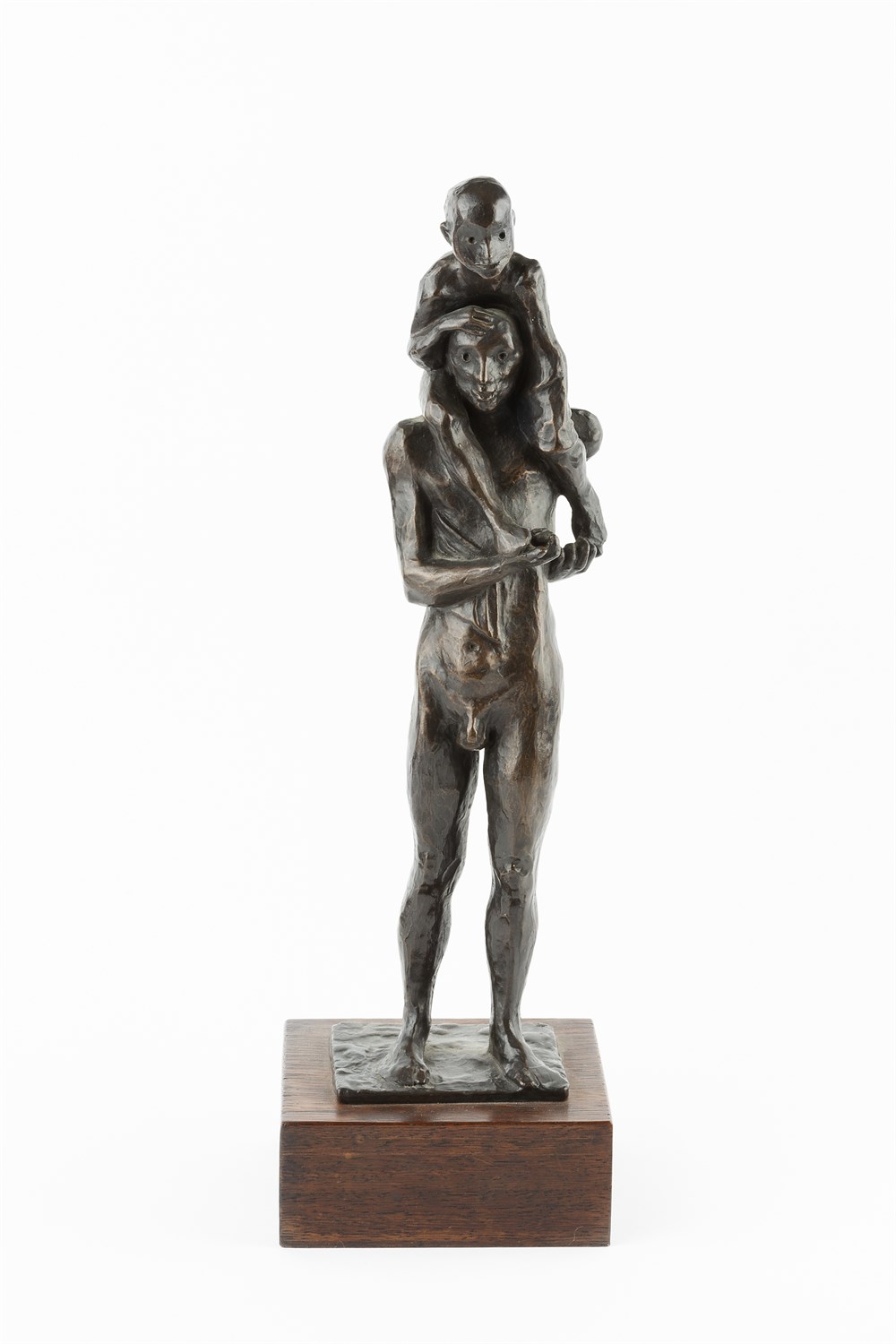 Equine Art Takes the Reins at the Mallams' Design and Modern Art Sale
A 1919 lithograph by Robert Polhill Bevan (1865 - 1925) entitled 'Horse Dealers' was the runaway success story of the Design and Modern Art Sale held on 23 and 24 May in Mallams' Oxford Saleroom.  This 30 x 39cm signed and inscribed artwork achieved a hammer price of £11,000, over five times the top estimate.
Another equine themed lot, a Robert Clatworthy bronze entitled 'Horse and Rider' also did extremely well, achieving £4,400 on the day.
Several pieces from the Dutch cabinet maker, Peter Waals (1870 - 1937) also proved popular. Of particular note, was a walnut dressing table with eight short and five long drawers which was sold with direct provenance and receipts from Waals' Chalford workshop, and achieved a hammer price of £3,200, and an oak sideboard which sold for £3,800.
A Mouseman desk (circa 1950) made by the ever-popular Robert Thompson of Kilburn, was another successful item of furniture, selling for £4,400.
The British artist, sculptor and writer Michael Ayrton (1921 - 1975) was a well-educated artist, and much of his work portrayed his obsession with classical mythology, particularly the myth of  Daedalus and Icarus, which he felt reflected his own journey as an artist.  One of his bronzes - 'Bather with Child' (4 of 9) - from the Bruton Gallery in Somerset, made an impressive £8,200 after strong bidding on the phones and in the room (estimate £3,000- £5,000).
Auguste Rodin (1840 - 1917) was a French artist who developed innovative techniques that paved the way for modern sculpture, and his work portrayed deeply human emotions such as extreme angst or unbridled joy. A signed and dated 1980 cast (no.6) of his bronze 'Glaucus' (circa 1886) certainly created fervour in the saleroom and the hammer dropped mid-estimate at £10,000.
Other items of note included a Ewen Henderson Sculptural 'buttressed' form (circa 1992) made from mixed laminated clays which sold for £2,200, a Lucie Rie 20.5cm tall coffee pot with manganese glaze, sgraffito decoration and an impressed potter's seal and a 1992 Elisabeth Frink silkscreen entitled 'Green Man (Black)' which both achieved a hammer price of £2,000, and a Mary Fedden painting (watercolour and gouache) entitled 'Sunset at Menerbes' which sold for £4,600.
Mallams is now accepting entries for its next Design and Modern Art Sale, taking place on December 5 and 6. The sale will include the Collection of Peter Dingley, with important studio ceramics by Hans Coper, Lucie Rie and John Ward as well as paintings by Frances Hodgkins and Bernard Meninsky. If you have any items of interest, please call 01865 241358 and speak with Mallams' Design and Modern Art Department.
All prices are hammer prices and are subject to 22.5% + VAT buyers' premium.