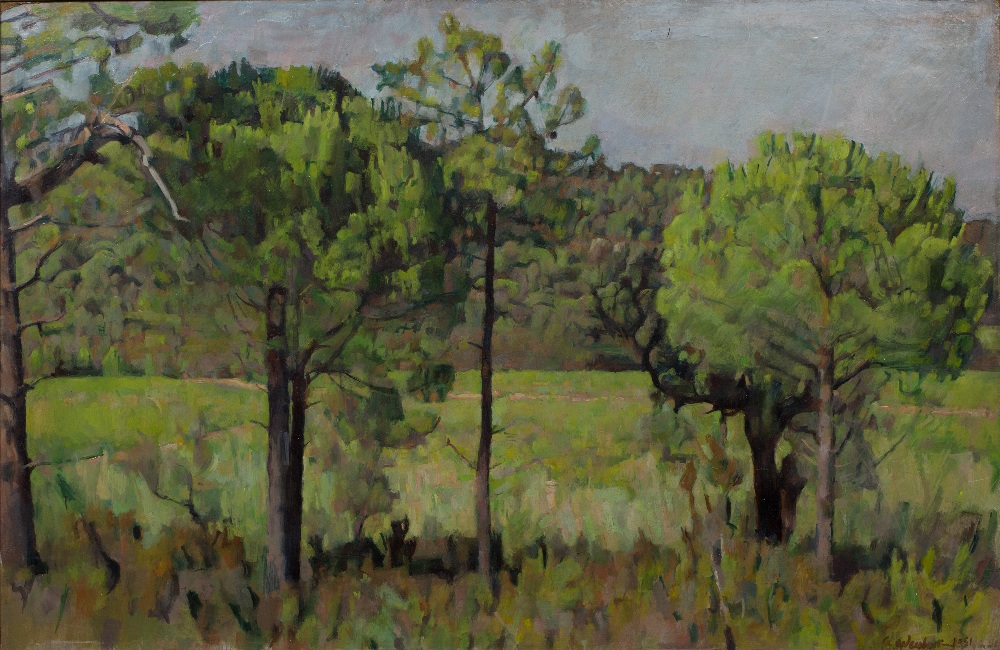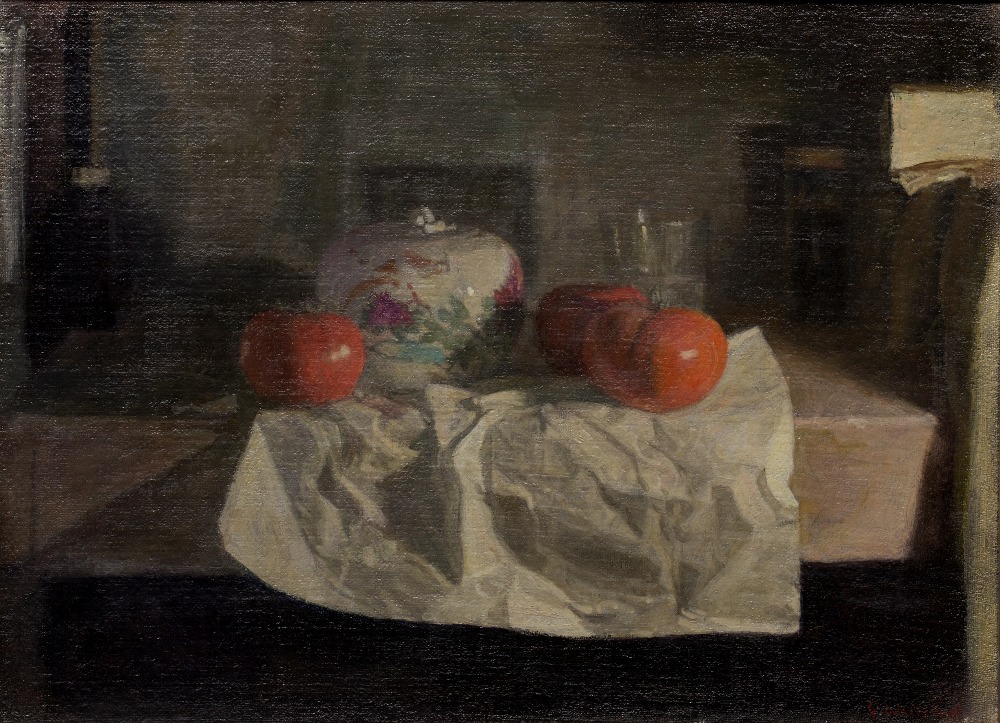 THE MODERN LIVING SALE – MARCH 7TH – CHELTENHAM
The Belgium born artist George Weissbort (1928-2013) was described by the art critic Brian Sewell as 'painting the right pictures at the wrong time.' 
As part of Mallams Modern Living sale on March 7th is a collection of 30 works by Weissbort. The collection came to Mallams straight from the deceased artist's studio which was located in The Forest of Dean. The sale contains a series of signed oil paintings, including what he was most famous for, still lifes.
Estimates for these well-painted and decorative works are in the low hundreds.
Other highlights consigned for the sale include a private collection of Studio Pottery, with works by Michael Casson and Ray Finch. The furniture section including pieces by Gordon Russell, Heals and Liberty & Co.
This is the fourth Modern Living sale in Cheltenham, which focuses around Arts & Crafts and Contemporary Design. These sales have been very well attended and offer affordable design for the modern home.
Entries are invited for the sale until the 14th of February. If you would like to consign, please contact Max Fisher on max@mallams.co.uk