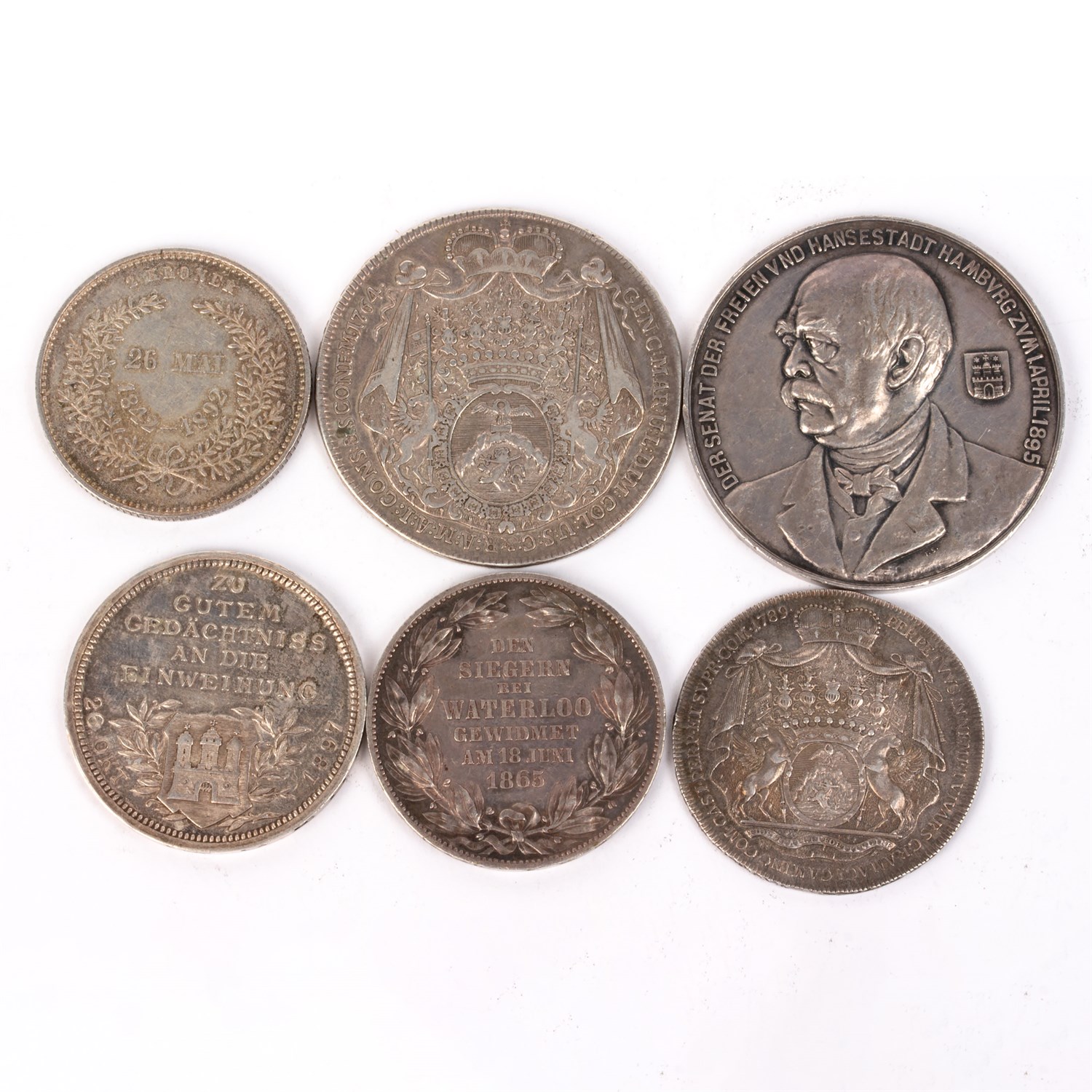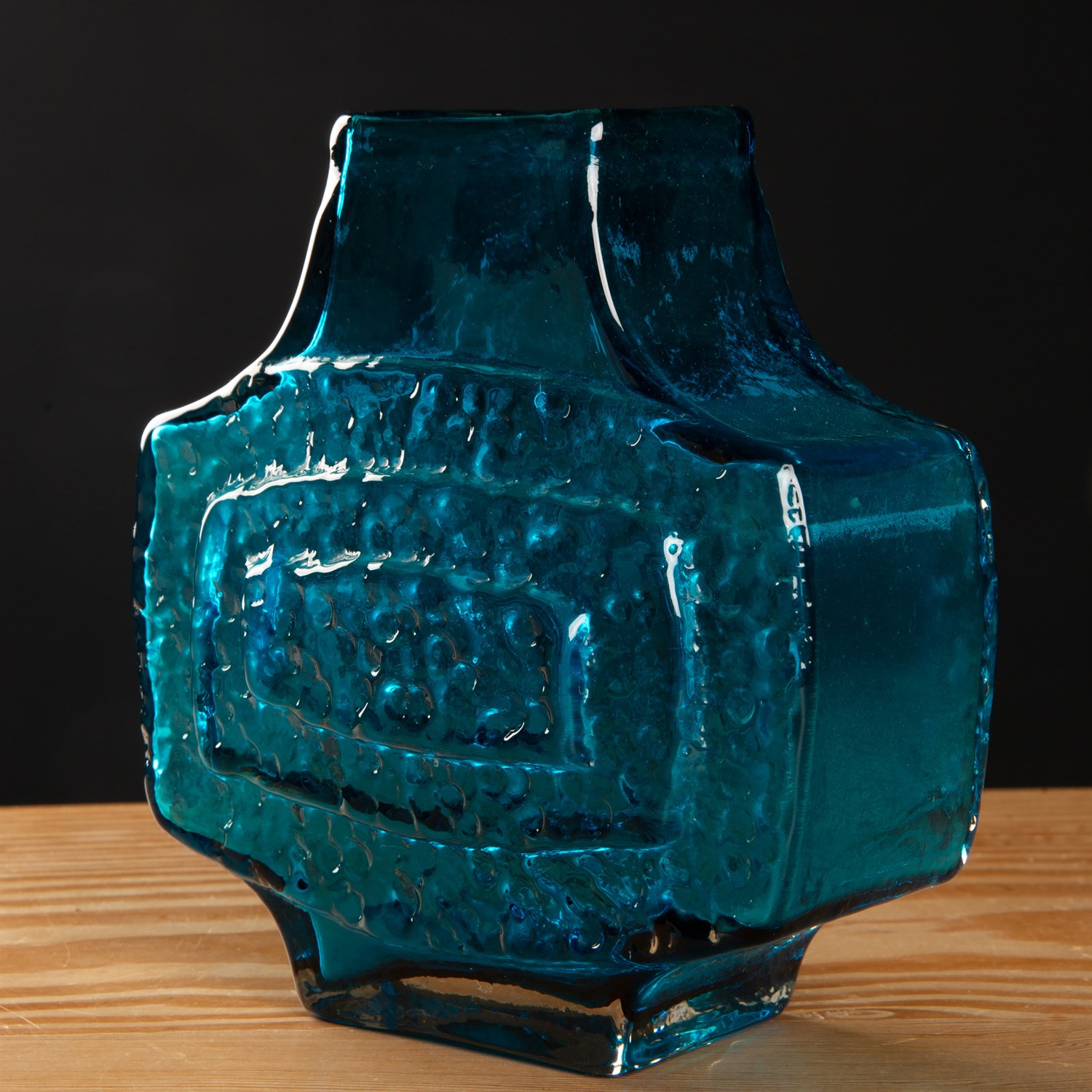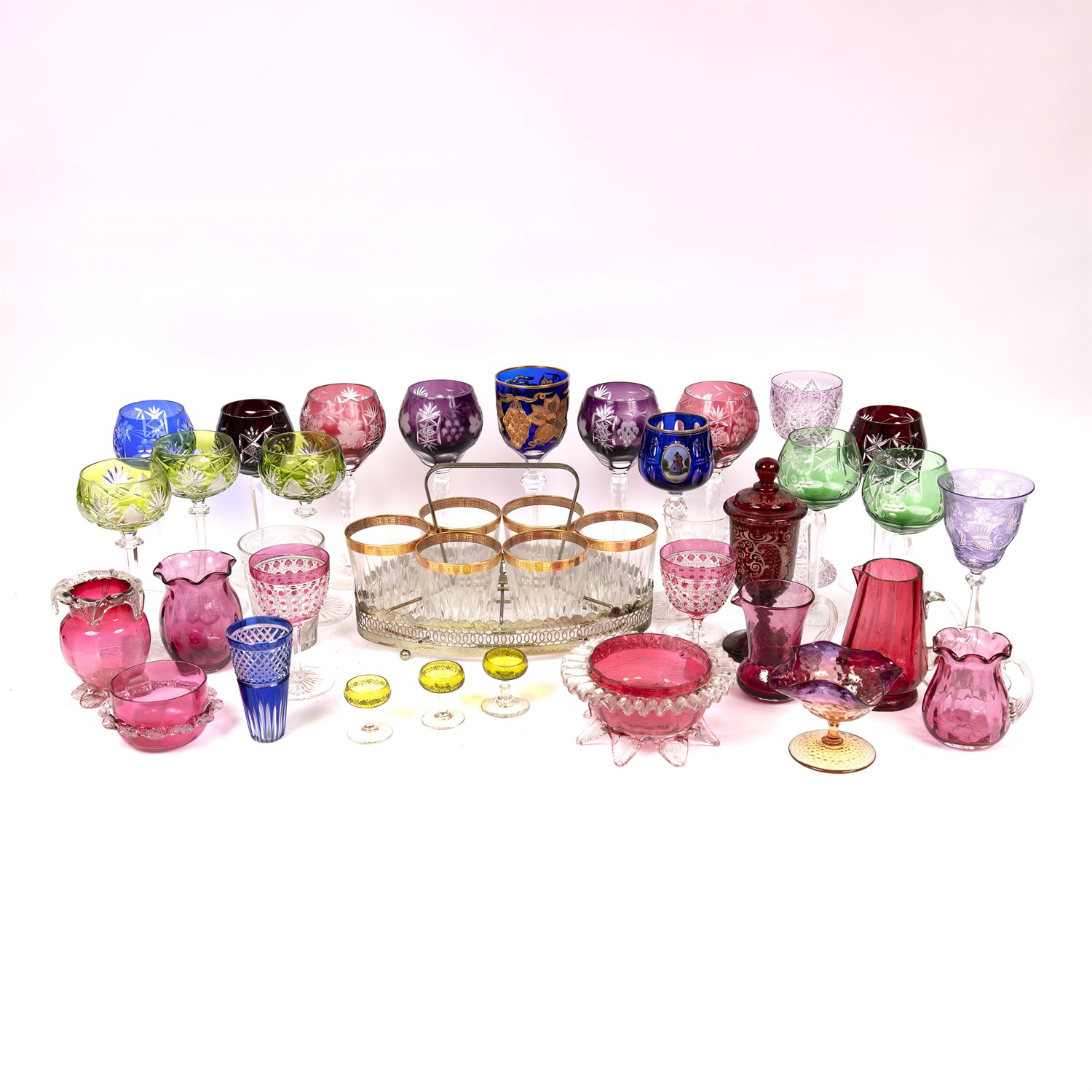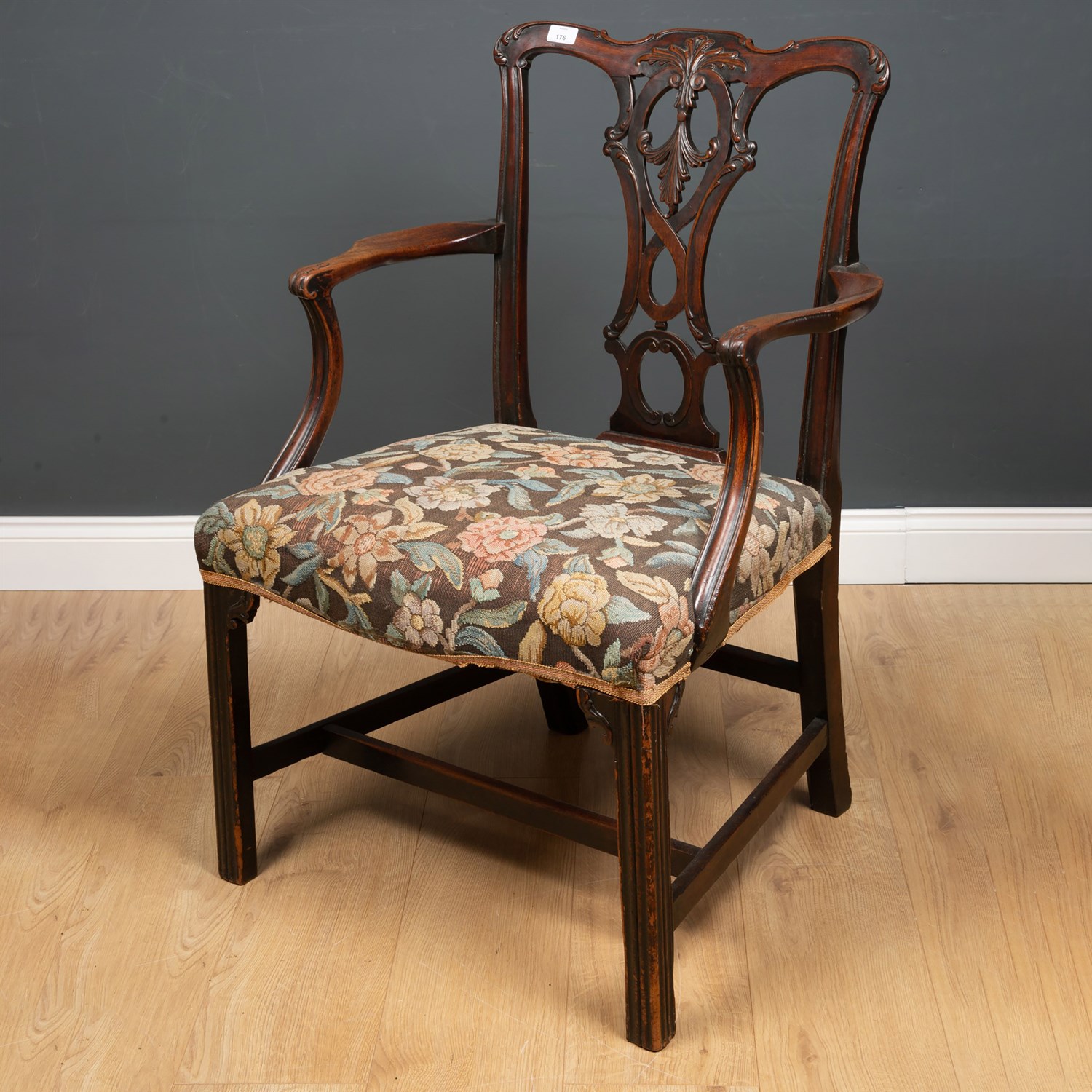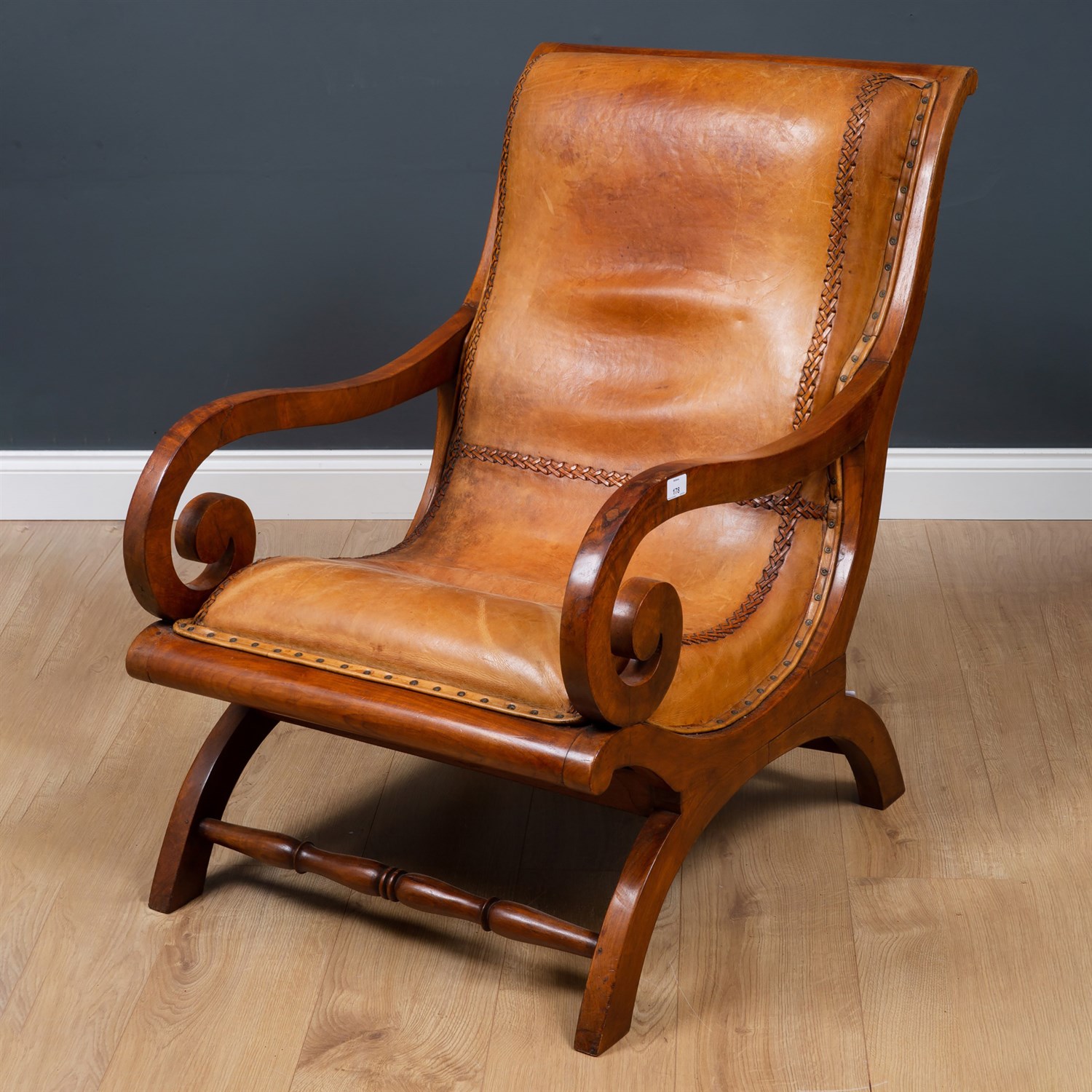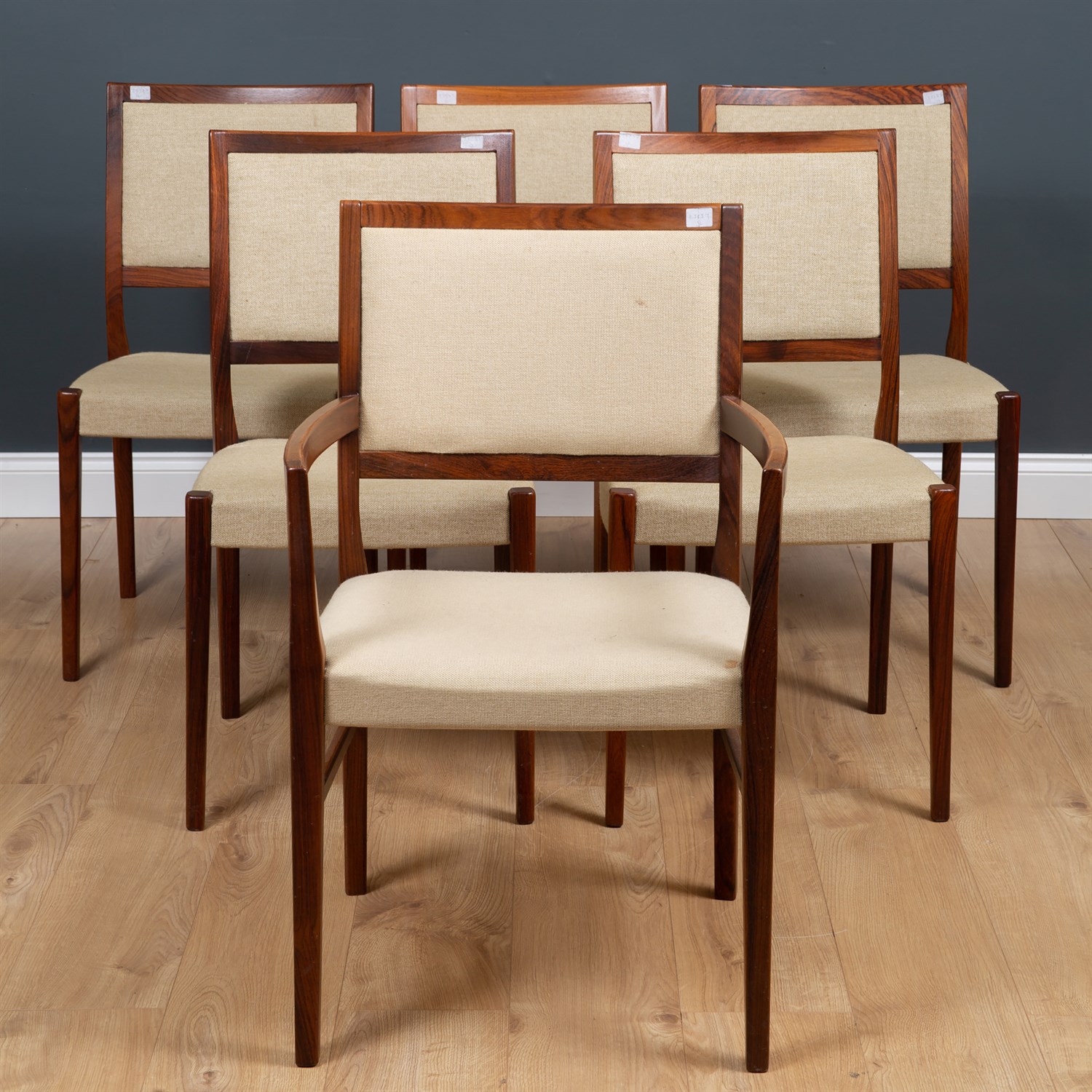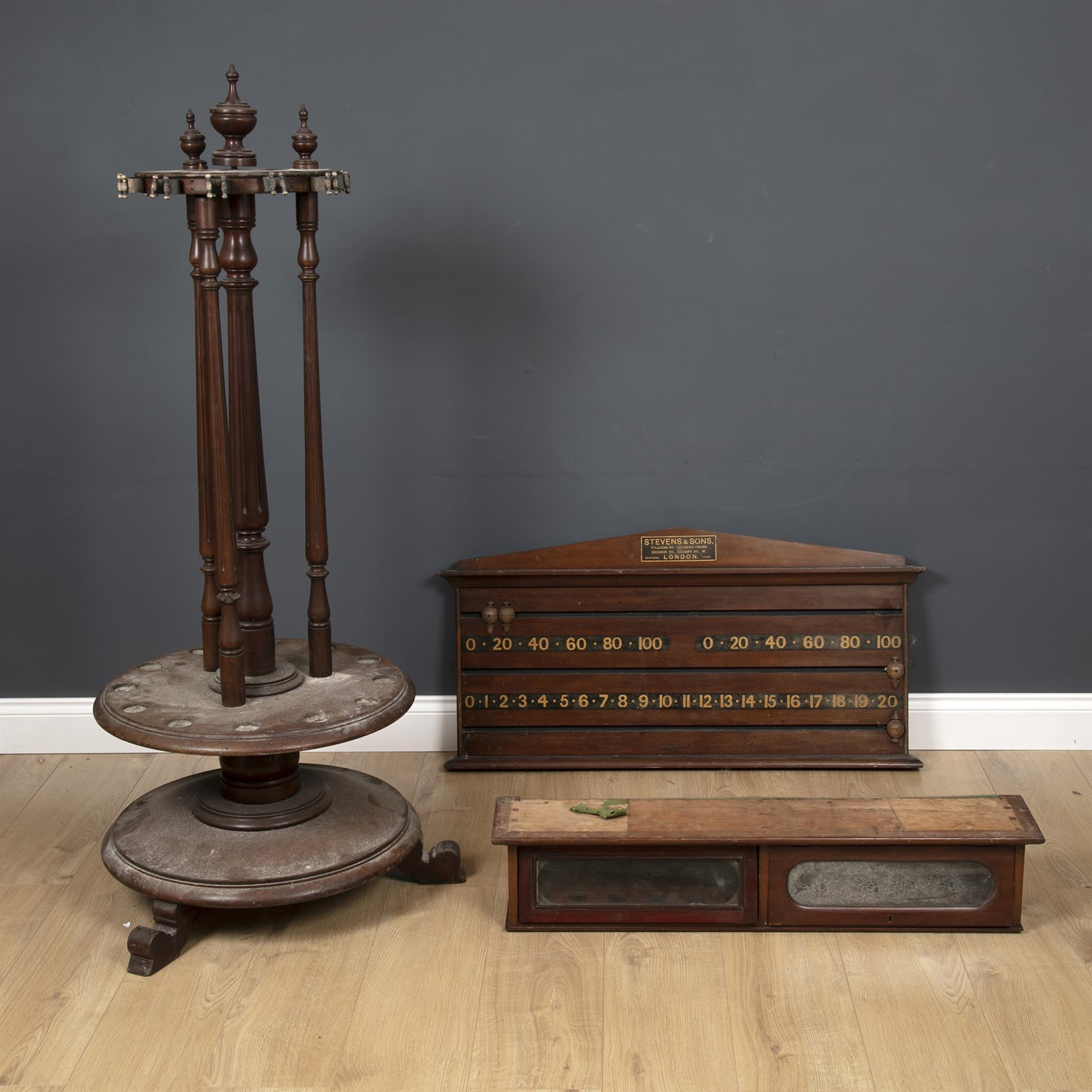 Mallams' Abingdon saleroom hosted its September Home Sale earlier this week and a set of German coins and medallions (lot 33) was one of the best performing lots, achieving almost 5 times its £120 top estimate.
Consisting of a 1764 Counts of Batthyany Thaler, a 1789 Counts of Batthyany half thaler, a Georg V of Hannover 1865 medallion, a commemorative medallion for Christian IX and Queen Louise dated 1892, an 1897 commemorative medallion with a view of Hamburg town hall and a further German 1895 medallion, this lot saw considerable interest from phone and online bidders, with the hammer eventually falling at £580.
Glassware also proved popular, with a 17cm high Whitefriars kingfisher blue "TV" vase (lot 99) selling for £240, and a selection of antique and later glassware (lot 121) achieving £400, both lots going to online bidders.
Royal Worcester is one of the oldest English porcelain brands still manufacturing today, dating back to 1751, although production in Worcester itself ceased in 2009. It was no surprise then that lot 80 in the Home Sale – a pair of Royal Worcester vases with flared rims and hand painted fruit decoration by Royal Worcester artist George Moseley – attracted a number of interested bidders who pushed the hammer price to £320 (estimate: £80-£120).
A phone bidder placed the winning bid on lot 176 – a 19th century carved mahogany open armchair featuring a pierced splat back, scrolling arms and an upholstered seat. Estimated at £50-£80, some competitive bidding saw the price pushed ever upwards, with the final bid of £450 securing the lot.
A late Victorian walnut and leather upholstered armchair with scrolling arms (lot 178) was also highly contested with the hammer falling at £450, 50% above top estimate, selling to a commission bidder.
One of the largest items of furniture in the sale was a 19th century country house Irish linen cupboard (lot 302). Painted in white and featuring ten drawers with four panelled doors above, it stood at an impressive 2.4m high and sold to an online bidder for £1800, slightly below top estimate.
A set of ten rosewood chairs (lot 354) by Swedish manufacturers, Svegards Markaryd, also performed well, with a winning commission bid of £450.
Lot 535 appealed to snooker enthusiasts as it comprised a 19th century snooker cue stand, a Stevens & Sons scoreboard and a snooker board case with two glazed doors, all made from mahogany. Estimated at £50-£150, this lot achieved a winning bid of £160 from an online, MallamsLive bidder.
Mallams Abingdon is now inviting entries for its next sales, namely the House & Garden Sale on 11 October and the Home Sale on 15 November. If you have any interesting items you are considering selling at auction please email Henry Cooke on henry@mallams.co.uk or Duncan Lloyd on duncan.lloyd@mallams.co.uk for a free, informal valuation.
All prices are subject to a 30% buyers' premium (VAT inclusive).