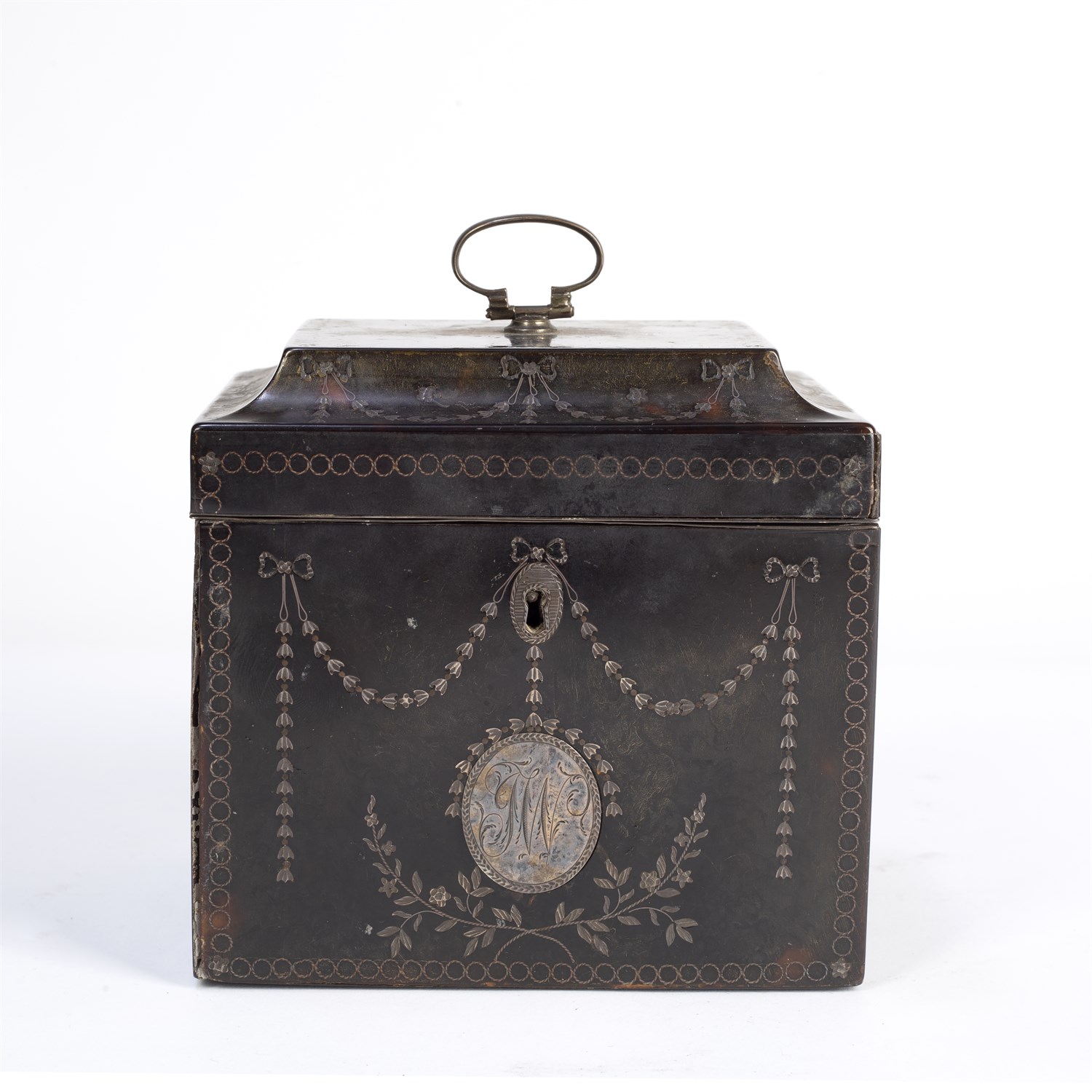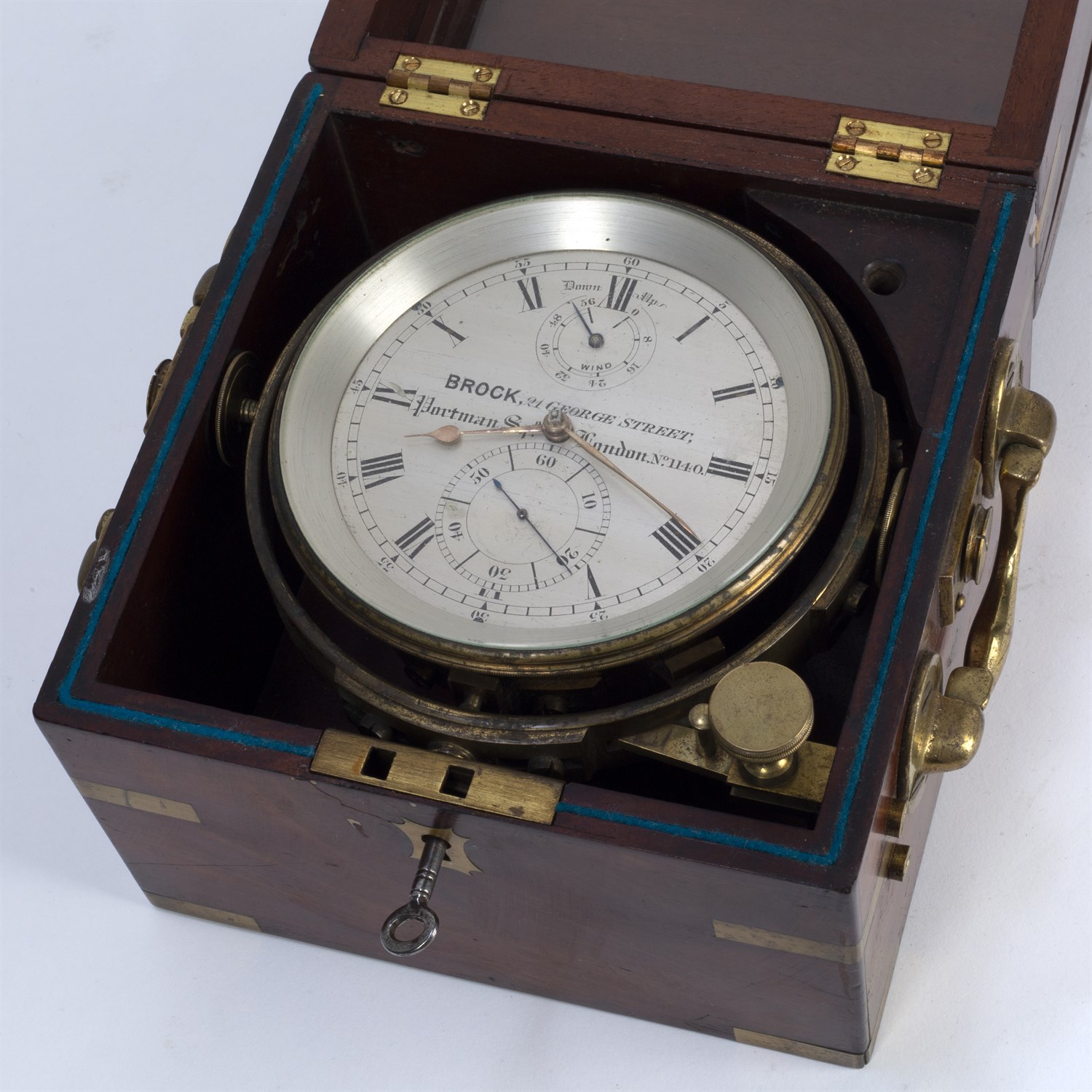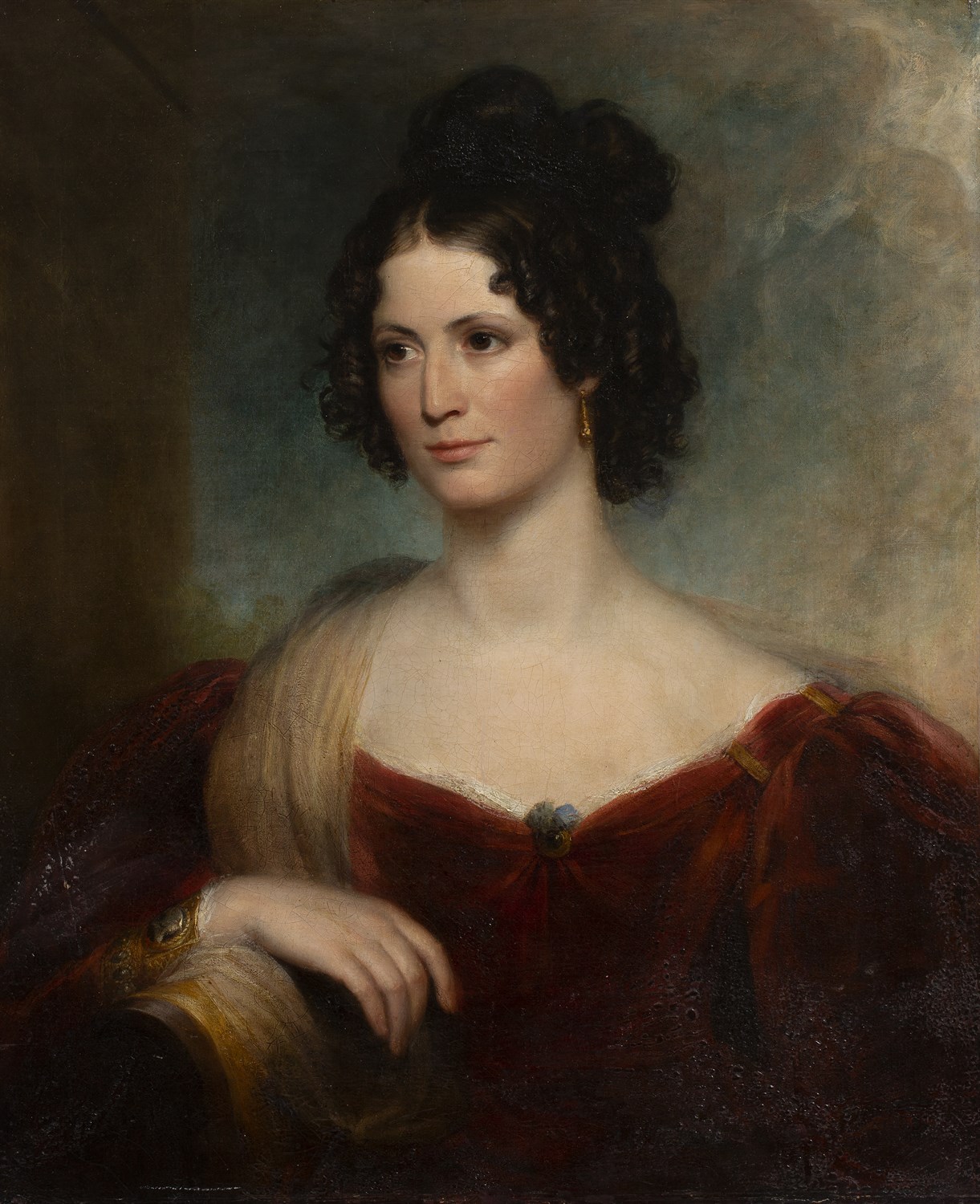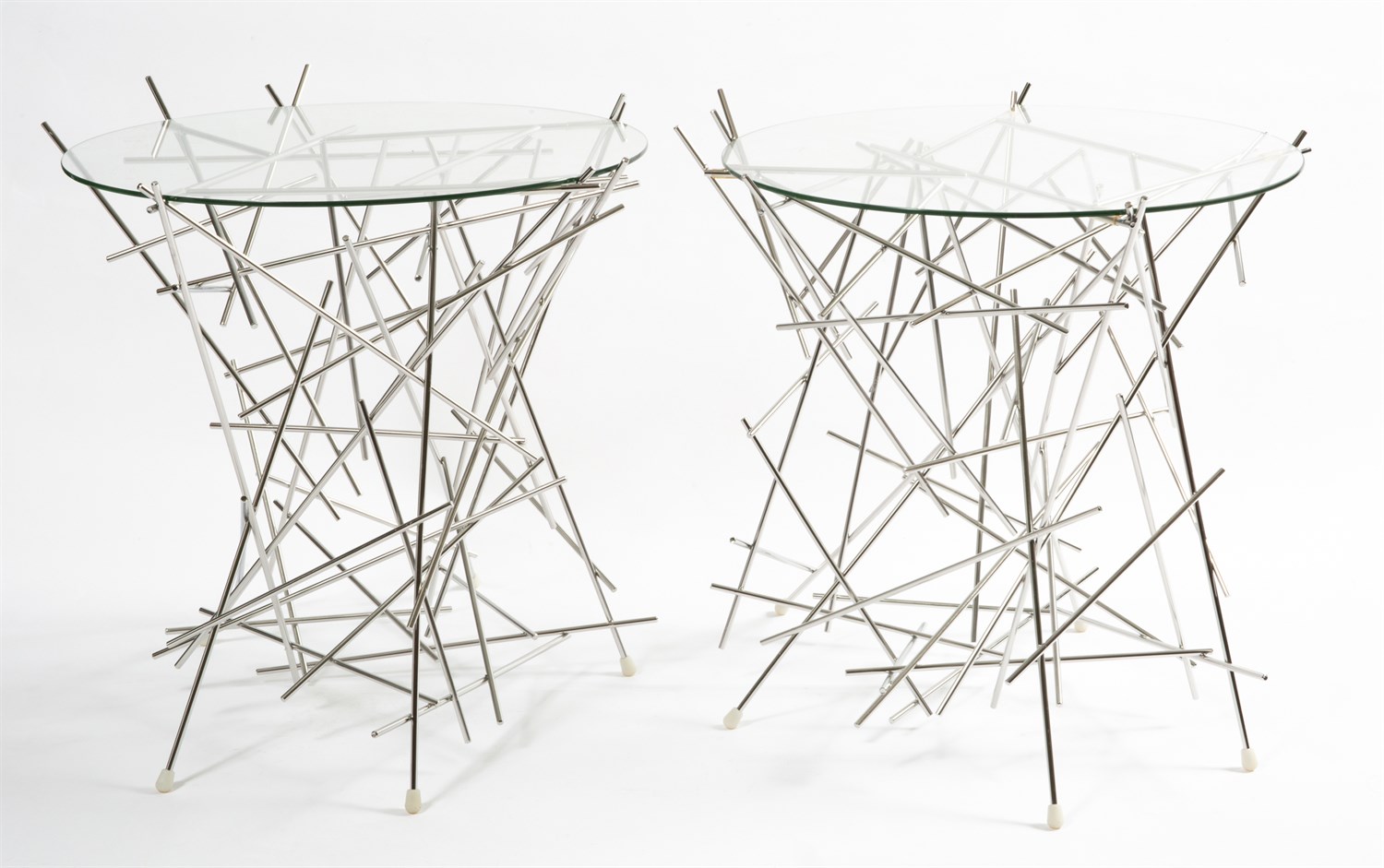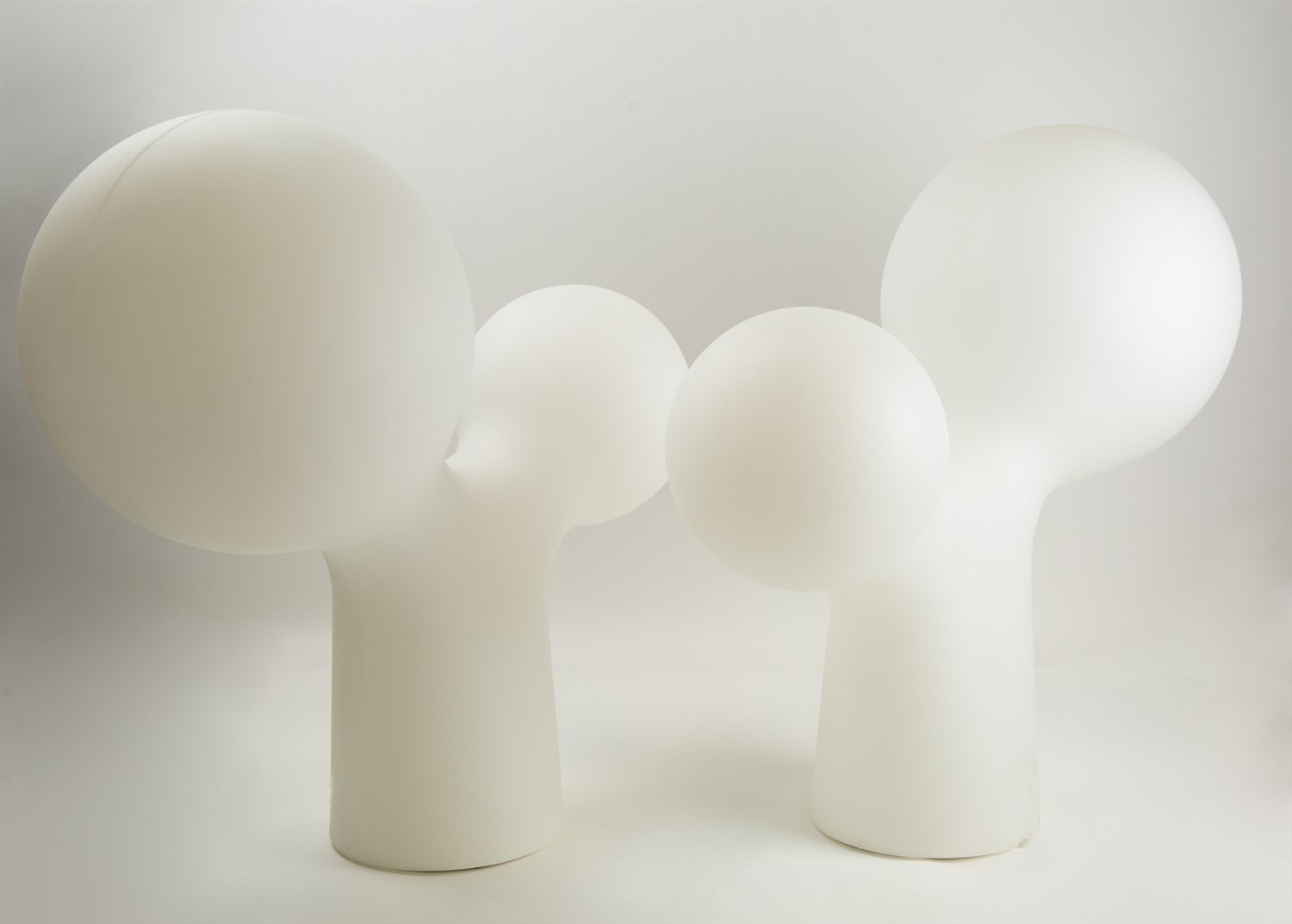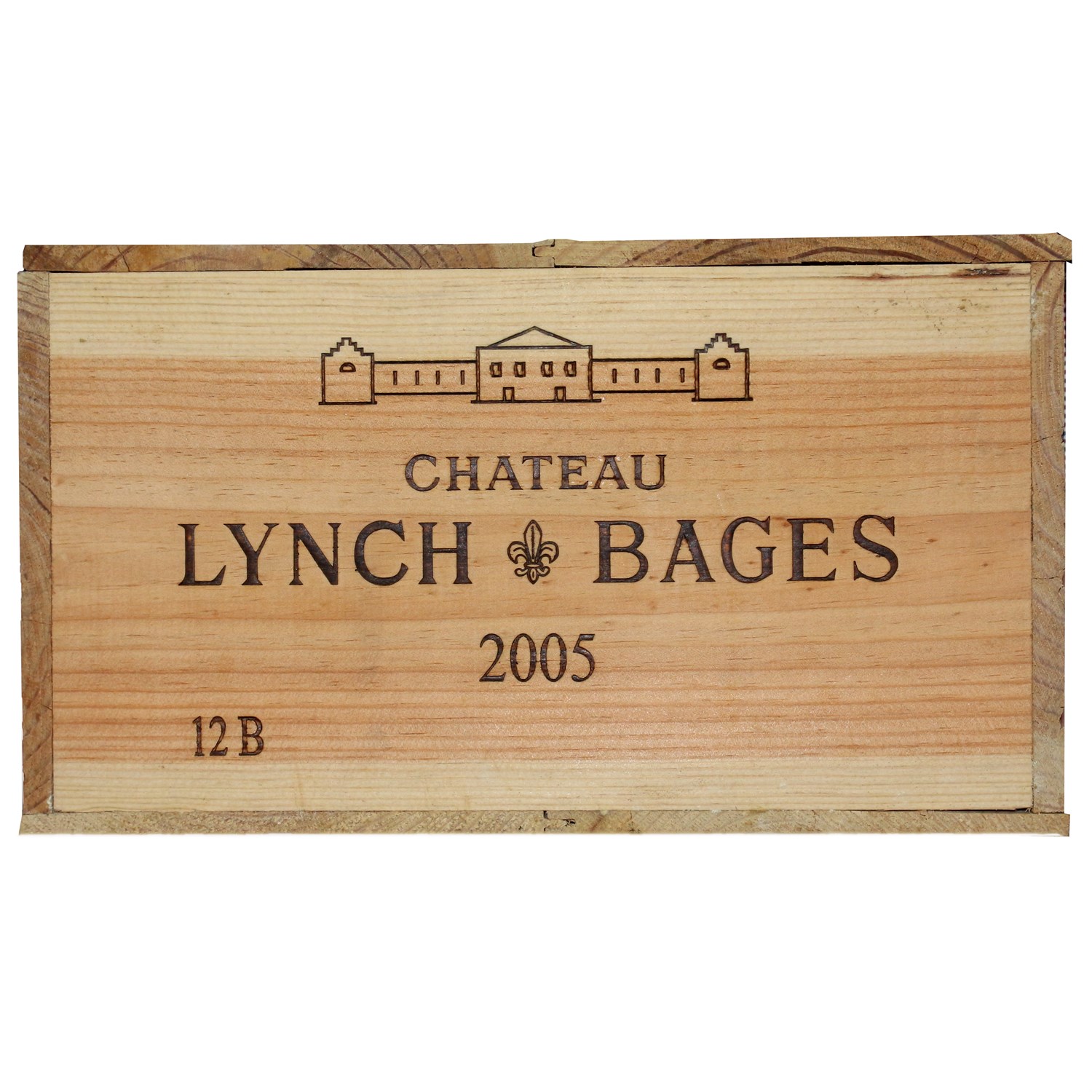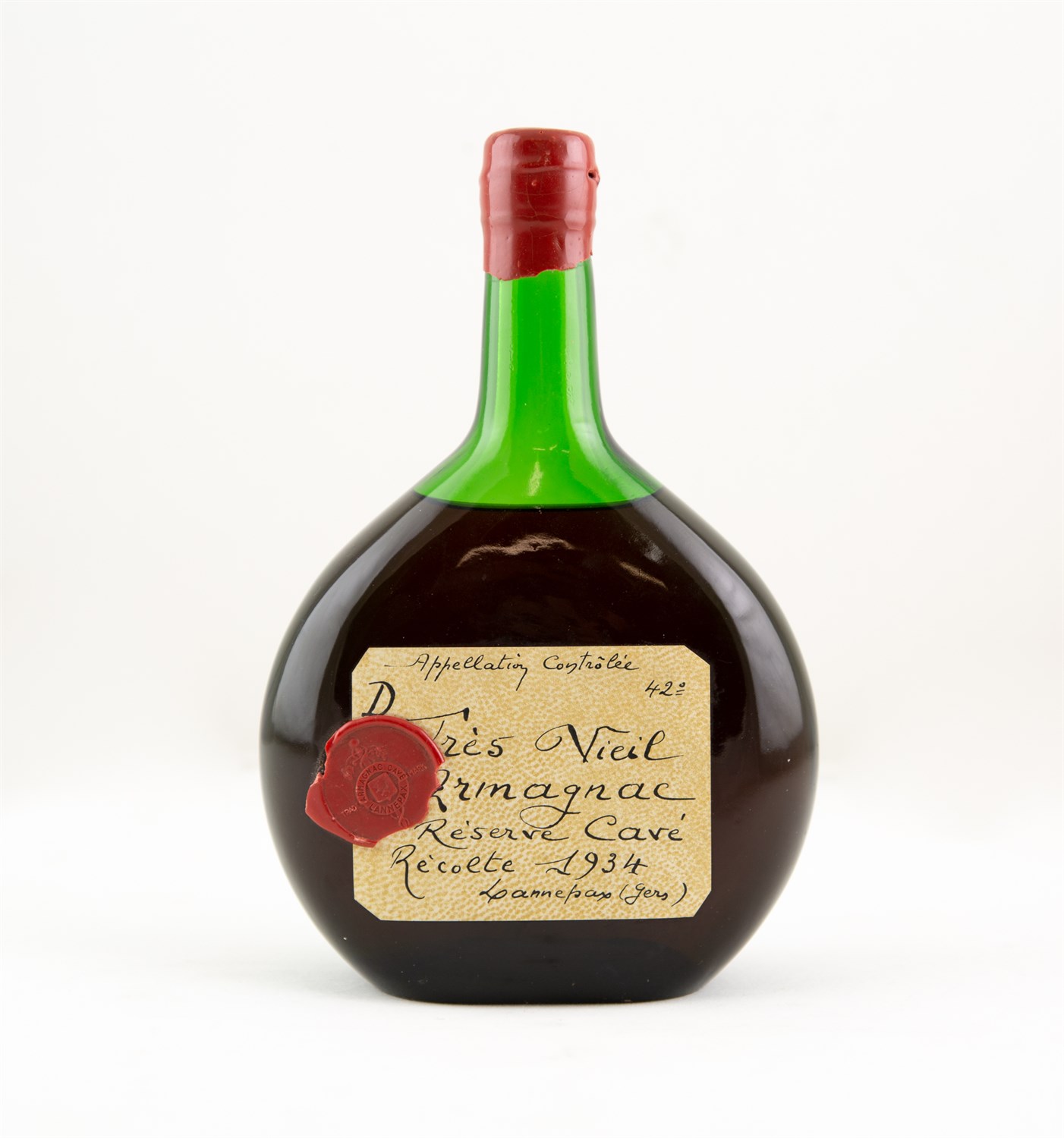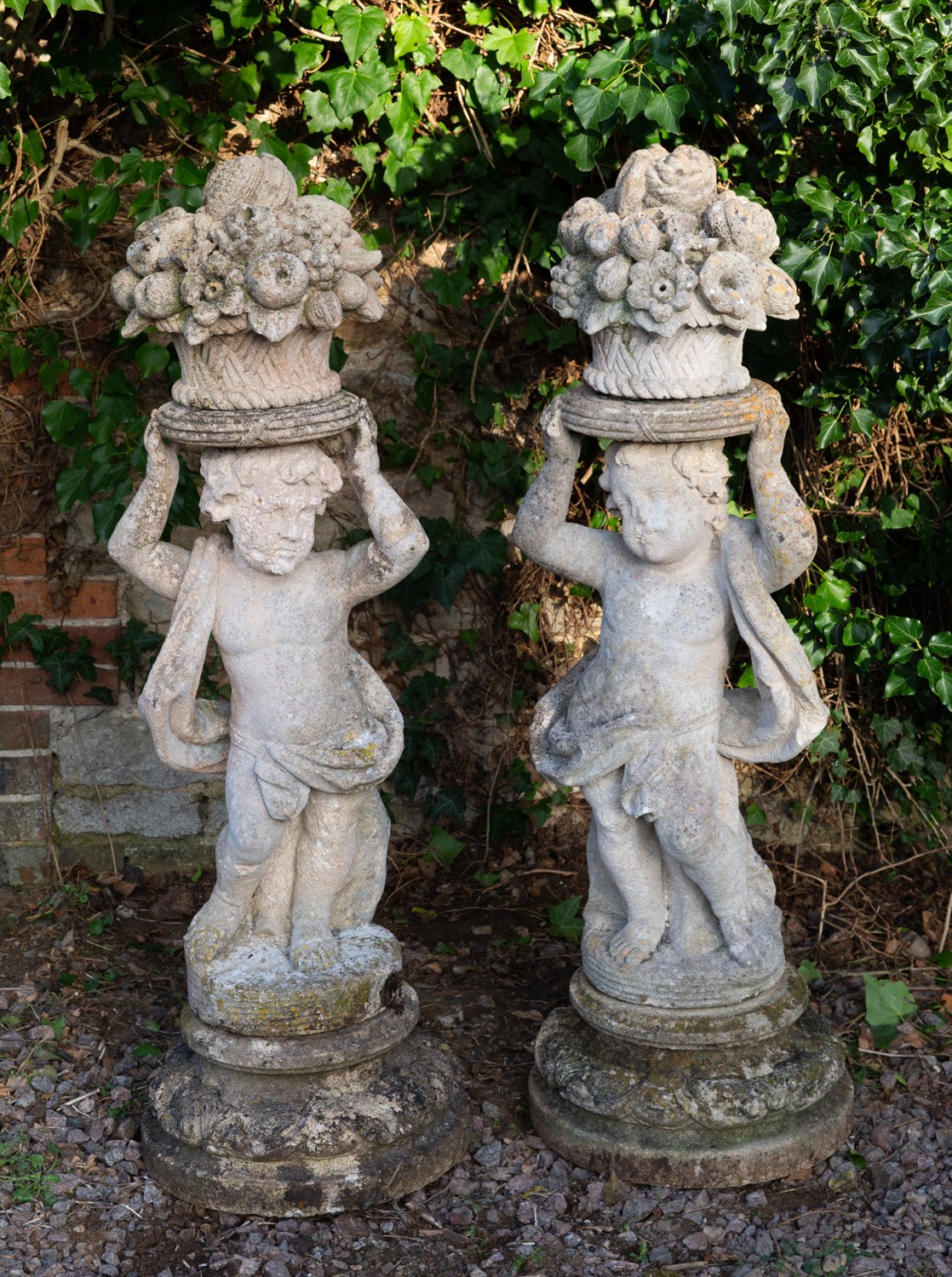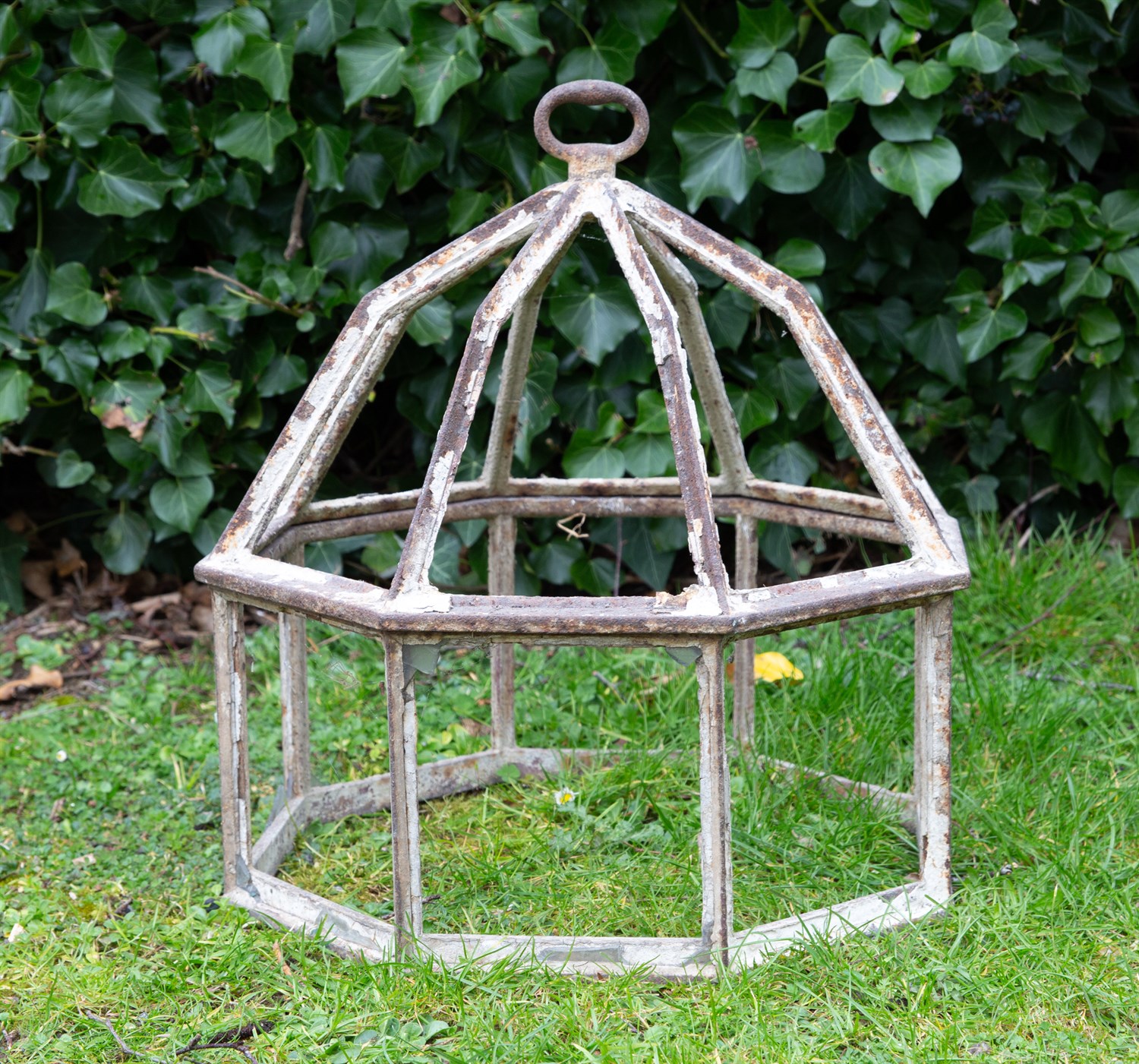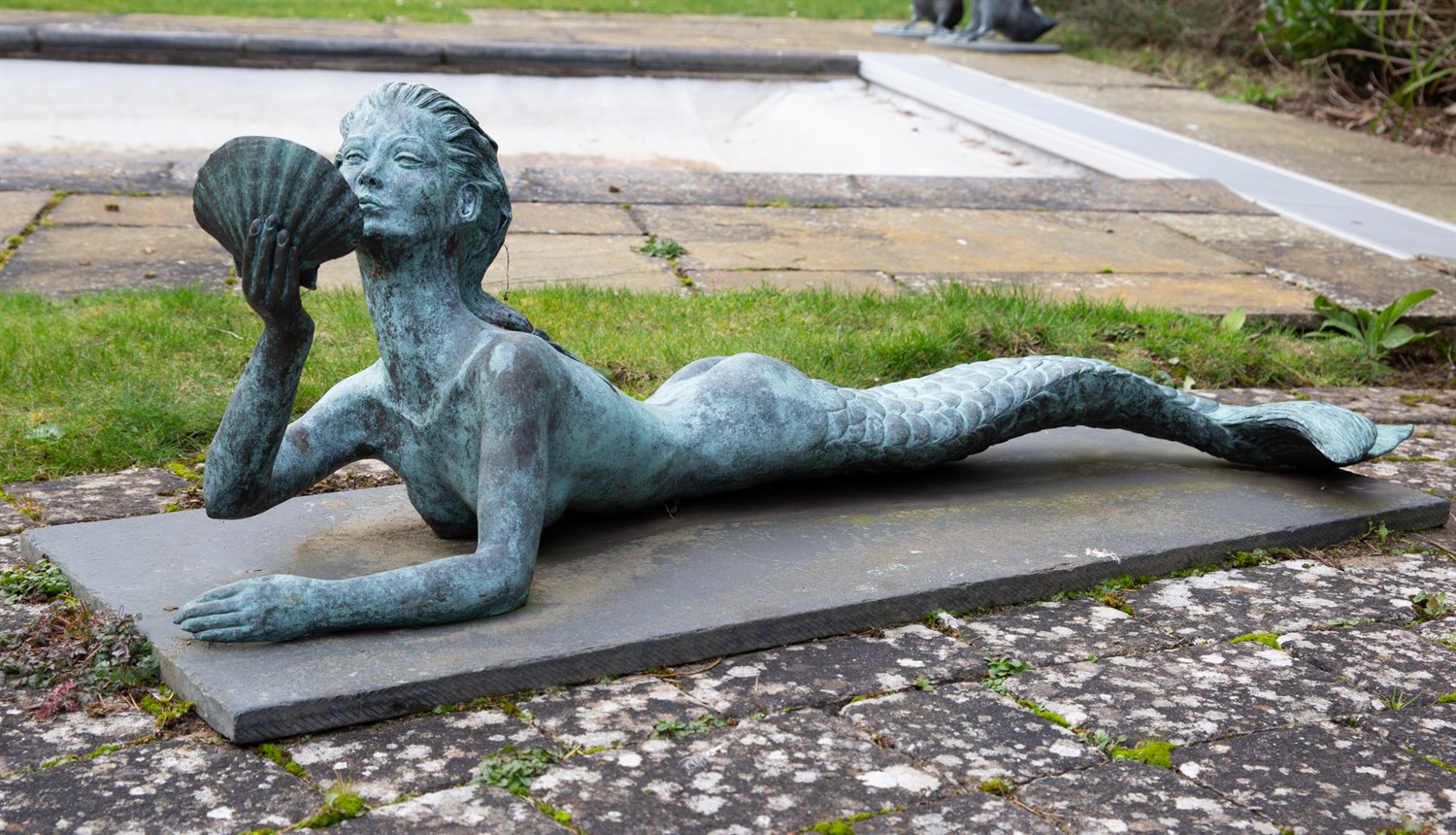 Mallams' House and Garden Sale, which took place on 22 March, comprised 600 lots including furnishings, fine sculpture, garden ornament and fine wine and many sold well above top estimates. With more time being spent at home, people are clearly enjoying searching for unique, home decor pieces and this was demonstrated by the fact that close to 1100 people registered online, and almost 81% of all lots sold went to online bidders.
Lot 209, a George III tortoiseshell tea caddy had an estimate of £200-£400 but saw strong bidding, with the hammer eventually falling at £1900.
The following lot (lot 210), a marine chronometer by Brock, Portman Square, London achieved a hammer price of £2800. This beautiful piece, set within a brass bound mahogany case with carrying handles to the side, had an estimate of £600-£800 and went to an online bidder through MallamsLive, the company's online bidding platform. Marine chronometers were a vital device for sailors to navigate as they enabled them to calculate longitude. They were a major technical achievement of the 18th century, revolutionising naval navigation and accelerating the Age of Discovery and Colonialism.
Two 19th century paintings also did very well, surpassing their estimates by far. An English School 19th century portrait of a young woman with hair tied up in ringlets (lot 269) proved to be very popular. This oil on canvas had an estimate of £200-£400 but sold for £2600. The other painting (lot 317) was from the Eastern European School and despite its £100-£300 estimate it achieved a hammer price of £1900.
Mallams' House and Garden Sales always have a great mixture of antique and contemporary items, attracting a range of ages, tastes and styles. On the more contemporary side of the sale, a pair of 'Blow Up' tables by Fratelli Campana for Alessi (lot 101) sold for £350 and a pair of 'Double Bubble' table lamps by Melaja Limited of Finland (lot 243), sold for £420, both nearly doubling their top estimates.
Fine wine also performed very well, and the thirty lots featured achieved a total hammer price of £7810, with lot 382, a 12 bottle case of Chateau Lynch Bages, Pauillac 2005, selling for £1200 to an online bidder. A single bottle of Tres Vieil Armagnac Reserve (lot 390) was also highly contested selling for nearly double its top estimate at a hammer price of £150 (estimate £40-£60). Overall, 57% of the lots in the fine wine category sold well above top estimates.
Garden related items are always popular in Mallams' House and Garden Sales and this one was no exception. A pair of antique carved stone ornaments in the form of boys (lot 555) were sold for £2000, whilst a cast iron domed cloche (lot 545) went for £220, more than doubling its top estimate of £80. A bronze, signed mermaid by Barbara Stride (lot 469) attracted many bidders, achieving £2400 against a modest top estimate of £500.
Mallams is now accepting entries for its next House and Garden Sale scheduled for June. If you have any interesting items you are considering selling at auction, in particular garden ornament and fine wines, please email Henry Cooke on henry@mallams.co.uk or Duncan Lloyd on duncan.lloyd@mallams.co.uk for a free, informal valuation.
All prices are subject to a 30% buyers' premium (VAT inclusive).