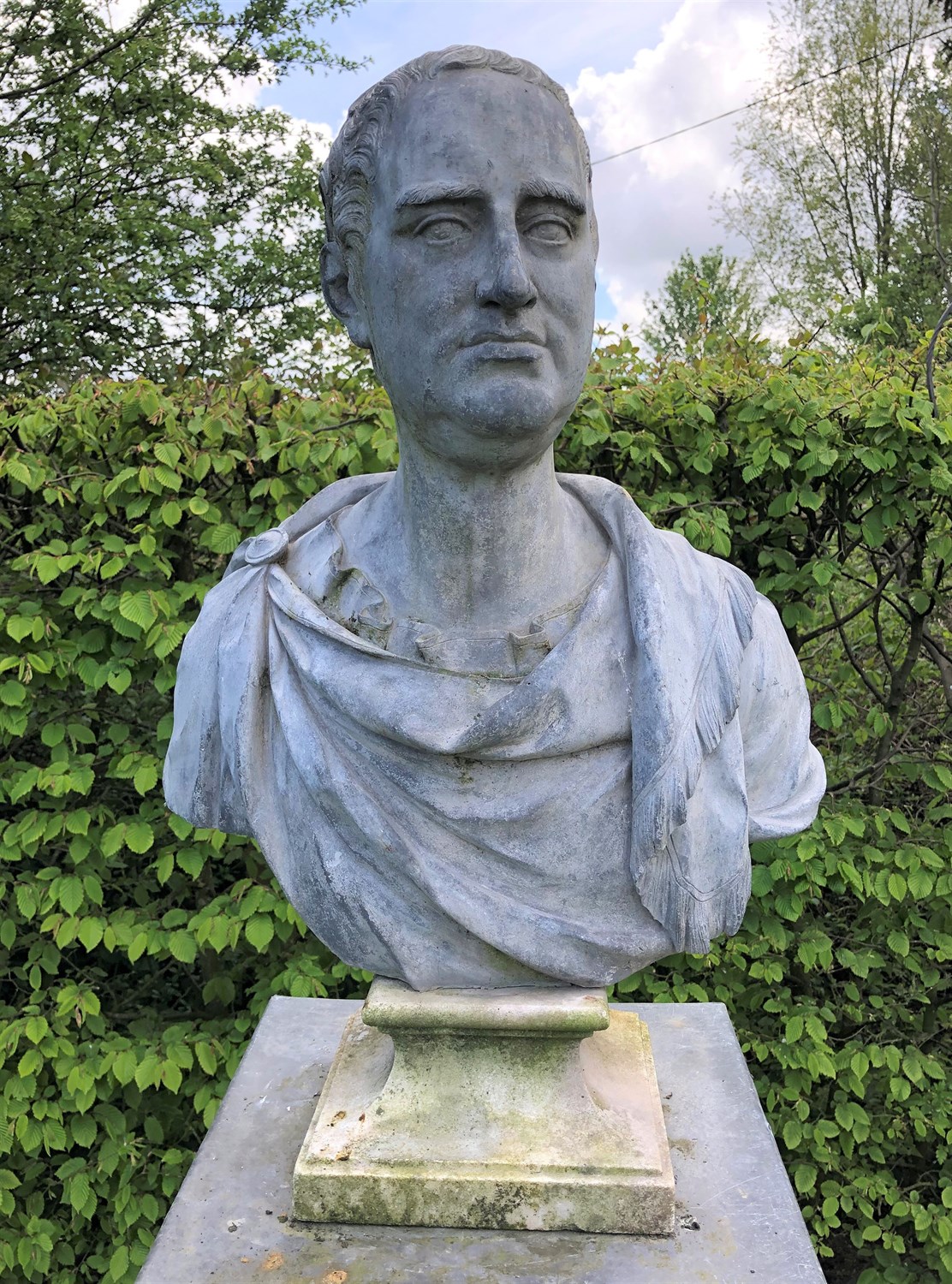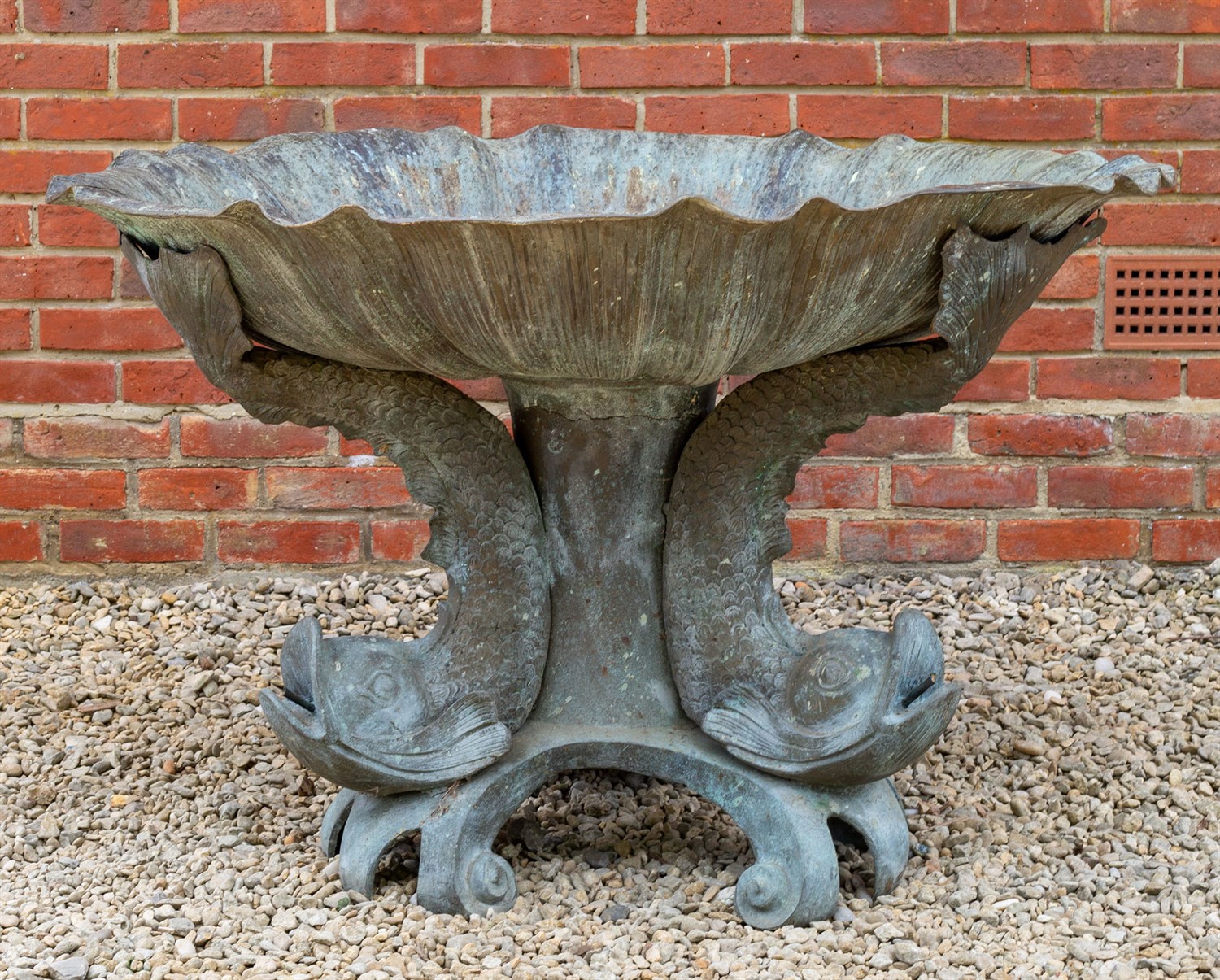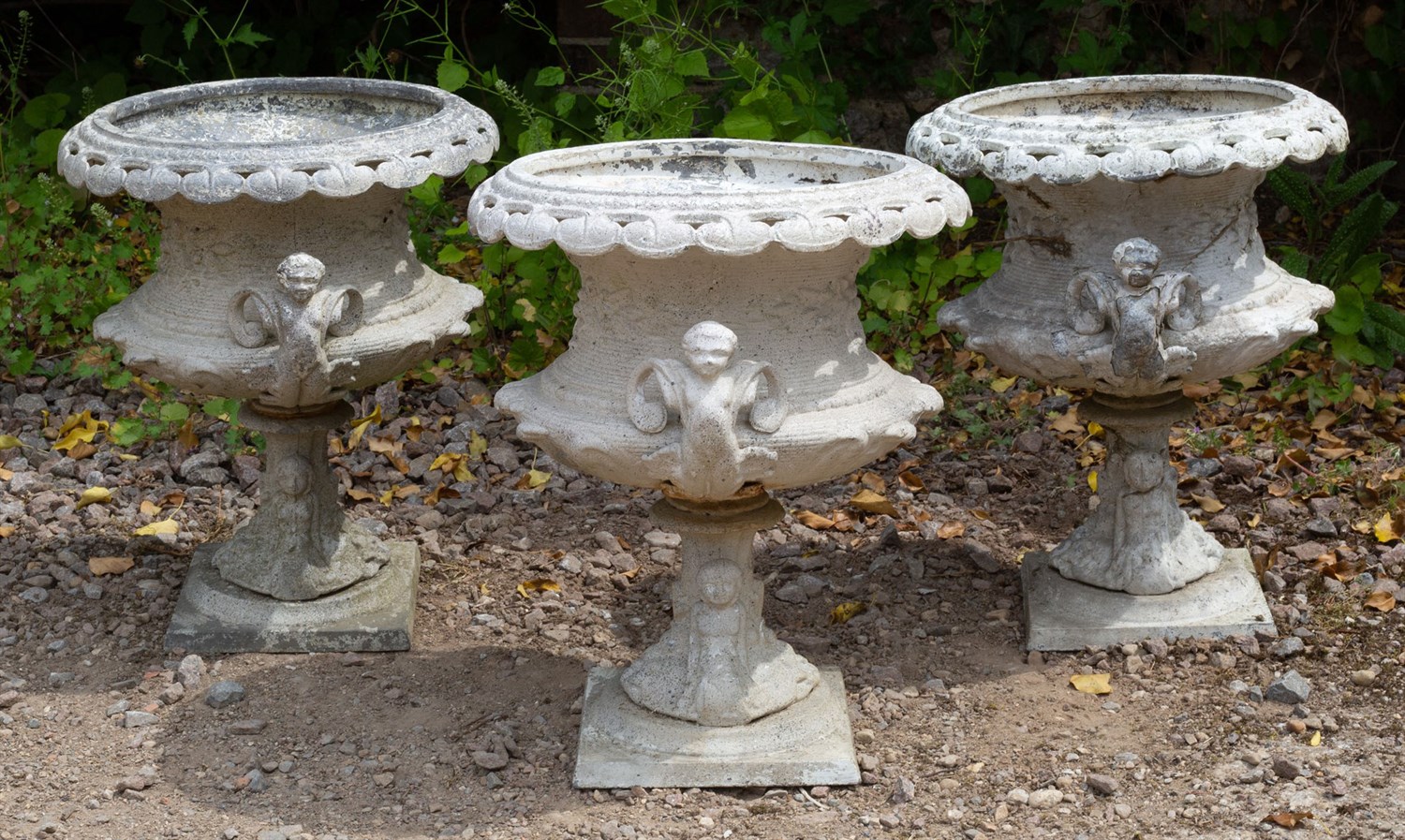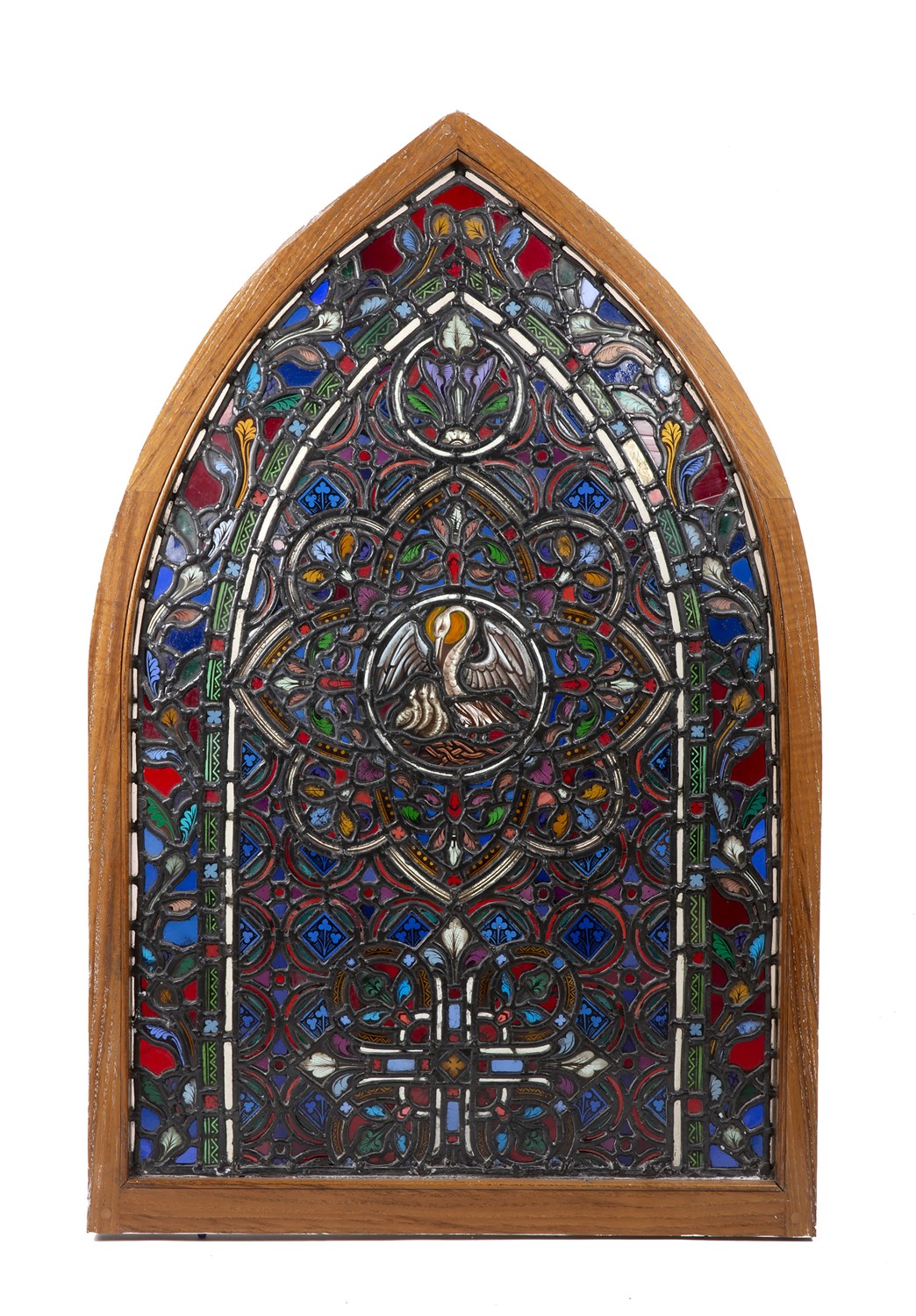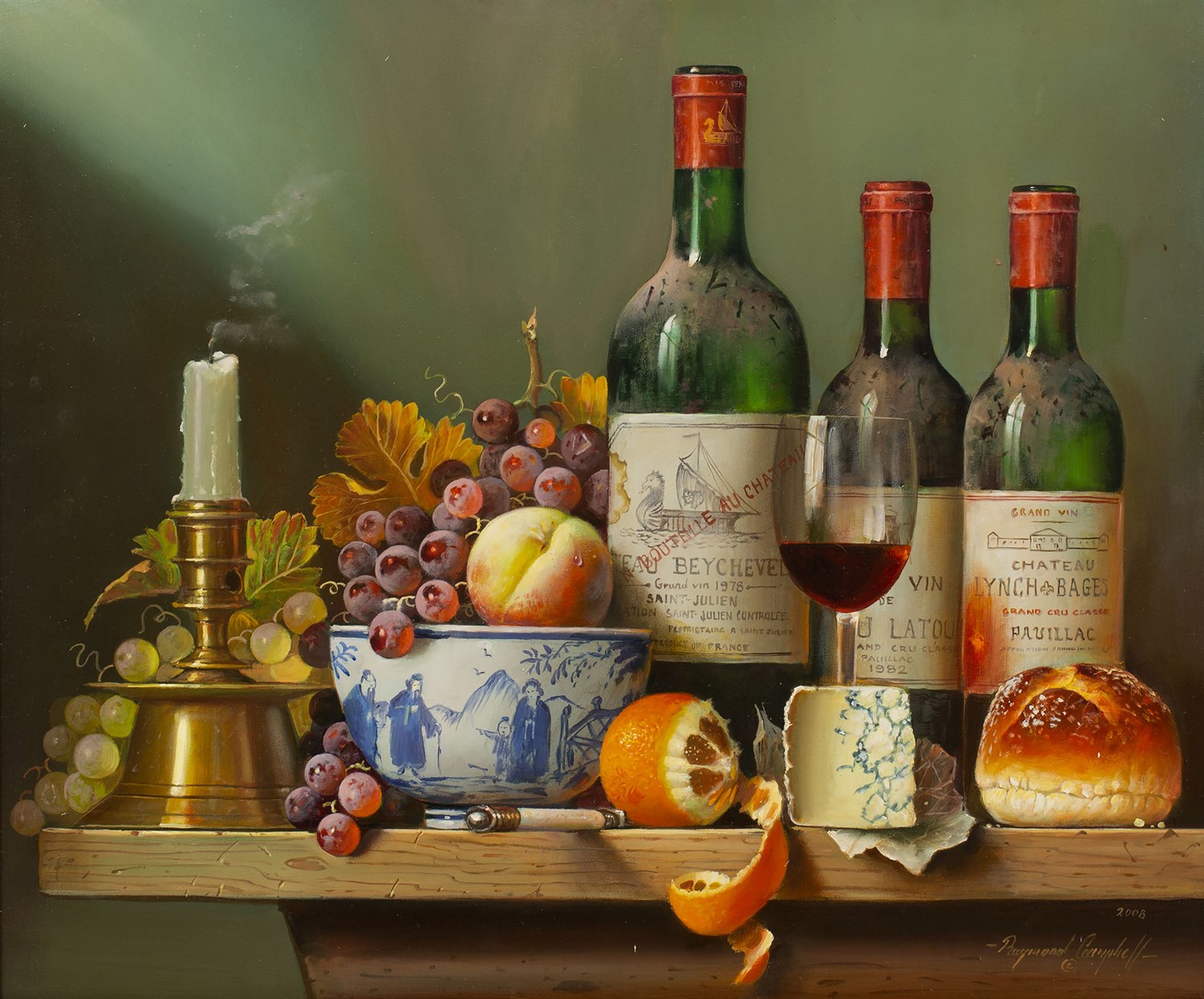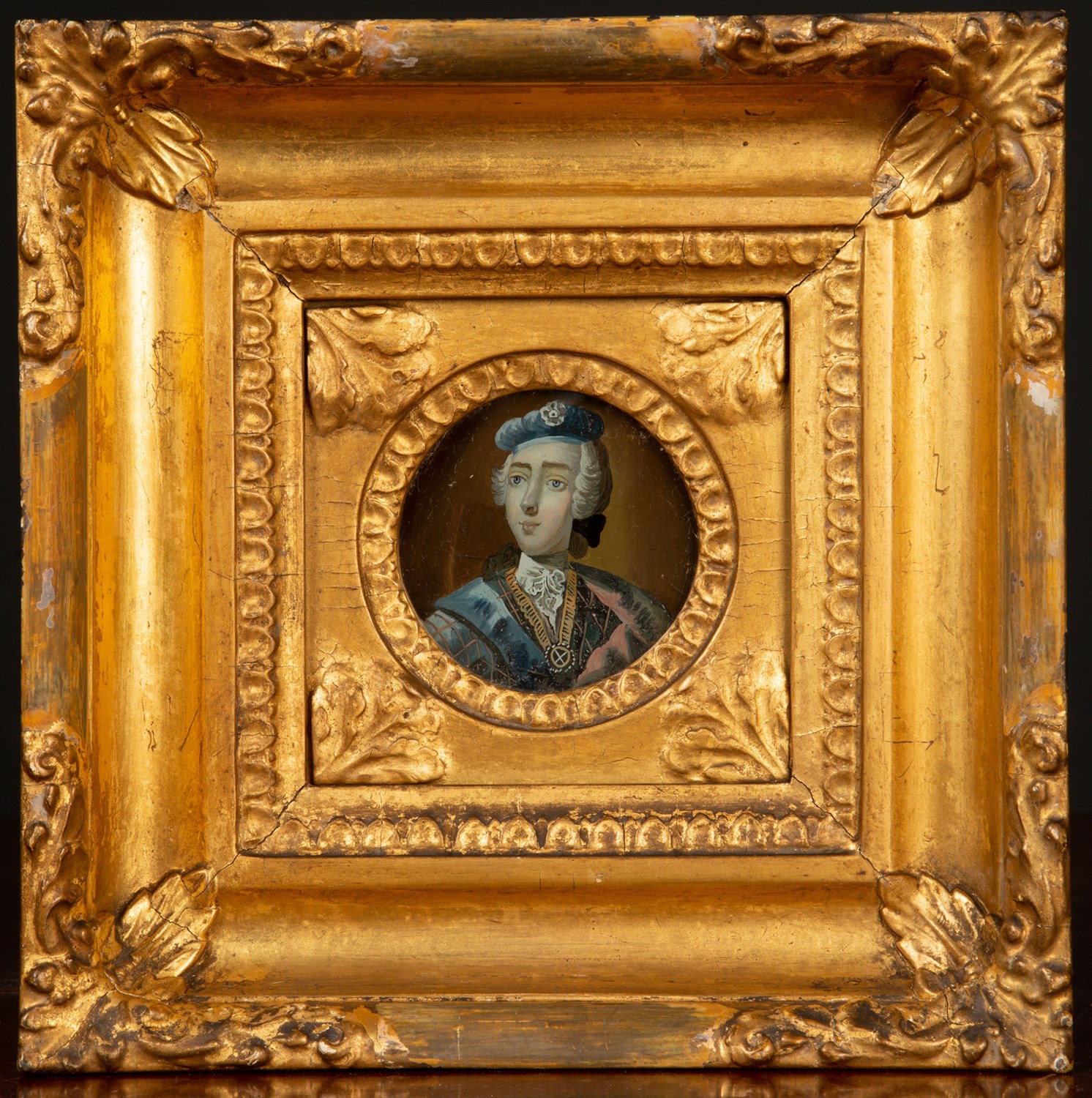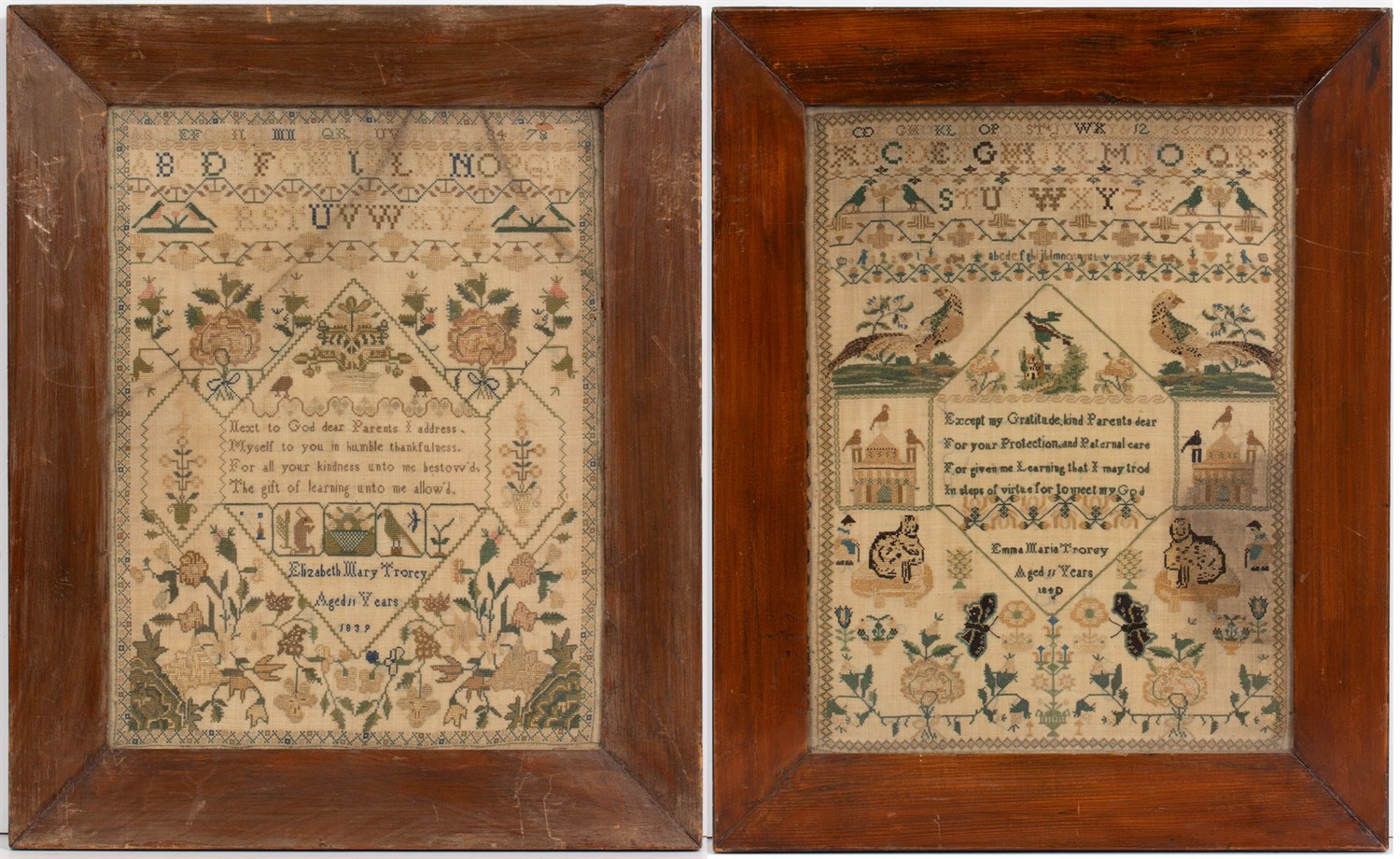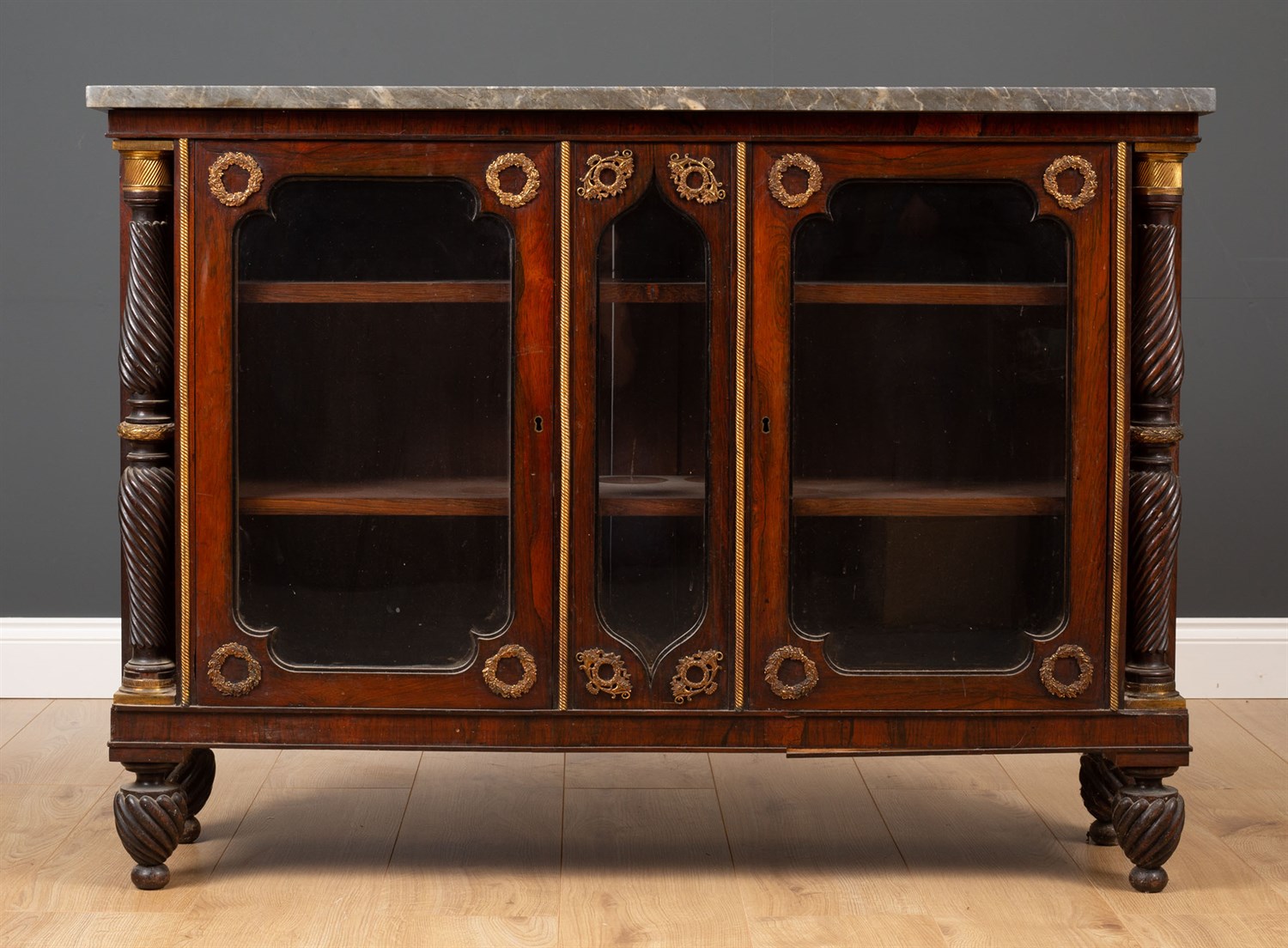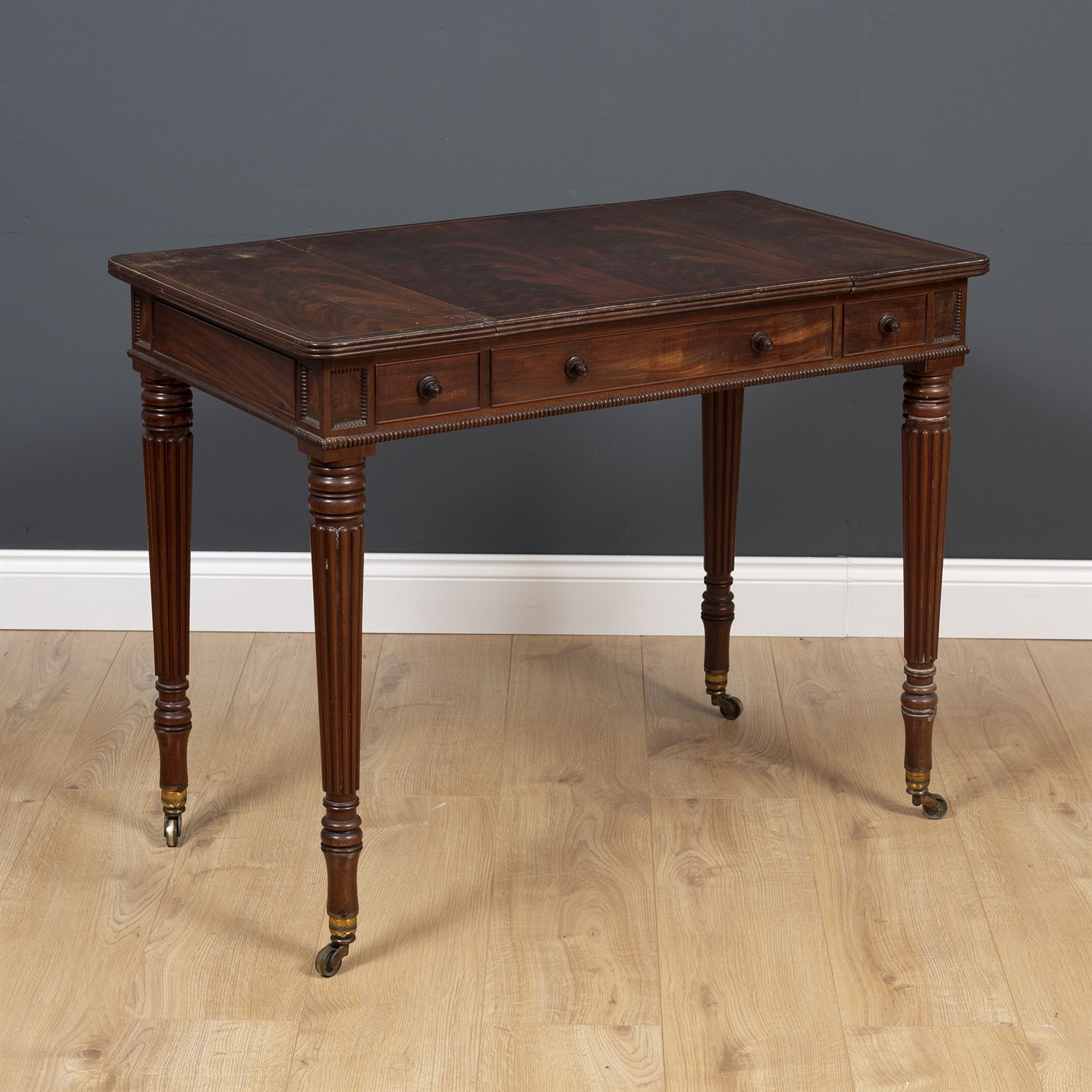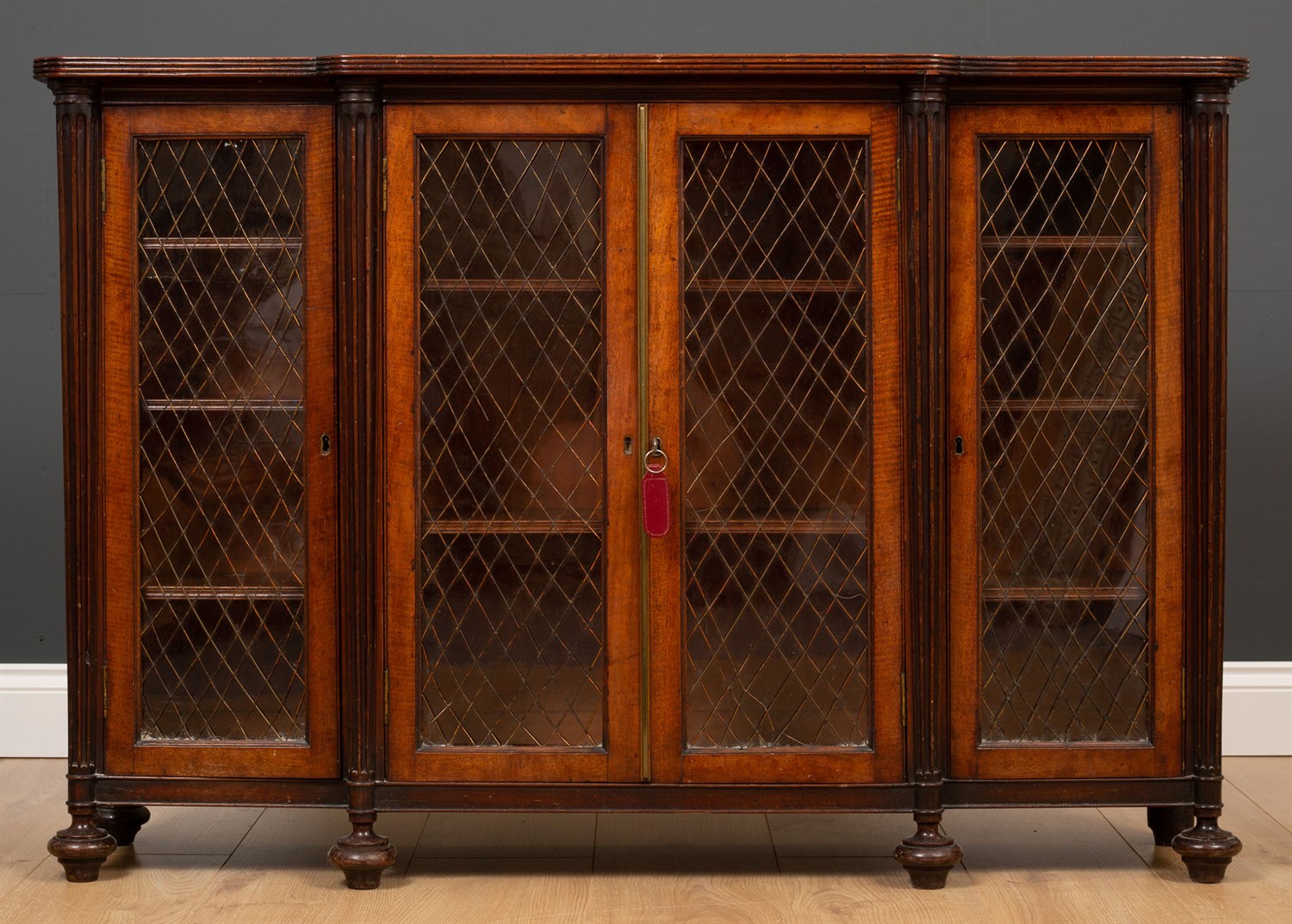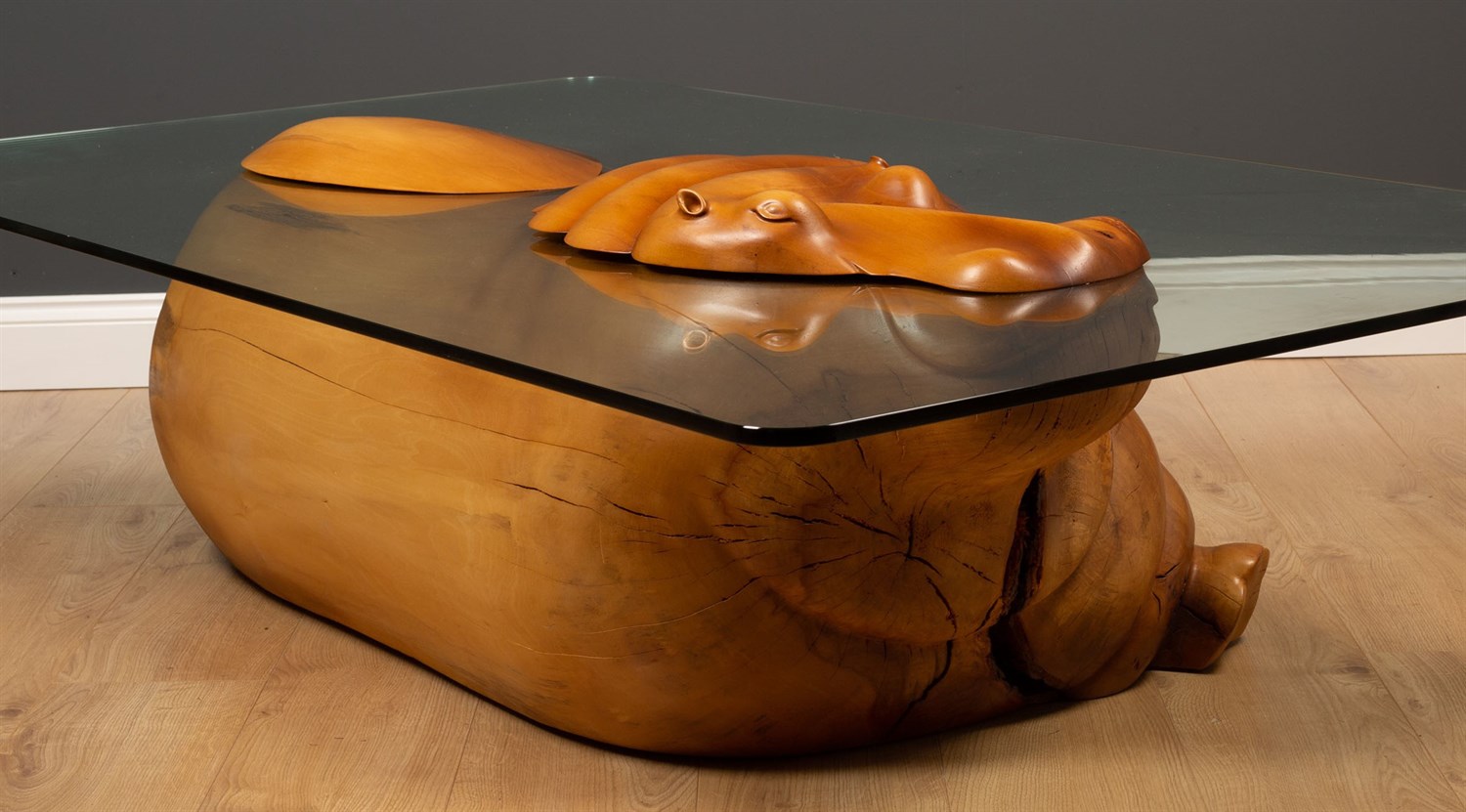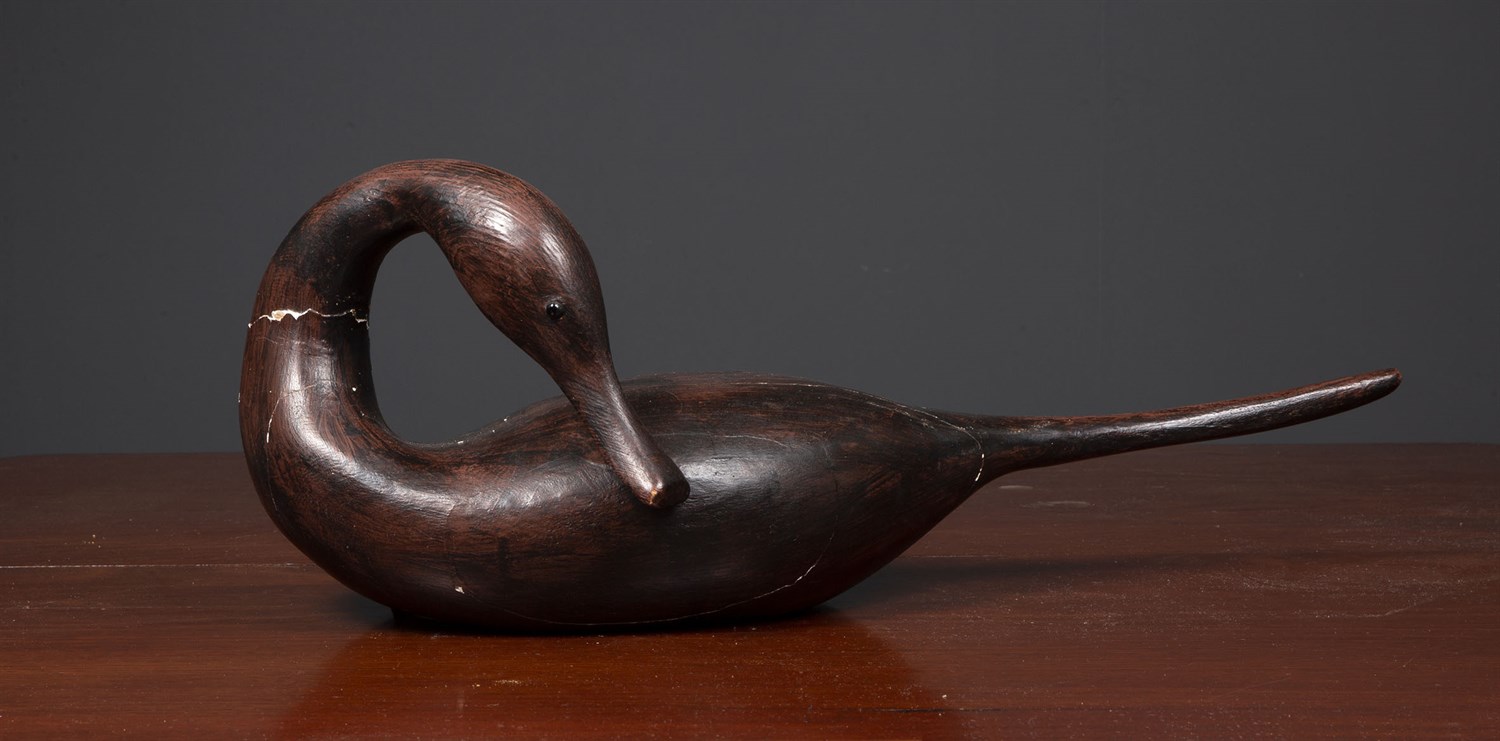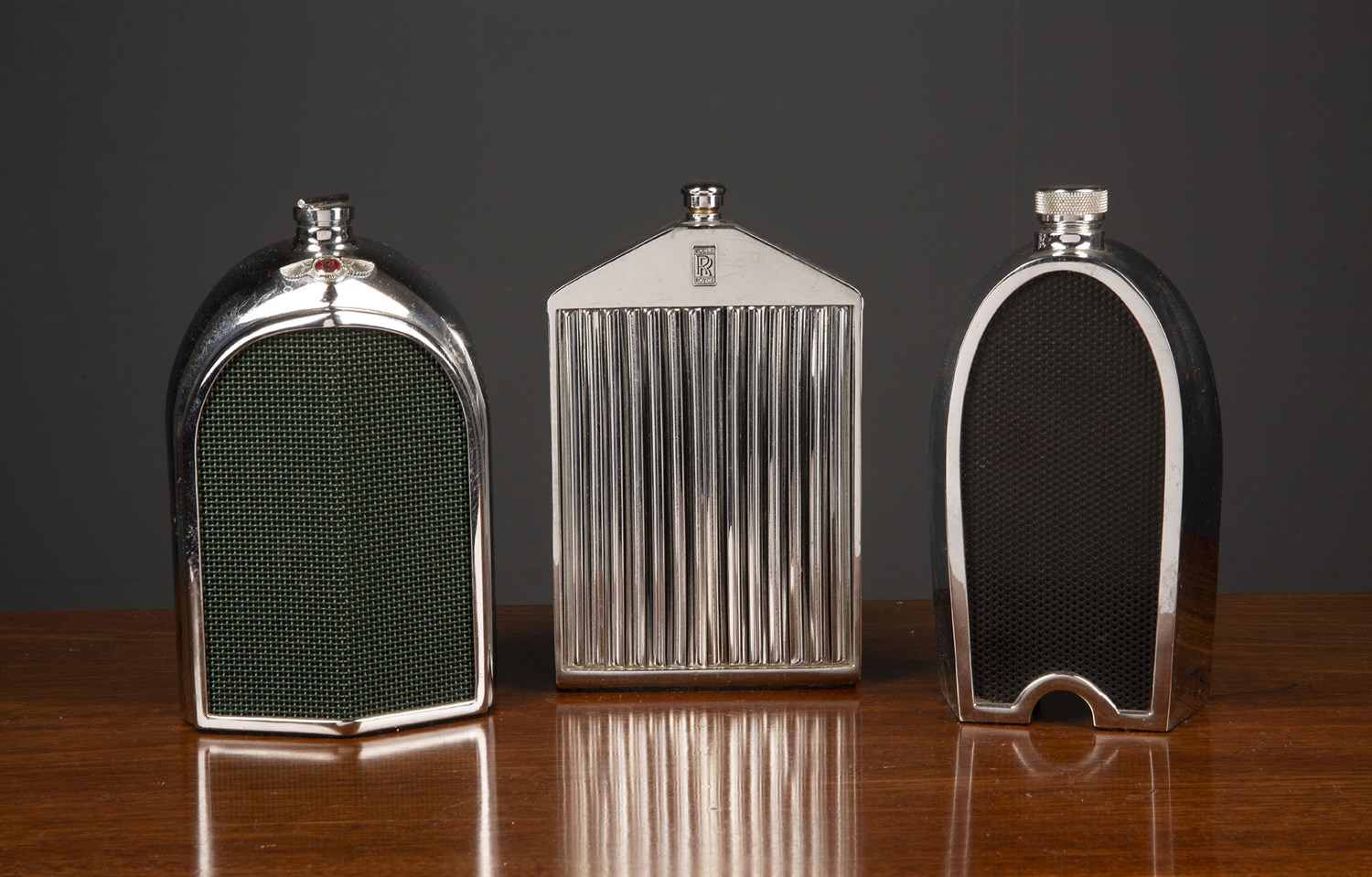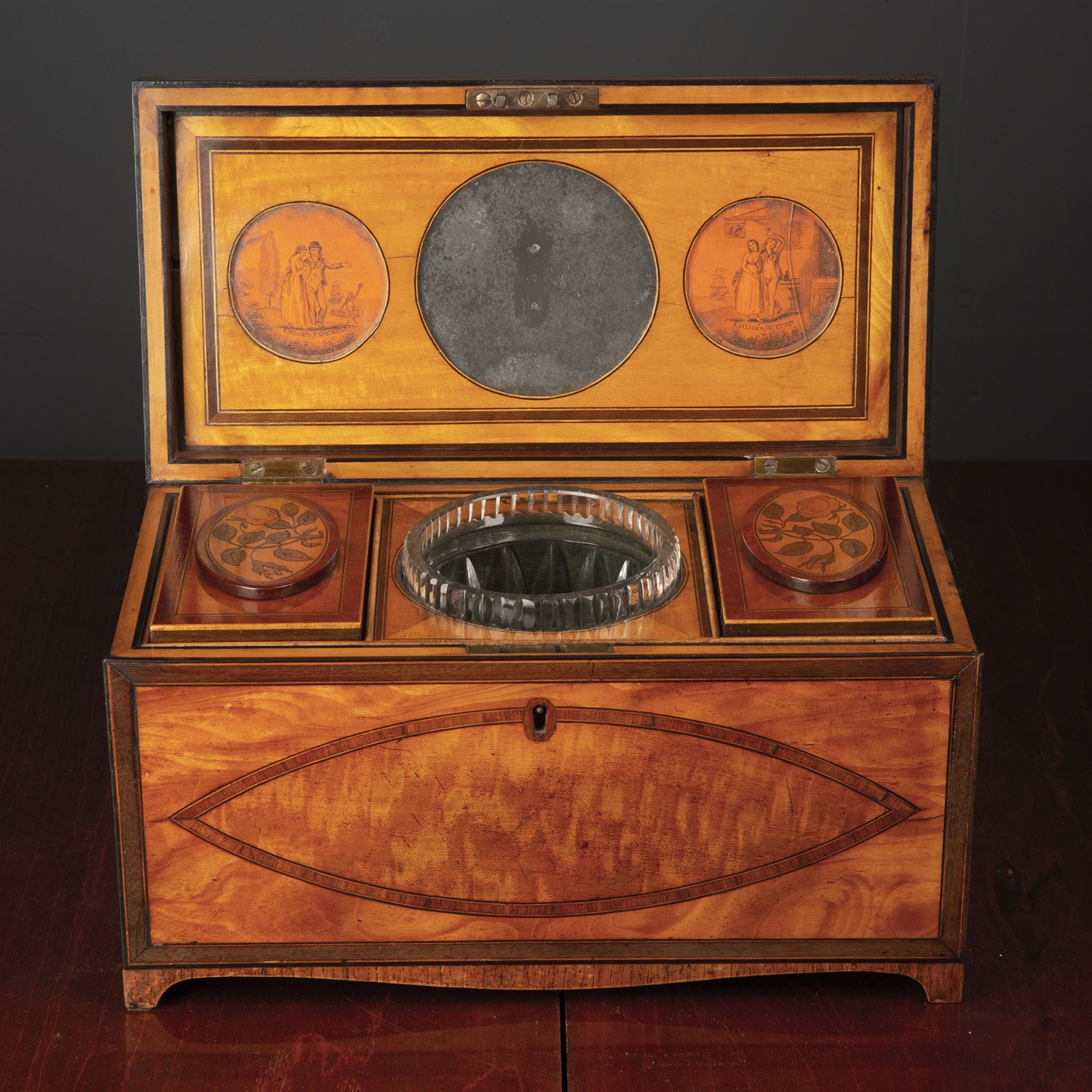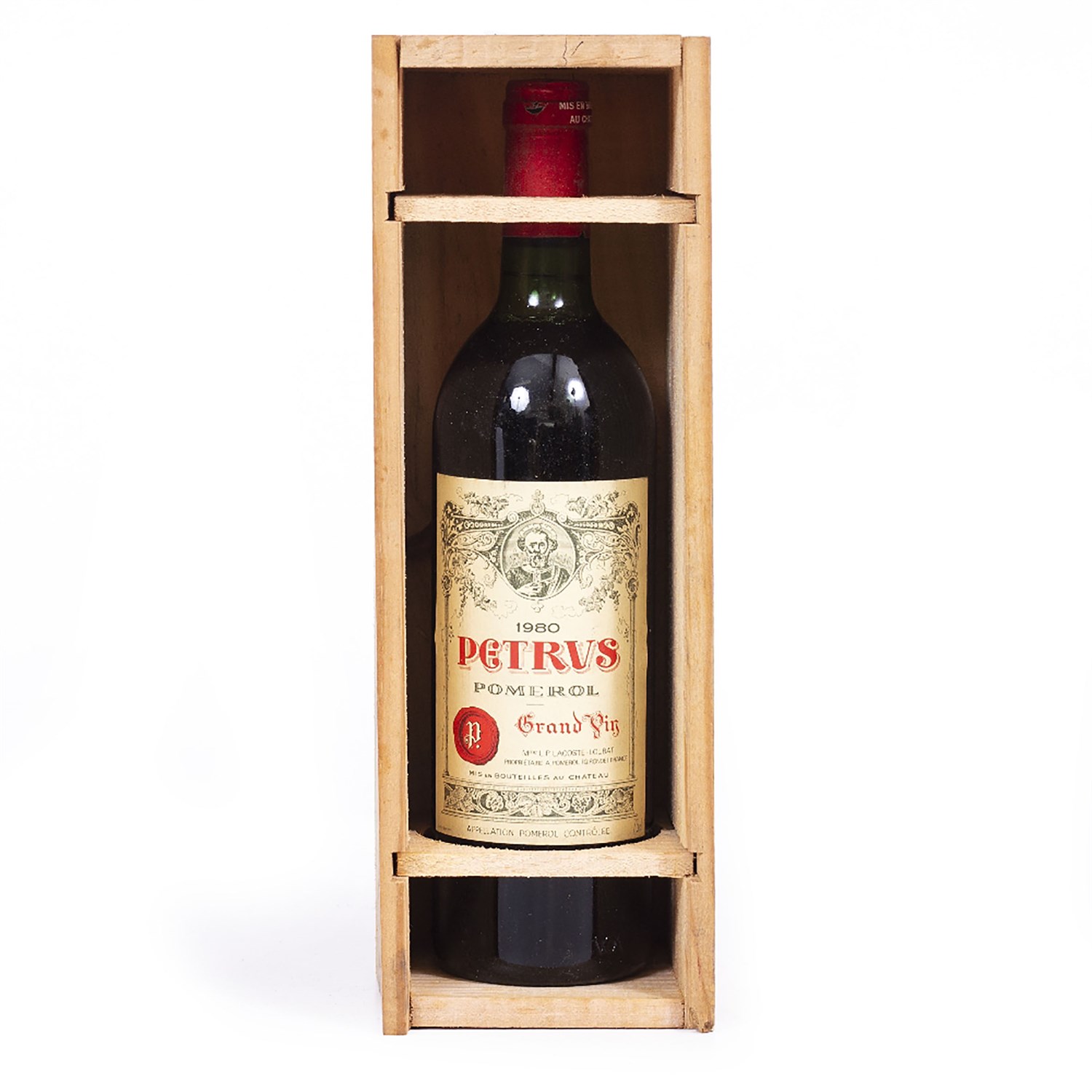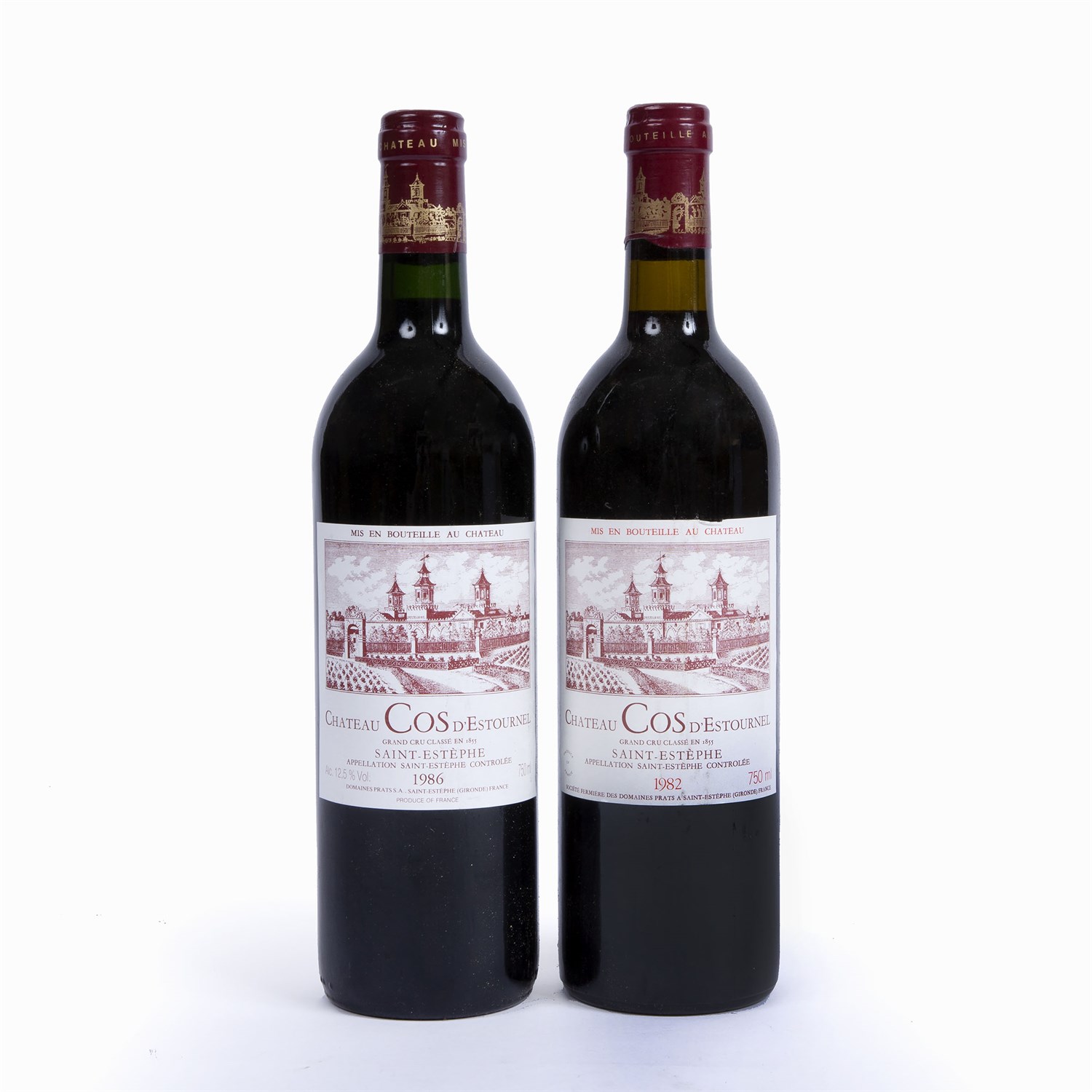 The 19 & 20 July House and Garden Sale was the first auction that Mallams' Abingdon saleroom had fully on view since lockdown and it was evident that people were keen to get back into the saleroom.
A lead bust of Edward Harley, the 2nd Earl of Oxford, by the English sculptor John Cheere (1709-1787), attracted a great deal of attention. Cheere's work was popular amongst 18th century aristocracy and his bust of Edward Harley (lot 686) was formerly the property of the Hon. Stephen Tennant: British socialite, prominent member of the 'Bright Young People', friend of Cecil Beaton and lover of leading war poet Siegfried Sassoon. It was no surprise that this lot was so highly contested, with the hammer eventually falling at £7,800, pushing it well past its top estimate of £5,000.
As always with Mallams' House and Garden sales, the garden lots were extremely popular. A large bronze fountain supported by three dolphins (lot 743) saw a hard fought battle between online bidders, with this lot eventually selling for £7,000, and a set of three antique French cast zinc urns (lot 875) went to an overseas bidder for £550, more than doubling its top estimate.
There was huge interest in a 19th century (or earlier) stained glass window (lot 735) featuring a vulning pelican feeding its young. Competition was fierce with both online and telephone bidders trying to secure this lot, but a phone bidder eventually sealed the deal with a winning bid of £8800.
Artwork featured prominently in the sale, and there were a few standout lots. Lot 92, a still life oil painting signed by the artist, Raymond Campbell (b.1956), went for £1300 to a telephone bidder, and a miniature portrait of Bonny Prince Charlie, set within a decorative gilt frame (lot 143), sold for £520 despite its modest top estimate of £90. However, the top performer was lot 98 – a set of two 19th century needlework samplers dated 1839 and 1840, one created by 11 year old Elizabeth Mary Trorey and one by 11 year old Emma Maria Trorey. This lot went to an online bidder for £7800, well above its £300 top estimate.
Antique furniture once again proved a huge draw at the House and Garden Sale, with three lots selling for considerably more than their £500 top estimates. Lot 307, a 19th century French empire style rosewood side cabinet with marble top, sold for £3800, an early 19th century library or games table (lot 425) went for £2200 and a 19th century mahogany bookcase cabinet (lot 185) achieved £1600.
A more modern piece of furniture, by the British woodcarver, sculptor and designer furniture maker, Derek Pearce, also proved popular. Pearce invented the concept of 'Water Tables' and lot 278 in the House and Garden Sale was one of his sleeping hippo water tables – a real talking point for any home! This carved wood and glass coffee table was signed to one foot and sold for £1500 against an estimate of £300-£500.
An eclectic mix of collectables is always included in Mallams' House and Garden sales, and the top performers in this category included a wooden bird sculpture (lot 276) entitled 'Pintail' by the London born artist Guy Taplin (b. 1939) which sold for £1500 (est. £300-£500), and lot 411, a group of three mid- to late 20th century decanters, each in the form of radiator grills of classic cars (Rolls Royce, Bentley and Bugatti) which raced past their £100-£300 estimate and achieved a winning bid of £1600. A George III satinwood tea caddy (lot 364) with decorative crossbanding and stringing, also did well, achieving £1500 against a £200-£400 estimate.
A good selection of fine wines and spirits were also included in the sale and the standout lot was 644, a bottle of Petrus 1980 Pomerol in a wooden case, which was highly contested, with the hammer eventually falling at £1300 against a £300-£500 estimate. A bottle of Chateau Cos D'Estournel 1982 together with a further bottle from the same Chateau 1986 (lot 607) also did well, selling for £300 against a £80-£120 estimate.
Mallams is now accepting entries for its next House and Garden Sale scheduled for October. If you have any interesting items you are considering selling at auction, in particular garden ornament and fine wines, please email Henry Cooke on henry@mallams.co.uk or Duncan Lloyd on duncan.lloyd@mallams.co.uk for a free, informal valuation.
All prices are subject to a 30% buyers' premium (VAT inclusive).