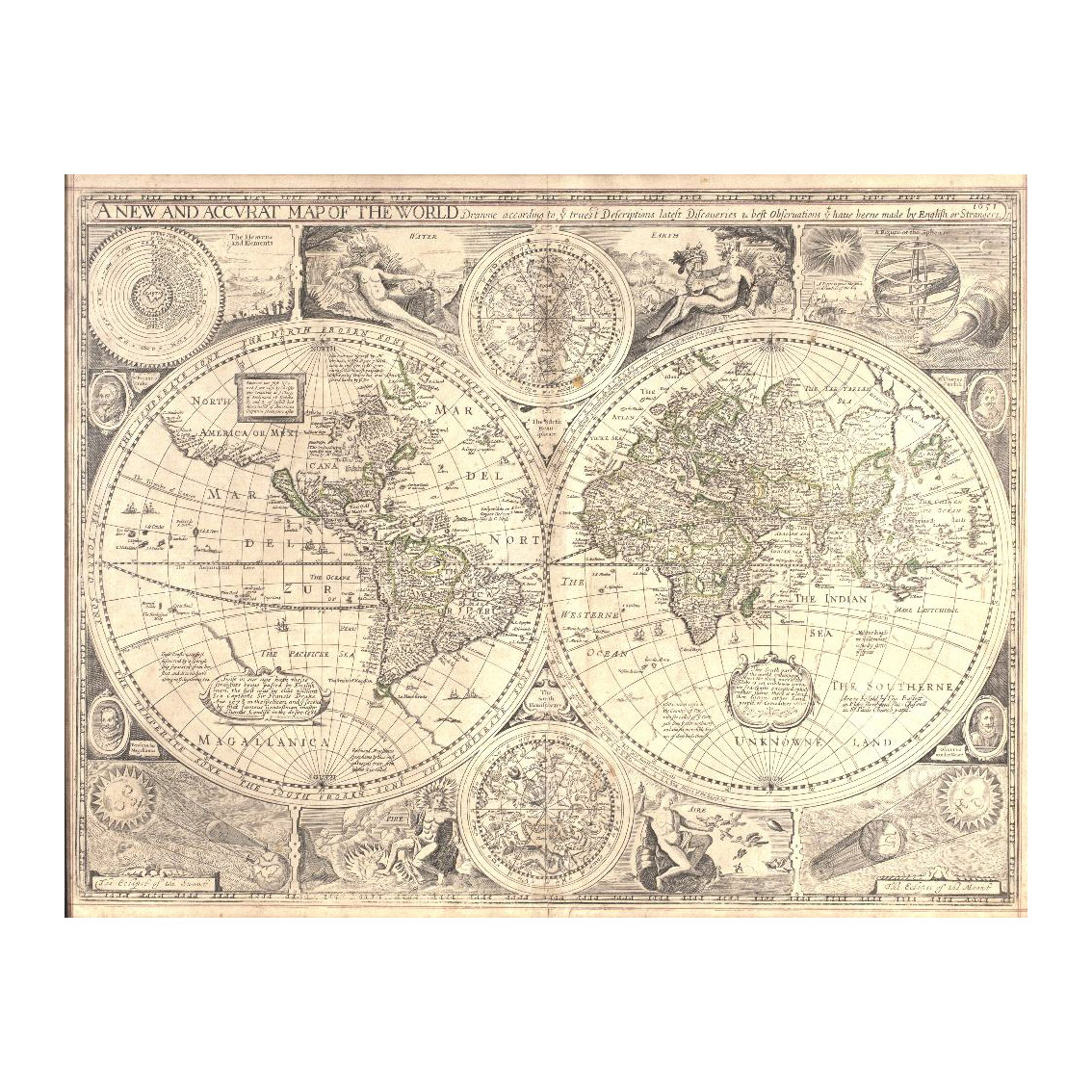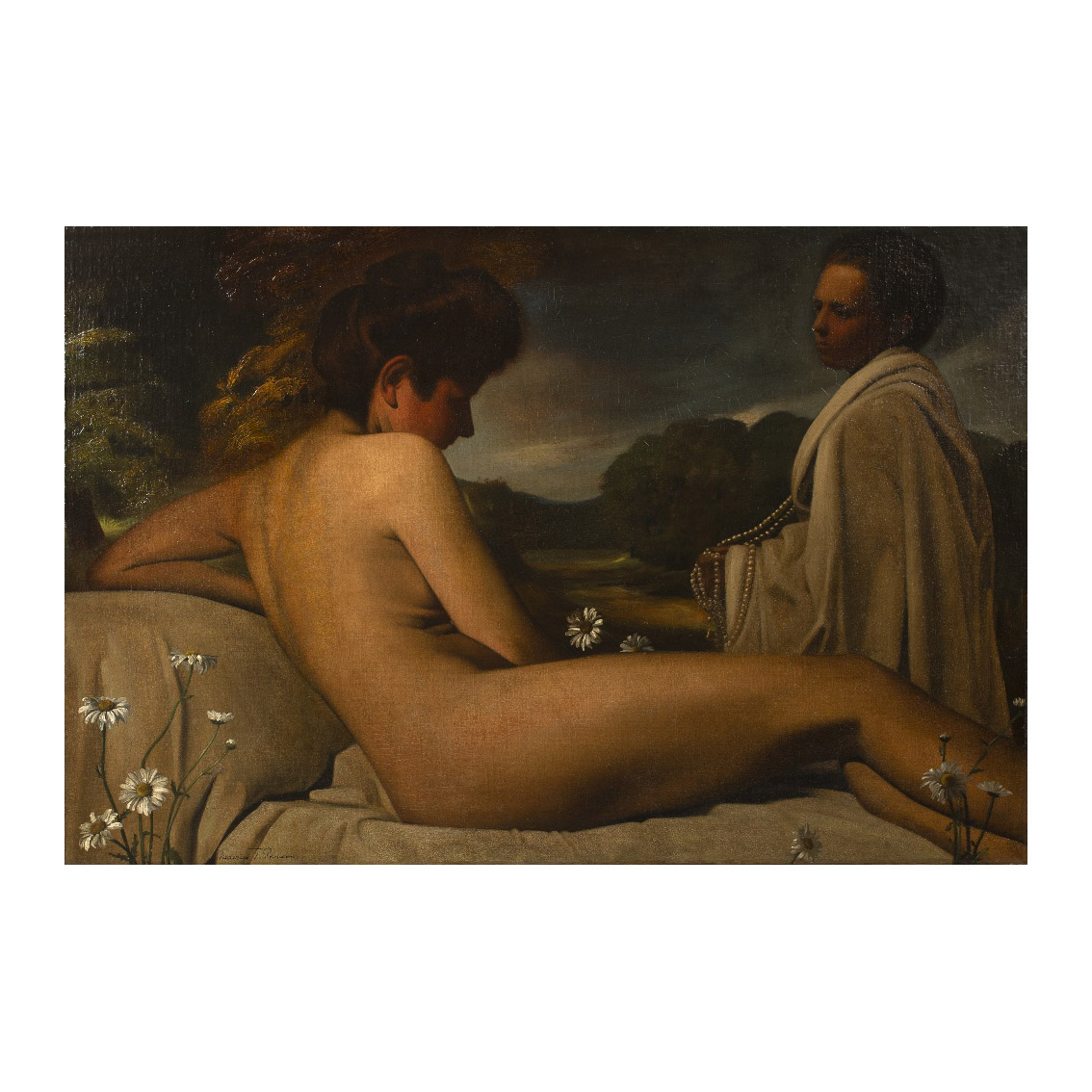 A 17th century, uncoloured map (lot 525) entitled "A New and Accurat Map of the World" by John Speed was the top performing lot at Mallams' recent Picture Sale, hosted by the Oxford saleroom.
John Speed (1551/2-1629) was an English cartographer and historian and one of the best known English mapmakers of the early modern period.
This double hemisphere map, decorated with vignettes for the four elements, solar and lunar eclipses, celestial hemispheres and explorers was published by Bassett & Chiswell, English booksellers and map publishers, who purchased Speed's map plates in 1675.
Although estimated at £2000-£3000, several interested bidders pushed the price ever higher, eventually selling to a trade buyer for £3800 (excluding BP).
Lot 97, an oil on canvas by British artist Frederick T Penson (1866-1961) entitled "The Lady with the Jewels" was another top-selling lot at Mallams' Picture Sale, achieving a hammer price of £3600 against a conservative estimate of £600-£800.
Mallams is now accepting entries for its 20 October Art & Music Sale. If you have any items of interest, please call 01865 241358 or email Mallams' picture specialist, Rupert Fogden, at rupert@mallams.co.uk