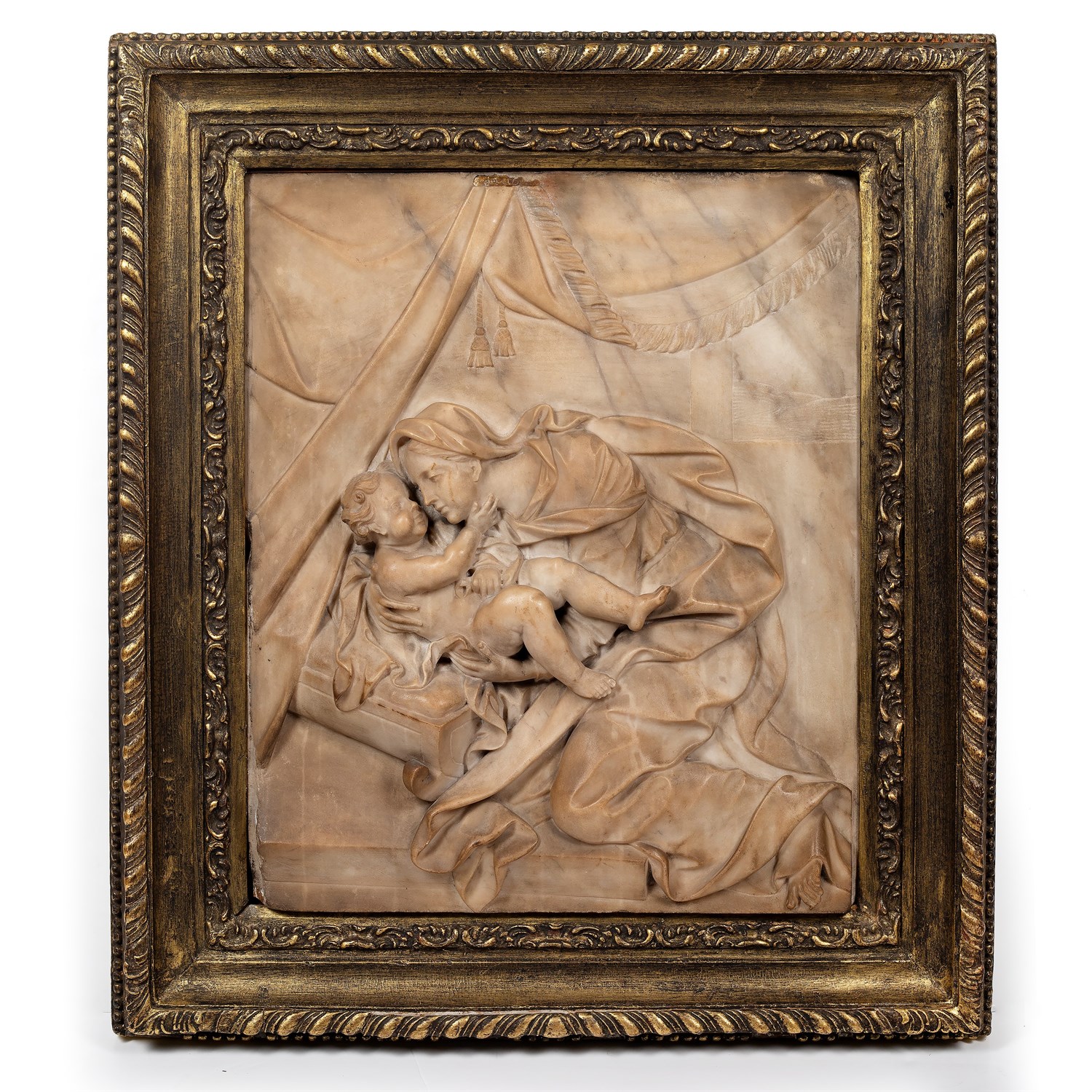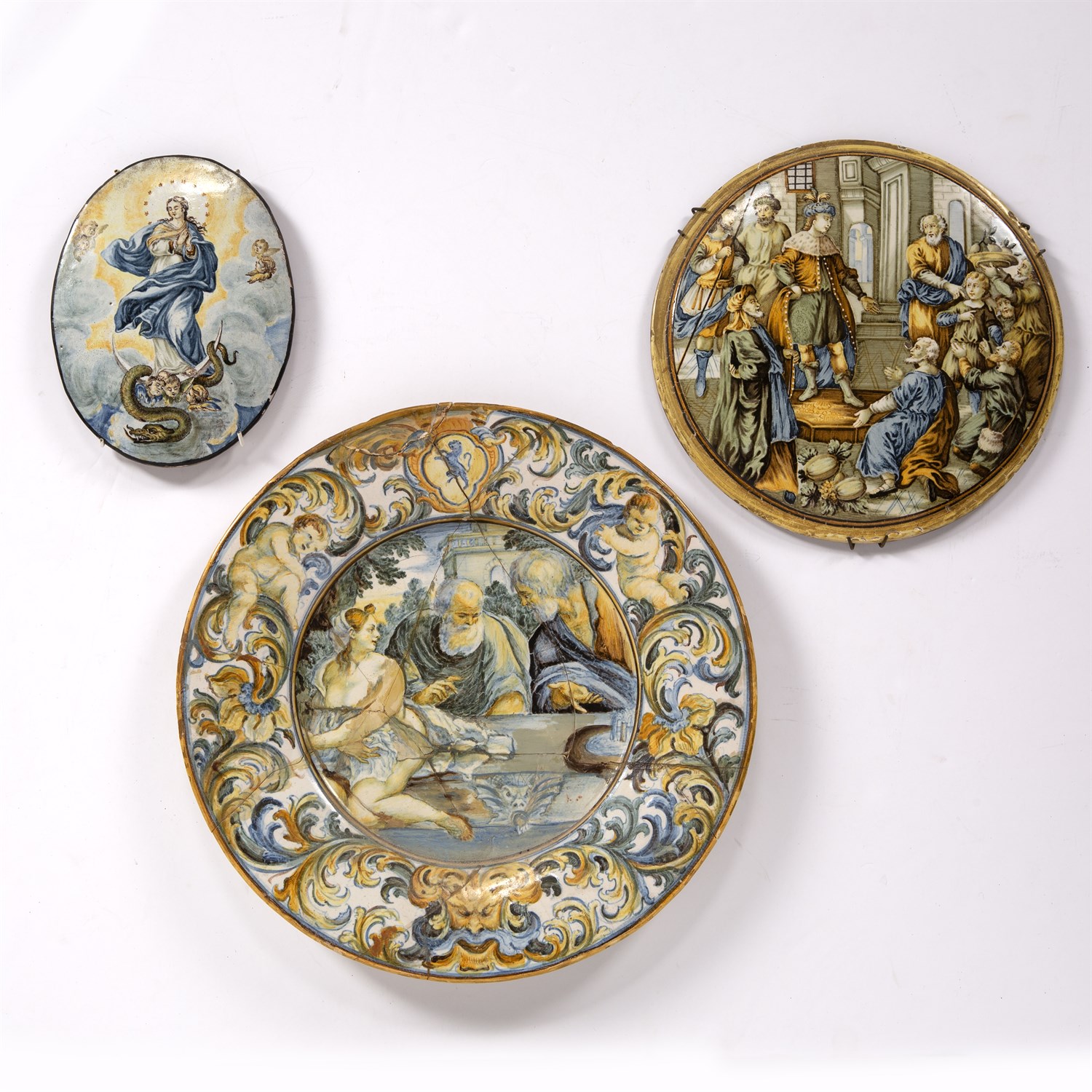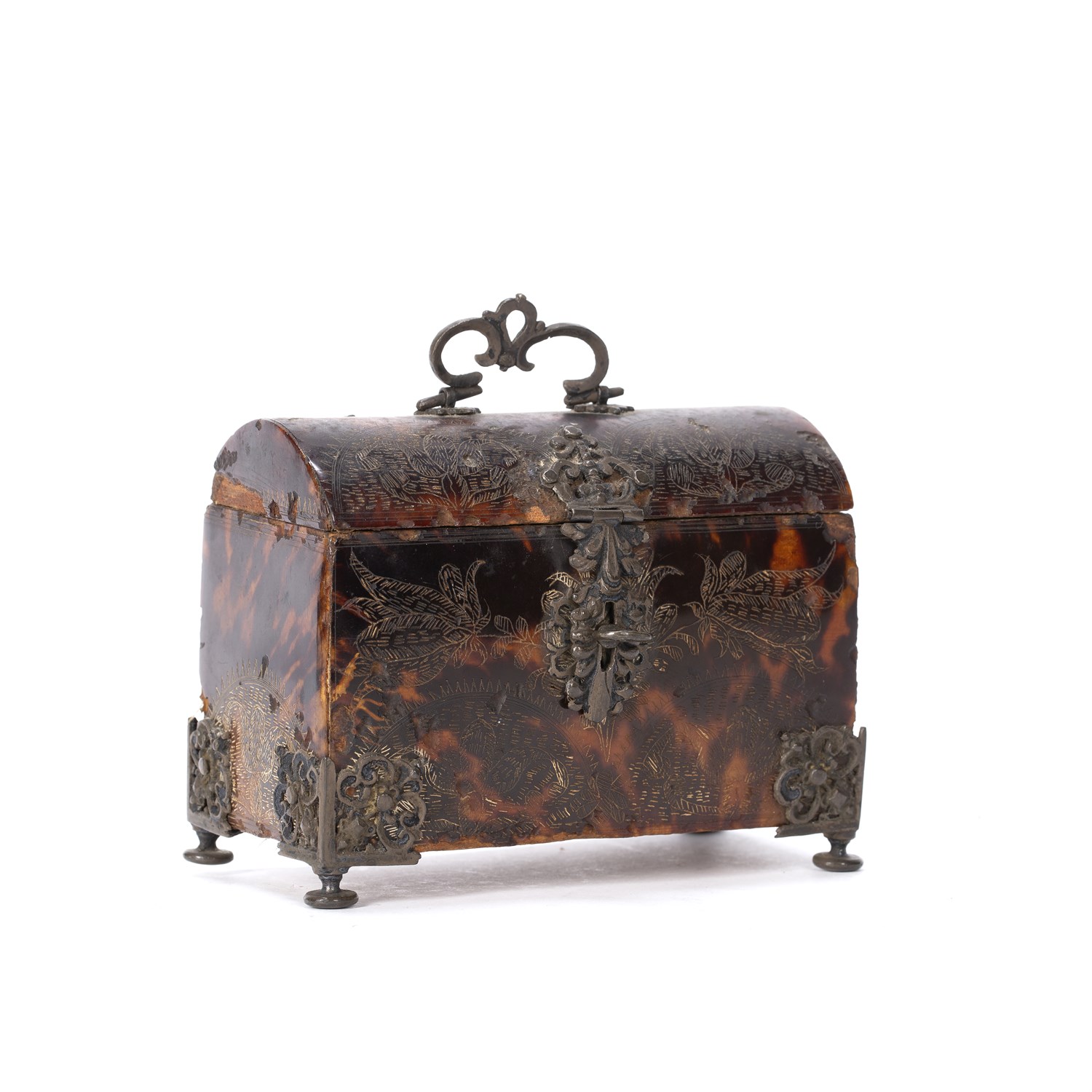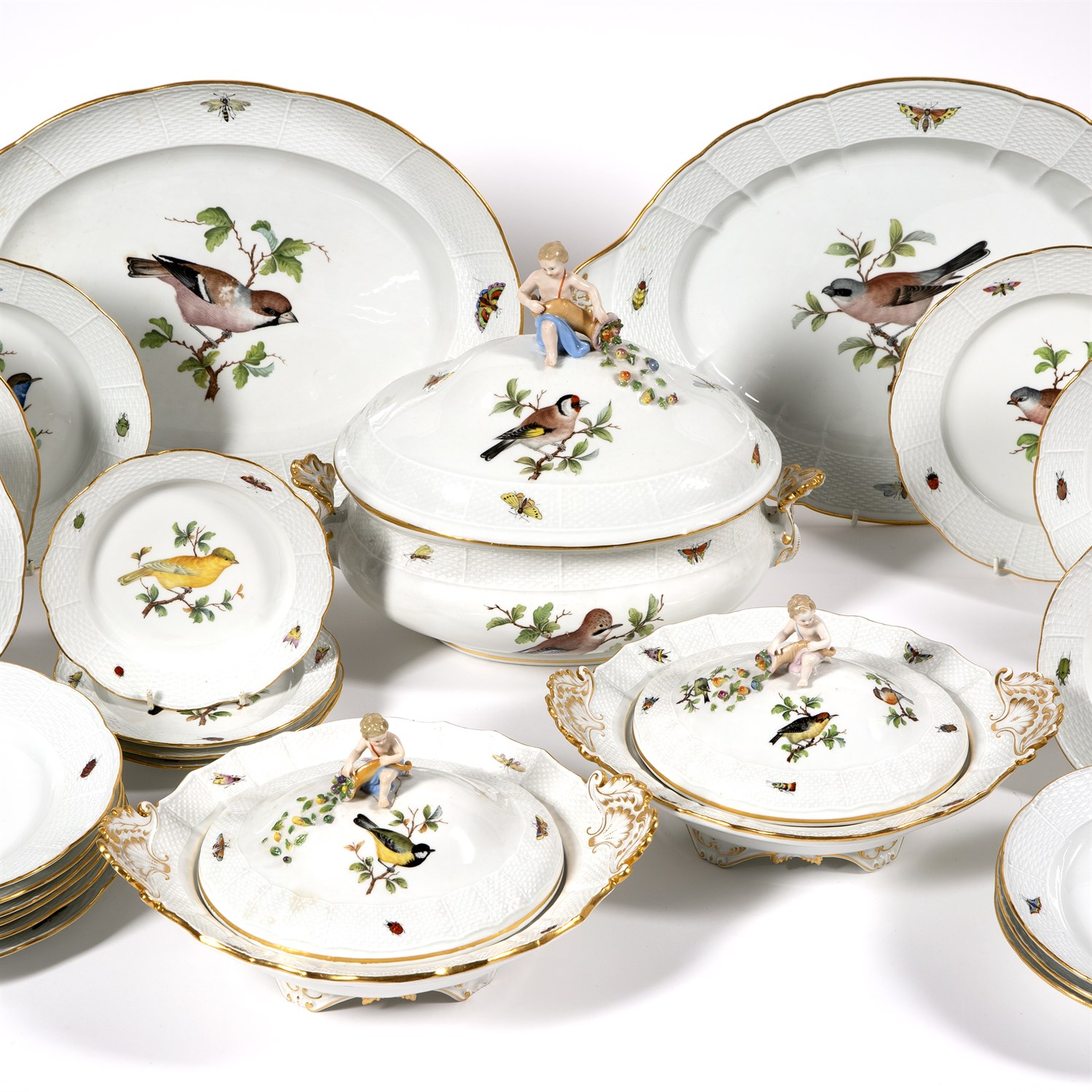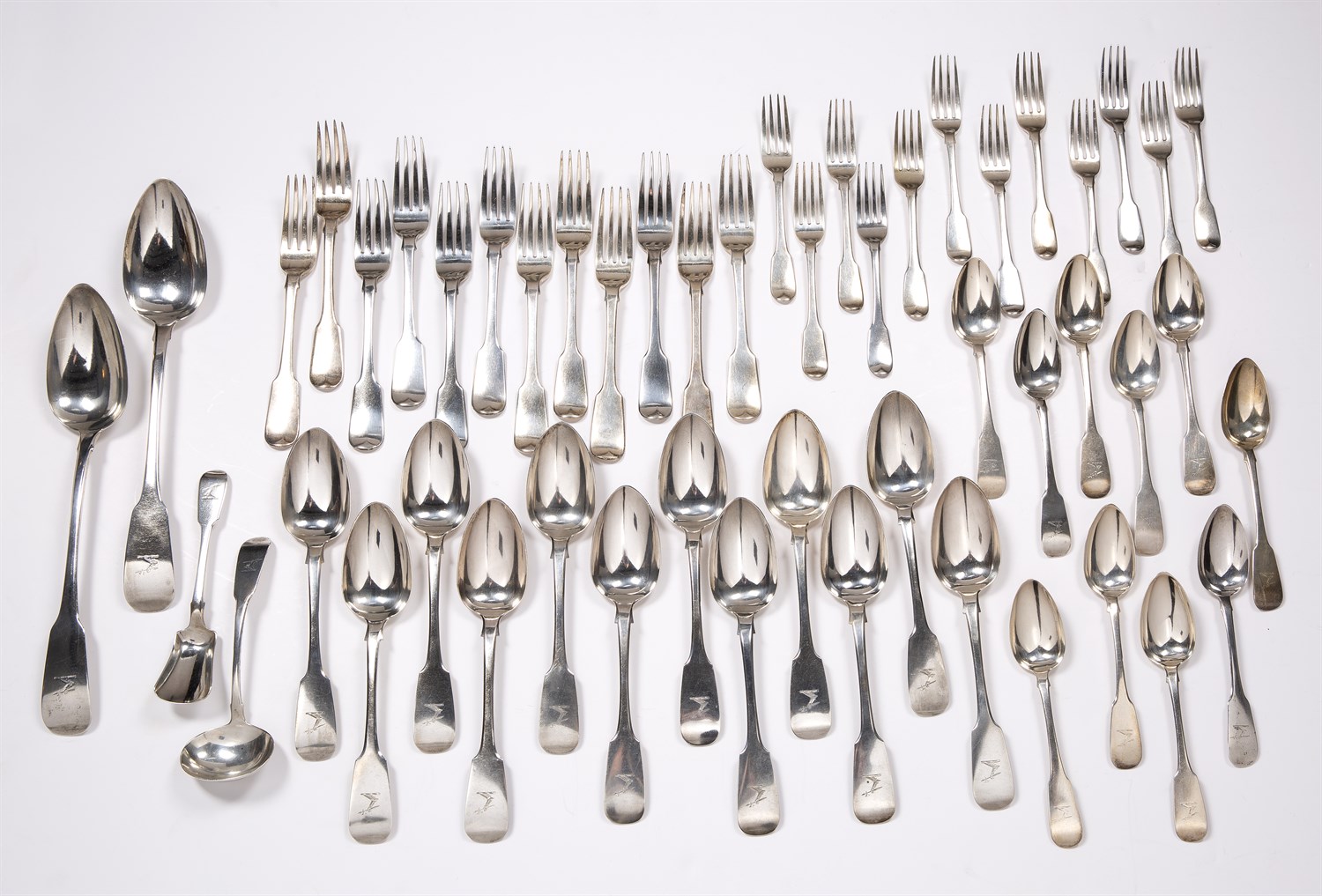 The Country House Sale hosted by the Cheltenham saleroom on 17 September, was highly successful with over 94% of lots sold and total sales of over £105,400 (exc. BP).
The sale included 193 lots from Long Court, Randwick, Gloucestershire, many of which were from the collection of English travel writer Richard Ford (1796-1858). Ford was famous for his books on Spain and was also a skilled illustrator, illustrating many of his own books as well as other books by his contemporaries.
The standout lot from the sale was lot 30, a 17th/18th century carved alabaster relief of the Madonna watching over Christ, from the circle of Pierre Étienne Monnot (1657-1733). Believed to be brought back from Italy by Richard Ford, who visited the country between 1839 and 1840, it was a highly contested item with the hammer finally falling at £9500, against an estimate of £3000-£5000.
Another interesting lot from Long Court was lot 12, consisting of three items - an Italian Maiolica dish depicting St Mark at a table, a circular terracotta plaque depicting a court scene and an oval painted plaque depicting Mary. This far exceeded its £80-£120 estimate, achieving a final price of £3600.
Also coming from Long Court were four untitled, signed watercolours of Spanish ladies (lot 74) by Joaquin Dominguez Becquer (1817-1879). These proved extremely propular and eventually sold for £1700 (estimate £800-£1200).
An 18th century tortoiseshell casket (lot 6) also performed really well, selling for £2000 against an estimate of £80-£120, and a 19th/20th century moss agate chalice (lot 10) reached a hammer price of £1800, well above its £100-£200 estimate.
Apart from the Long Court collection we also had a number of other interesting items in the sale, and one which did particularly well was lot 201, a 19th century Meissen ornithological porcelain part service which was originally from Beningbrough Hall, York. This achieved its mid estimate of £2400.
A large collection of Georgian Irish silver cutlery (lot 321) all marked with a family crest, outperformed its £400-£600 estimate and eventually sold for £2,000.
To see the full results of the sale click here
We are now inviting entries for our next Country House Sale on 26 November. Please contact will.fisher@mallams.co.uk if you would like a free, informal valuation.