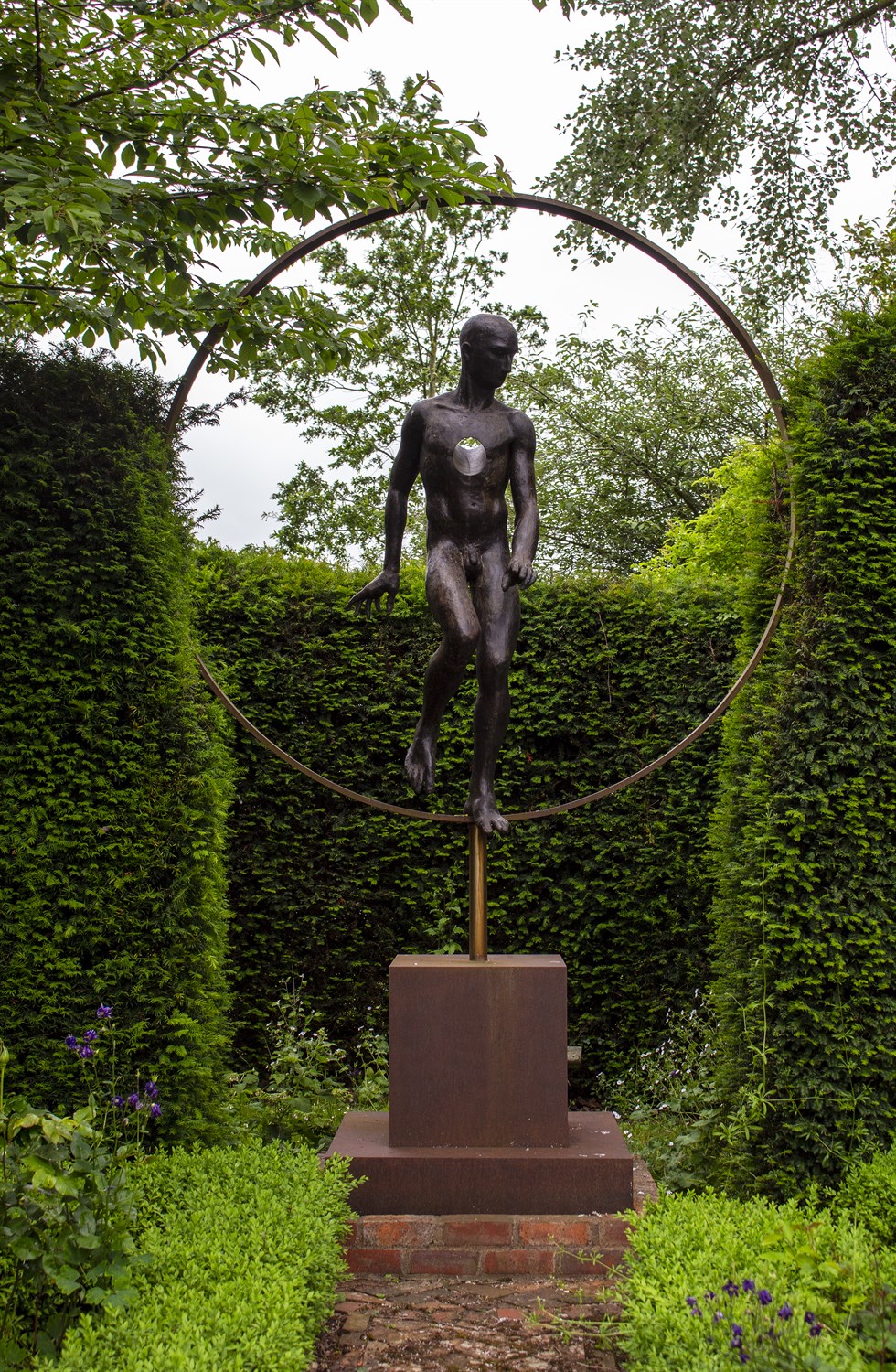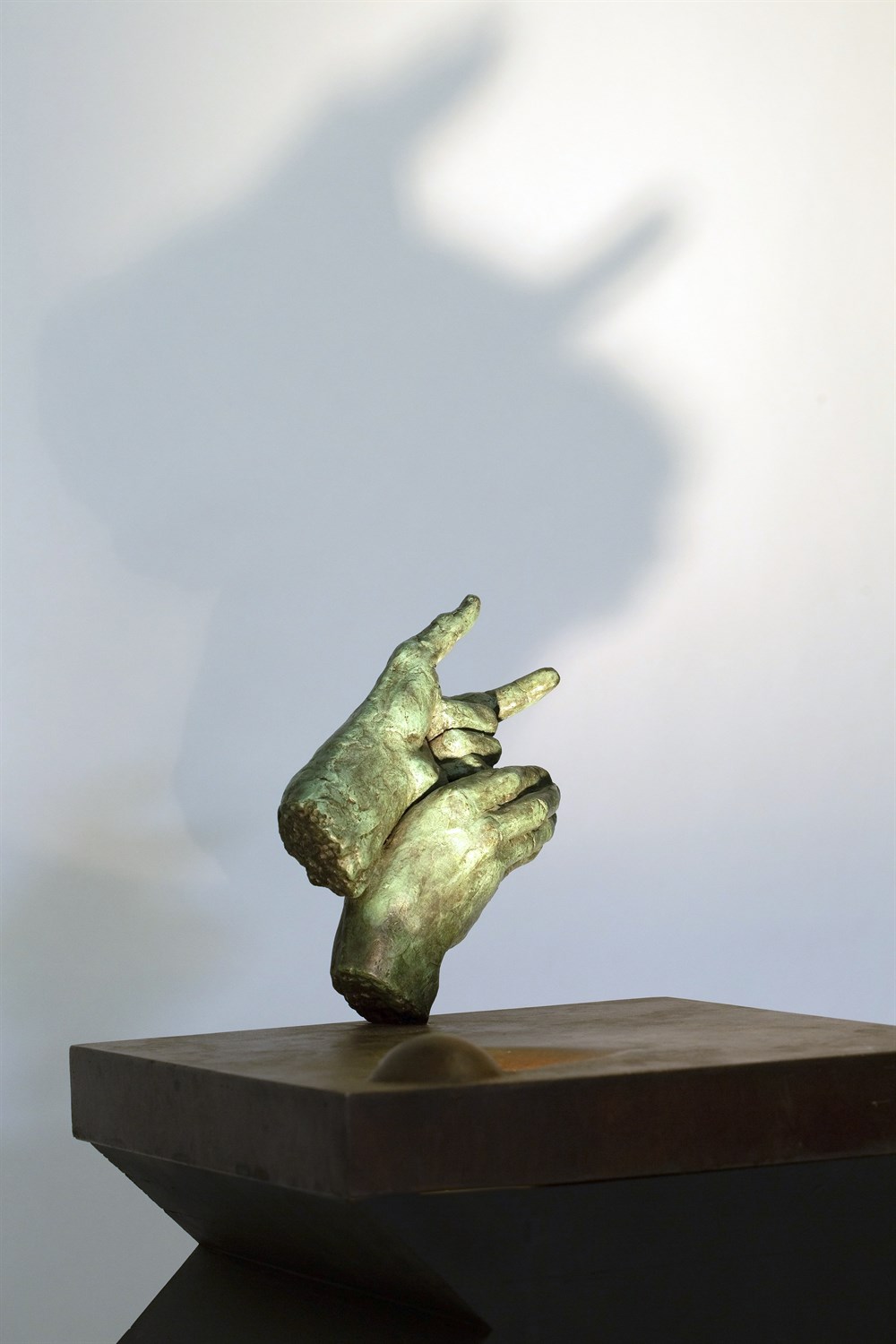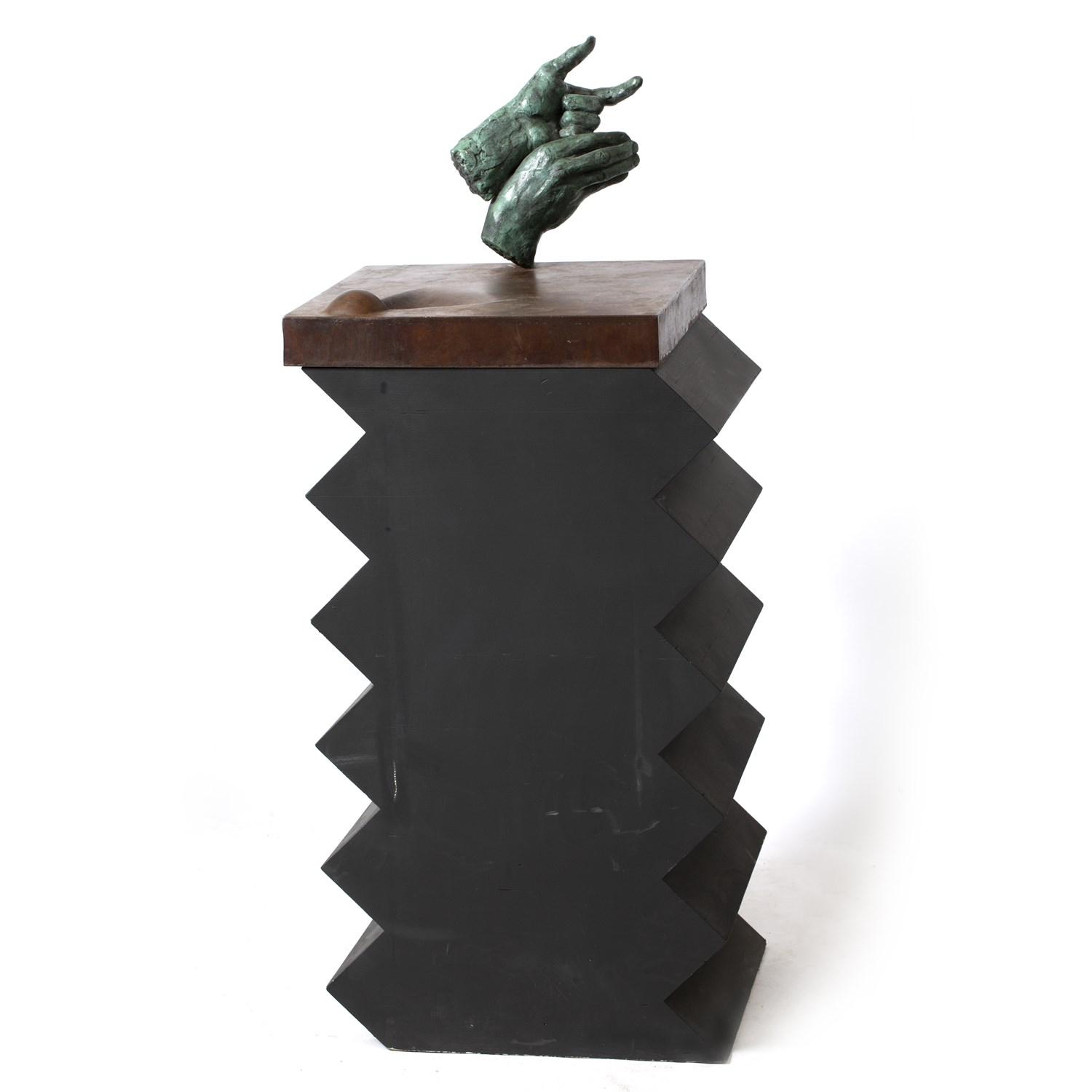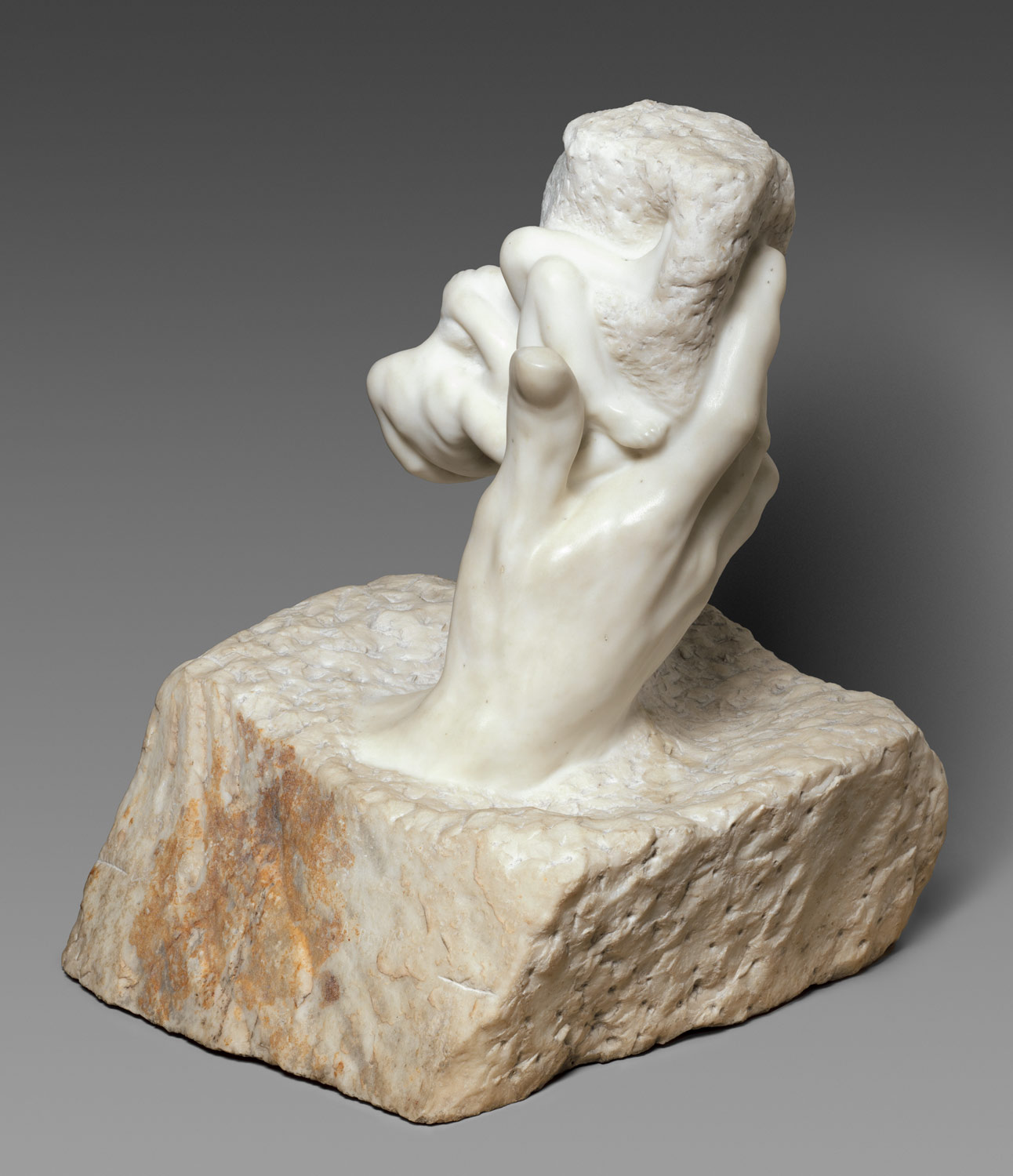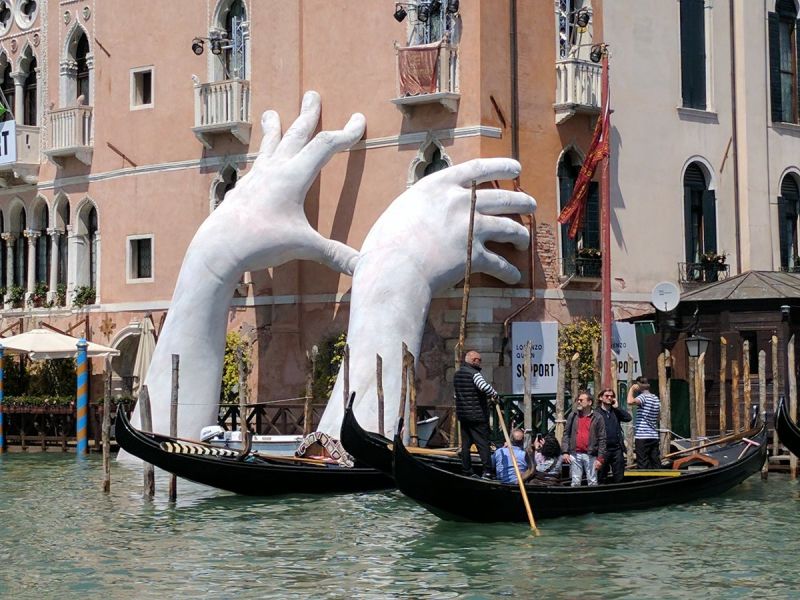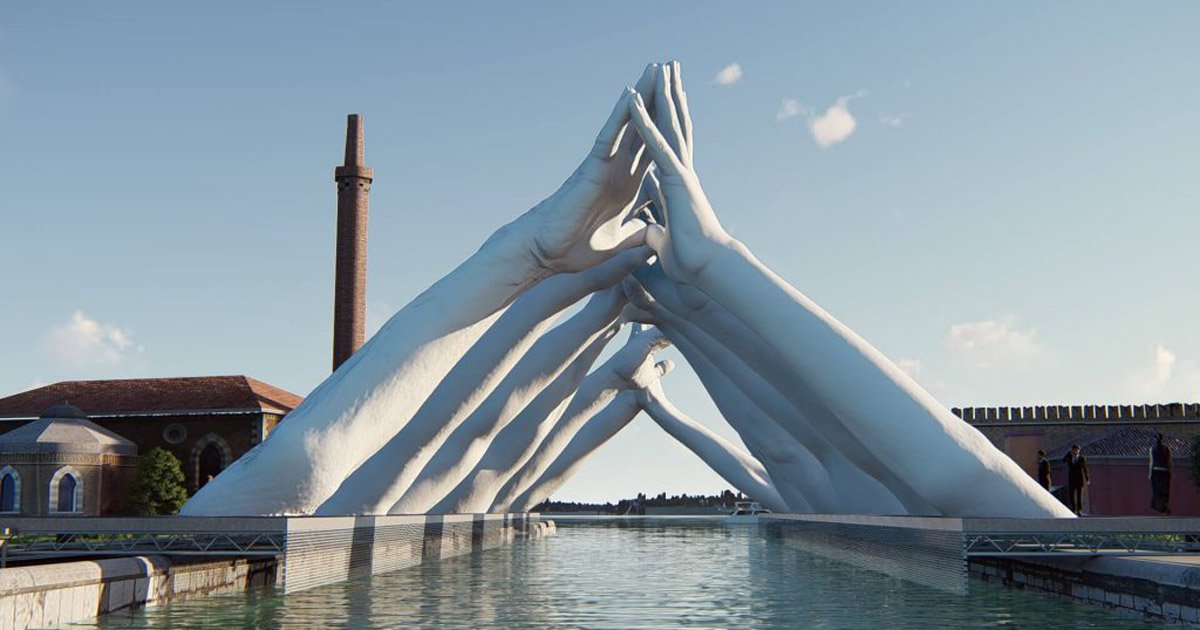 Lorenzo Quinn Sculptures Featured at Mallams' House and Garden Sale

Mallams' next House & Garden Sale on 24th and 25th June will include two Lorenzo Quinn sculptures - 'Crossing a Millennium' (estimated at £40,000 - £60,000) and 'El Toro' (estimated at £8000-£12000). This contemporary Italian artist is well known for his monumental public art and his smaller, more intimate studies and influences such as Michelangelo, Bernini and Rodin's studies of hands come to mind when observing his work.
'Crossing a Millennium' is a signed, bronze and steel sculpture, measuring an imposing 3.7 metres in height. It is numbered 1/4, is stamped with the founders mark, and is mounted on a square, stepped steel plinth. 'El Toro'is a more modestly-sized patinated bronze sculpture of two hands which, when lit by the integral lamp in the 40cm square, ebonised base, projects the shape of a bull's head onto the wall behind. This sculpture measures 76cm high, and is signed and numbered 8/9.
Quinn has exhibited internationally and has featured in renowned art fairs such as the Venice Biennale in 2017, where he unveiled his highly regarded installation Support. Support sees two large hands emerging from the Grand Canal to safeguard and support the historic building of the Ca' Sagredo Hotel. The piece highlights the environmental, economic and social impact of climate change on the city of Venice. This year we are able to again appreciate Quinn's work in the 58th Venice Biennale, where another monumental sculpture towers over the Venetian sea. Building Bridges, which features six enormous human hands rising nearly 15 metres above the old shipyards of the Arsenale District, again reminds us and political leaders of the costs of climate change and the action needed to stop it.
If you would like to have the opportunity to view Quinn's amazing sculptures in the UK you can come along to Mallams' Abingdon showroom at the following times:
Friday 21st June: 9am – 5pm
Saturday 22nd June: 9am – 4pm
Sunday 23rd June 10am – 3pm
For more information on Lorenzo Quinn please visit https://www.lorenzoquinn.com/sculptures/