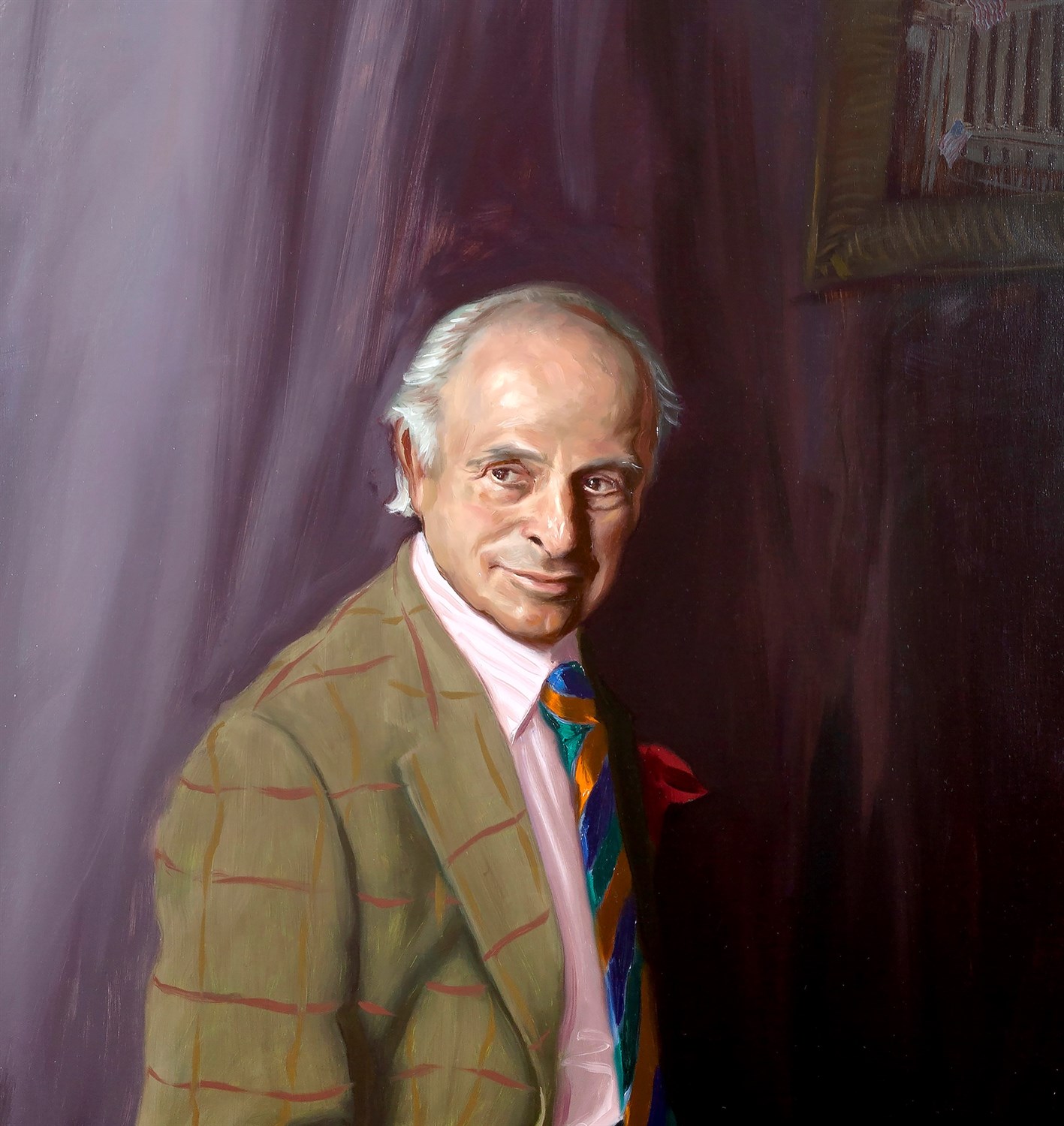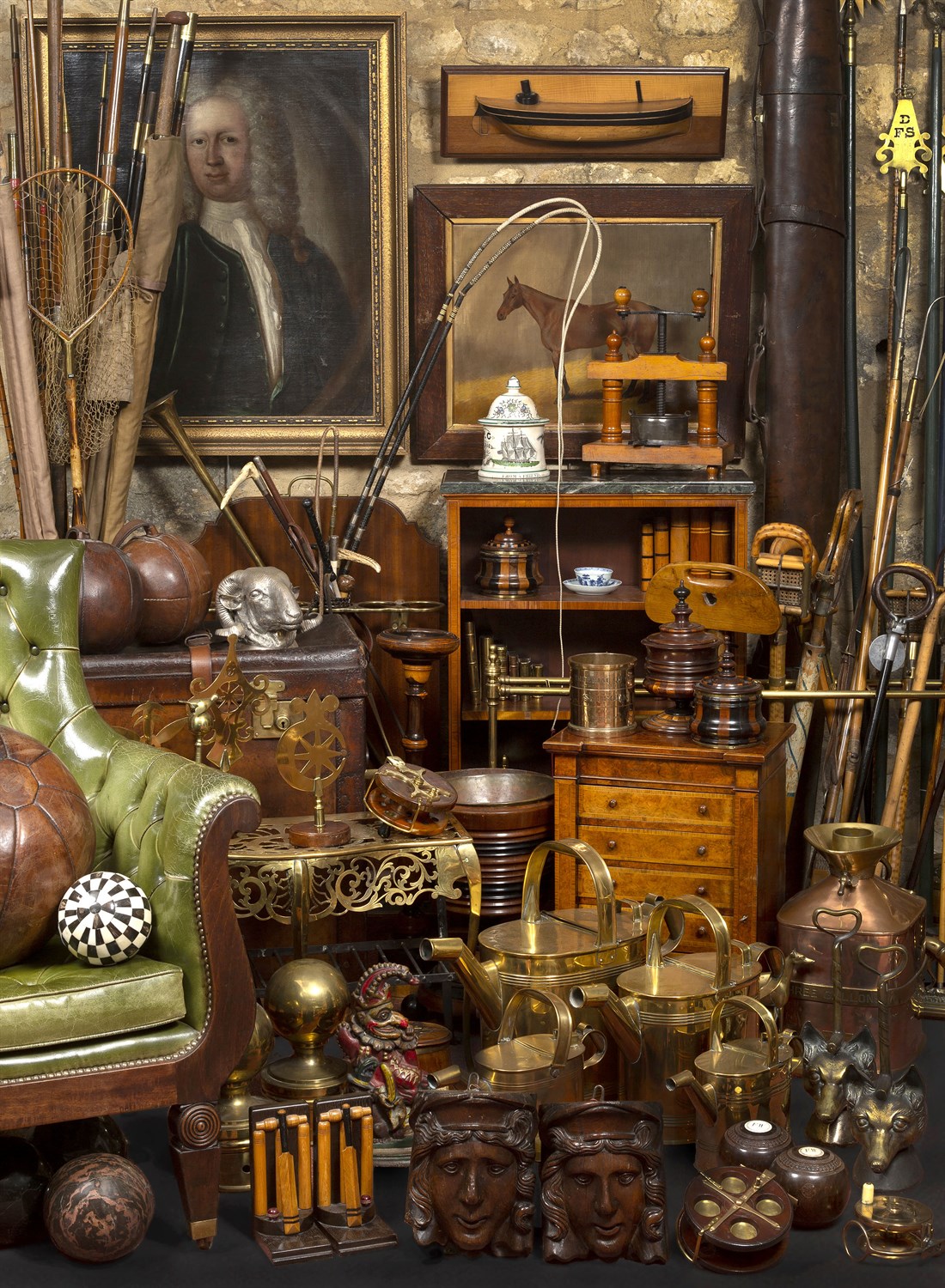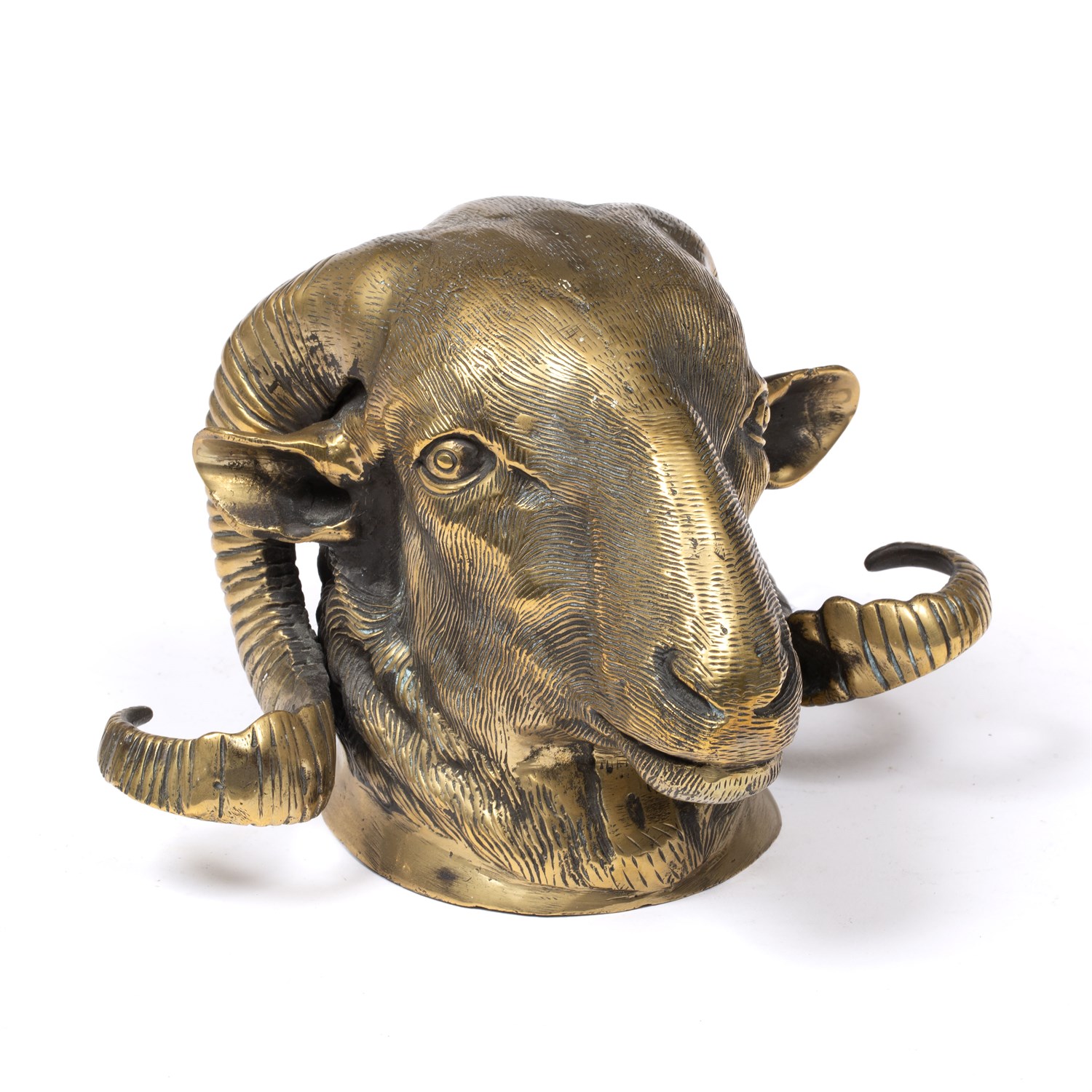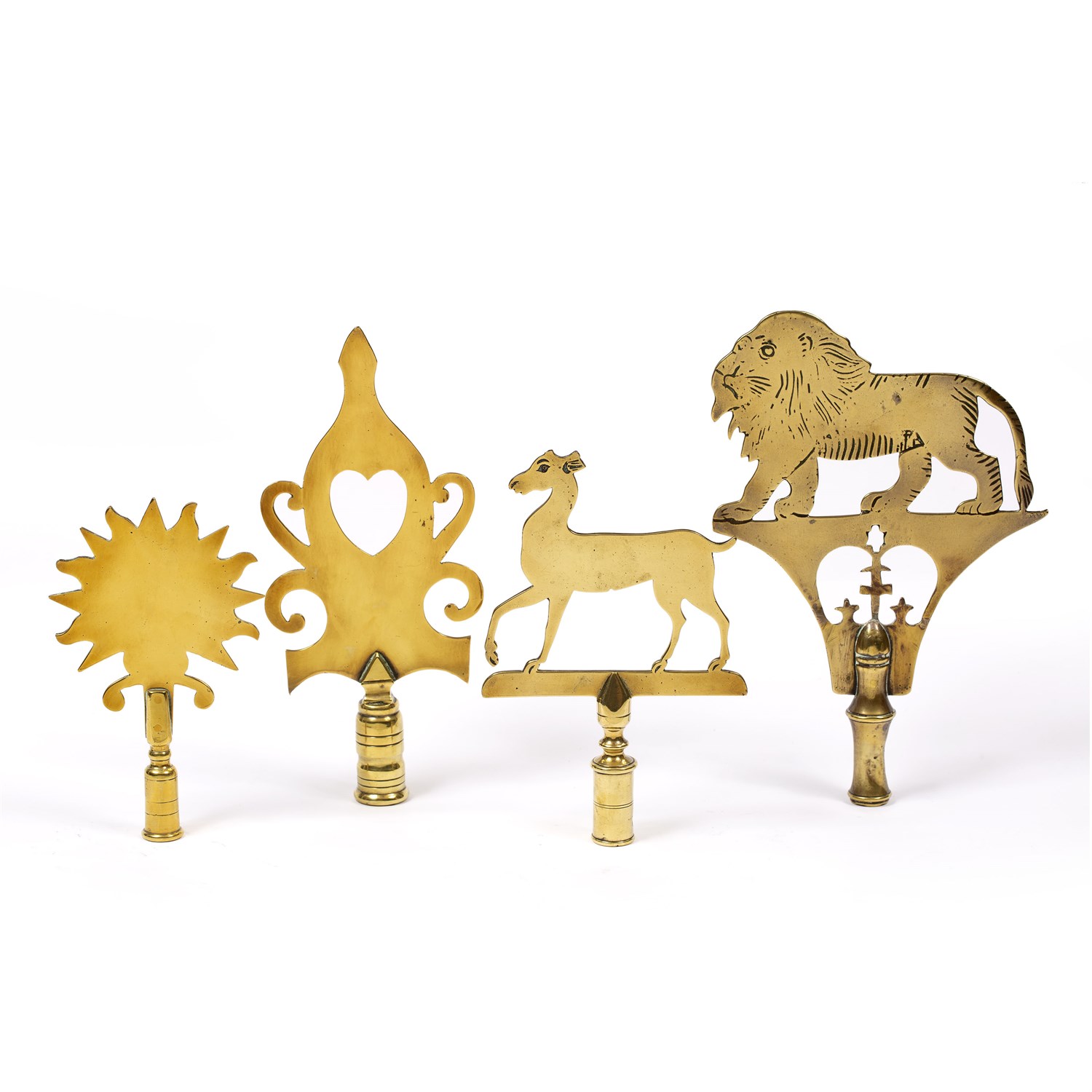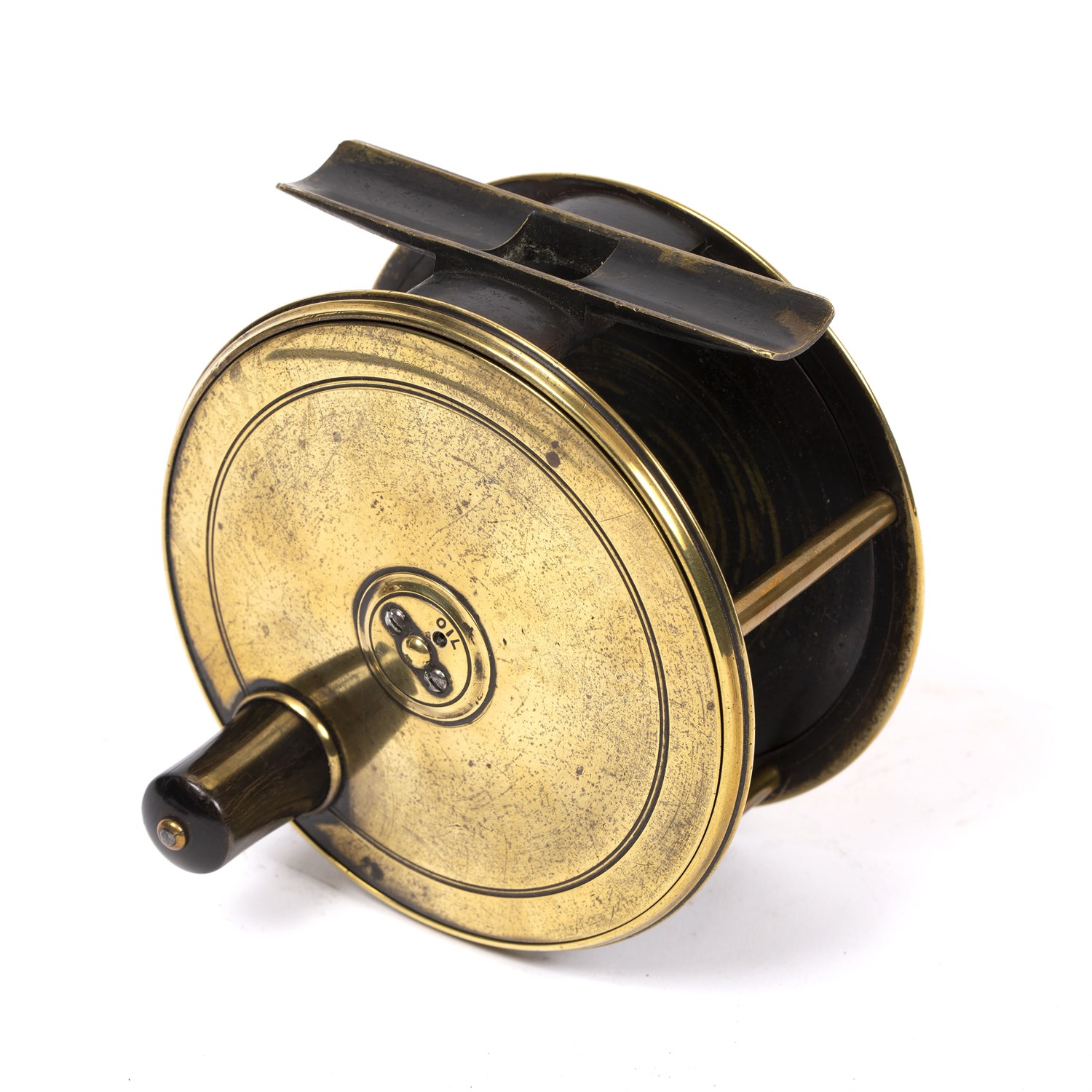 Mallams next two day Oxford Library Sale takes place on 29 and 30 January and day one features 'An American in Oxford' - the collection of Frank S Whyman.
Frank S Whyman was born in Burlington, North Carolina in 1927 and was raised in the small tobacco-growing town of South Boston, Virginia. After graduating from Virginia Tech, where he was in the military corps, he served in the navy during the Second World War and was then recalled to the army during the Korean War, where he worked closely with Princess Pat's Canadian Light Infantry. He also attended the Amos Tuck Business School at Dartmouth University.
Frank was a member of the New York Stock Exchange for over 40 years and a Senior Partner of Einhorn and Company. Traders loved his southern accent, brightly coloured shirts and jovial manner.
From 1993 until his death in 2015, Frank and his wife, Susan, spent part of each year in Oxford. He appreciated its history, and the ease of hiking in the countryside and took countless courses in Oxford's Continuing Education Programme at Rewley House.
Whilst in the UK, Frank's passion was to seek out small antique shops, looking for beautifully crafted objects made of wood and metal, gradually filling his flat in Polstead Road, Oxford with a vast collection of interesting items. As he did so, he developed friendships with antique dealers and auctioneers throughout the UK, including Ben Lloyd of Mallams who brings this 'An American in Oxford' collection to auction.
One of the Frank S Whyman items featured in the sale is a brass, wall-mounted ram's mask with curly horns (lot 17). Standing at 17cm high it is estimated at £60-80.
Lot 84 (estimated at £100-£200) is another interesting collectable - a 19th century brass fishing reel, engraved with 'Patent Lever No. 985, Chas Farlow & Co. Makers, 191 Strand, London'.

A collection of 19th century West Country Friendly Society brass pole heads (lot 213, estimated at £200-£300) is also included in the sale, one modelled as a lion, with engraved detail and pierced crown, one in the form of a deer, another of spear form, pierced with a heart, and another featuring a sunburst design.
To see the full catalogue click here