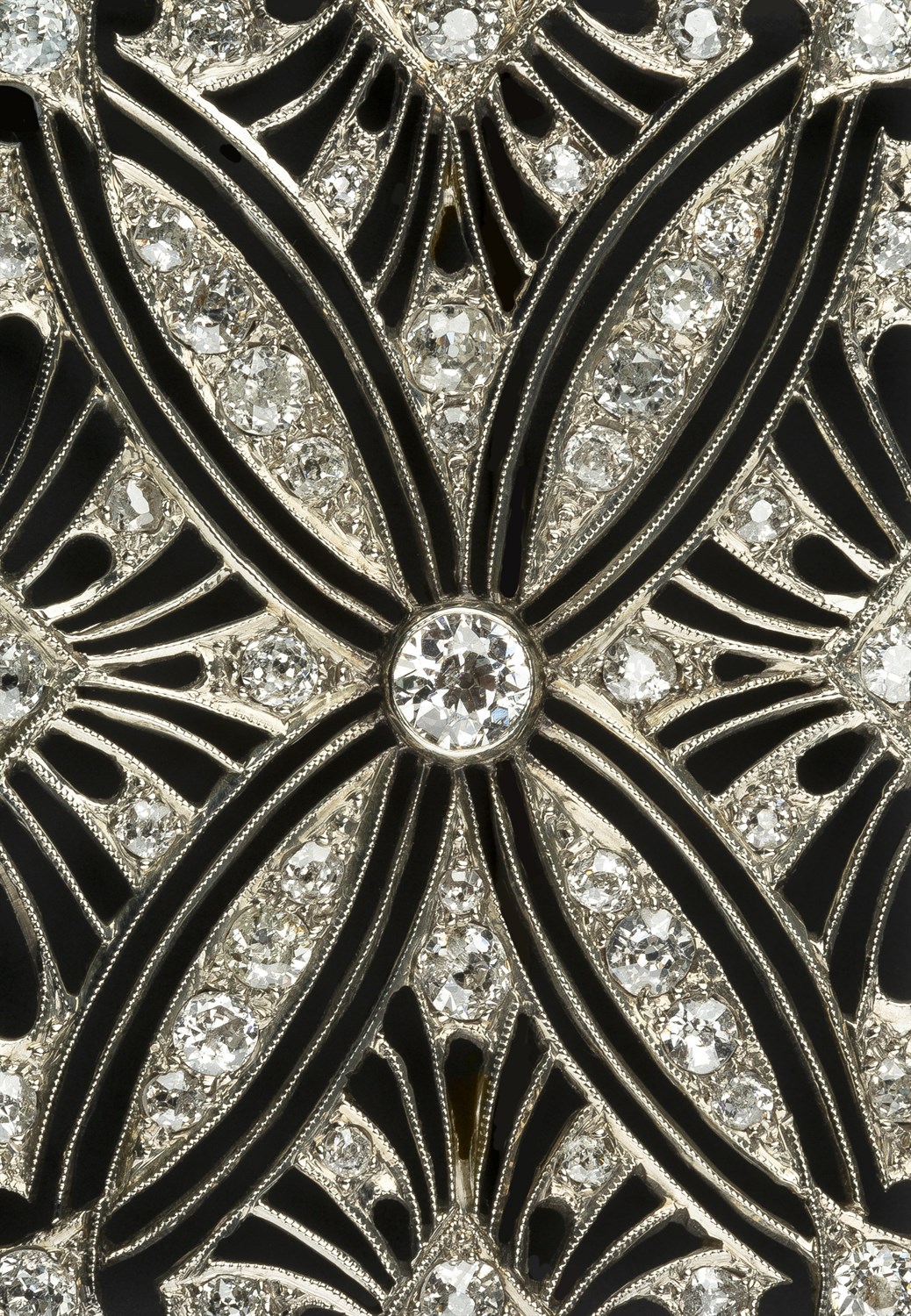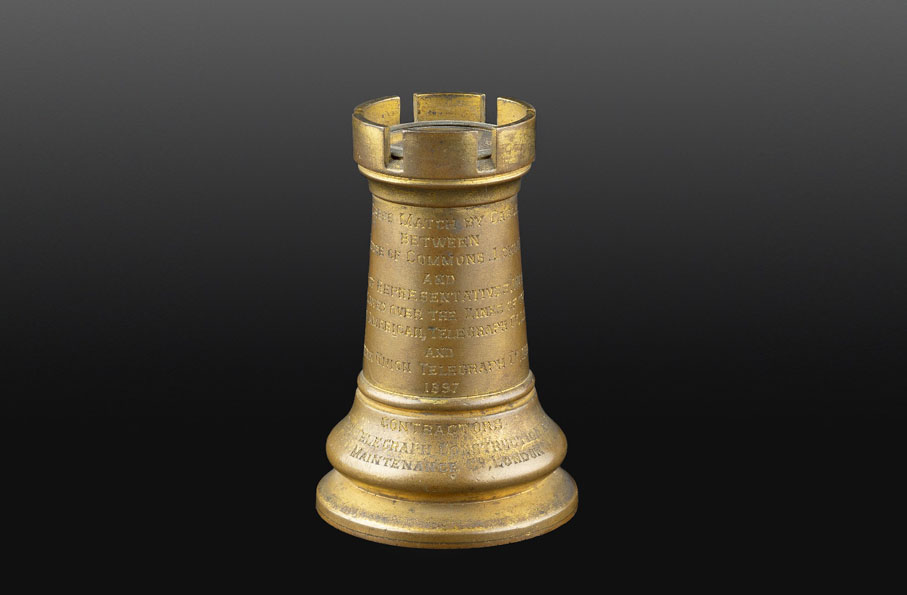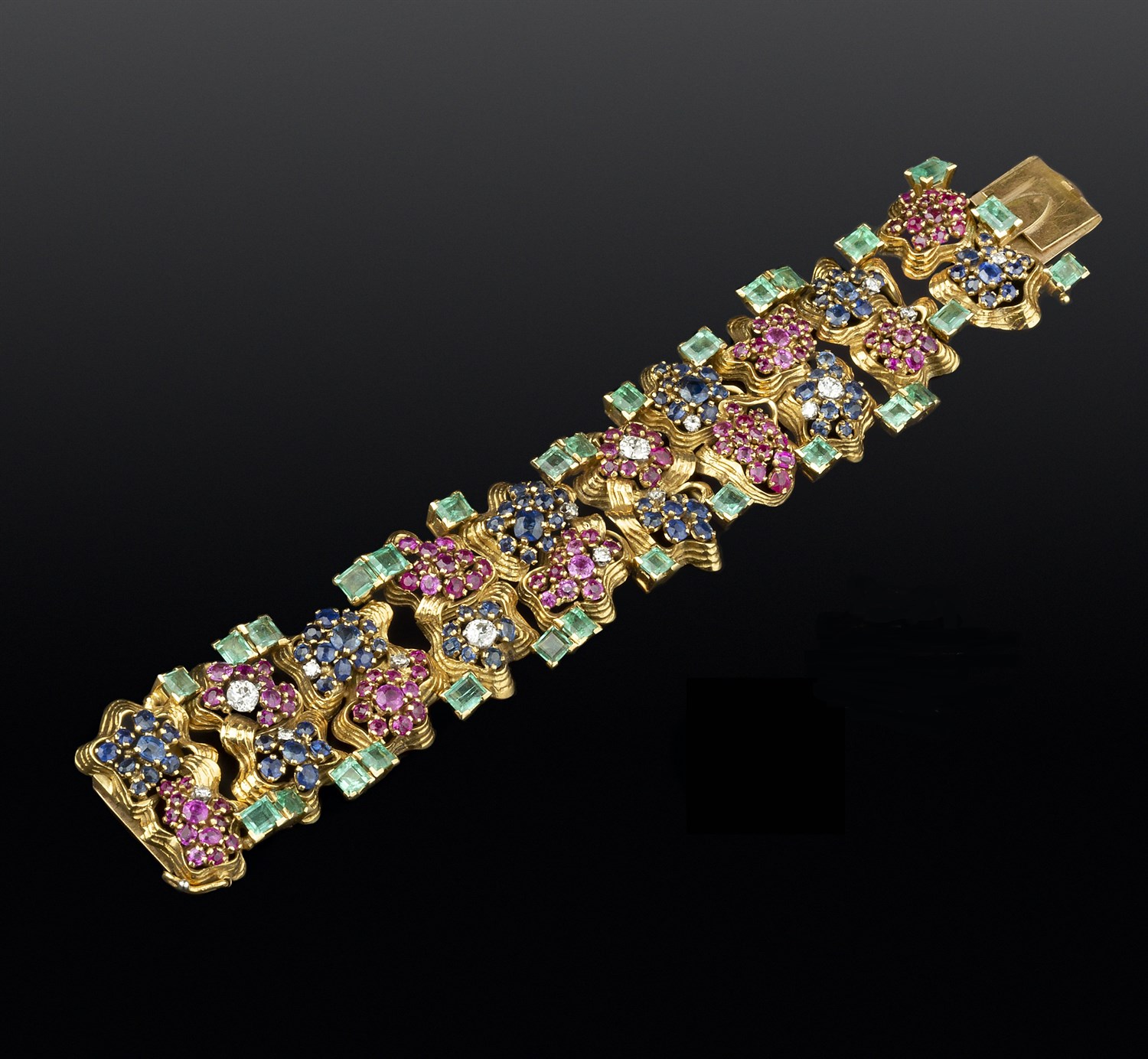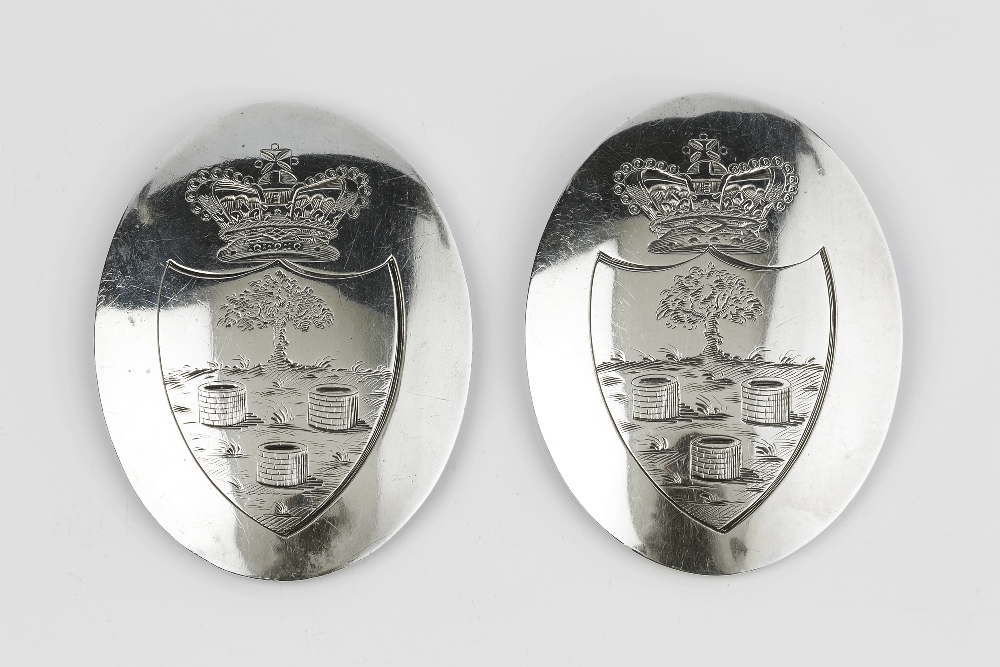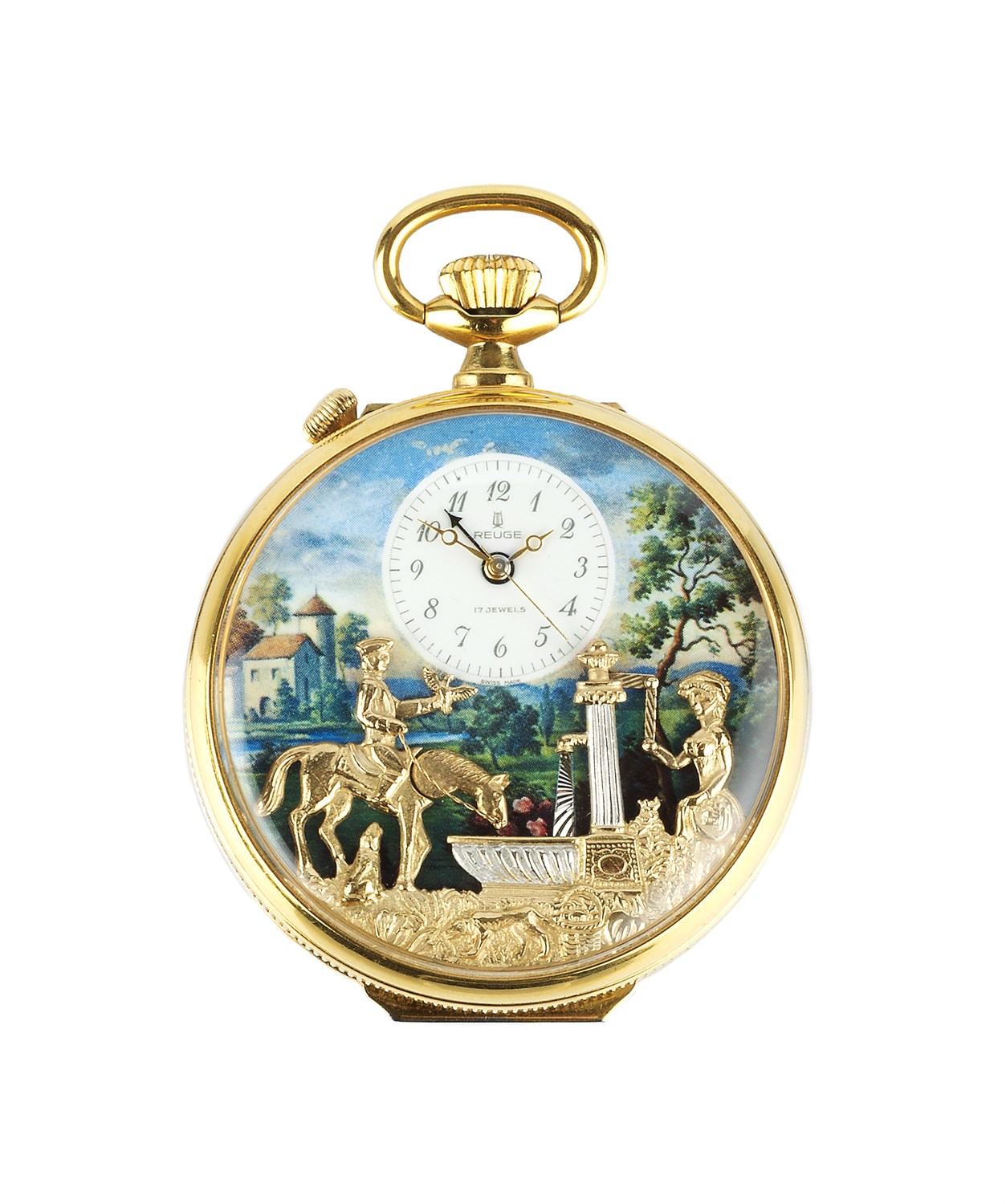 Mallams' Jewellery, Watches and Silver sale, which took place on 1 - 2 July 2020, was a huge success with total sales of over £355,000 (including Buyers' Premium). Due to the current situation, this auction was online only, but this clearly did not deter avid auction fans, with a staggering 98% of lots sold and many highly contested items taking the hammer prices well above estimates. 
Day one of the sale featured jewellery, watches and coins and there were several highlights, including a stunning Victorian articulated serpent necklace (lot 74). Set with cabochon turquoise, ruby eyes and rose-cut diamond eyebrows, it achieved a hammer price of £2500 against an estimate of £1200-£1500. 
A striking gem set panel bracelet by Andrew Grima (lot 275), commissioned in the early 1960s by the vendor's grandmother using gemstones from an earlier piece, also performed well, selling for the top estimate of £5000 (plus Artist Resale Rights) to a telephone bidder. Designed as a series of abstract clusters of rubies and sapphires in 18ct gold fluted settings, interspersed with diamonds and emeralds, it bears the maker's mark for Haller Jewellery Company, for whom Grima worked as a designer.
Lot 222 was a 19th century emerald, diamond and pearl pendant, designed as two openwork panels of diamond set garlands and ribbon bows, each highlighted with emeralds, with a baroque pearl drop below. Featuring French marks and estimated at £800-£1200, the hammer eventually fell at £1900.
Diamond set pieces performed particularly well at the sale, with an old-cut diamond single stone ring (lot 217) selling for £2400, against an estimate of £1500-£2000, and a diamond line bracelet (lot 258), set with approximately 4.70 carats of brilliant-cut diamonds, achieving £3400 (estimated at £1500-£2000).
Closing day one, a novelty open face pocket watch by Reuge, featuring an automated polychrome dial and musical movement (lot 306), sold for £900, and an Elizabeth II five coin gold proof set, cased by The Royal Mint, sold for £2500, far exceeding its £1500 - £1800 estimate (lot 341).   
Silver and Objets de Vertu featured in day two of the sale, and Georgian silverware proved particularly popular.  One of the standout lots was 402 - a pair of silver George III oval shoulder belt plates, engraved with the crowned coat of arms for the city of Wells in Somerset. Made by Thomas Willmore of Birmingham, they were one of the day's most highly contested lots, soaring above the pre-sale estimate of £250-£350 to sell for £3800.
A George III silver three piece tea service (lot 518) by Samuel Green of Cork, dating from circa 1810, also performed well, achieving £1900 against its £1000-£1500 estimate.
The popularity of Georgian silver continued during day two, with two pairs of George II candlesticks - lot 664 (estimate £1000-£1500) and 673 (estimate £2500-£3000) - selling for £2500 and £3400 respectively.
Of interest to collectors of political memorabilia and chess enthusiasts, a late Victorian gilt-bronze chess piece (lot 463), made by the celebrated Giuliano brothers Carlo and Arthur, achieved £3,600 (estimate £2000-£3000). Featuring an inscription to the side and a section of Trans-Atlantic telegraph wire inset to the top, it was one of a limited number of chess pieces commissioned to commemorate the first chess match played between the House of Commons in London and the House of Representatives in Washington, D.C on 31 May 1897. Each team comprised five players and the chess moves were relayed across the Atlantic by telegraphic cable, the sides eventually securing a draw after two days of play.
Antique foreign silver also proved attractive to bidders. Lot 586, a Russian silver-gilt swing-handled sugar basin and cream jug, with polychrome cloisonné enamel and Moscow marks for circa 1907-1917, made £2800 against its £800 - £1200 estimate. A late 19th century Chinese export silver three piece tea service, profusely decorated with birds and bamboo (lot 546), was similarly popular, with the hammer falling at £1,800 (estimate £600 - £800).
Click here to see a video of some of the sale highlights.
Mallams is now accepting entries for its next Jewellery, Watches & Silver Sale on 18 to 19 November 2020. If you have any items of interest, please call 01865 241358 or email Mallams' jewellery and watches specialist, Louise Dennis at louise.dennis@mallams.co.uk. 
All prices are subject to a 27% buyers' premium (VAT inclusive).