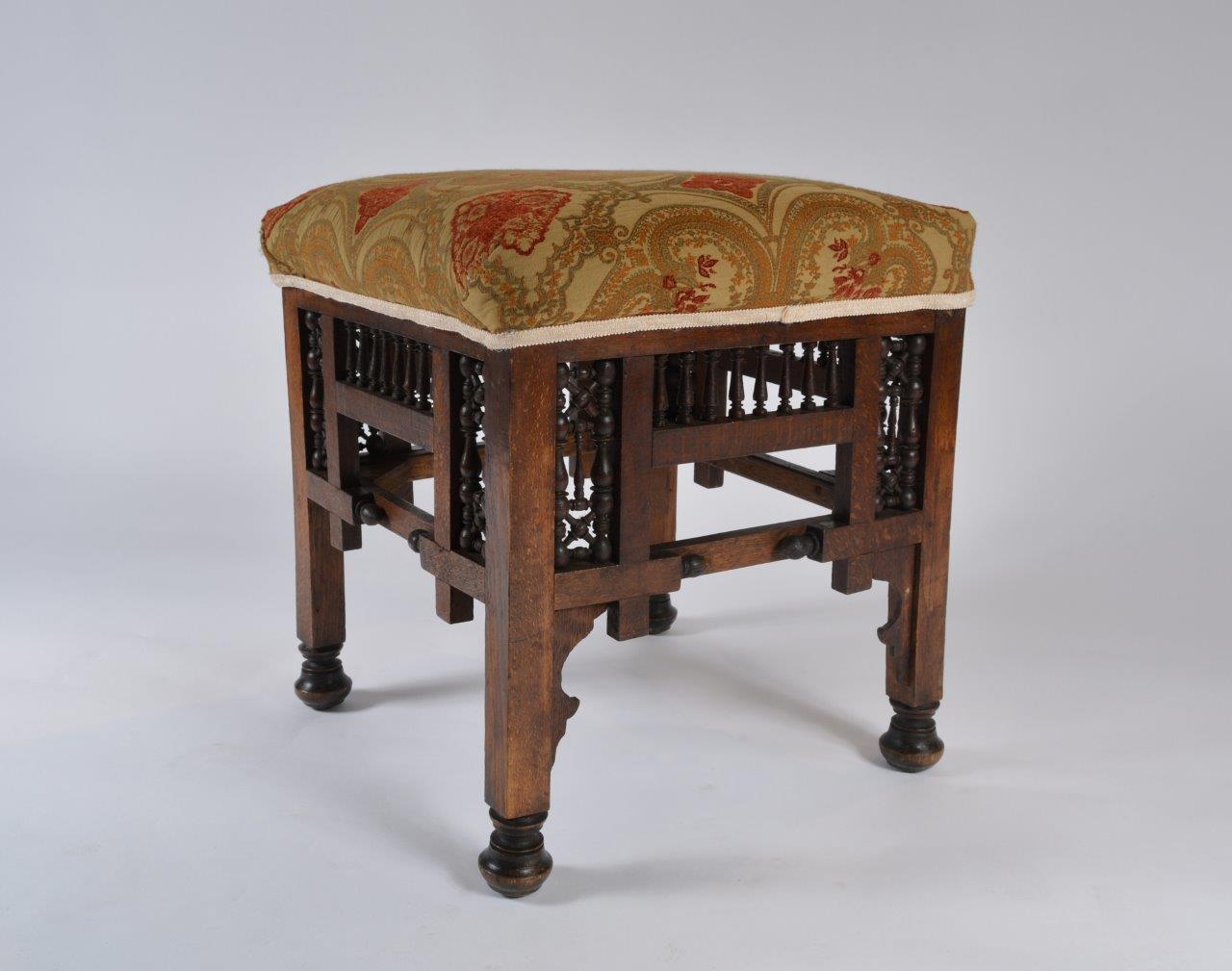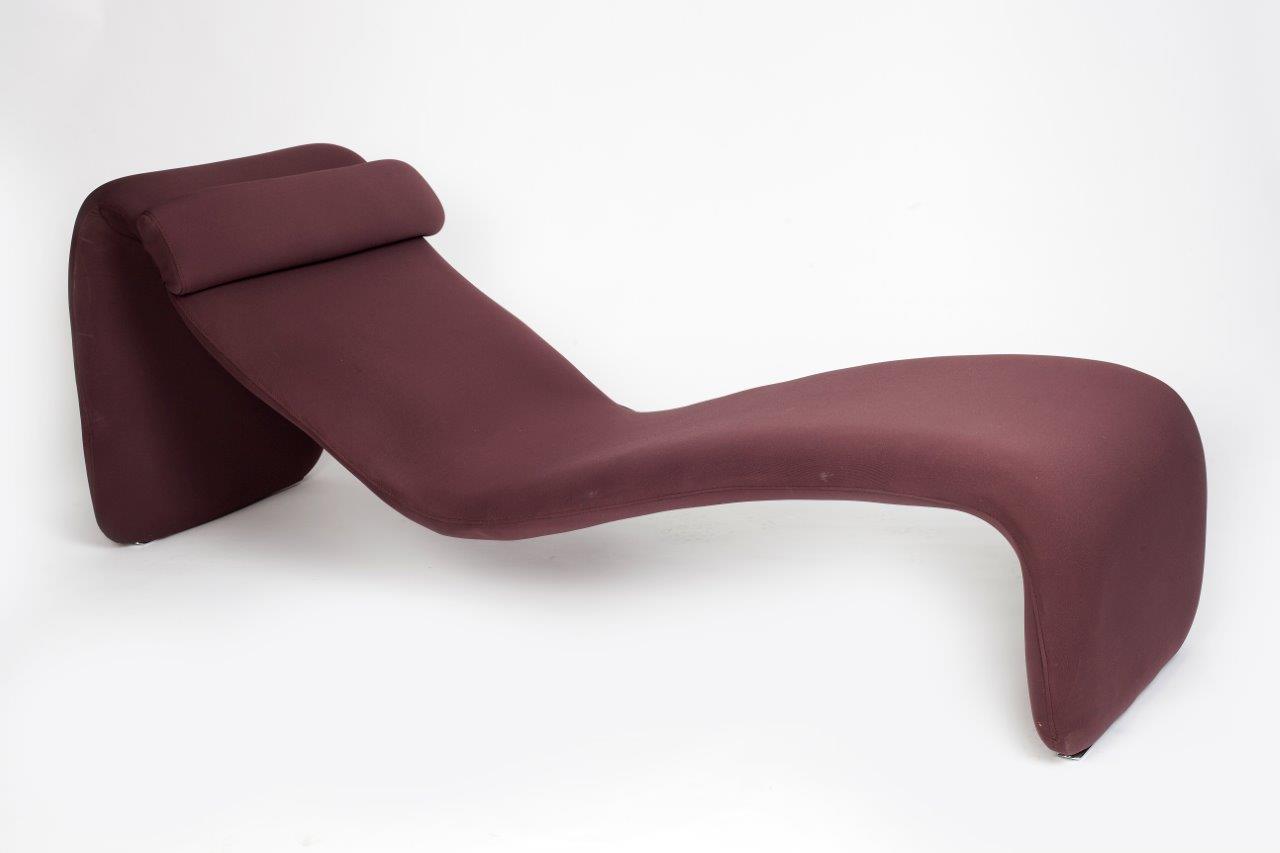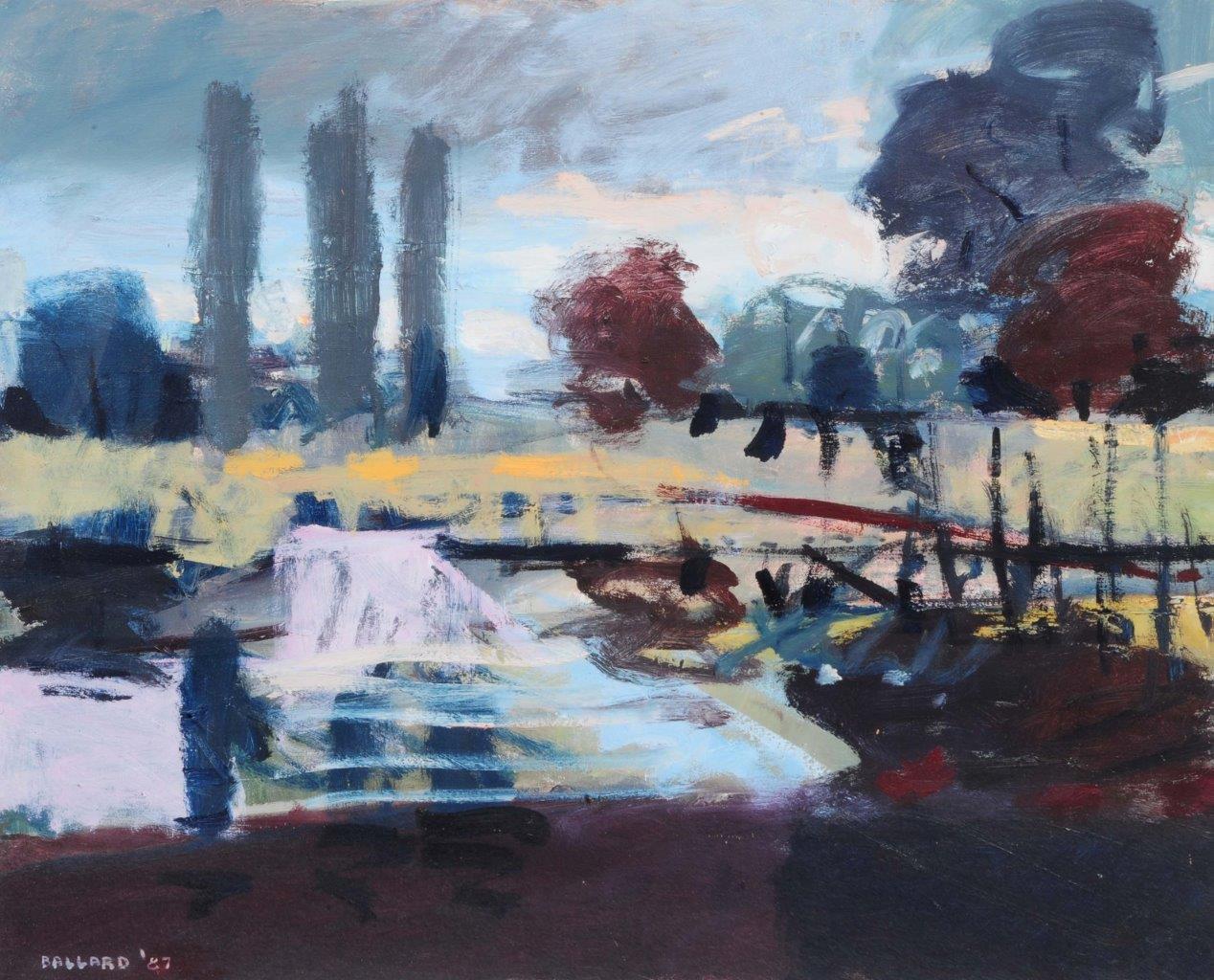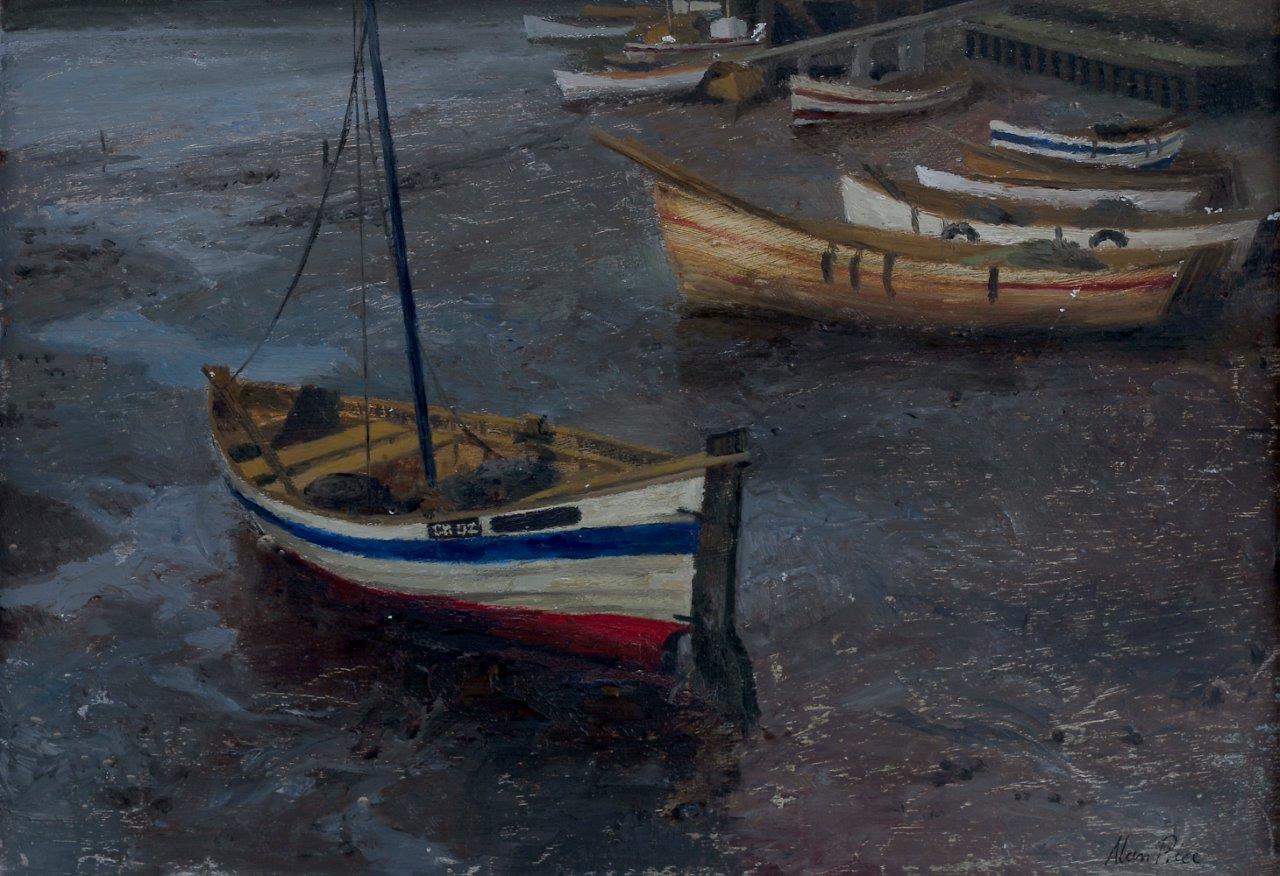 Modern Living: 20th Century Design in the Cotswolds
August 10th, Mallams, Grosvenor Street, Cheltenham
Mallams host an auction in Cheltenham devoted to 20th Century Design, with a focus on furniture, paintings, prints, glass and ceramics from Gloucestershire and the Cotswolds.
Spanning more than a century of various styles, and with estimates predominately under £300, this sale offers an opportunity to acquire some fine and affordable objects from the Arts & Crafts Movement, Art Nouveau, Art Deco, Mid-Century and Post-War Modernism to Contemporary Art and Design.

The Cotswold school of cabinet makers feature in the sale's furniture section including Sir Gordon Russell MC of Broadway, and Peter Waals, the Dutch designer, who in 1901 joined the thriving Arts and Crafts enterprise of Earnest Gimson and the Barnsley brothers in Cirencester. Waals subsequently spent the rest of his life in the Cotswolds, later establishing his own workshops in Chalford dedicated to creating artistic yet functional works which display the period's highest standards of craftsmanship. A three tier bookcase from his workshop created in1920 is expected to fetch £200-300.
Of course, the name Liberty & Co has become synonymous with all the essential characteristics of the Arts and Crafts Movement and Mallams will offer a fine oak 'Cairo' stool with Moorish lattice and upholstered seat. Attributed to the famous design house (£50-100), the stool is illustrated in The Liberty & Co Art Furniture Catalogue of 1884.
An icon of the 1960s space age comes from a Gloucestershire collection – Olivier Mourgue's (French, b.1939) 'Djinn' chaise longue (Estimate £300-500). Designed in 1965, the chaise became particularly famous after furnishing the futuristic rotating Hilton in Stanley Kubrick's film 2001: A Space Odyssey (1968). Olivier Mourgue created undulating, low-slung seating experimenting with colour and material and examples of the "Djinn" chaise are among the permanent collection of the Museum of Modern Art in New York and the V&A.
The paintings section of the sale features landscape views of villages and the Cotswold countryside but also includes Ian Weatherhead's Architectural study of the "Wild Horses of the Promenade", a longstanding and much loved landmark of Cheltenham (Estimate £100-200). Weatherhead studied architecture at the University of London but lived for many years in Cheltenham and his paintings, typically architectural, celebrate colour and a love of draughtsmanship. He was the recipient of the Catto Gallery Award at the Royal Watercolour Society Exhibition in 1991 and is represented in many private collections around the world, including a commission for the House of Commons.
Other stand-out contemporary works include Tall Trees, 1987 by leading northern Irish artist, Brian Ballard (£600-800) and landscapes by David Inshaw, a founder member of the Somerset based Brotherhood of Ruralists. The group of original etchings, lithographs and woodblock prints are an opportunity to acquire an affordable original work of art by leading international artists and include a lithograph by French Fauvist, Raoul Dufy from the late 1940s (£150-200).
At the beginning of the 20th Century Glass manufacturers began to understand the importance of employing specialist designers who could cater for burgeoning modern tastes and British glass design came into its own.
Clyne Farquharson's designs for Walsh Walsh's glass factory in Birmingham which combine cutting and engraving, are among the most striking and original cut glass designs executed in Britain during the 1930s. Walsh's pattern book includes eight Farquharson designs of this weighty type and the 'Albany' in the Mallams sale (£100-200) was the company's most premium and expensive pattern.
Arguably the best known name in Modern English collectible glass is Whitefriars and works by the renowned 20th Century designer, Geoffrey Baxter, are among the most coveted. These are distinguished by a quirky texture and playful colour and a red and clear cased bowl designed by Baxter from 1962 is estimated at £80 – 120.
One of Britain's foremost contemporary glass artists, Pauline Solven, works from her Newent studio in Gloucestershire. In 1977 the young Solven was invited by one of the key figures in modern British glass design, Sam Herman, to work as Manager and resident artist at the newly established Glasshouse studio in Covent Garden and the vase designed by her (£30-60) in the sale was produced during that year.
Giants of early 20th Century French Glass including ateliers Daum and Lalique are also represented together with the British studio potteries of Minton, Doulton and Poole through to contemporary ceramic artists like Welsh based Peter Wills.
Mallams sale "Modern Living: 1850 to Now" will be on view at their Grosvenor Street, Cheltenham saleroom from August 6th, 8th and 9th. The catalogue can also be accessed online in the two weeks prior to the sale at www.mallams.co.uk.