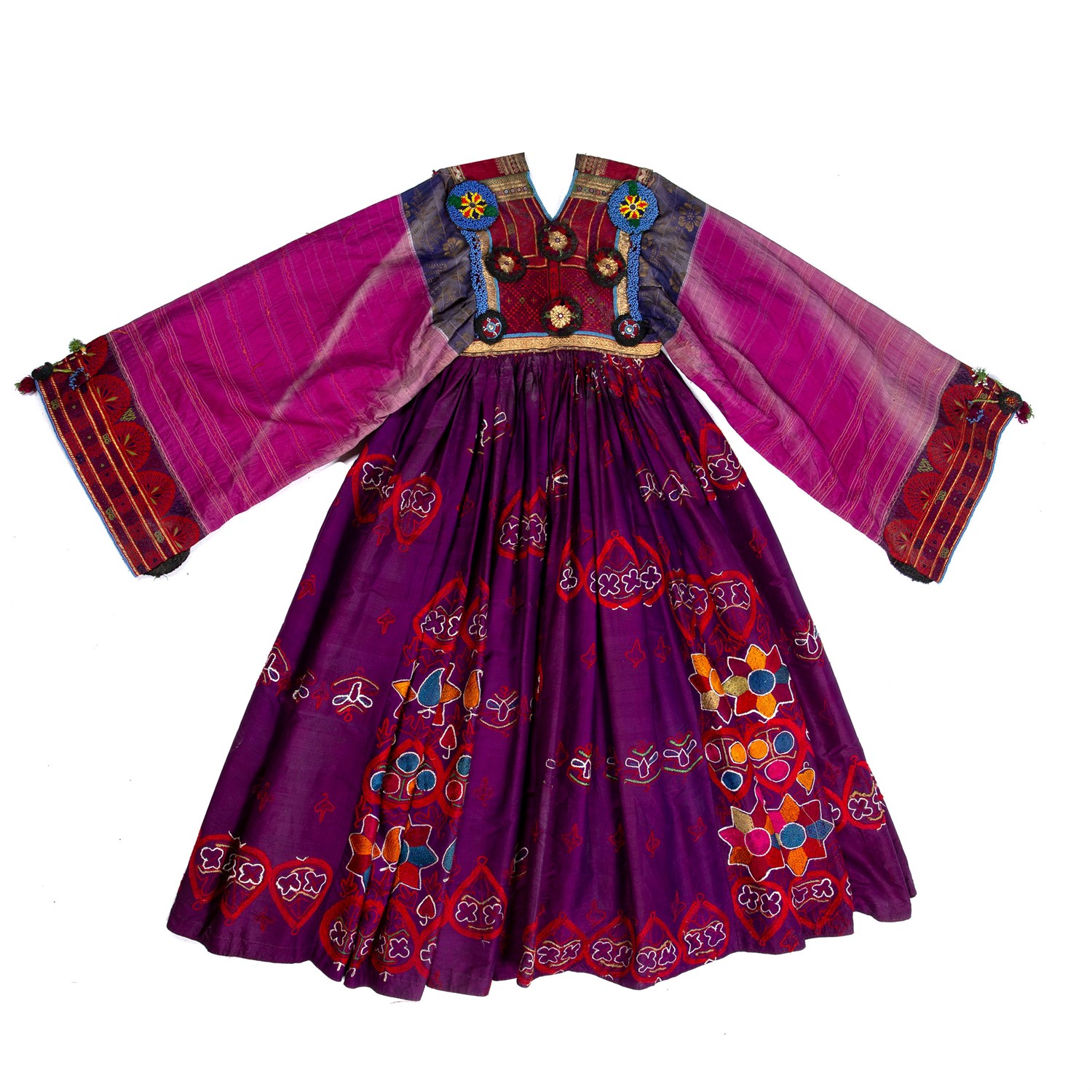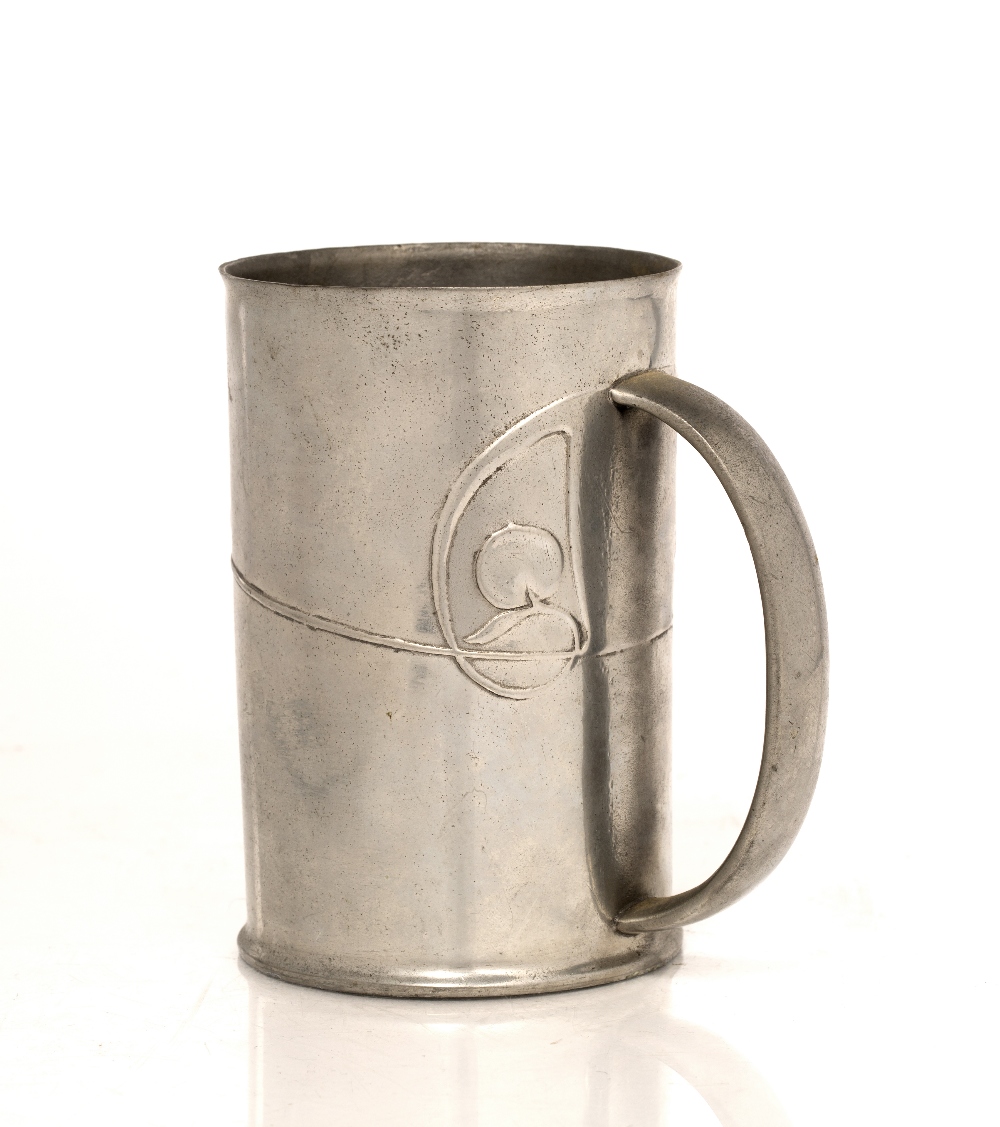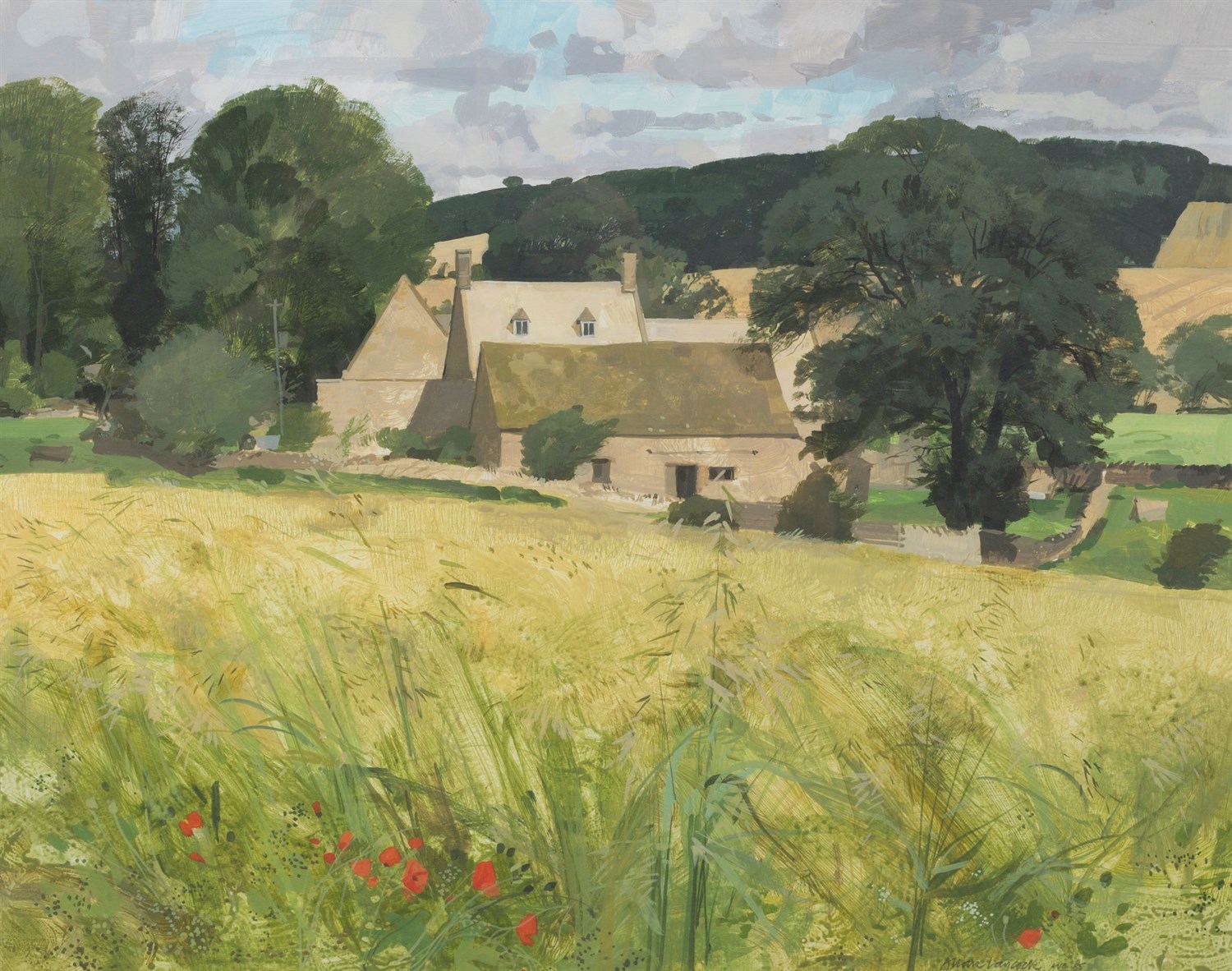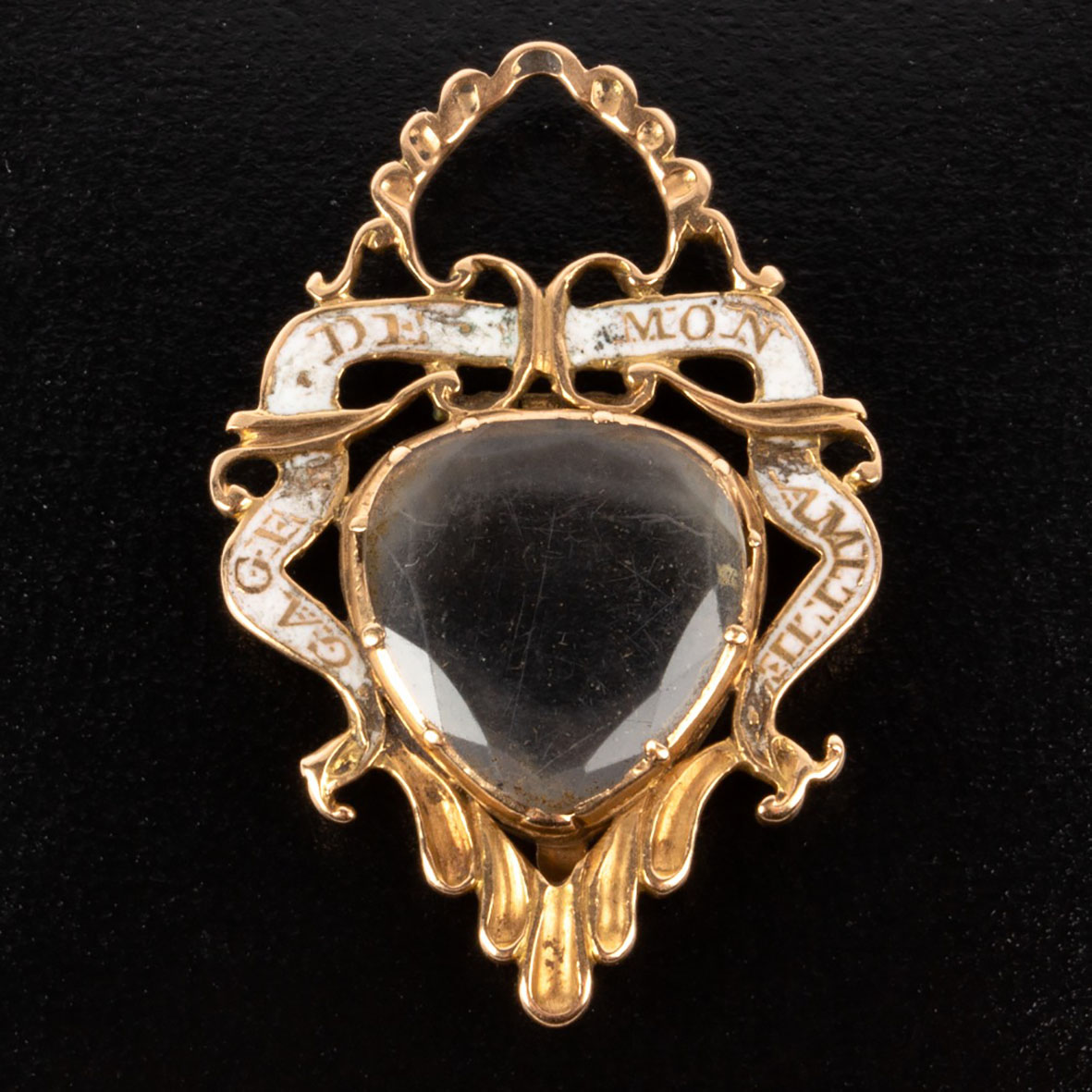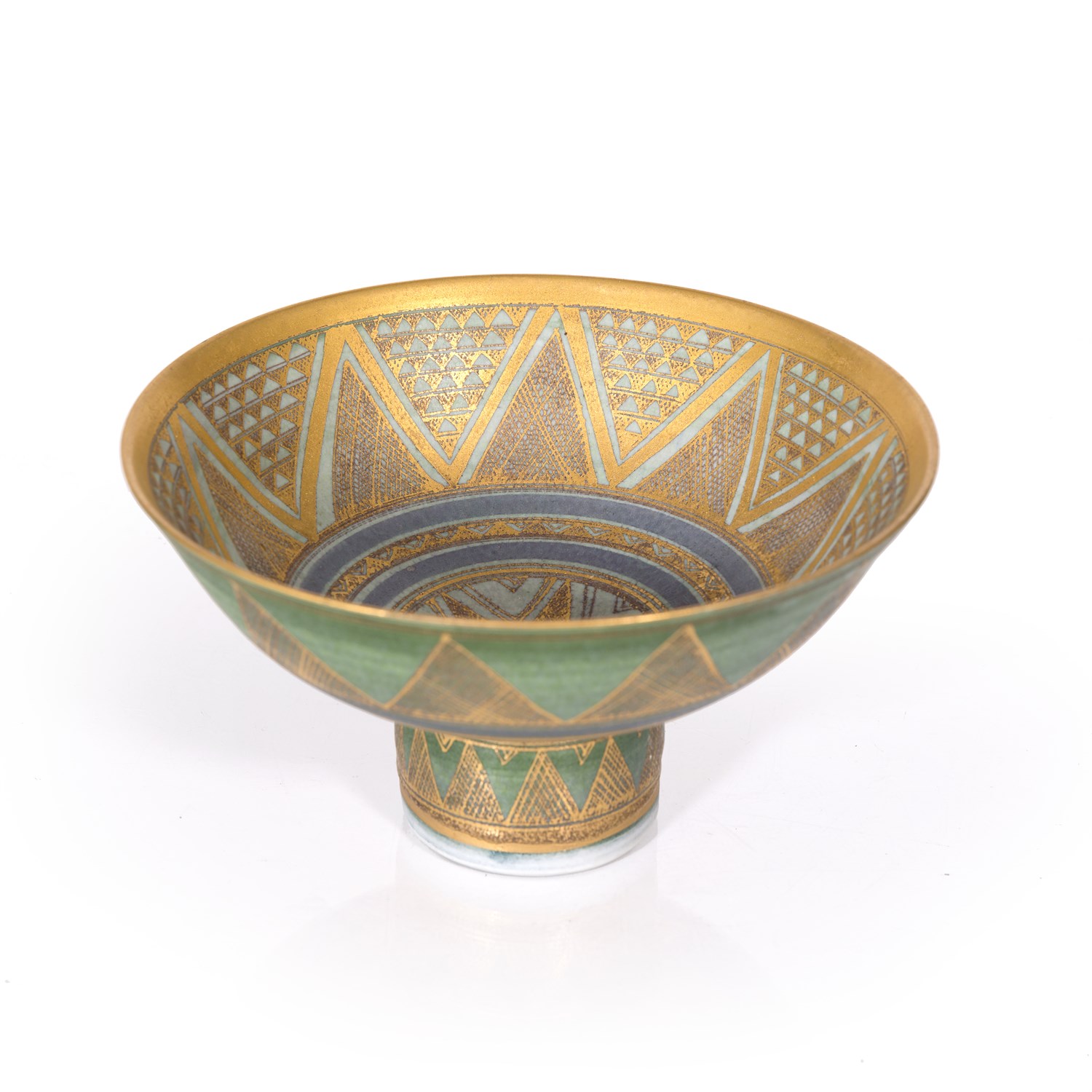 Modern Living
15th August, Mallams Auctioneers, Grosvenor Street, Cheltenham
Our highly anticipated biannual 'Modern Living Sale' focuses on affordable art and design spanning from the Arts and Crafts period all the way through to the present day.
One of the most in demand elements of the sale is the selection of Arts and Crafts furniture which includes a fashionable Liberty & Co 'Stanmore' chair, c1900. Liberty & Co were known for working closely with English designers who practiced the Arts and Crafts and Art Nouveau style. This collaboration was so successful that in Italy, Art Nouveau became known as the 'Stile Liberty', another impressive example of this on show is a pewter tankard by designer Archibald Knox.
There is a varied selection of pictures for sale including works of local interest. One of these artists, Allan Laycock, is based in Gloucestershire and takes his inspiration from the beautiful Cotswold landscape for many of his stunning watercolour and acrylic studies. We also have on offer several outsider artworks including Serbian artist Sokol Jano, a peasant painter whose work has an undeniably naive charm and Haitian Peterson Laurent, a blacksmith who painted scenes of rural life.
For collectors of Studio Pottery, there is a notable section including works by Mary Rich whose work focuses on unique, detailed decoration with the pottery itself serving as a canvas.
The sale culminates with a selection of sculptures including three works by Demétre H. Chiparus. These are examples of his early career during which he produced many figures and small groups of children before moving onto his depictions of various dancers in the Art Deco style that he is most known for.