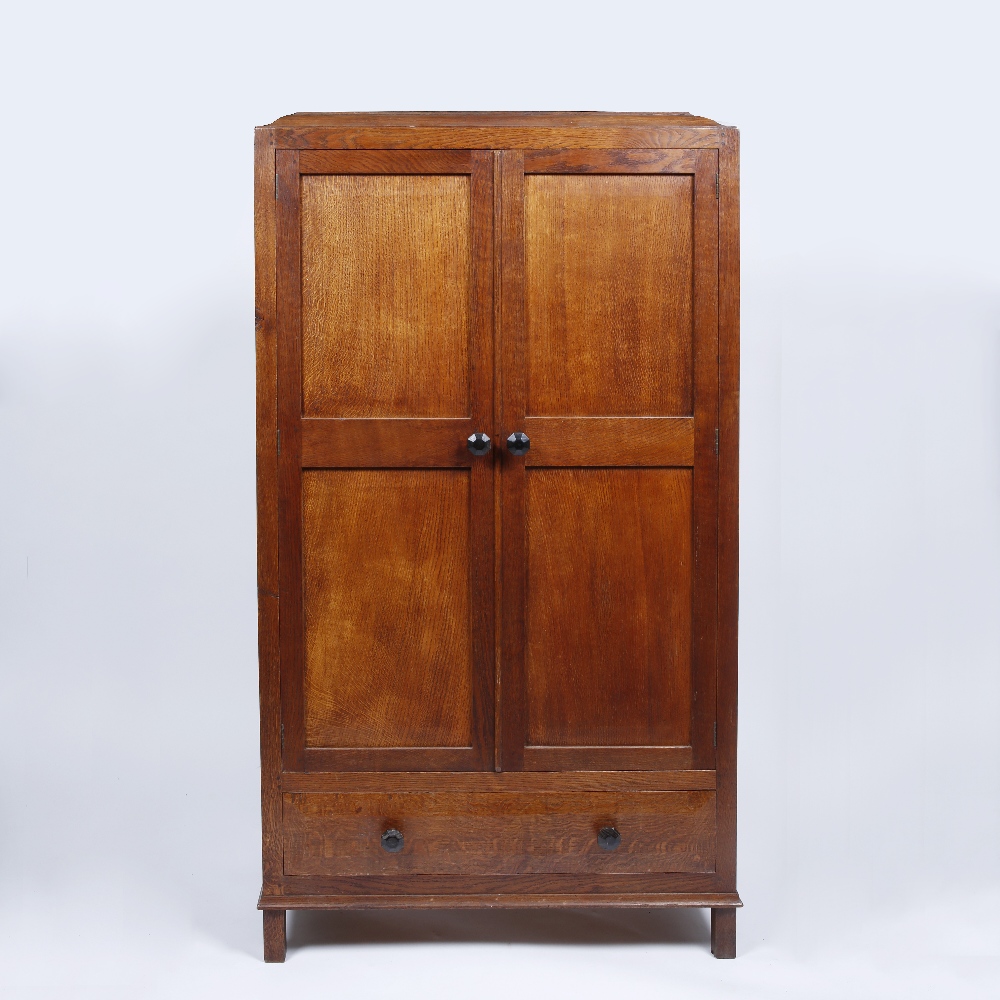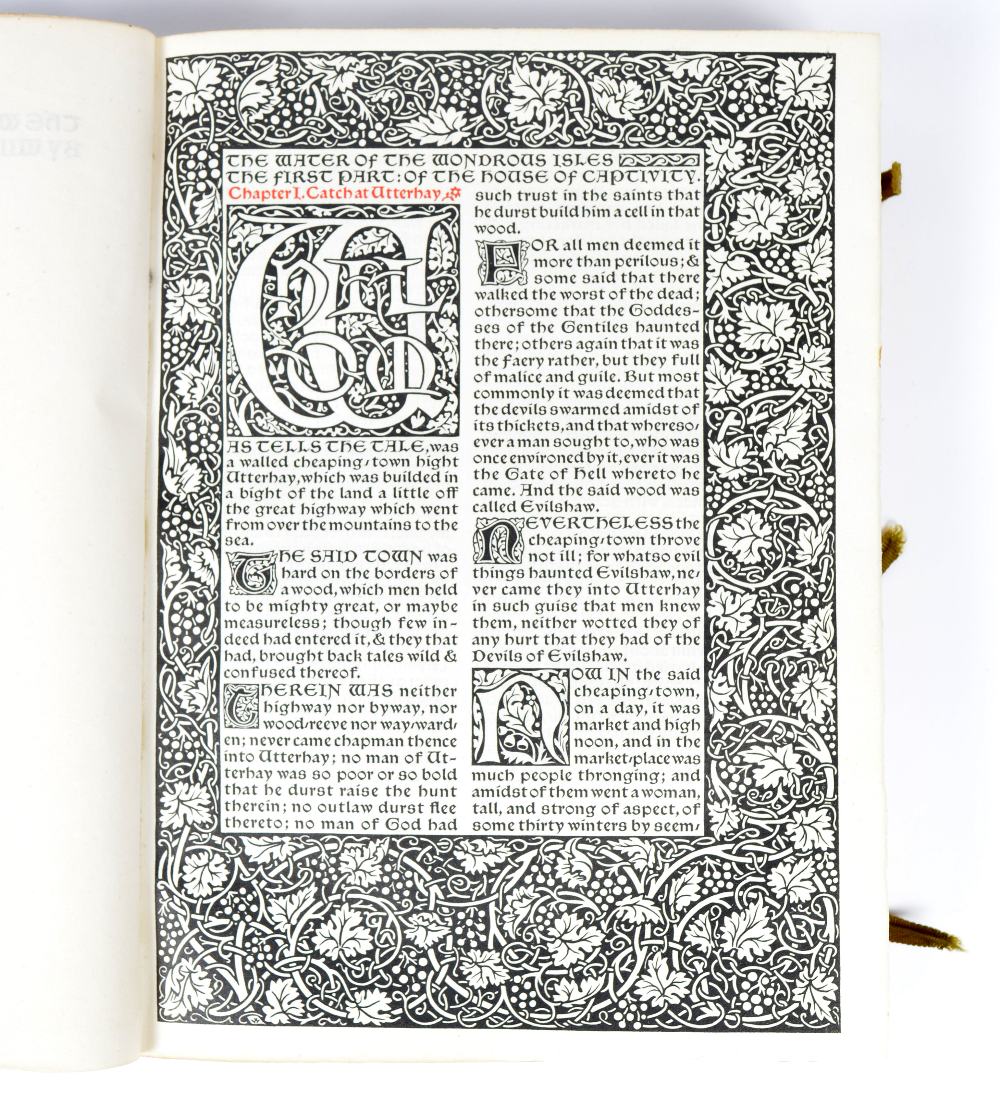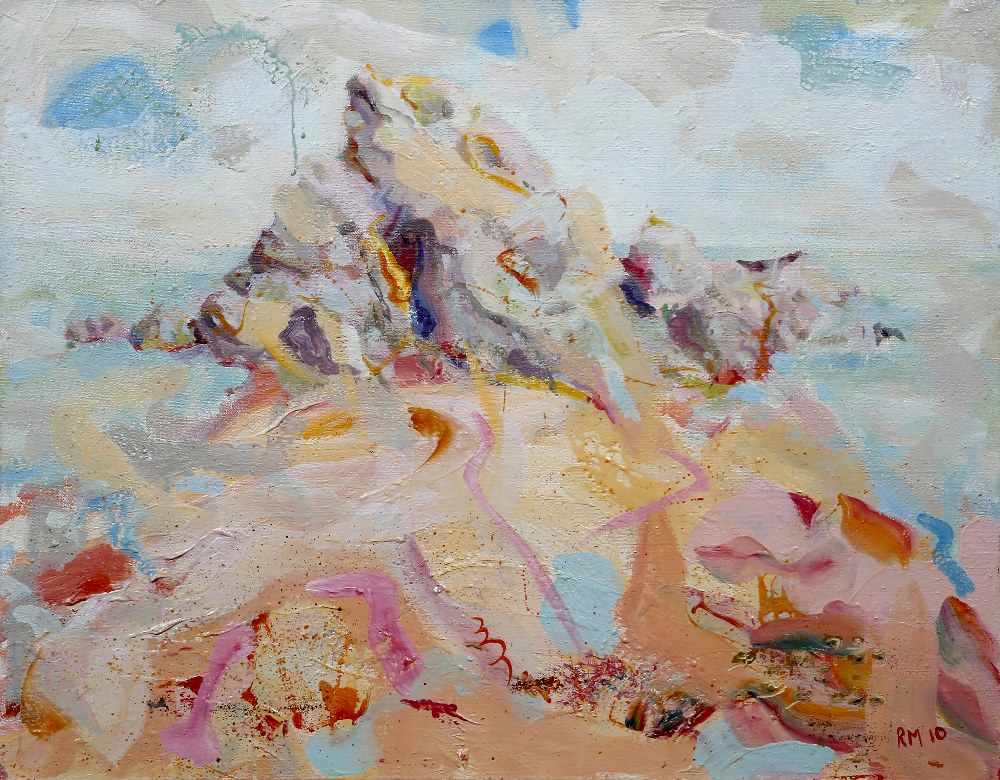 On Wednesday 8th March Mallams Cheltenham will hold the second installment of the Modern Living sale following on from the success of the first sale in August 2016. The sale will feature over 400 lots of furniture, pictures, ceramics, glass and works of art.
The furniture section has an Arts & Crafts feel with Cotswold School craftsman and iconic early 20th Century names throughout. One such name being Gordon Russell, with a 1927 English oak wardrobe (lot 16) and a pair of English oak beds (lot 102), both early designs by Russell that were purchased directly from the shop in Broadway. The section also features furniture by Betty Joel, Heals, Liberty, and Fred Gardiner to name a few.
Arts & Crafts continues through the sale. One beautiful example being 'The Water of the Wondrous Isles' book by William Morris. Printed by Morris's own Kelmscot press, the book was actually first published a year after his death. This first edition comes complete with original vellum bound cover and is sure to attract interest, estimated at £1000-2000.
The paintings in the sale represent a mix of 20th Century artists and lesser known local artists. There are five paintings by Rory Morrell, who founded the Cheltenham School of Fine Art. Morrell's vibrant use of colour proved popular in the August edition of the sale and with estimates ranging from £100-300, they represent affordable Modern art.