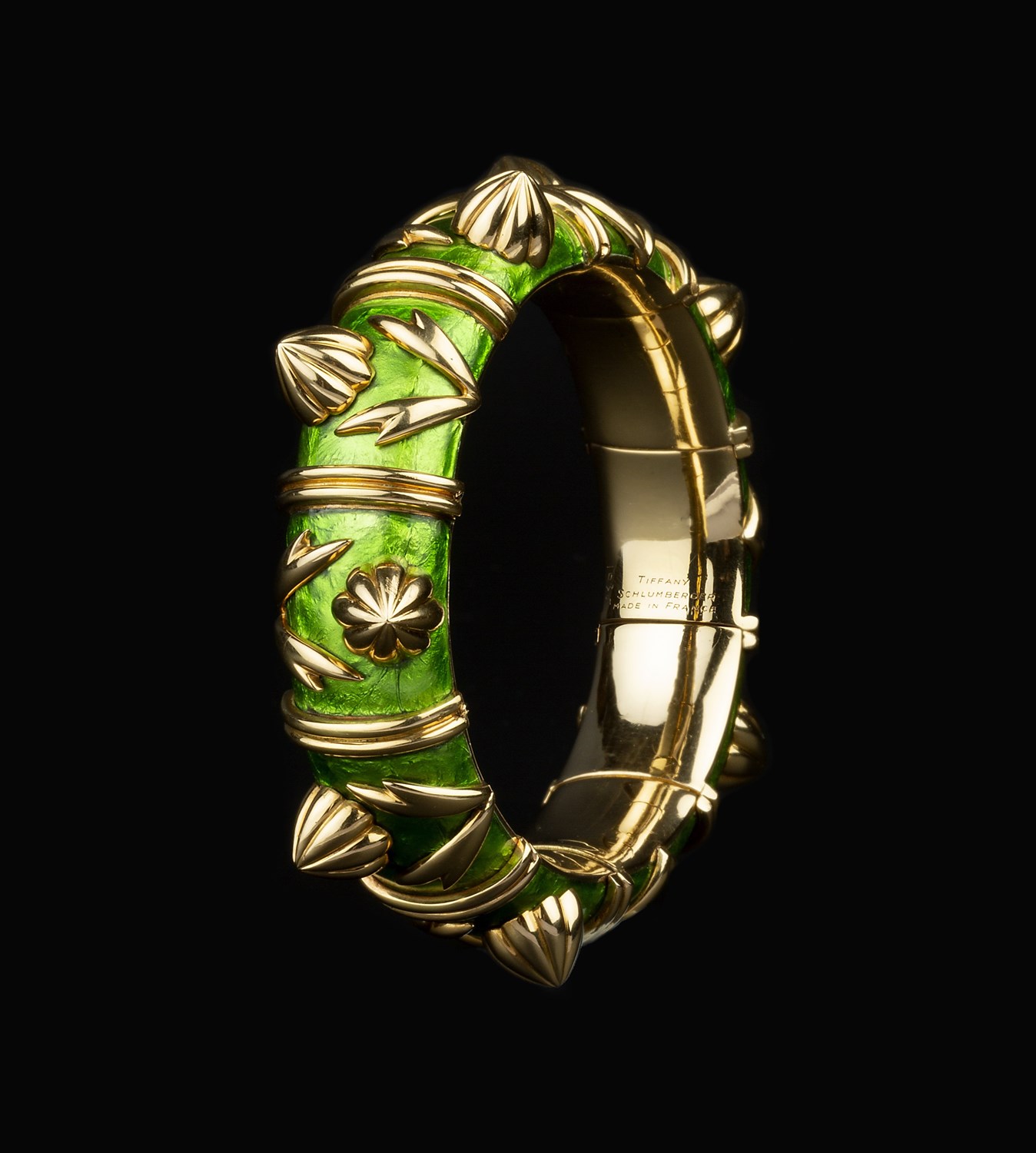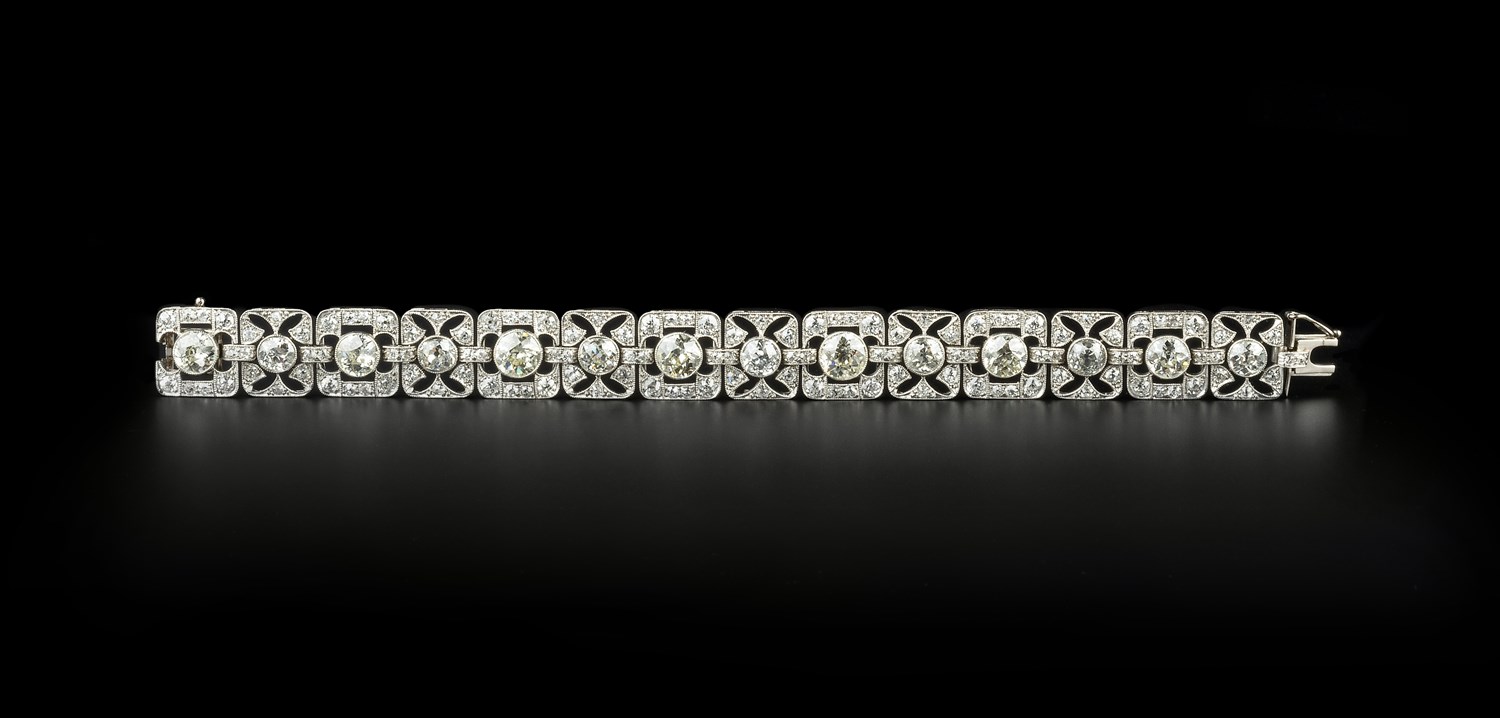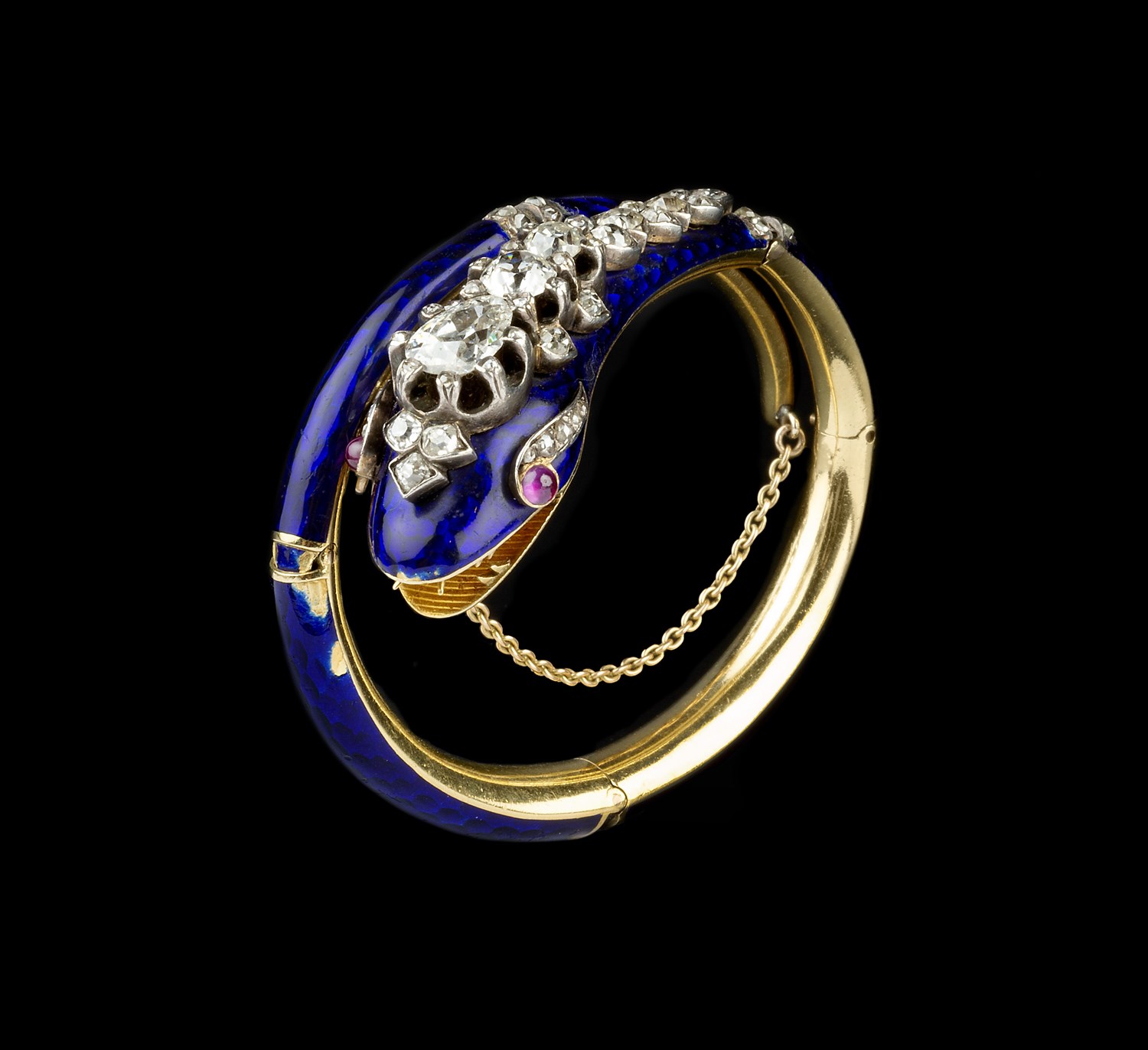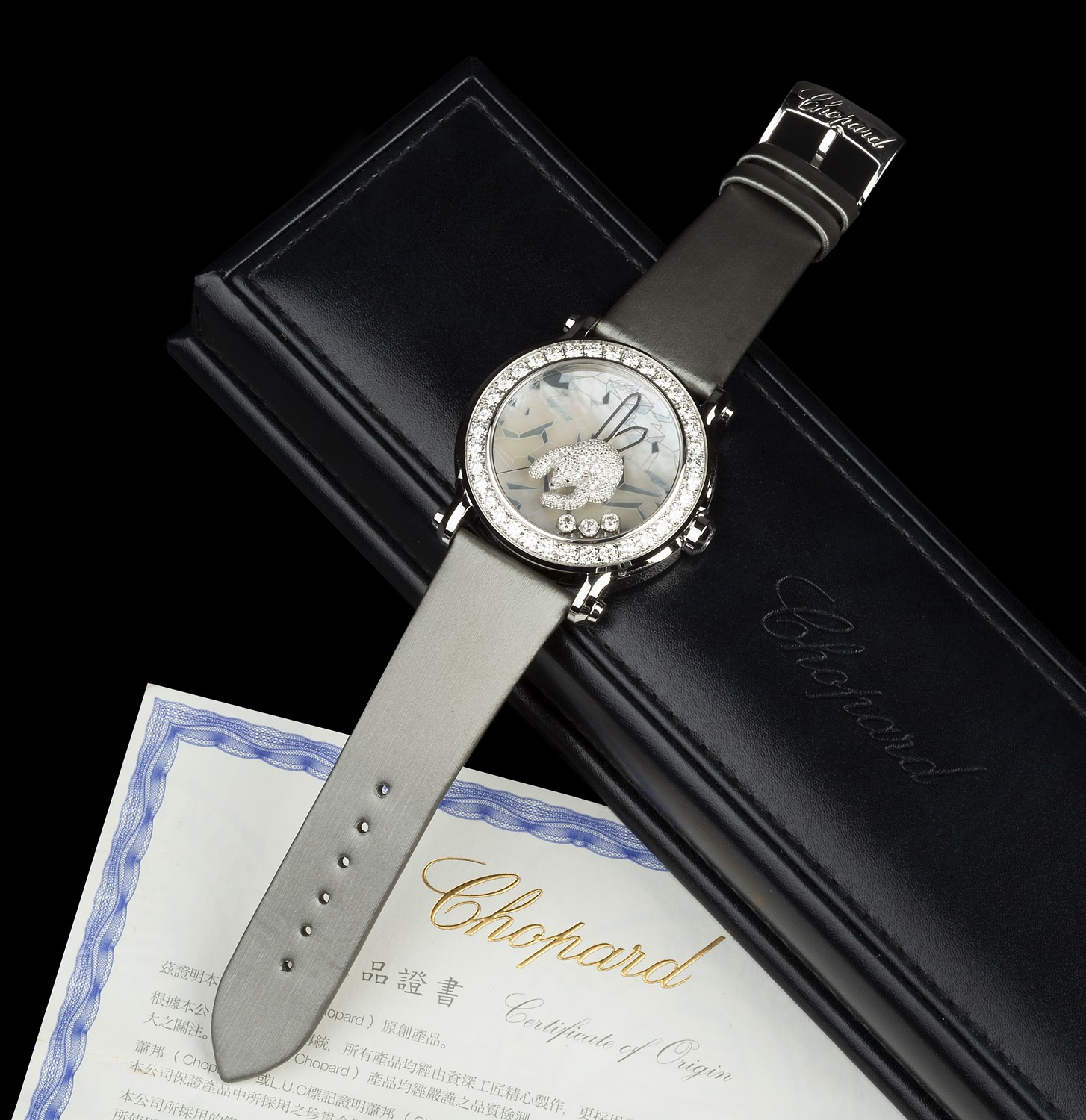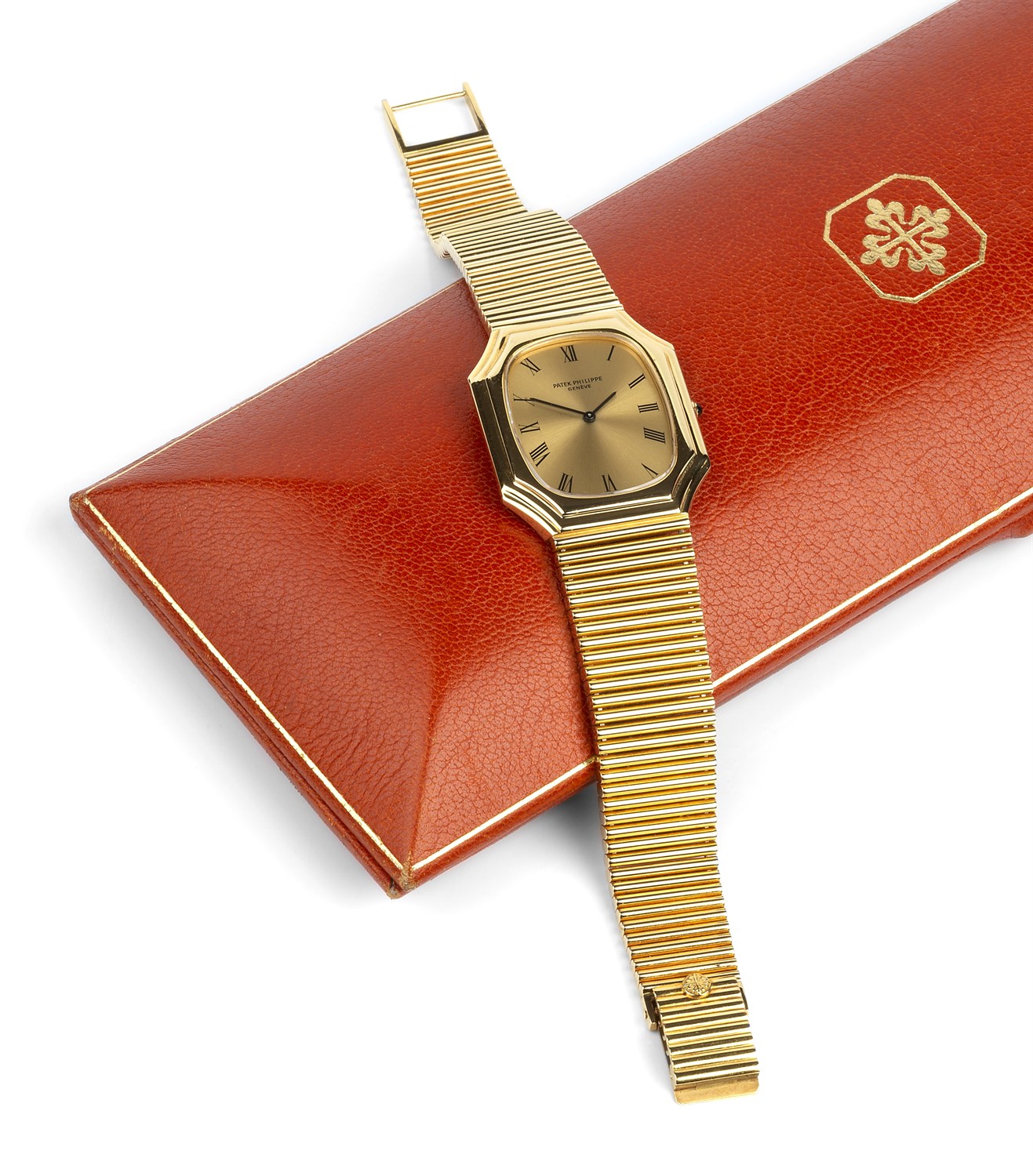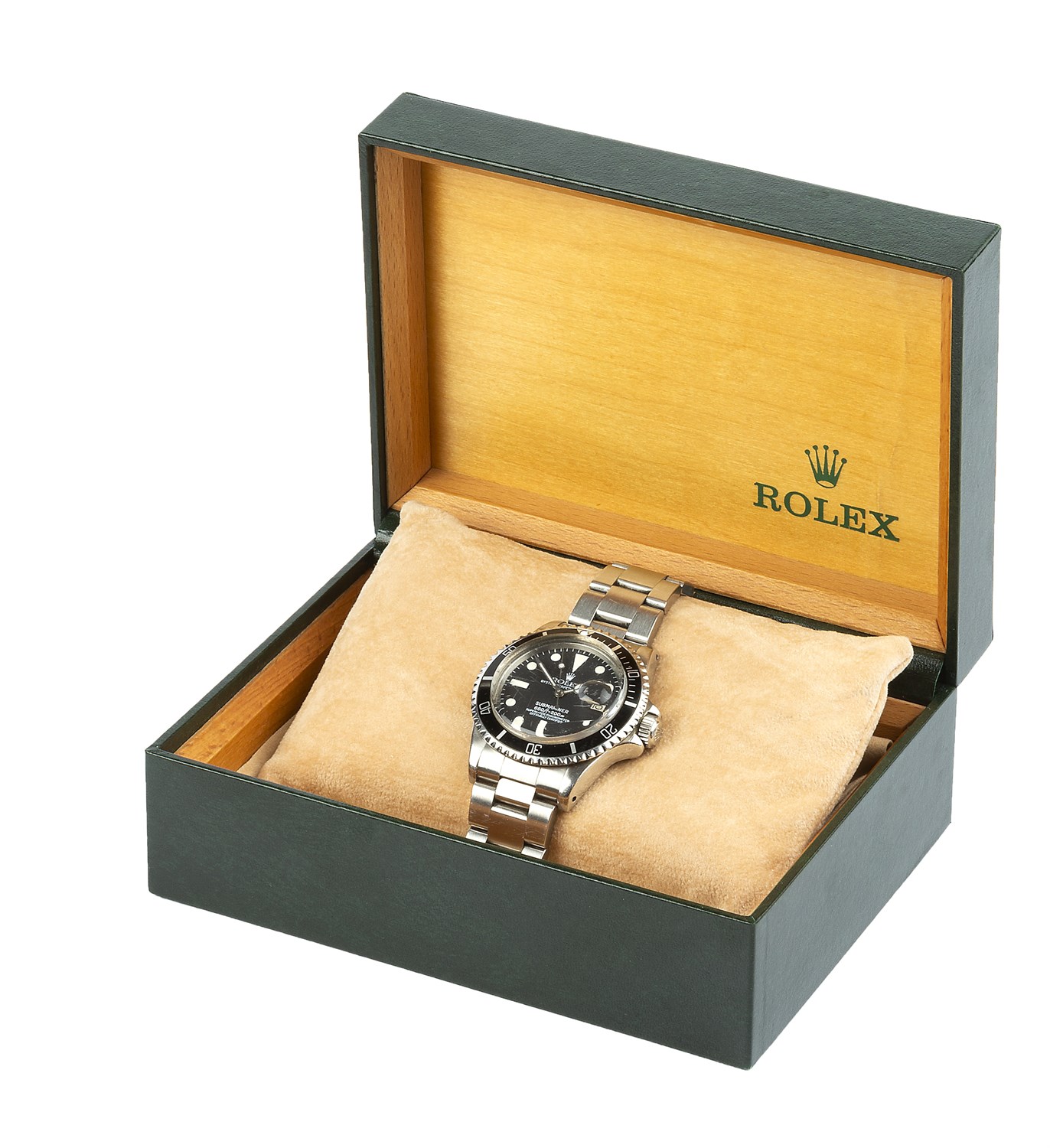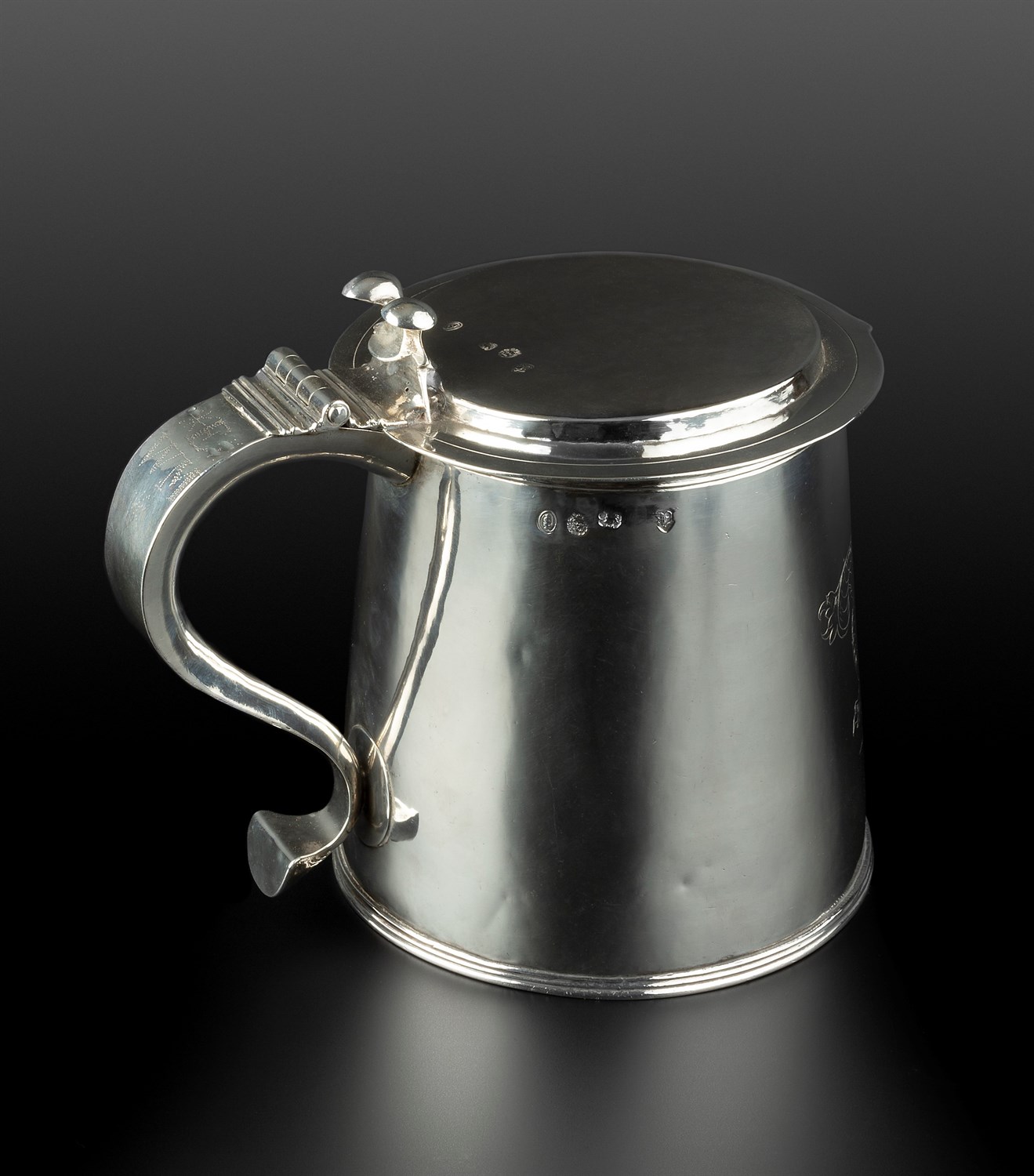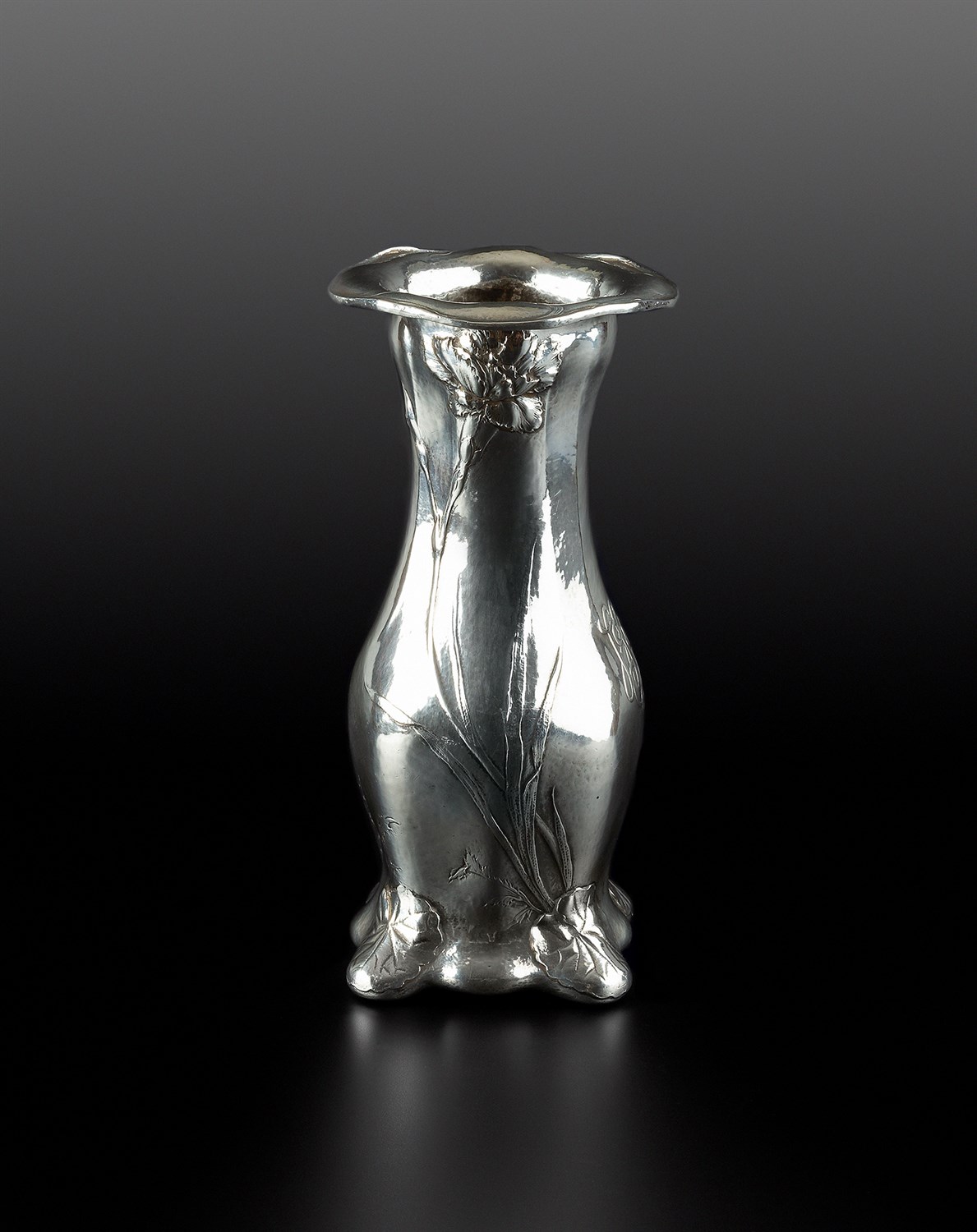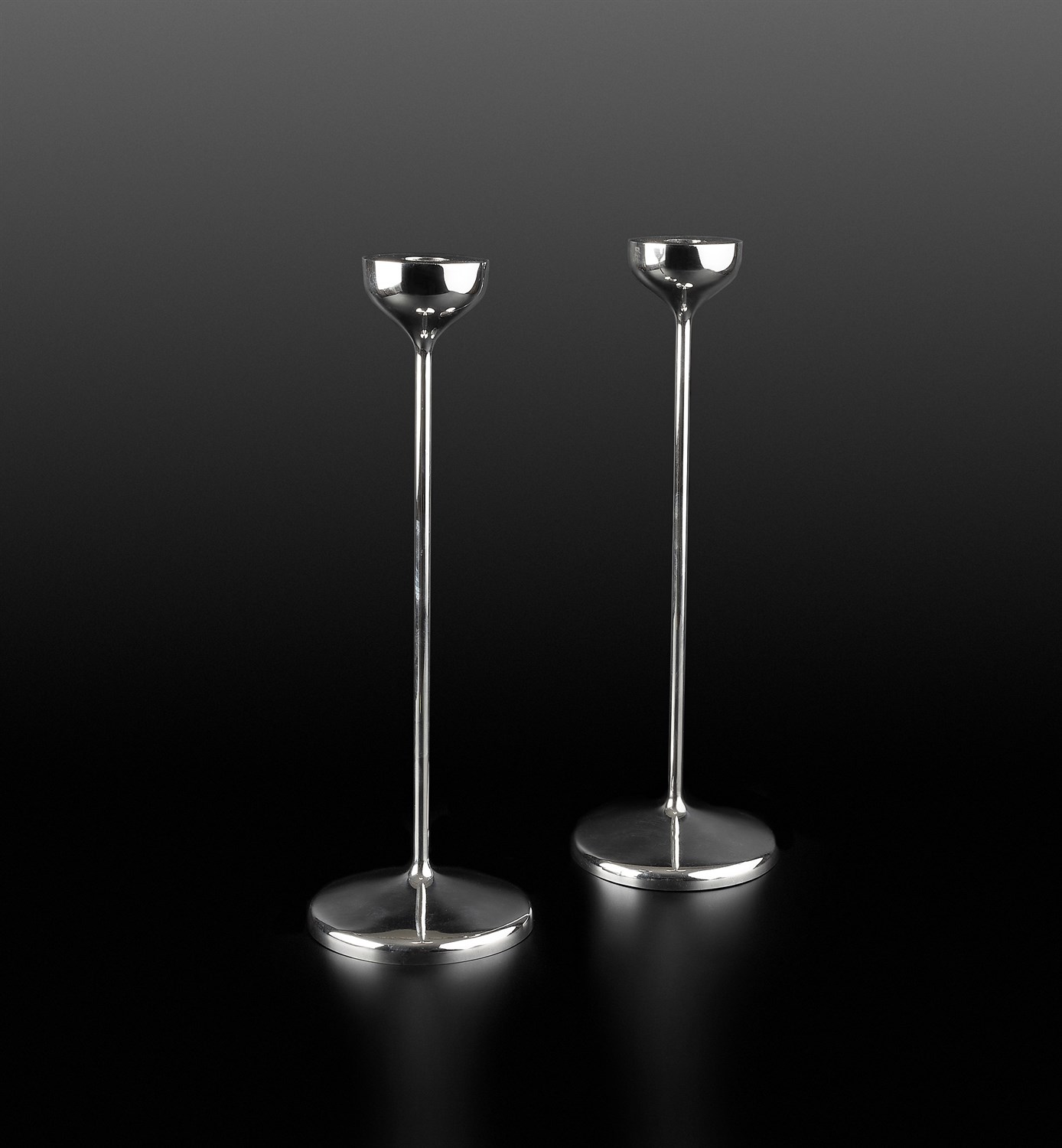 An iconic 'Paillonne' bangle by the celebrated French jewellery designer Jean Schlumberger for Tiffany & Co. led the day at Mallams' Jewellery, Watches and Silver Sale on 13 November in Oxford. Featuring vibrant green enamel and the sculptural elements that Schlumberger became renowned for, it sold for £9,000 to an online bidder.
Beautifully designed Edwardian and Art Deco jewels were also keenly contested. Lot 198, a panel bracelet dating from 1915-25, millegrain set with approximately 10 carats of old brilliant and single-cut diamonds, exceeded its estimate at £8,200. A pair of diamond ear pendants (lot 200), featuring a versatile design that enables them to be worn as clip brooches or a panel brooch, sold in the room for £3,200.   
Jewellery from the 19th Century proved consistently popular amongst bidders on the day. A Victorian blue enamel serpent bangle (lot 201), set with approximately 3 carats of old-cut diamonds, made £4,800, whilst a set of three diamond star brooches (lot 133) consigned from the same vendor, sold for £2,800. Lot 109, a late Victorian diamond set novelty dog brooch, exceeded expectations at £1,900, nearly four times the lower estimate. 
Wristwatches by celebrated Swiss watchmakers performed similarly well. A diamond set 'Happy Sport XL Animal World' wristwatch by Chopard (lot 209), produced to commemorate Chopard's 150th anniversary, sold for £3,000, whilst an 18ct gold bracelet watch by Patek Philippe (lot 238), accompanied by maker's case, made £3,700. Dating from the mid to late 1970s, a 'Submariner' wristwatch by Rolex, featuring black dial and bezel, achieved £6,400.
Leading the latter stages of the sale, a Charles II silver tankard by John Sutton (lot 364), hallmarked for London 1669, made £4,000, and a set of six George II silver cauldron salts (lot 361), cast with swags of flowers and fruit, sold for £1,500.
Silver by celebrated 20th Century designers was also keenly sought after. A silver 'Martele' vase (lot 372), designed by William Christmas Codman for the renowned American firm Gorham, achieved £1,500, and a pair of silver candlesticks by Robert Welch (lot 405), striking in the modern simplicity of their design, sold for several times the top estimate at £1,700. 
Entries are now invited for Mallams' Jewellery, Watches and Silver Sale taking place in Oxford on 25 March. Please email louise@mallams.co.uk or alicia@mallams.co.uk for an informal valuation.