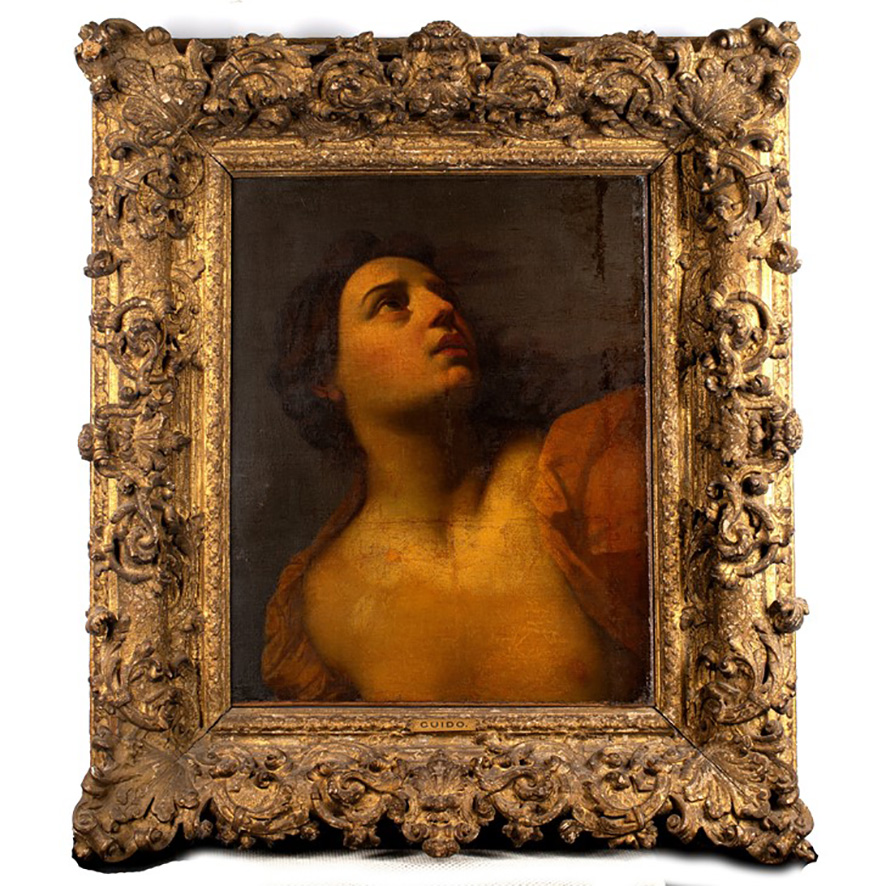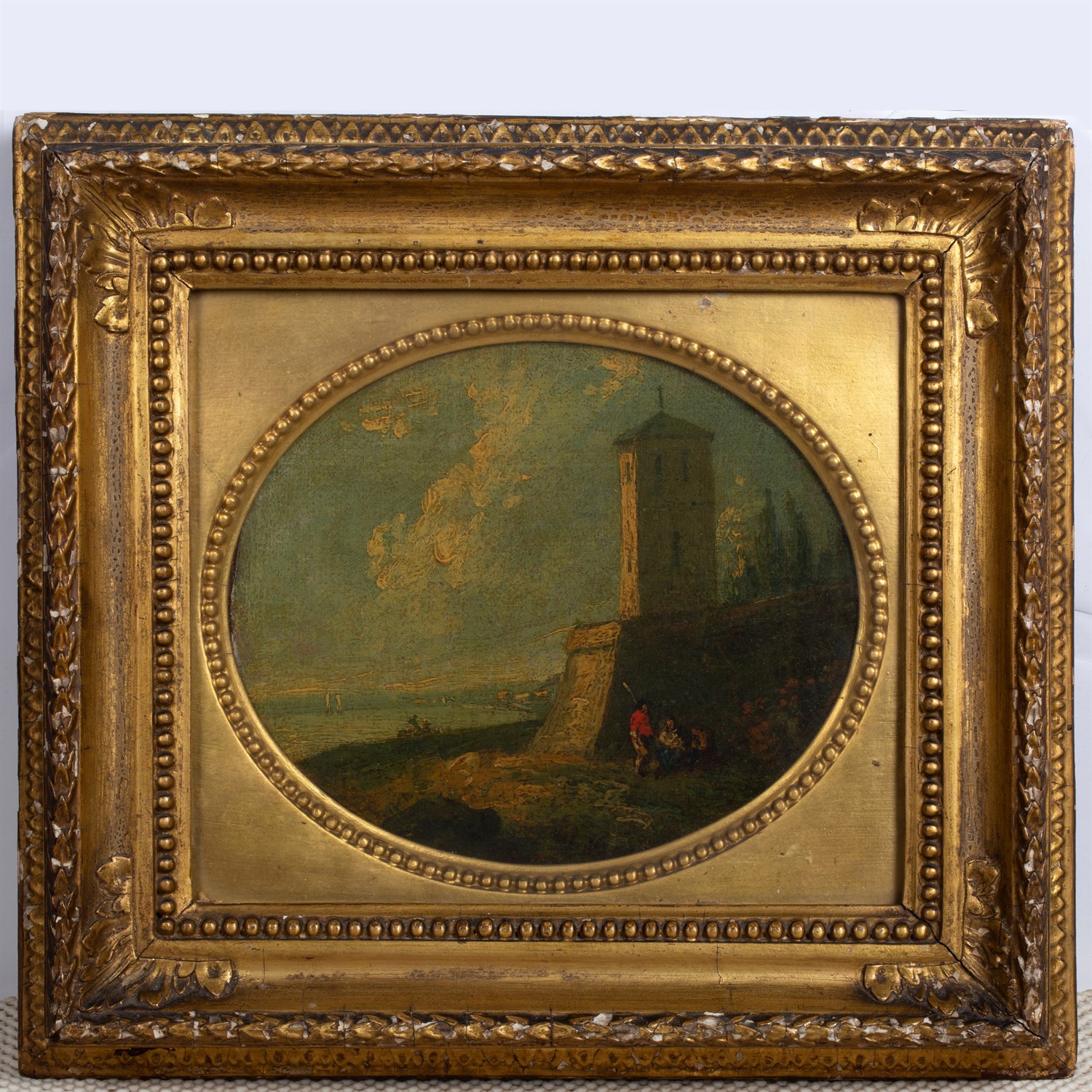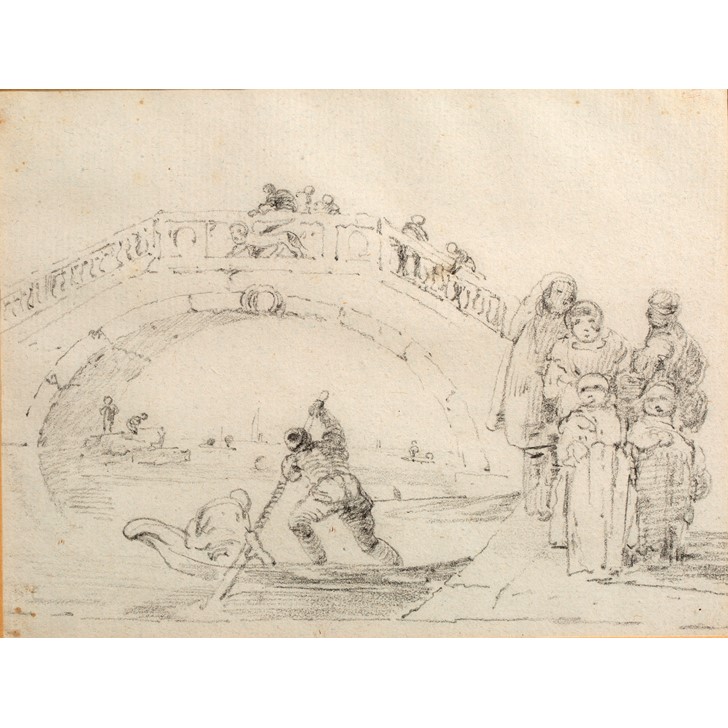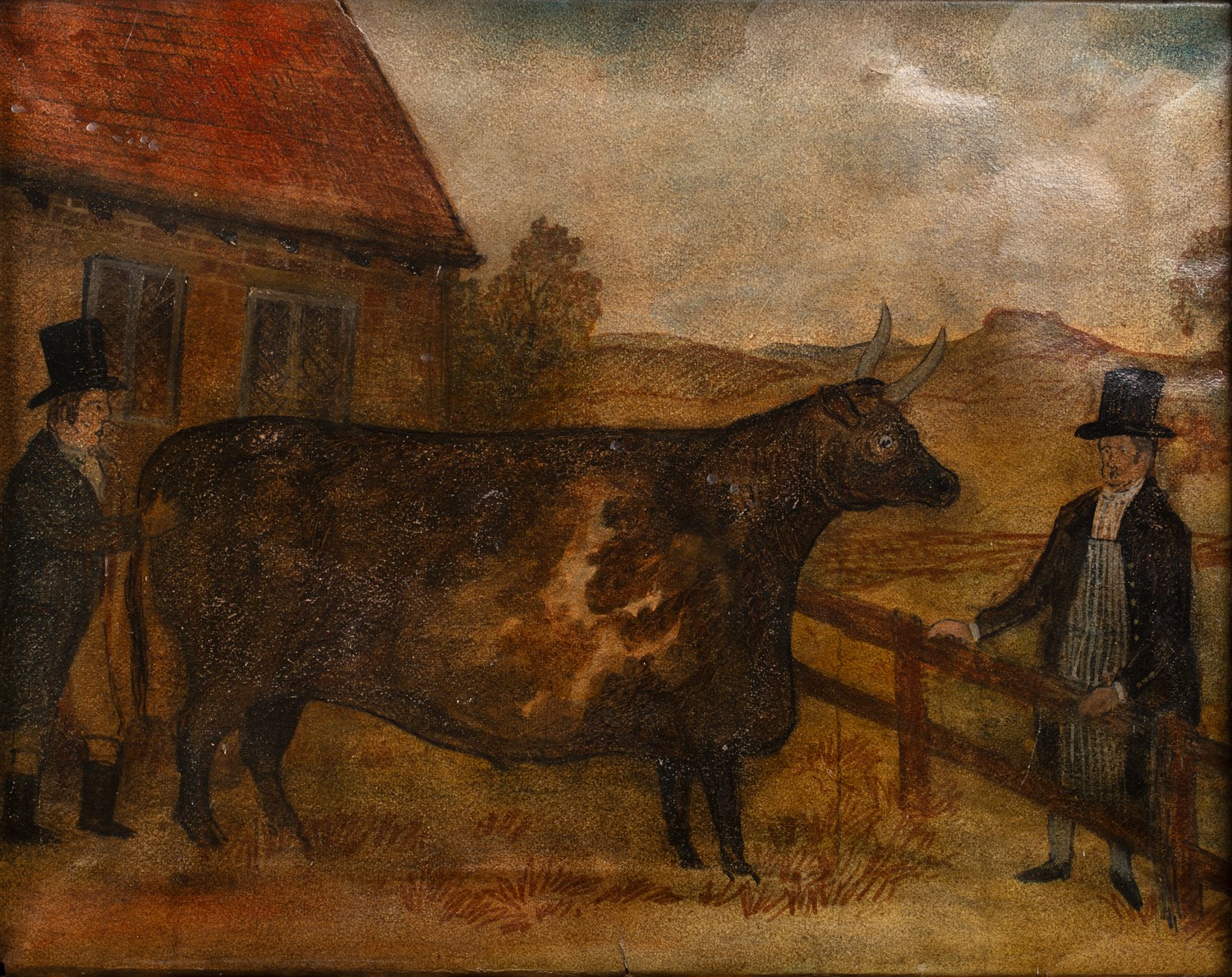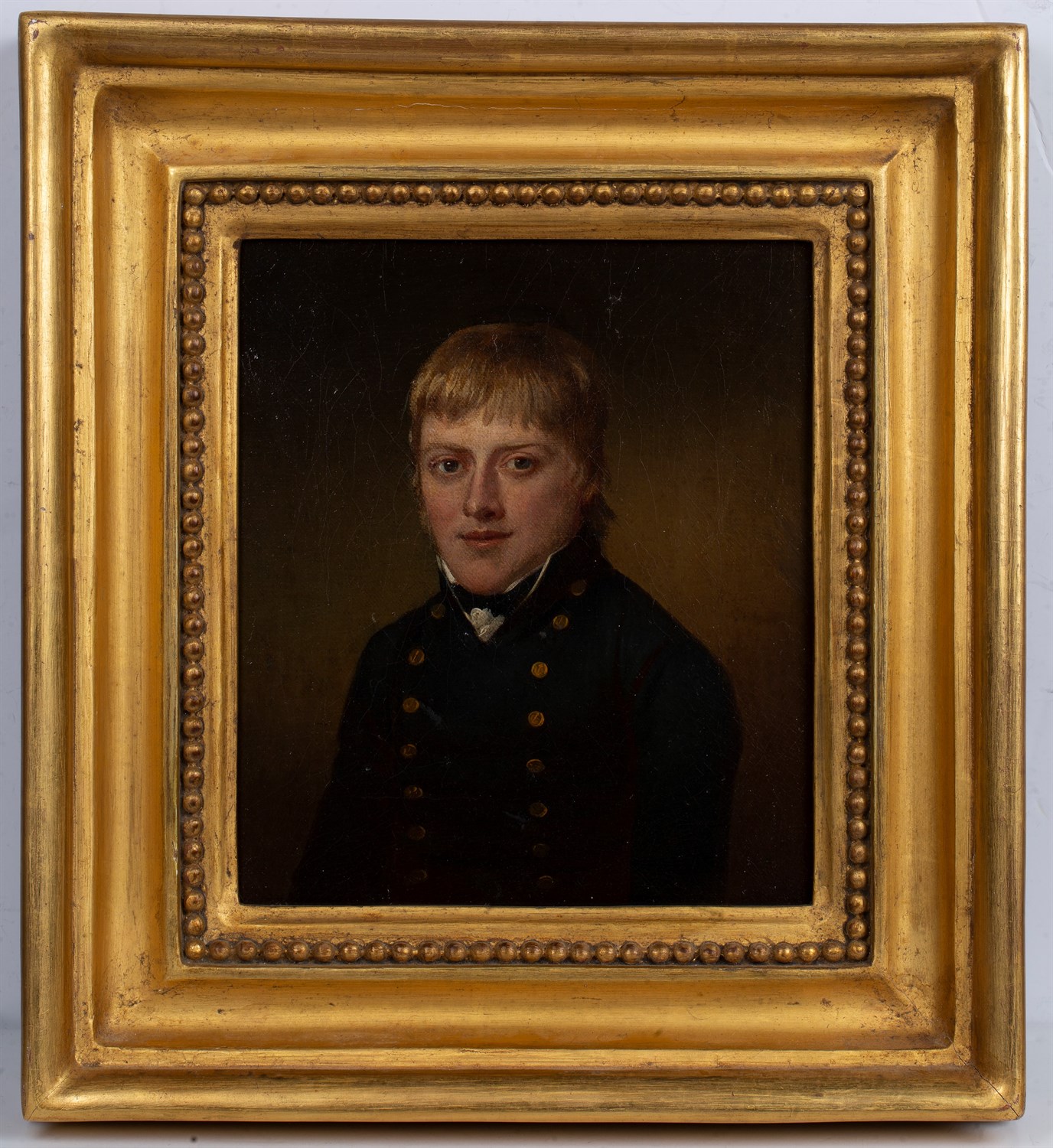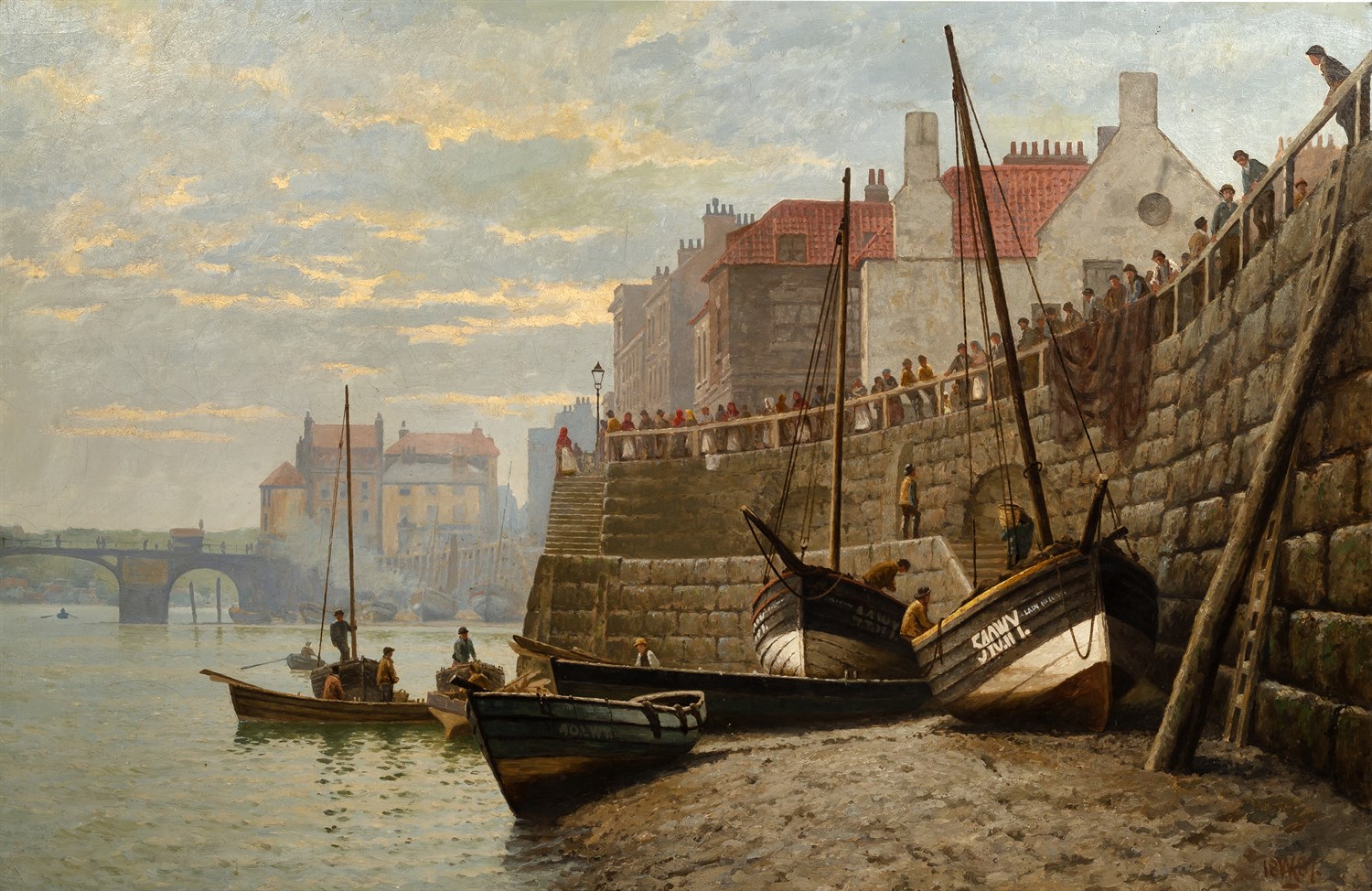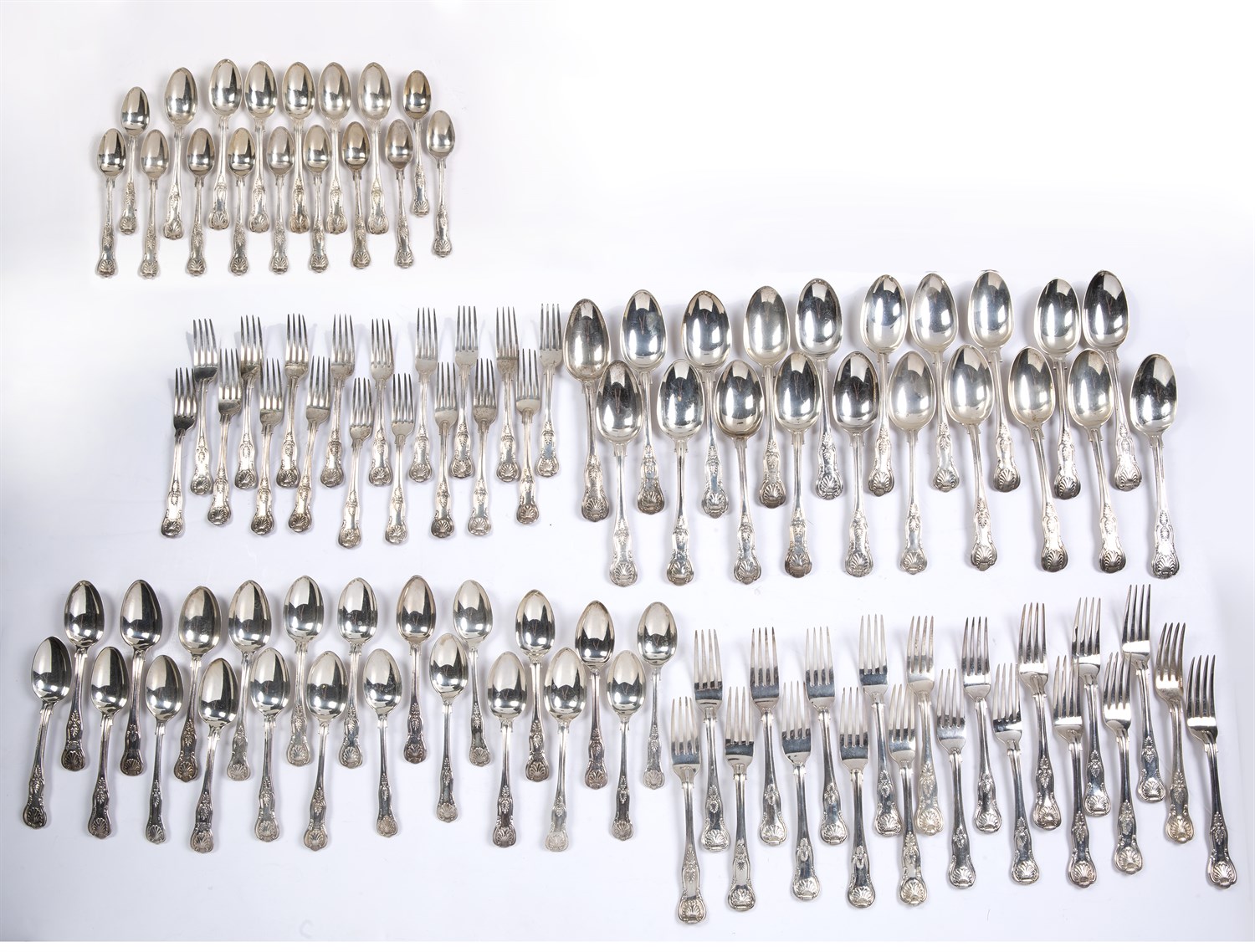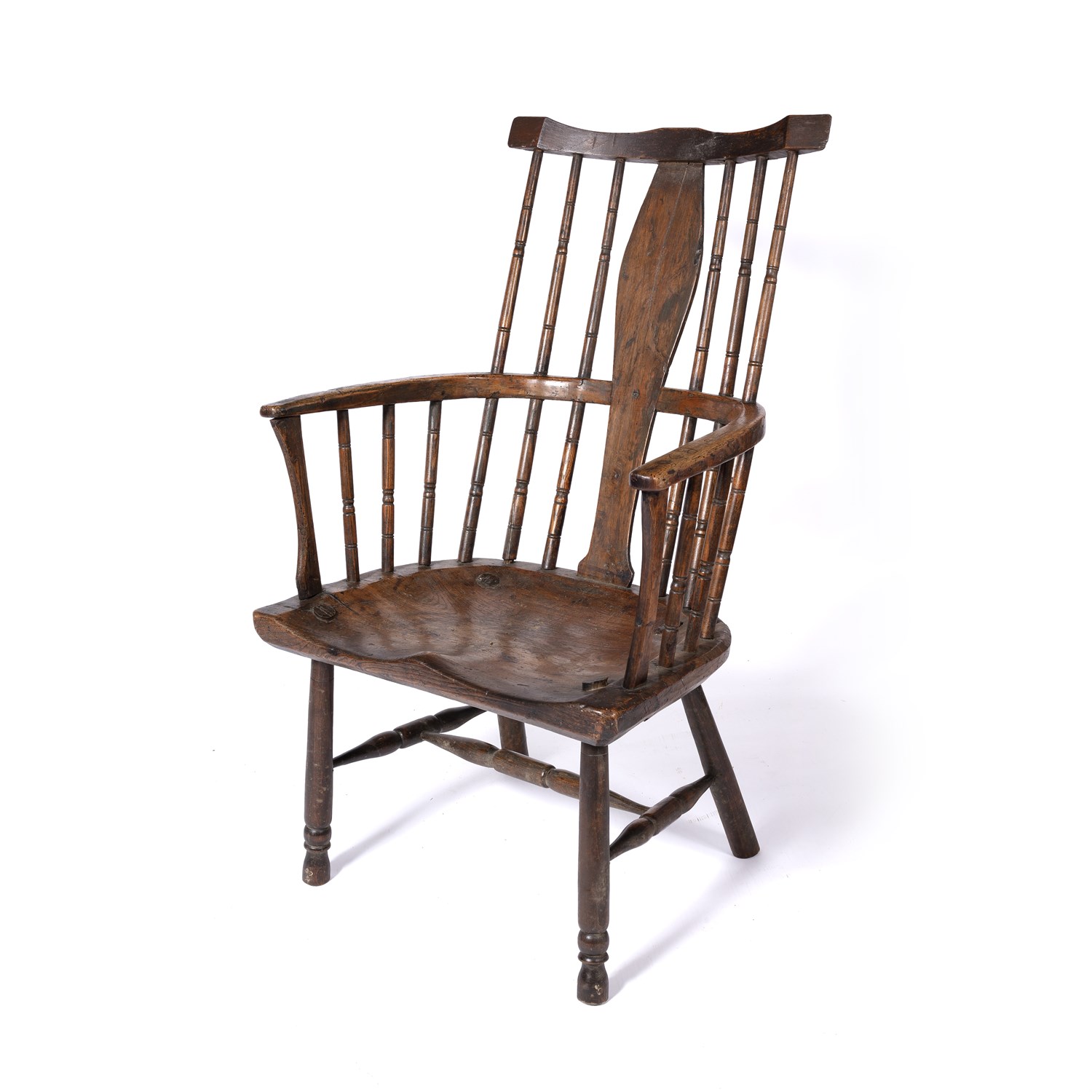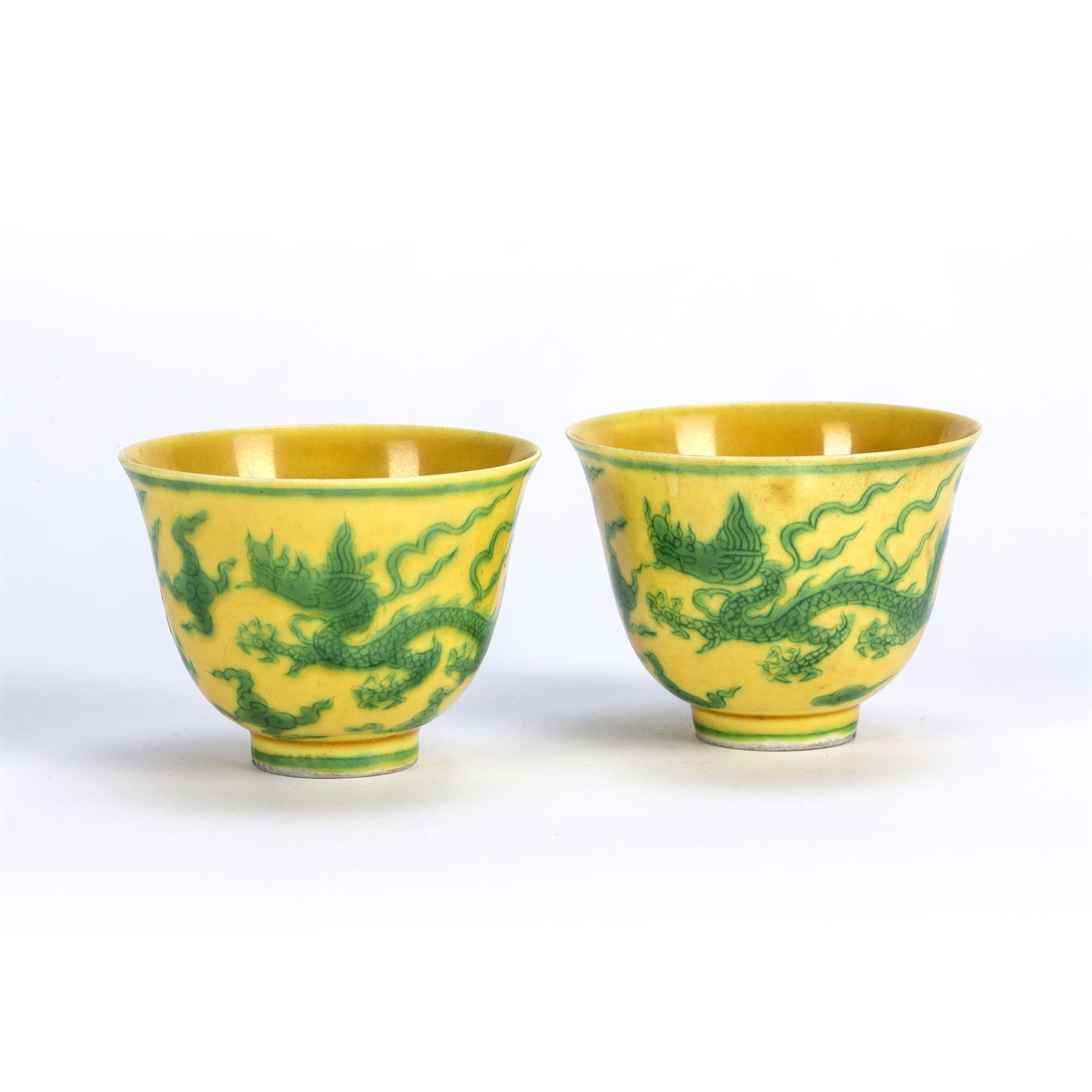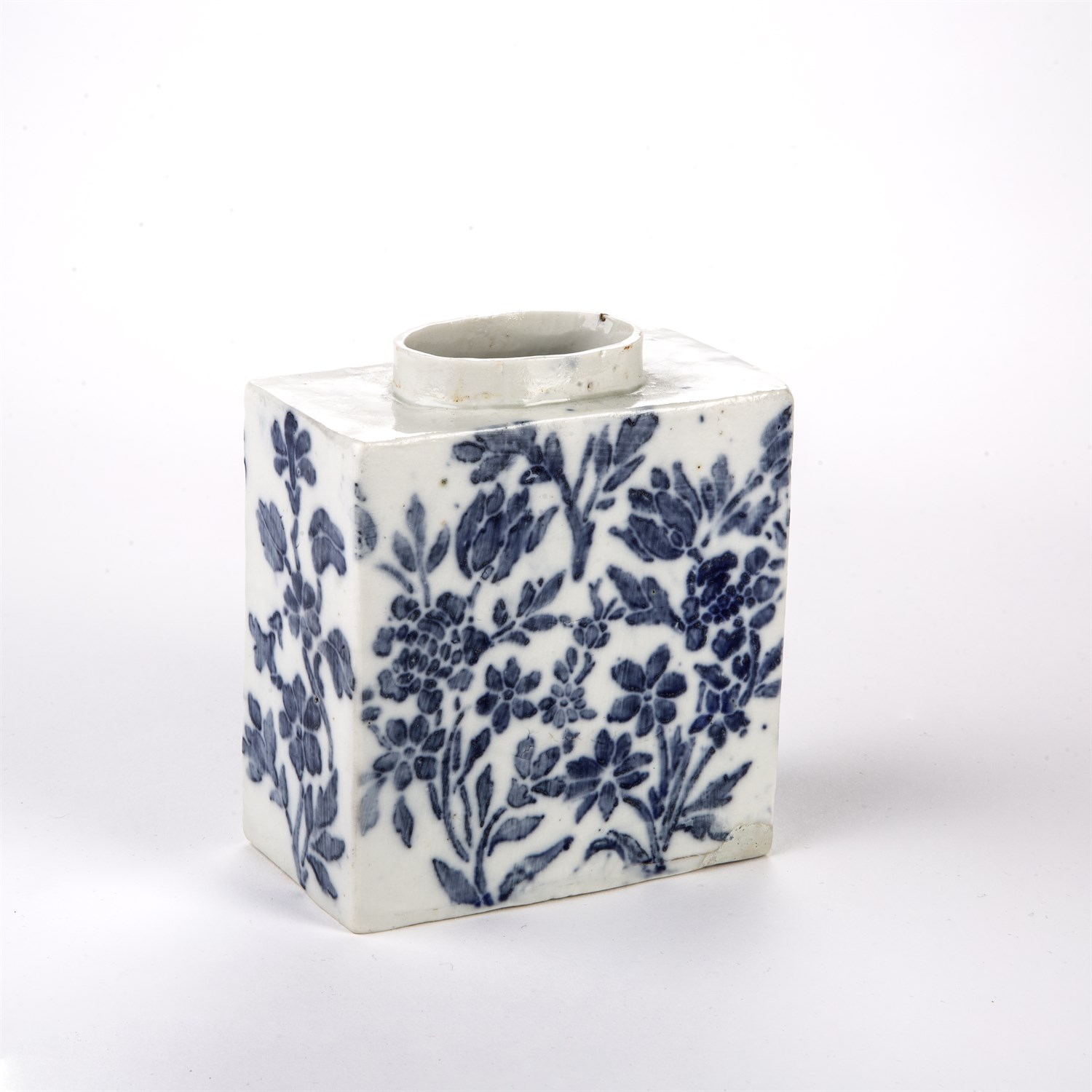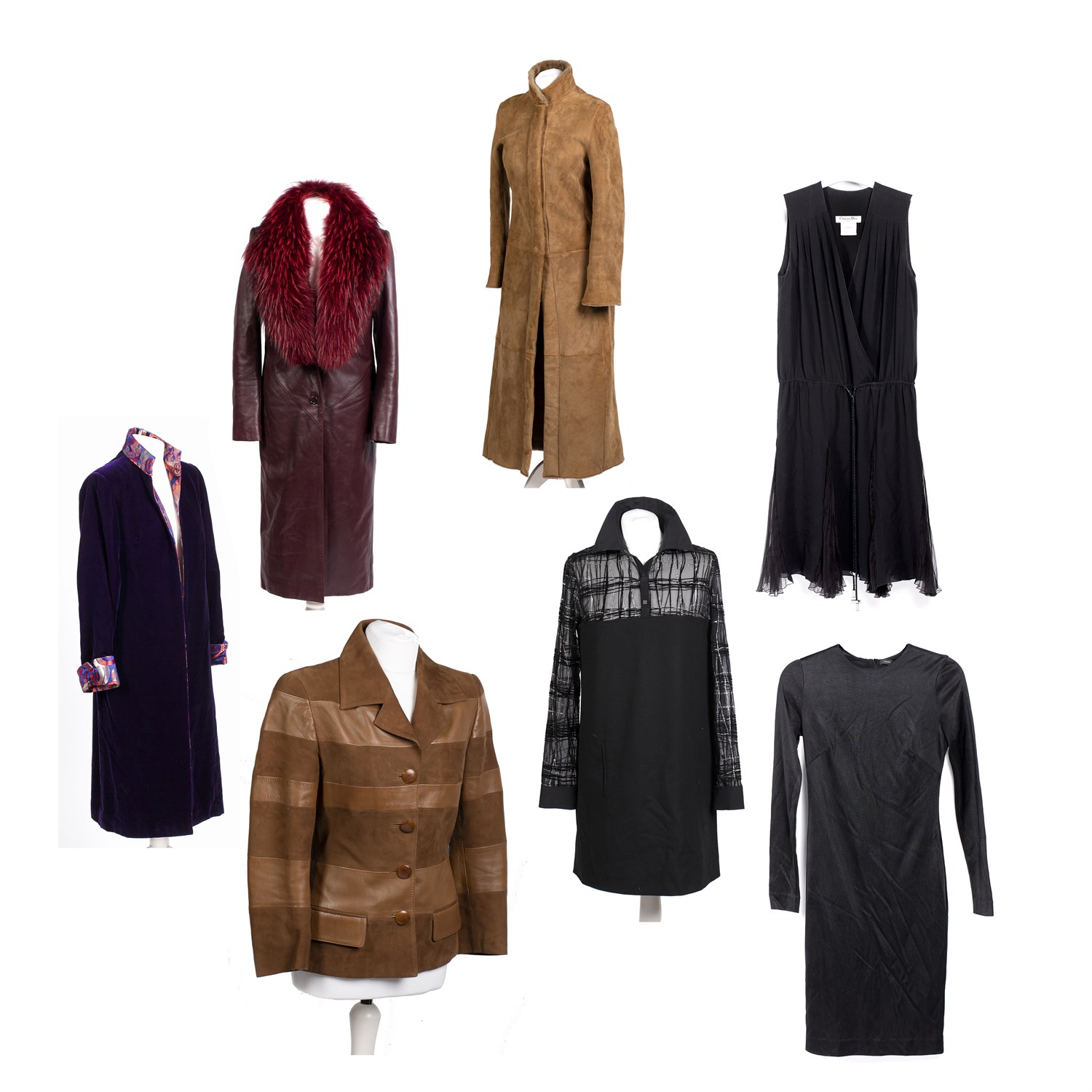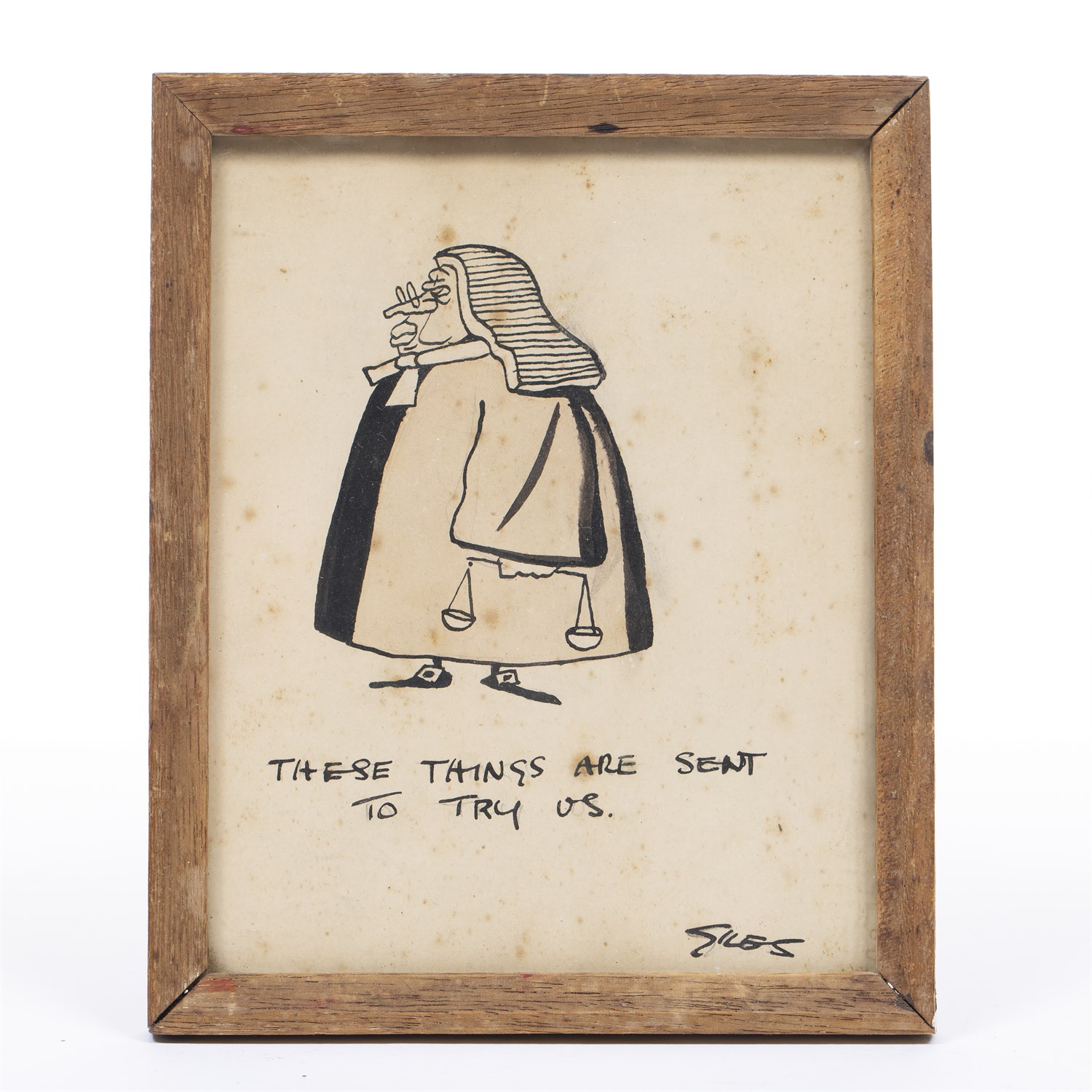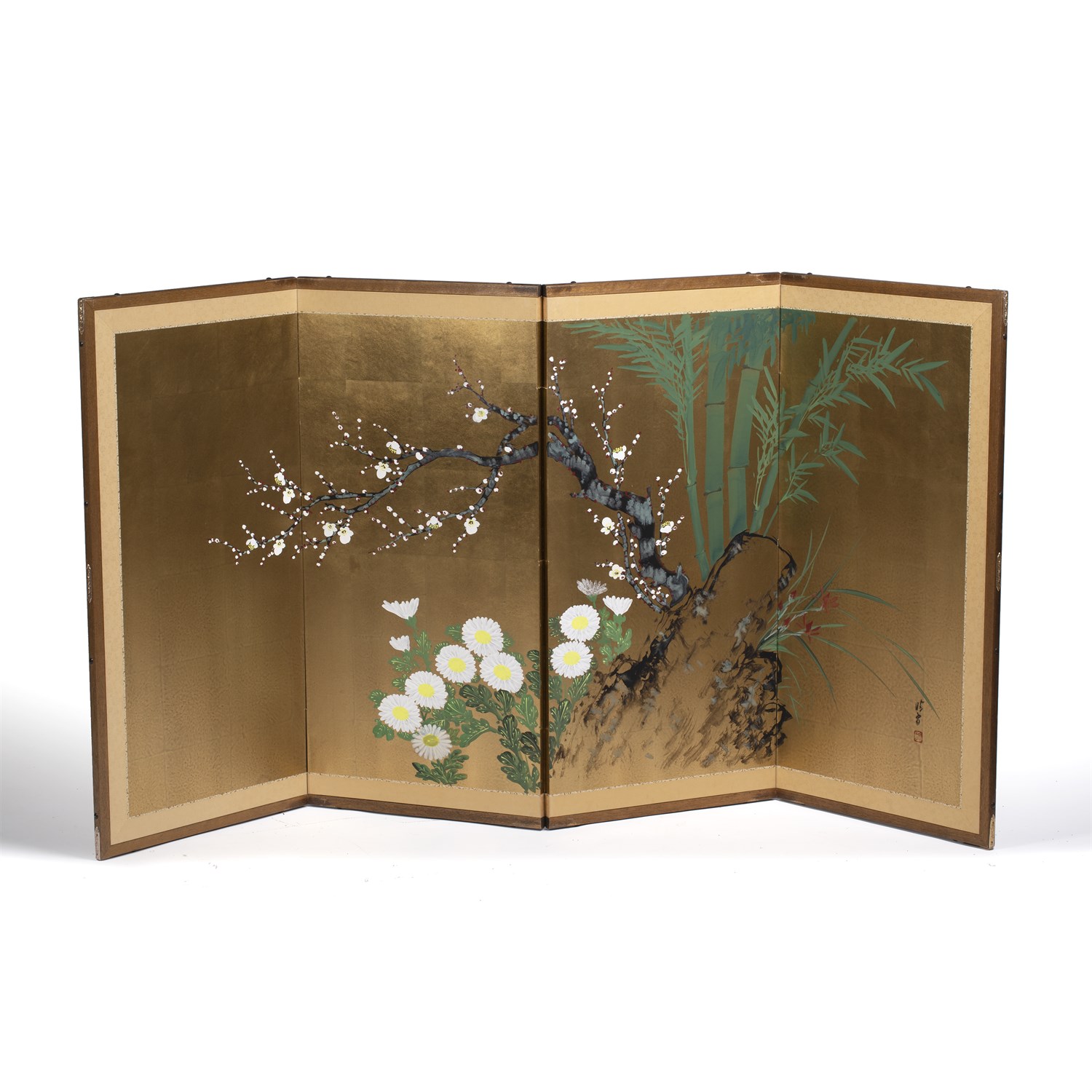 Mallams' 21 January Country House Sale saw some really strong bidding, and many highly contested lots. Total sales were just over £162,000 and more than 90% of lots sold, with almost 83% to online bidders. 20% of all online bidders registered through Mallams' own bidding platform, MallamsLive, and approximately 44% of winning, online bids came from those registered bidders.
Paintings performed particularly well, and some Old Master artworks from Long Court, Randwick, Gloucestershire caused much excitement amongst bidders. The top price was achieved by lot 110, a striking oil painting from the circle of Guido Reni (Bologna, 1575-1642), estimated at £1000-£2000 and eventually selling for £6500. It depicts the head of Queen Deianira, a figure from Greek mythology whose name translated as 'man-destroyer'.  She was the wife of Heracles and according to late classical accounts, his unwitting murderer.
Artworks by Richard Wilson (1714-1782) also proved popular in the sale, with lot 116A, an oil on canvas entitled 'Tower and Bastion by the Sea', achieving £5000 against a top estimate of £3000. Another piece by the same artist, this time a pencil drawing of 'Ponte Vigo at Chioggia' (lot 118), also performed well, selling for £4600 against an estimate of £1500-£2000. An interesting provenance for this lot, as it was originally owned by William Lock, who met the artist during his Grand Tour. Wilson travelled with Lock in his carriage from Venice to Rome late in 1751 and Lock kept many of the drawings that Wilson made along the way, including this pencil drawing of Chioggia (located approximately 16 miles south of Venice). It was also exhibited at the Tate Gallery as part of a Richard Wilson Exhibition from 1982-1983.
Interest in 19th century oil paintings, saw several lots soaring well above estimates. Lot 171, attributed to Nathaniel Dawson (19th century, British School) entitled 'Butcher buying the great Farnley Ox, 1802' sold for £1900, and lot 125D, an English School portrait of a young naval officer saw many eager bidders pushing the hammer price to £1600. A similar story with lot 125H, an English School harbour scene dated 1887, which also achieved £1600 (estimate: £200-£300).
With the price of silver increasing in recent months, it's no surprise that silverware has seen a renewed interest at auction and lot 264, a matched Georgian and later silver, part canteen of King's pattern cutlery, achieved £3100 when it went under the hammer.
Furniture always features prominently in Mallams' Country House sales and this one was no exception, with some striking items on offer. An 18th century, elm and ash Windsor chair (lot 63) created a great deal of interest and bidders pushed the hammer price to £1600 against a £300-£400 estimate. Lot 21, a late 18th/early 19th century French armchair and stool, estimated at £200-£300, sold for £1200, and a William and Mary walnut bureau (lot 85), from Philip Duncan Ltd 1969, achieved £1000 against its £200-£400 estimate.
Some good ceramic lots were included in the sale and one of particular note was lot 279 – an Italian, Doccia porcelain tea canister, dating from circa 1750 which sold for £420 against an estimate of £300-£500.
The sale also featured some more contemporary items, such as a collection of ladies fashion (lot 255) which included a Christian Dior black dress, a Loewe coat, a Maxime Simoens dress, a Shanghai Tang velvet jacket and a Joseph black dress. This proved popular and sold for £1200 against a conservative £60-£100 estimate. An original, pen and ink cartoon (lot 130) which was signed by the artist, Carl Giles (1916-1995), depicted a bewigged judge and the words ''These things are sent to try us''. This lot sailed above its £100-£200 estimate, with the hammer falling at £1600. A contemporary, Japanese, four-fold screen painted with birds and blossom on a gold background (lot 401), estimated at £50-£100, was also high contested and eventually sold for £450.
Mallams Cheltenham is now inviting entries for its March and April sales so if you have any interesting items you are considering selling at auction please email cheltenham@mallams.co.uk for a free, informal valuation.
All prices are subject to a 30% buyers' premium (VAT inclusive).