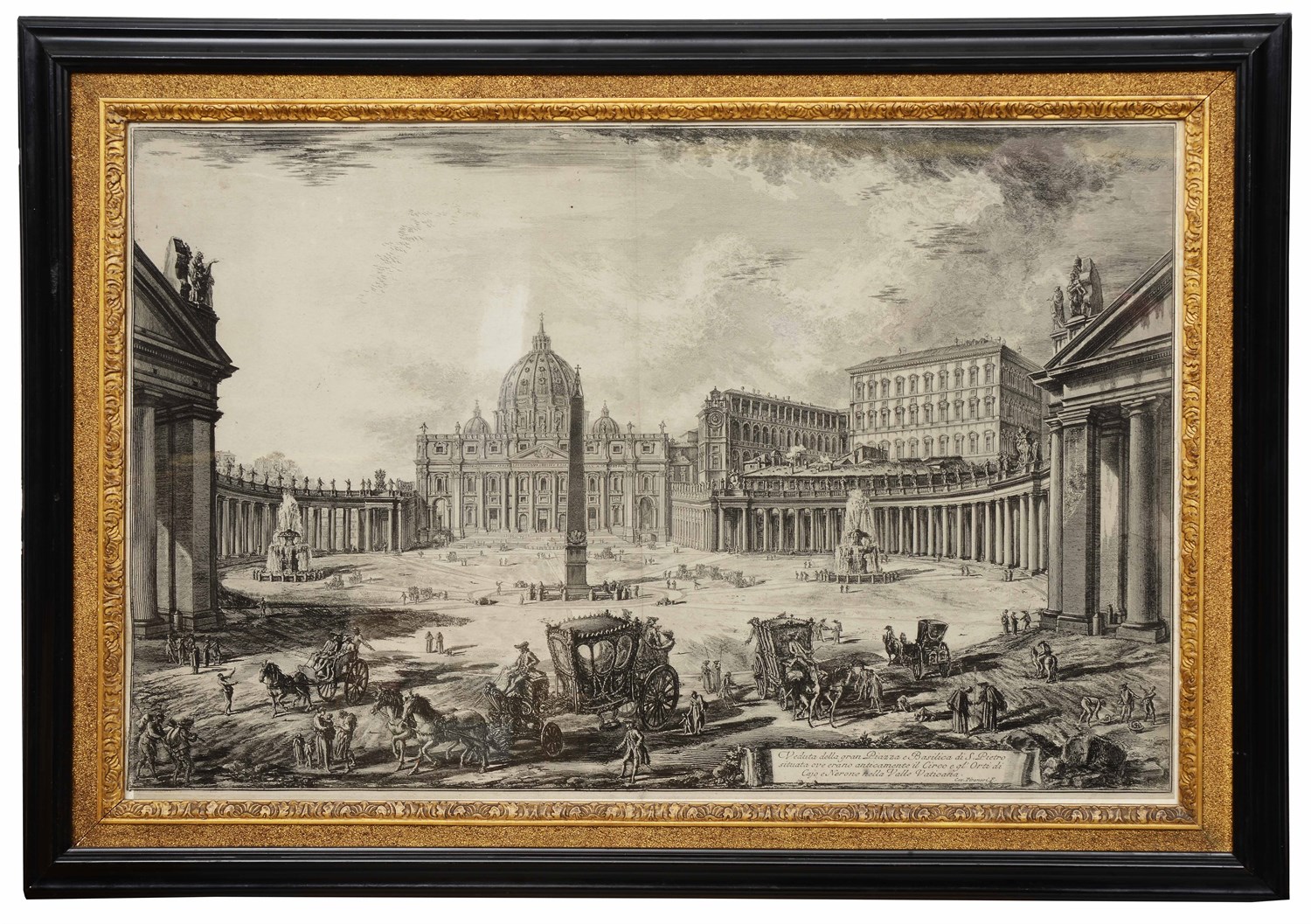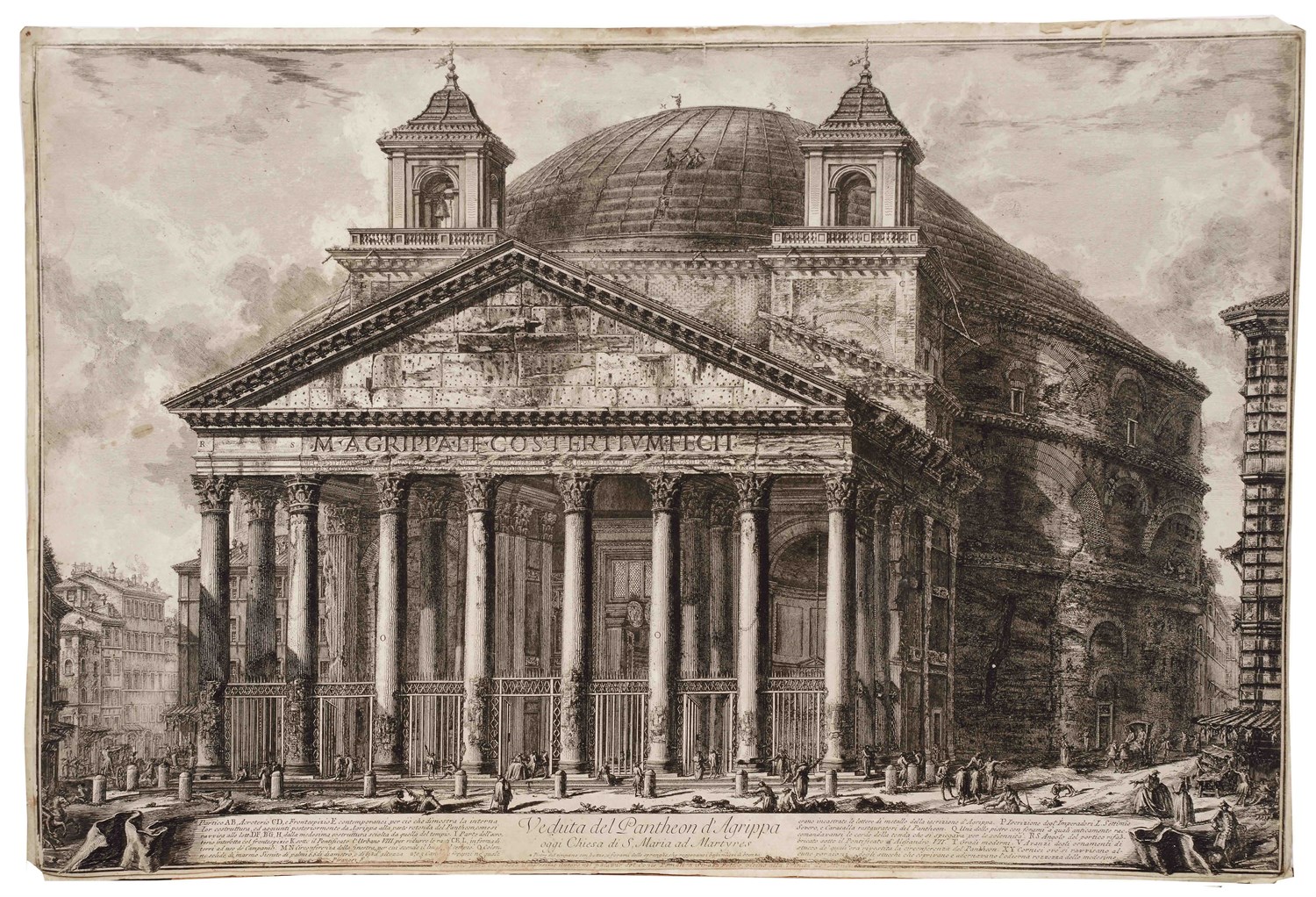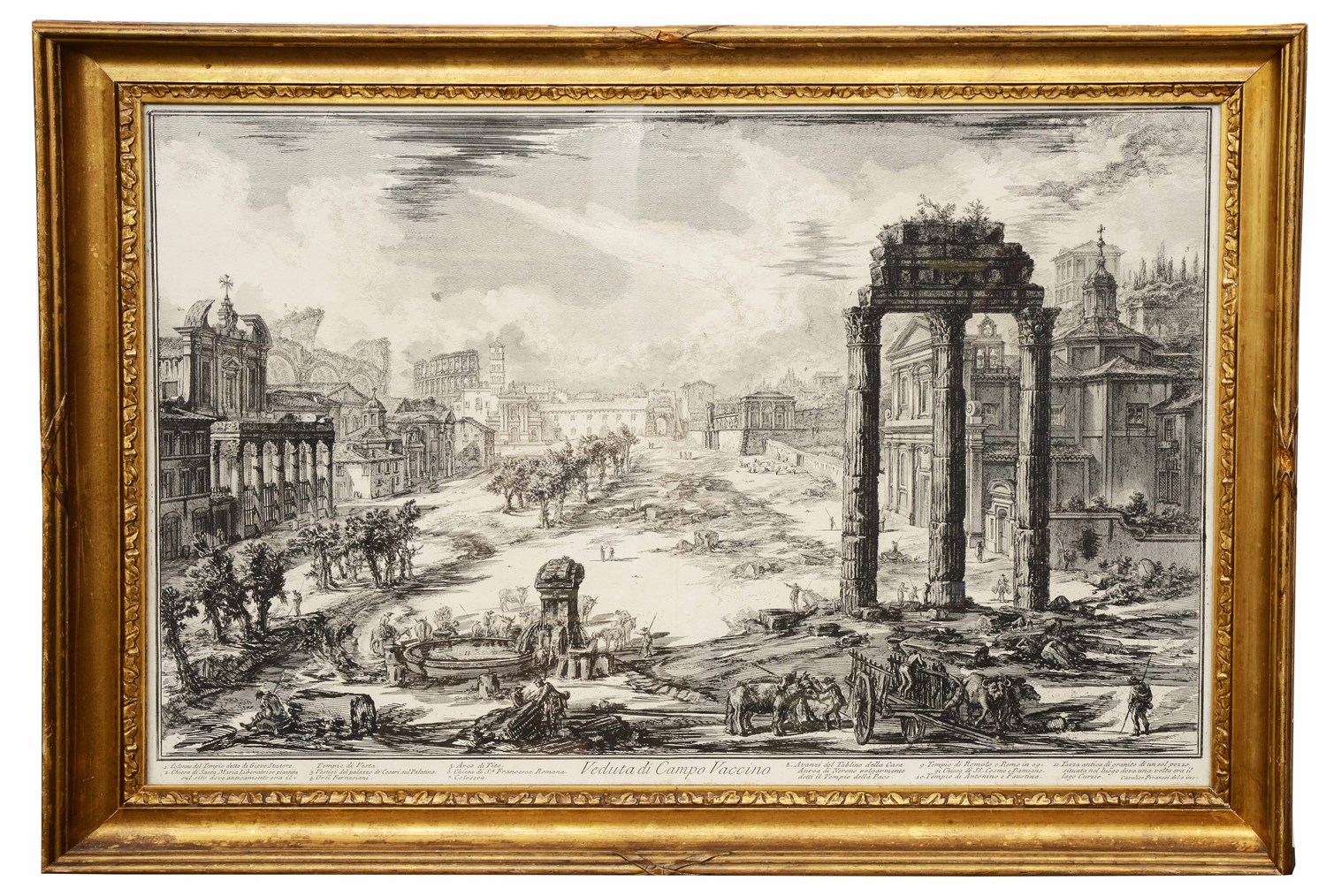 Mallams' Art and Music Sale on 23 October featured 10 etchings by Giovanni Battista Piranesi (1720-1778) and several of these achieved more than double the top estimate.
Piranesi was an Italian artist, known for his etchings of Rome and of imaginary prisons he called 'Le Carceri d'Invenzione'.
He did an apprenticeship with his uncle, who was a leading architect in the state organisation responsible for engineering and restoring historical buildings, and this architectural background is evident in the detail shown in Piranesi's works.
Lot 64 entitled 'Veduta della Gran Piazza e Basilica di S. Pietro' had an estimate of £200-£300 but achieved a hammer price of £800, and lot 65, 'Veduta di Campo Vaccino', also sold for £800 against a top estimate of £250. The hammer dropped at £420 for lot 69, 'Veduta del Pantheon d'Agrippa', an unframed etching measuring 48 x 70cm, which really out-performed its estimate of £50 to £100.
Entries are now invited for our next Picture Sale taking place on 26 February 2020. Please email rupert@mallams.co.uk if you would like an informal valuation.