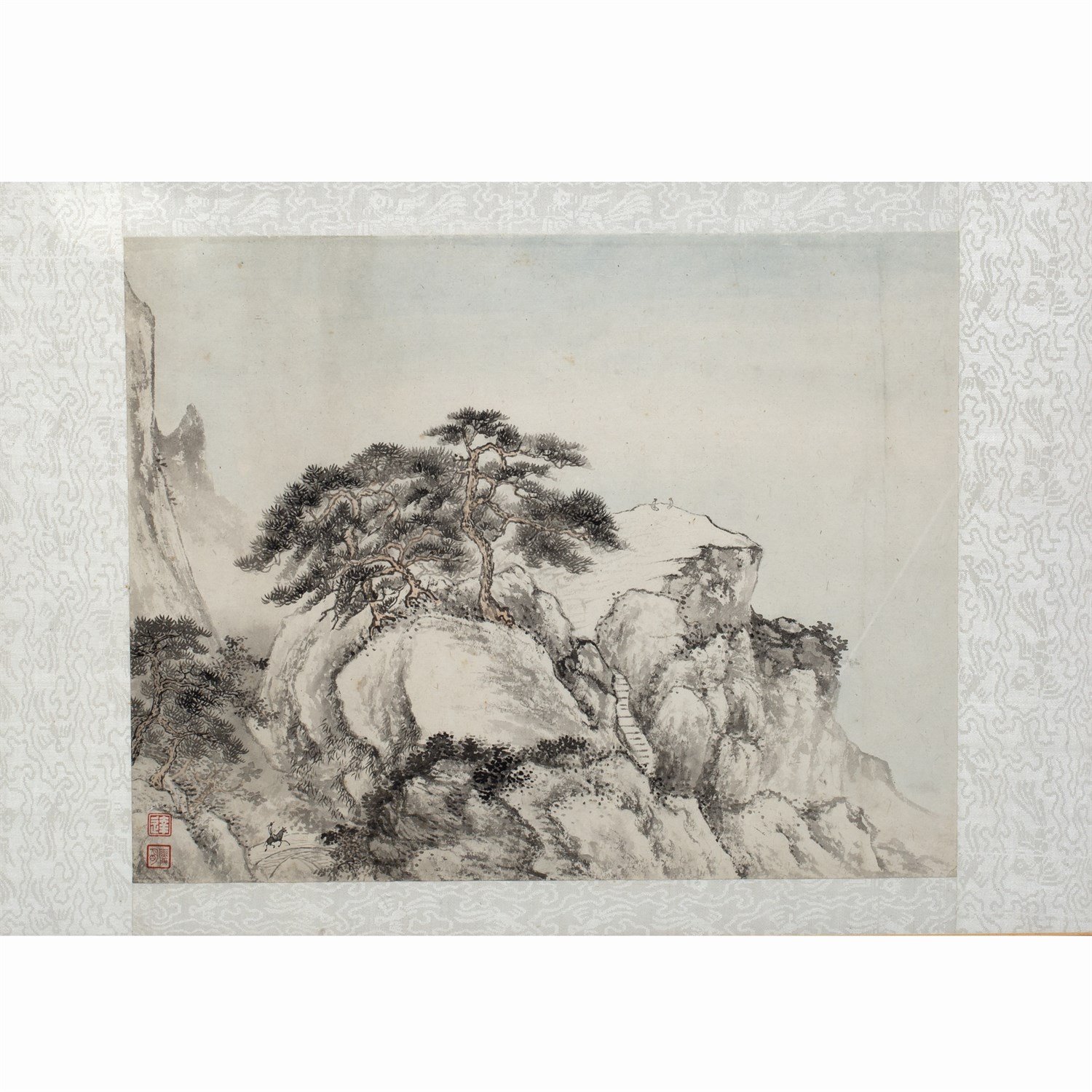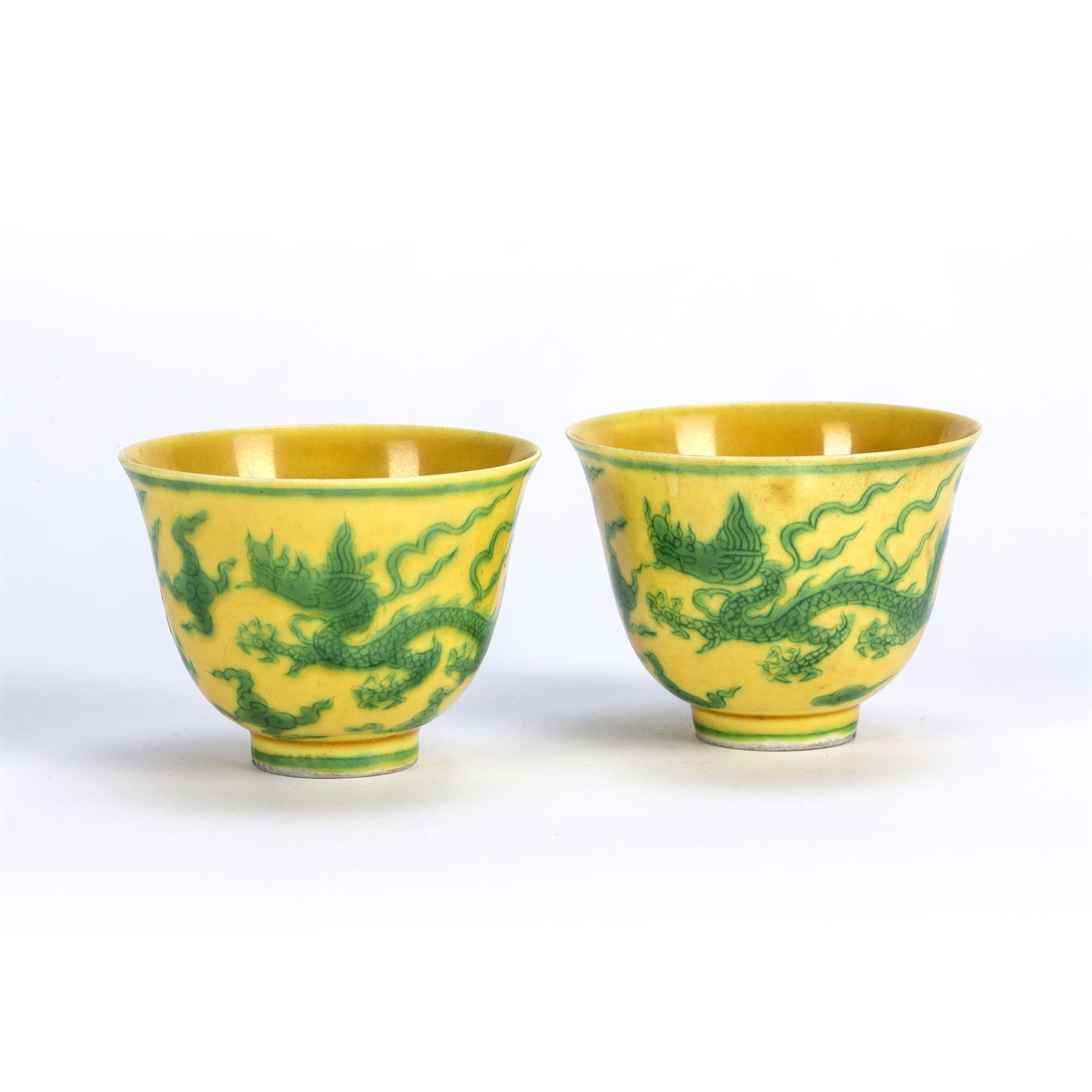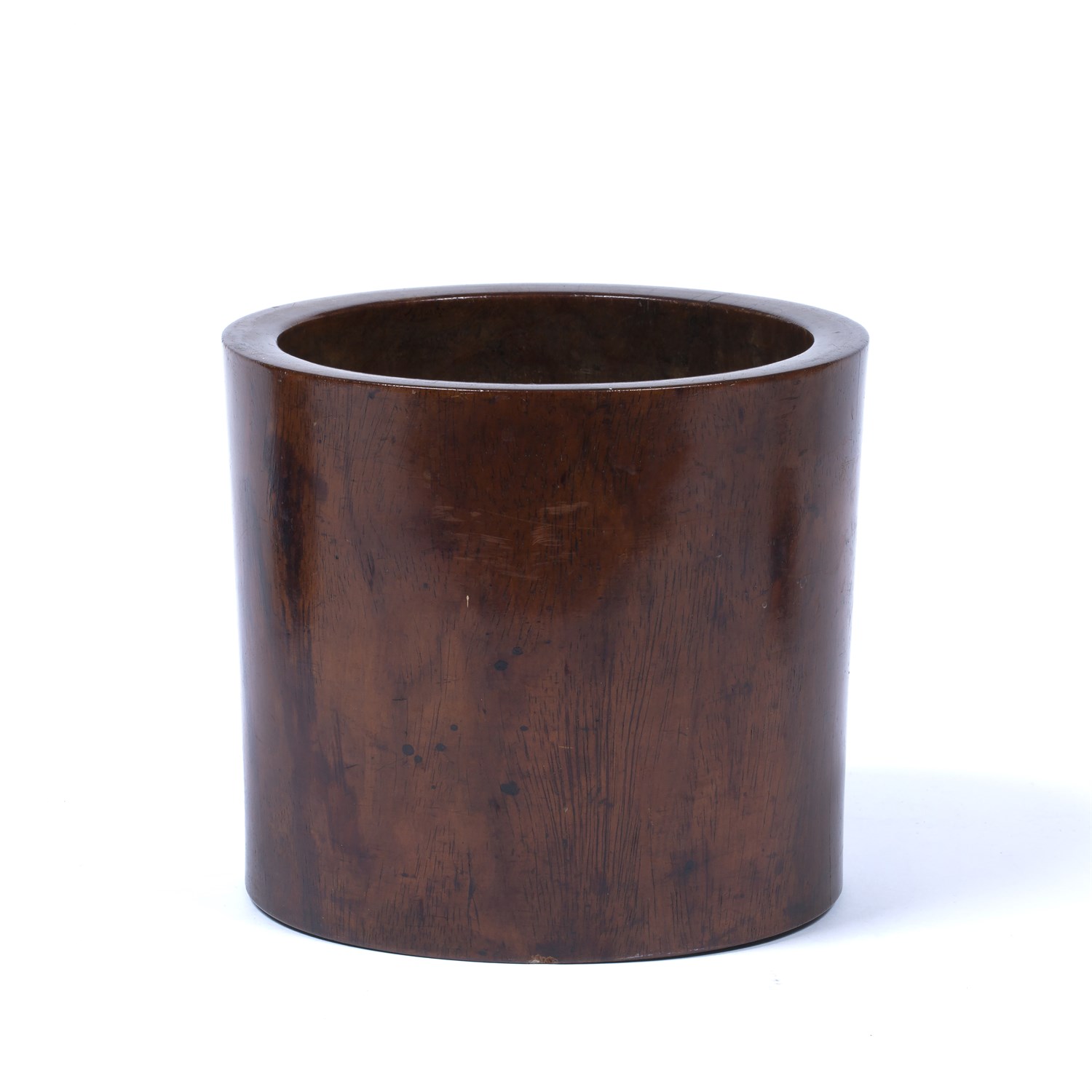 Mallams are pleased to announce a resumption in their auction sales, starting with an interesting two day online only sale of Chinese, Japanese and Islamic Art (710 lots) on the 3rd & 4th June.
It includes three private collections and a fine group of scrolls, albums, textiles and related pieces from the estate of Katherine Talati (1922 – 2015).
Born in Beijing from a family of British-Indian origin, Katherine landed a position with the Foreign and Commonwealth Office, where she worked until retirement. Katherine received private painting lessons with Prince Pu Quan from 1945 and was a master student from 1946 - 1948. Prince Pu Quan was a leading classical landscape painter, and a great-grandson of the 19th-century emperor Daoguang and cousin of the last emperor, Pu Yi. To Katherine's great joy, in 2004, in the presence of Pu Quan's daughters, the Ashmolean Museum opened its doors to a major retrospective of Pu Quan's work. Katherine's own work is exhibited at the Ashmolean Museum, The V&A and the British Library. Some highlights from the collection include Lot 5, a hanging scroll produced by some of the leading Chinese artists of the 20th Century including Hei Bolong (1915-1989) & Qi Gong (1912-2005) which was done as a gift for Katherine, it carries an estimate of £20,000 – 30,000. Also included is one of Katherine's scrolls Lot 8 (one of three). This is the first time her work has been offered in the open market and carries an estimate of £400 - 600. Other lots from the estate is Lot 493 an 18th Century Huanghuali brush pot estimate £300 - 500 & Lot 21 which is a cloth bound album containing three books of hand drawn watercolours depicting Imperial Costumes & Trade Signs estimate £1000 - 2000
Following the Asian Art sale will be a two day sale of Jewellery, Watches, Silver & Objets de vertu on July 1st & 2nd  in Oxford. Highlights from this sale include a commemorative chess piece by Carlo & Arthur Giuliano. This was designed to commemorate the first chess match played between the House of Commons in London and the House of Representatives in America in 1897 the estimate is £2000 – 3000. Also, in this sale is a Diamond and Vari Gem-Set Bracelet by Andrew Grima, estimate £3000 – 5000.
Please note that the offices are still currently closed until further notice