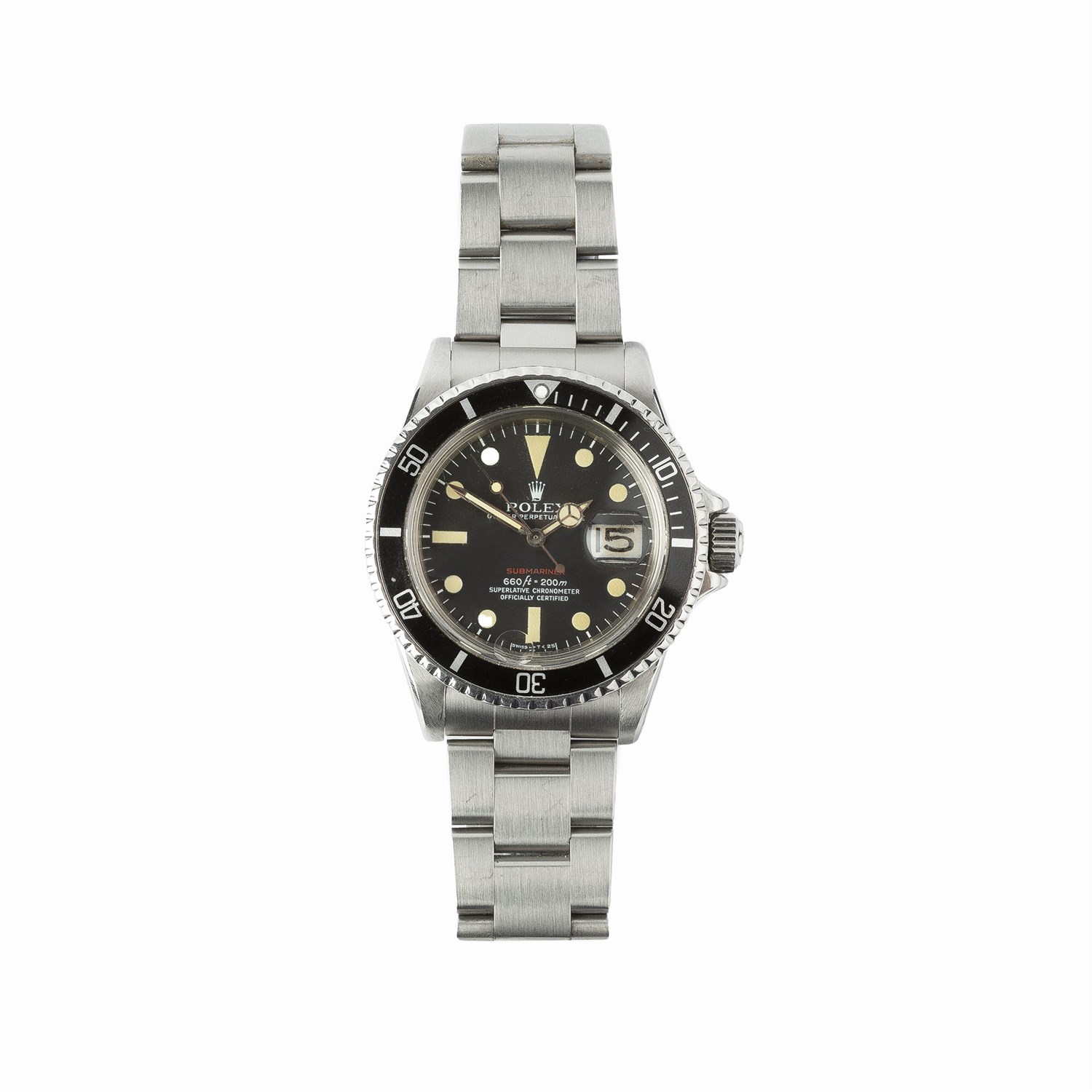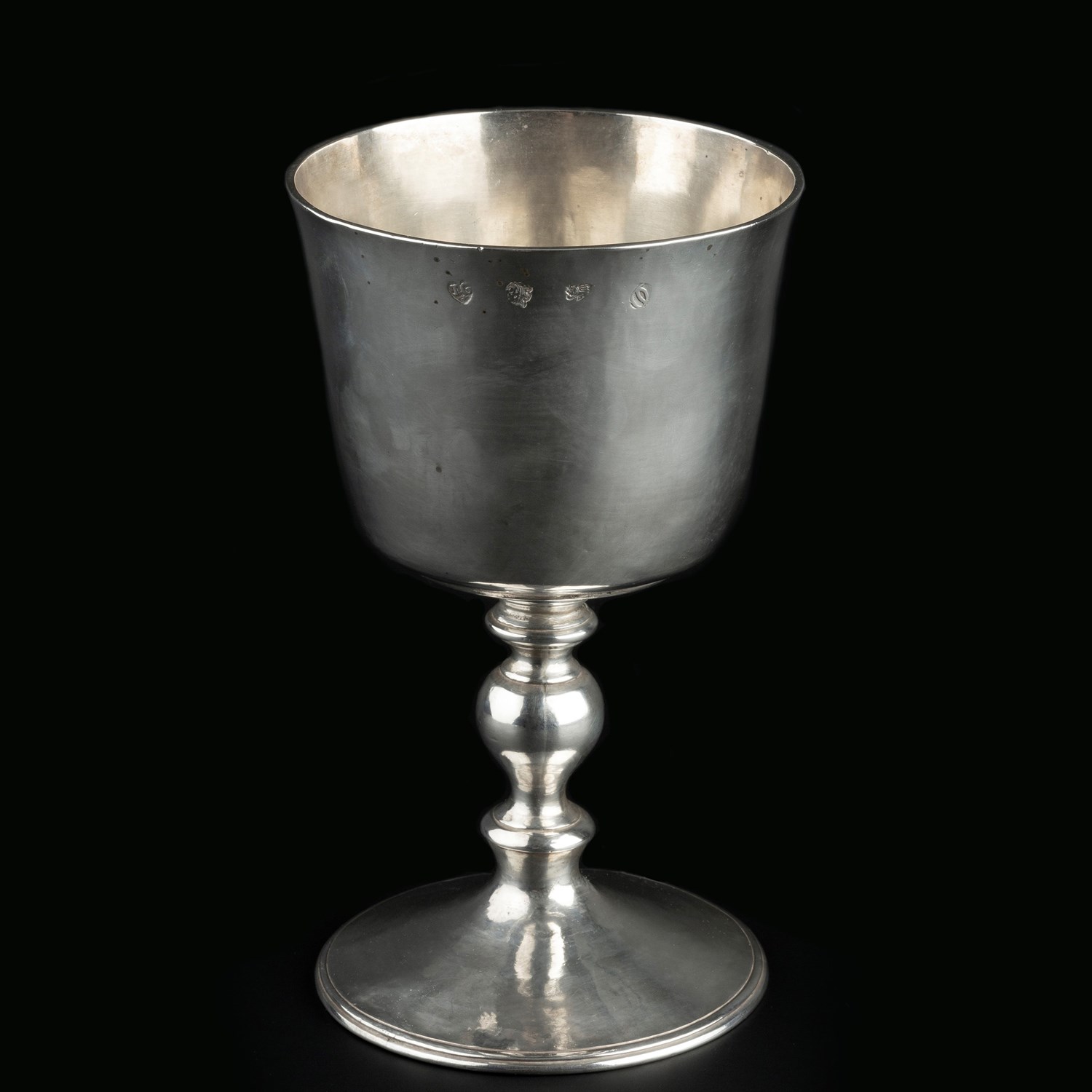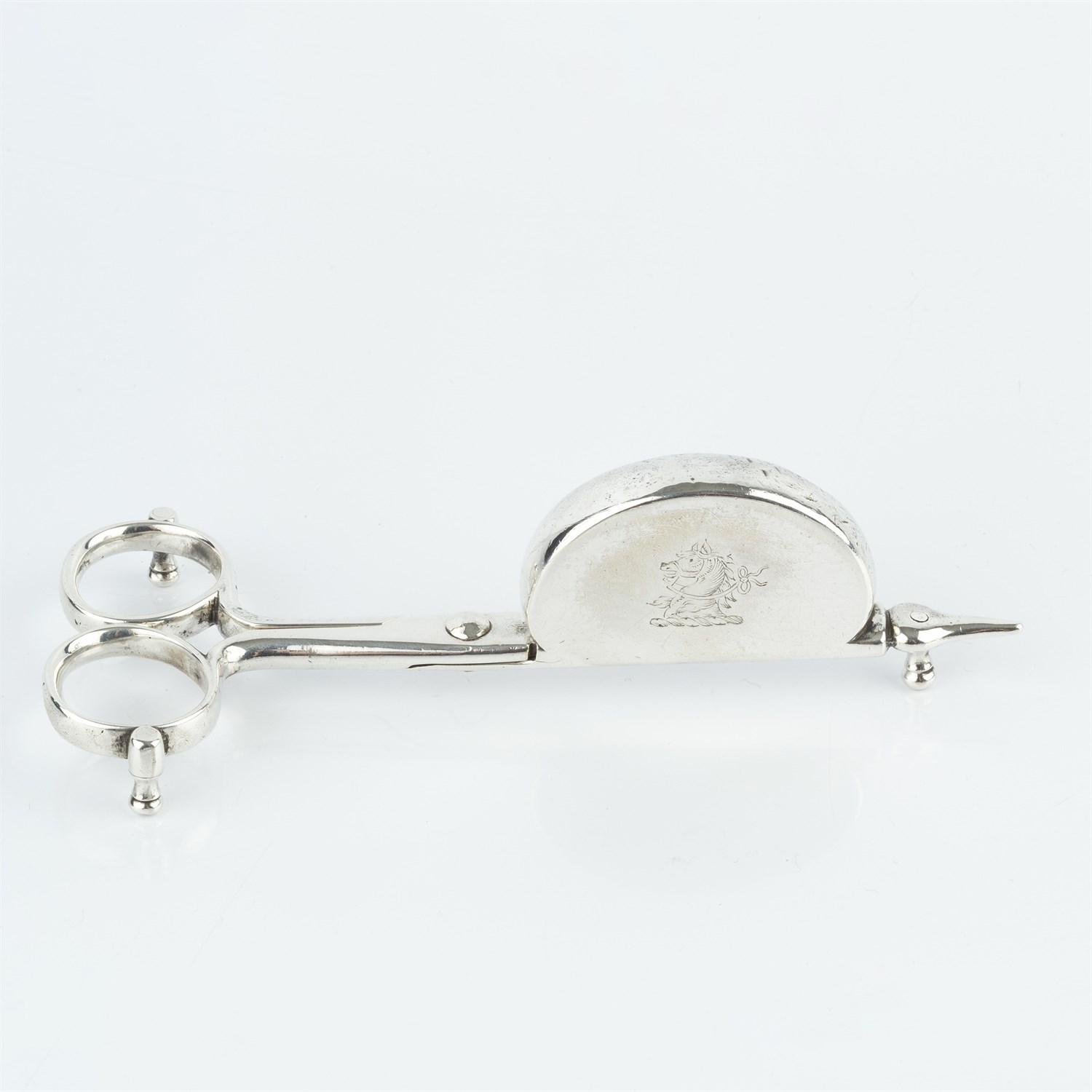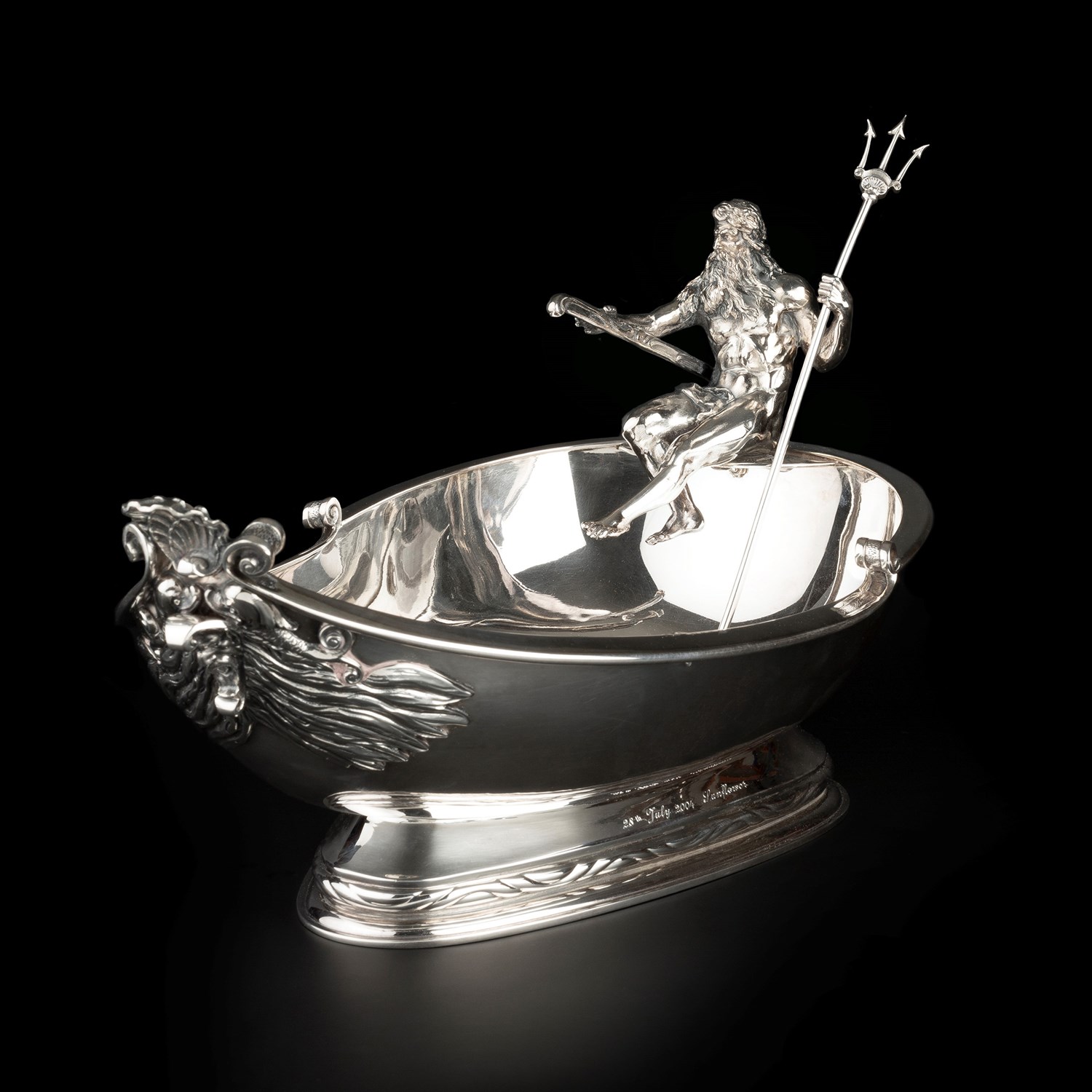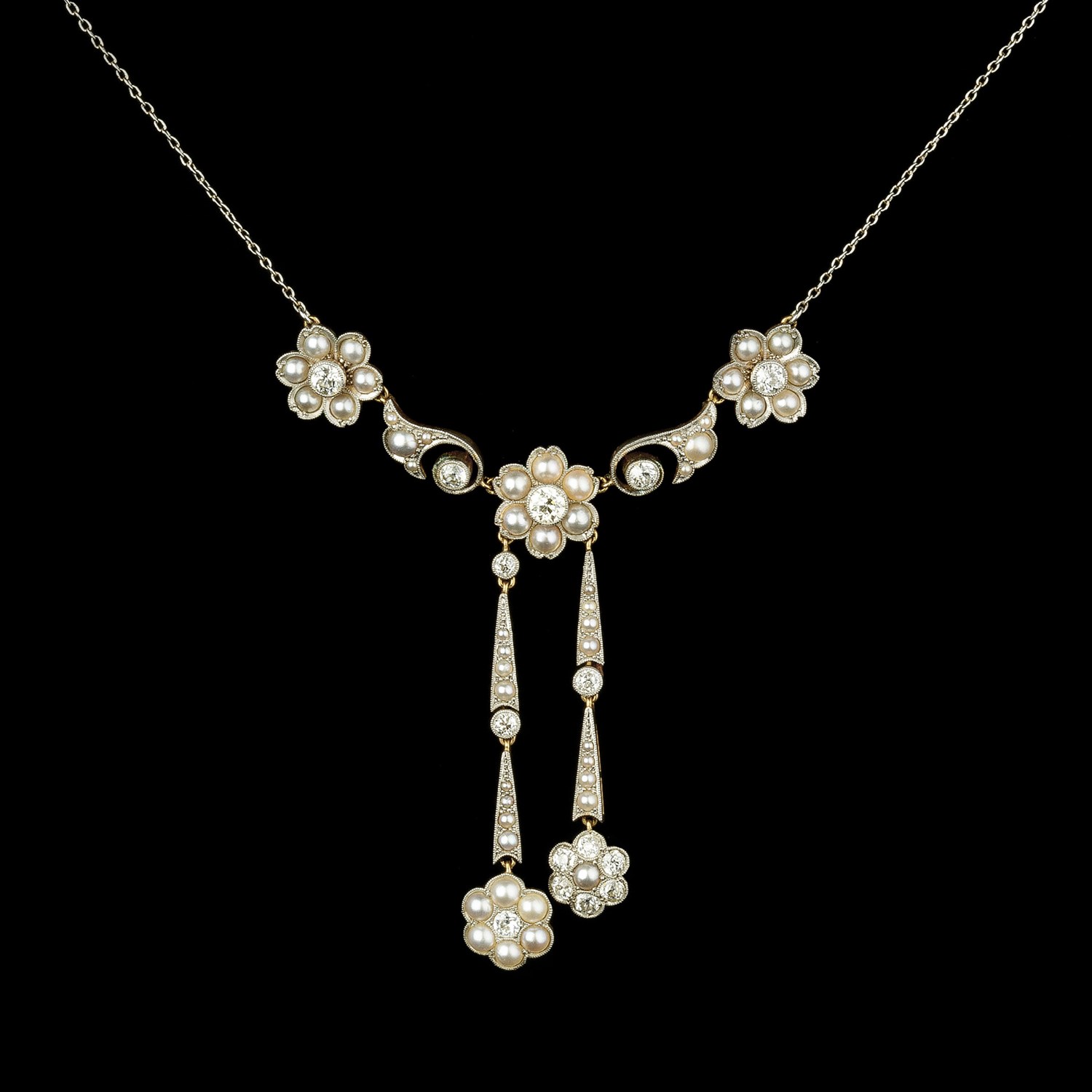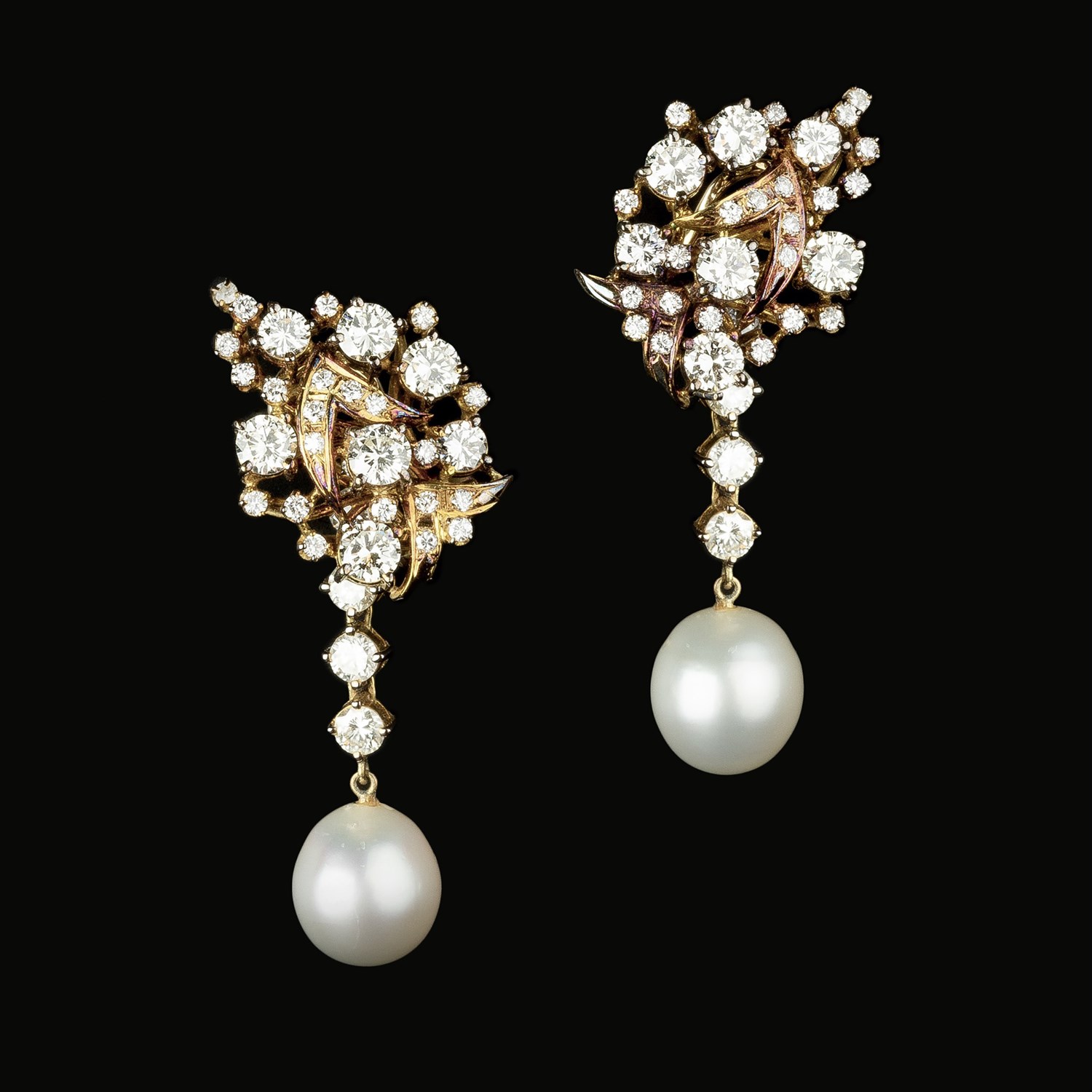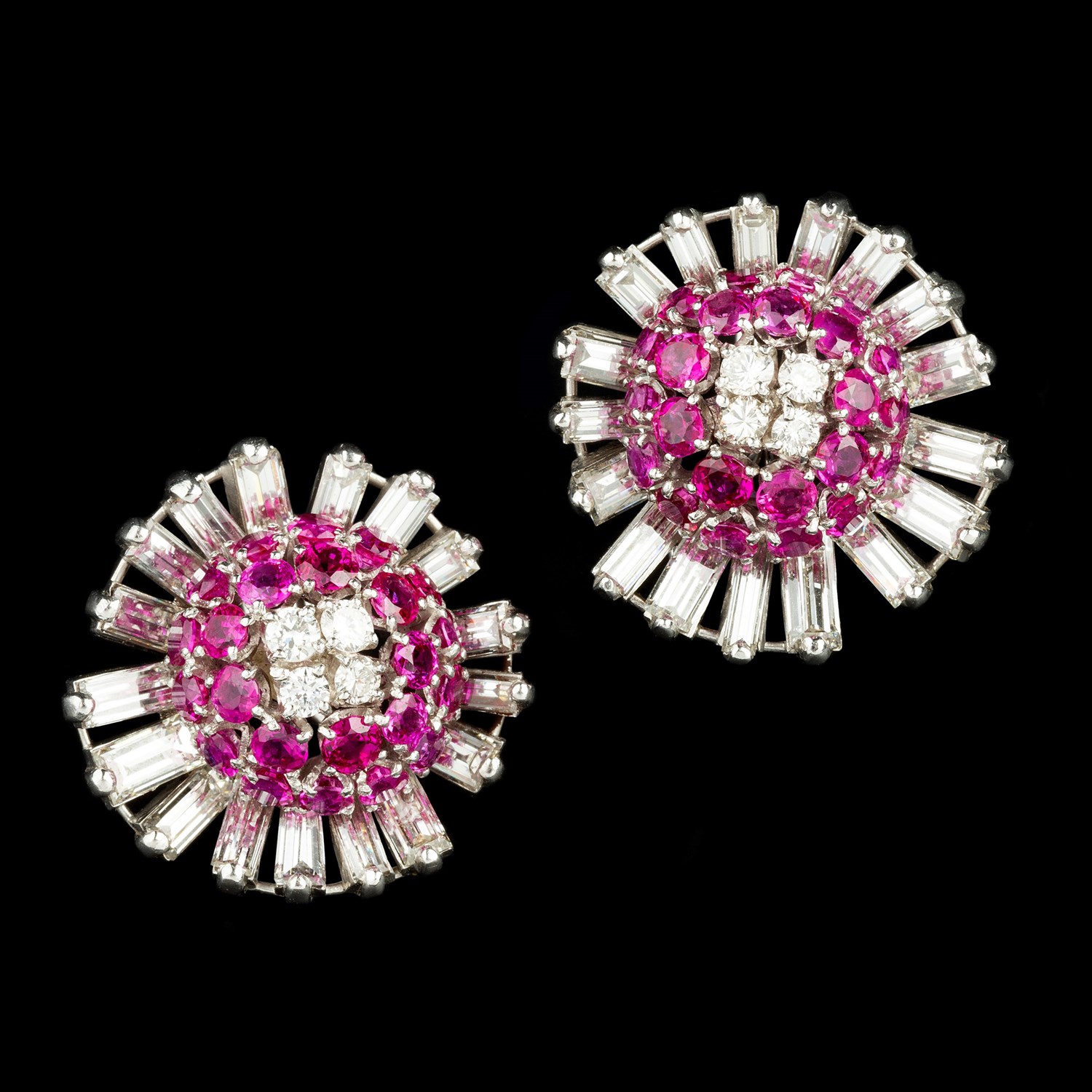 A 'single red' Submariner bracelet watch by Rolex (lot 280) was the top selling lot at Mallams' Jewellery, Watches and Silver sale last week, going to an online UK buyer for £16,250 (including Buyer's Premium).
Dating from the early 1970s, with later bracelet, this iconic diver's timepiece features 'SUBMARINER' as a single line of red text to the dial, coining its 'single red' moniker. Subsequent Submariner editions were produced with a wholly black and white dial. The case reference, 1680, is also highly sought after; first produced in 1967, it was the first Submariner to feature the 'cyclops' date window aperture at 3 o'clock, providing better magnification.
Mallams' Jewellery, Watches and Silver Sales always attract a huge amount of interest and the 16 June sale was no exception, achieving total sales of almost £243,000 and 96% of lots sold.
Silverware continues to prove popular and competition was particularly fierce for a Commonwealth silver wine goblet (lot 722), with telephone bidders tying up all available Mallams' staff.  Not surprising considering the rarity of this piece, as it dated from 1655, the period between Charles I and Charles II when no monarch was on the throne. After an intense bidding war, it eventually sold for £12,250 (including BP).
Another high-achieving silver item was lot 596, a George I silver candle snuffer and stand by George Gillingham, London 1716. Estimated at £850-£950, the hammer finally fell at £4420 (including BP).
A large, German silver centrepiece (lot 721) modelled as a boat with Neptune seated at the rudder and holding a trident, was also a popular lot. This lot was made by Koch & Bergfeld, one of the world's longest established producers of silverware (set up in Bremen in 1829), and enthusiastic bidders pushed the price ever upwards, far above its £800-£1200 estimate, eventually selling for £3,640 (including BP).
Jewellery also performed strongly, with pearls and diamonds proving ever popular. Lot 230, a half pearl and diamond négligée pendant necklace, sold for £3,900 (including BP) against an estimate of £1000-£1500 and lot 240, a pair of cultured pearl and diamond ear pendants estimated at £1500-£2000, sold to an online bidder for £3,120 (including BP).
A pair of ruby and diamond cluster ear clips (lot 236), each designed as a stylized flowerhead, and estimated at £2000-£3000, sold for £3380 (including BP) also to an online bidder.
Mallams is now accepting entries for its next Jewellery, Watches & Silver Sale on 17 and 18 November. If you have any items of interest, please call 01865 241358 or email Mallams' jewellery and watches specialist, Louise Dennis at louise.dennis@mallams.co.uk.