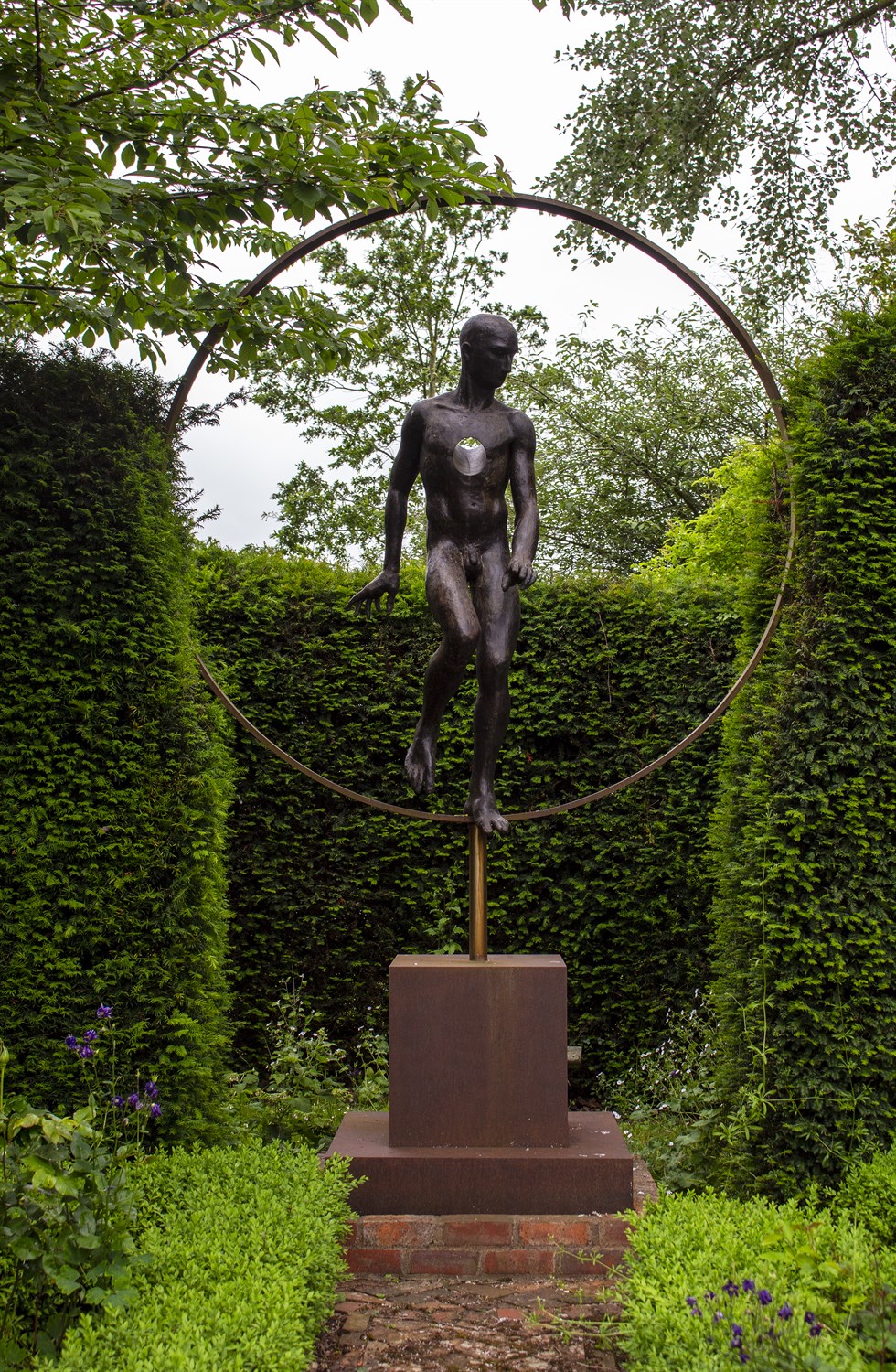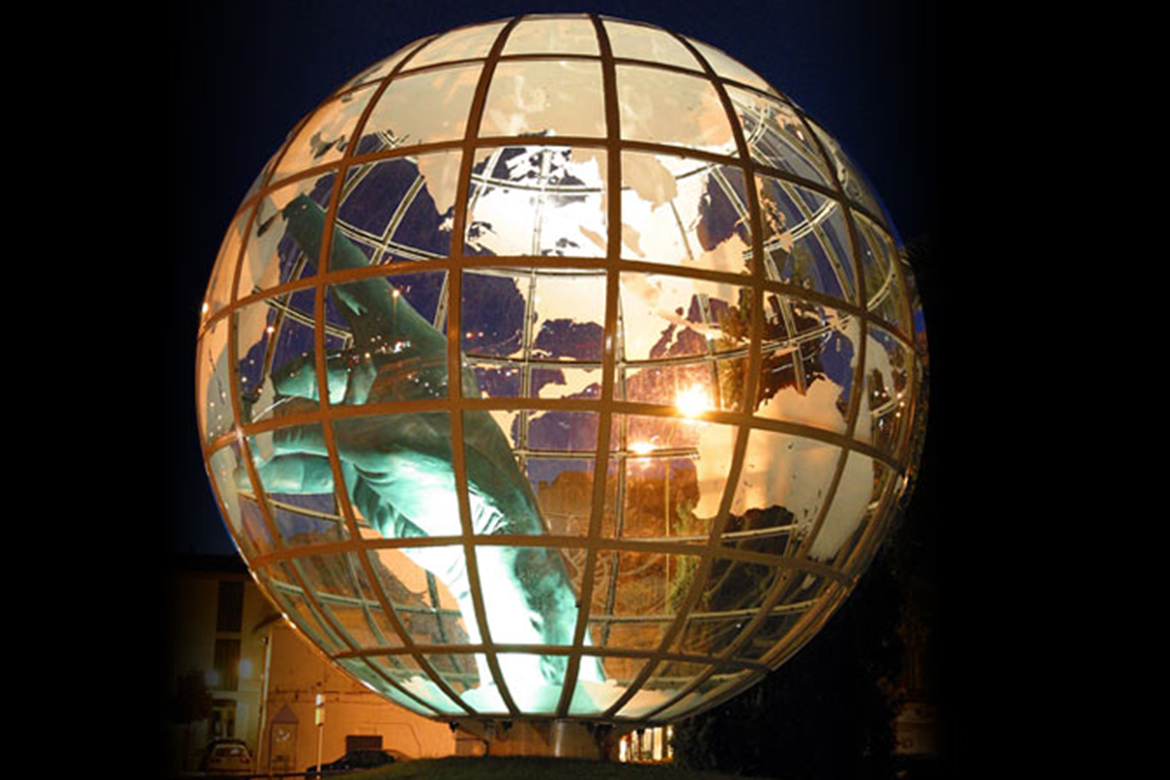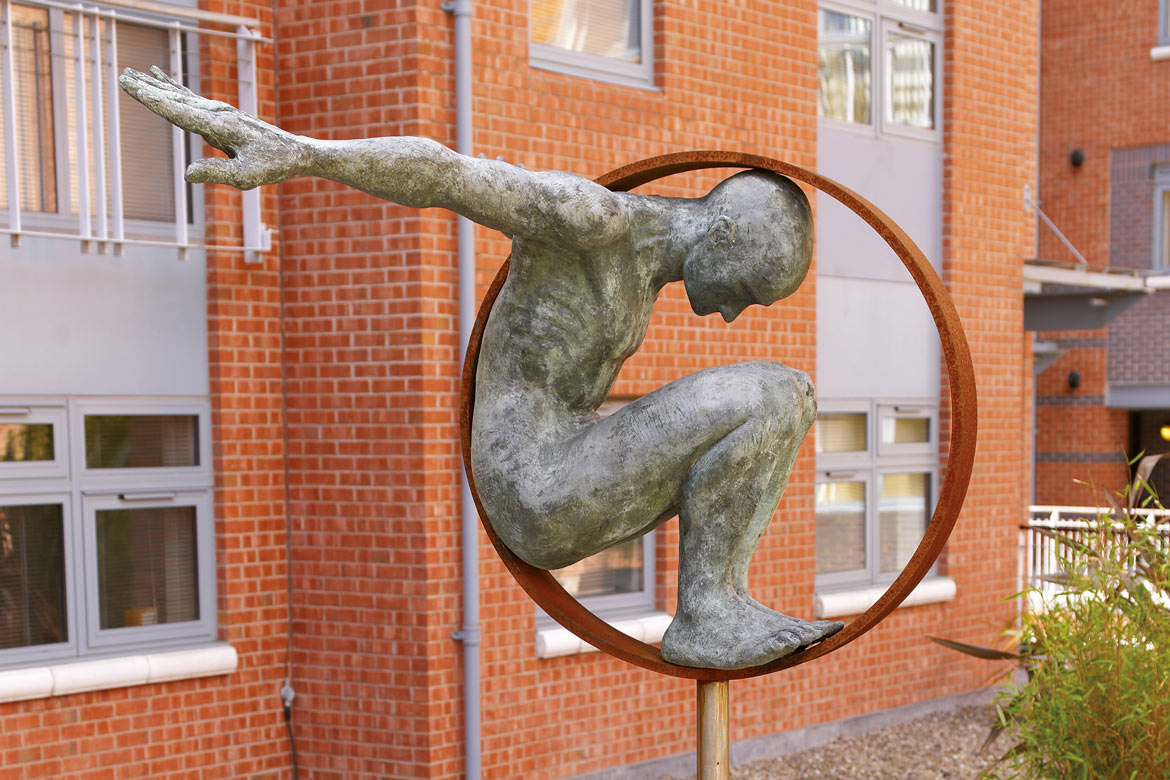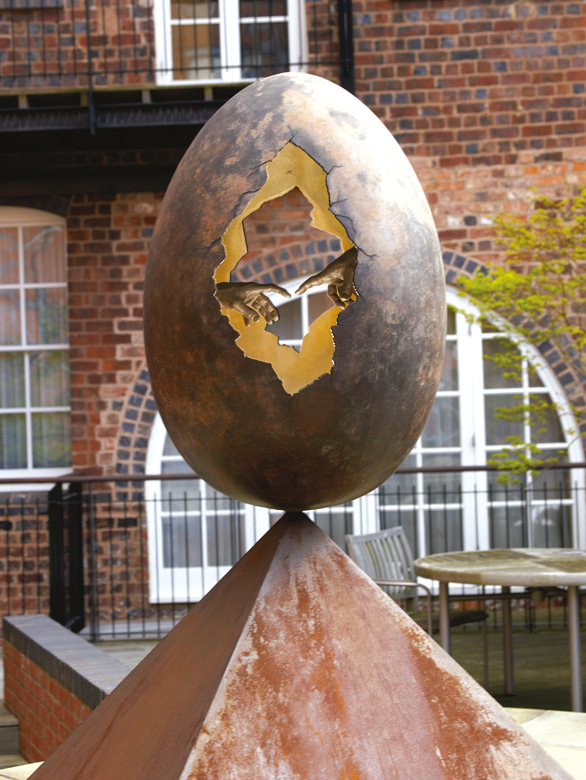 This week Lorenzo Quinn's 'Crossing A Millennium' (Lot 240) achieved a record price at Mallams' House and Garden Sale in Abingdon, selling for an impressive £40,000 to a UK based bidder.
Quinn's work has appeared in many private collections throughout the world and his creations have been exhibited internationally for the past 20 years. The artist is well known for his meaningful public art, including his installations at the 2017 and 2019 Venice Biennales, 'Support' and 'Building Bridges'.
'Encounters', a large globe encircling a pointing hand, which was unveiled in 2003 opposite the Museum of Modern Art in Palma de Mallorca, Spain and further works including 'Creation', 'Volare' and 'Crossing a Millennium' are currently on display at King Edward's Wharf. These pieces all demonstrate Quinn's signature themes of the hand, the human form and the circle.
Mallams' House & Garden Sales were first set up in 2010 and now have a significant following amongst both buyers and sellers worldwide and this week the Abingdon saleroom buzzed with excitement and anticipation.
Other sale highlights included a French ormolu-mounted mahogany and acajou mouchete 'Secrétaire à Abattant', attributed to Paul Sormani, which sold for a hammer price of £8000 and a 19th century teak campaign secretaire chest which sold for £1500. A Chippendale-style hanging wall mirror sold for £2100 and two pairs of gold interlined curtains achieved a combined hammer price of £6800.
The total for the sale was £234,865 with an average selling price of £364 and 80% of lots sold - a great result.
Mallams is now accepting entries for The Home Sale on 29th July 2019 (closes 8th July). If you have any items of interest, please call 01235 462840 and speak with Mallams' expert valuation team.
All prices are subject to a 27% buyers' premium (VAT inclusive).