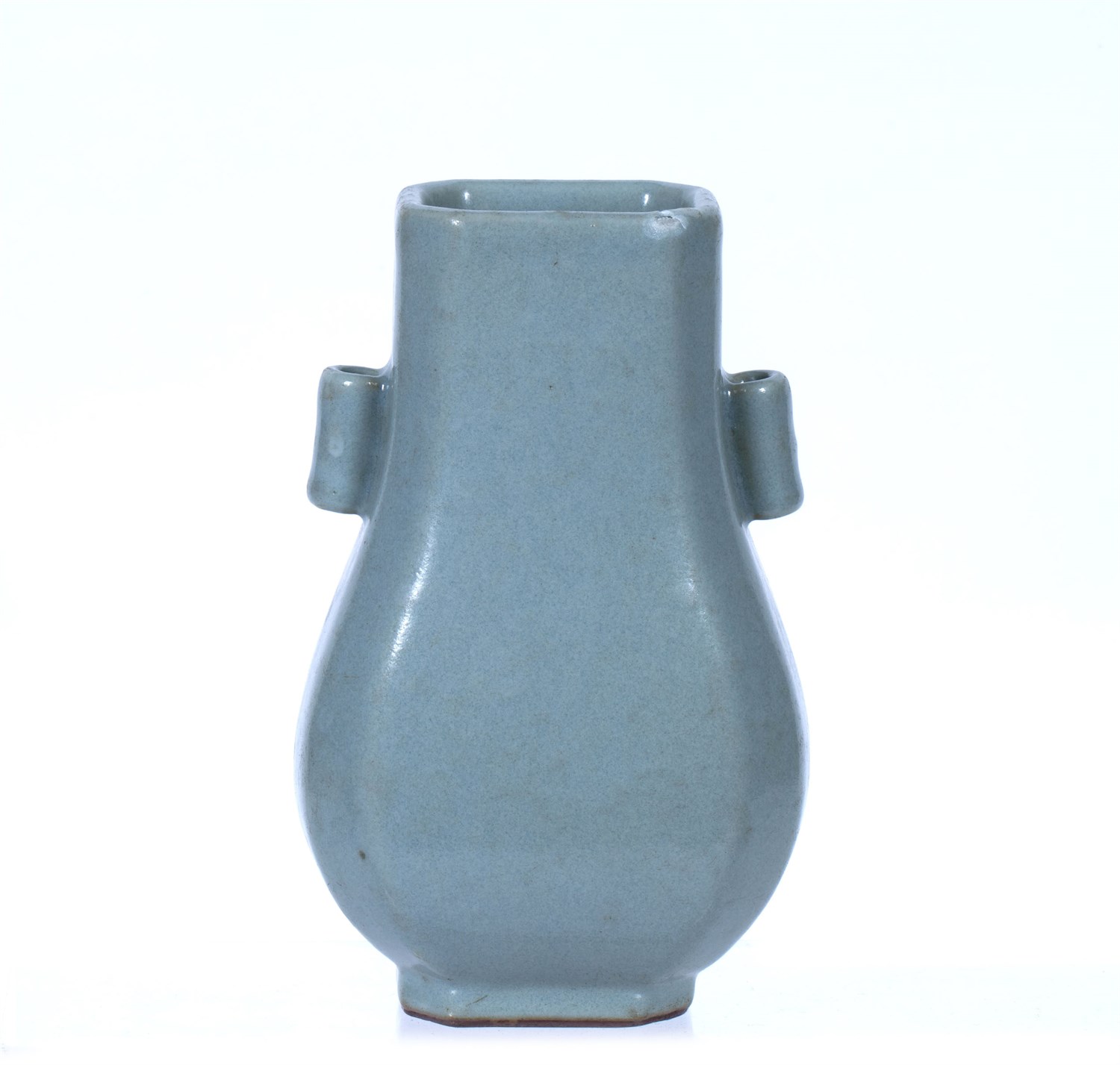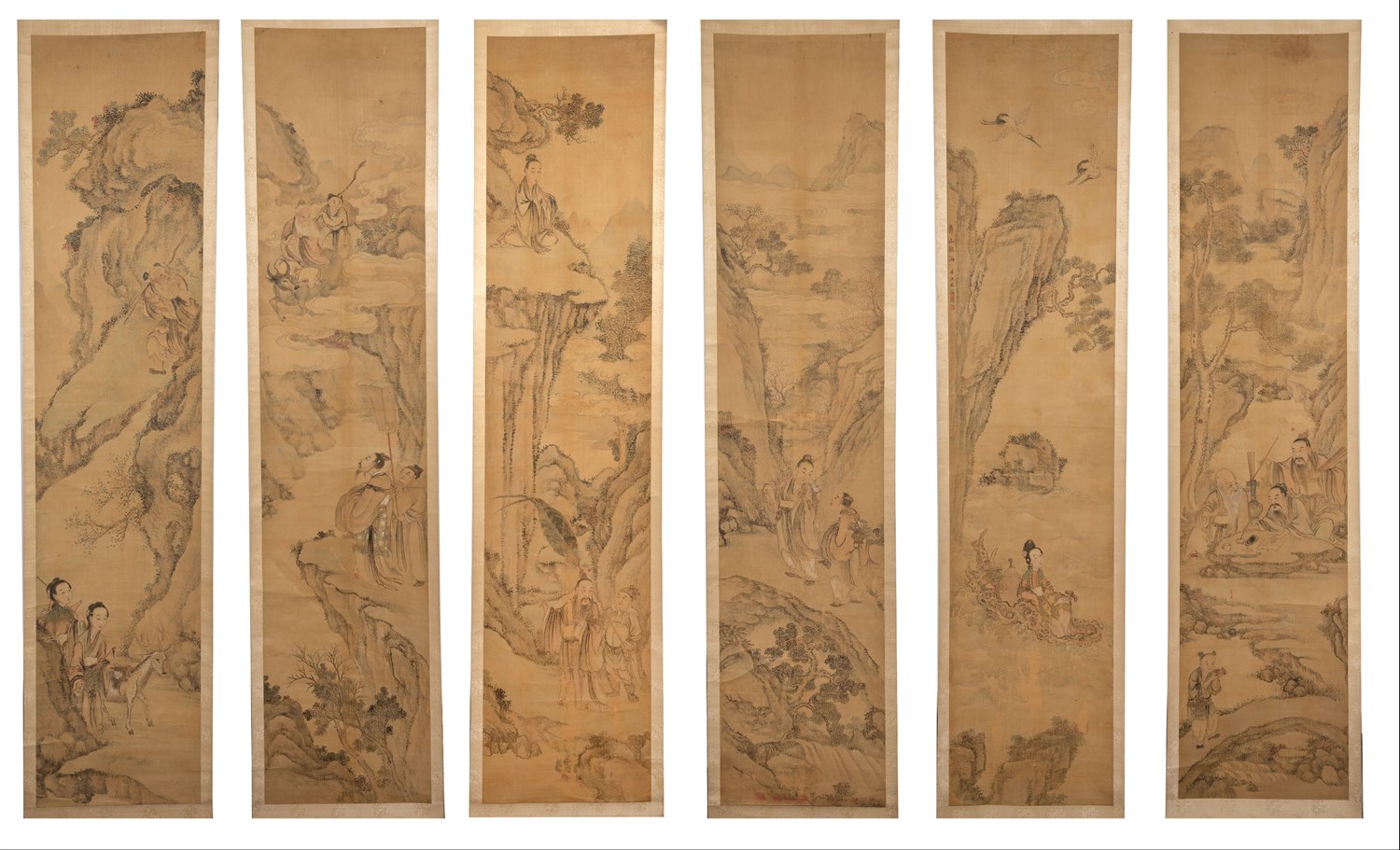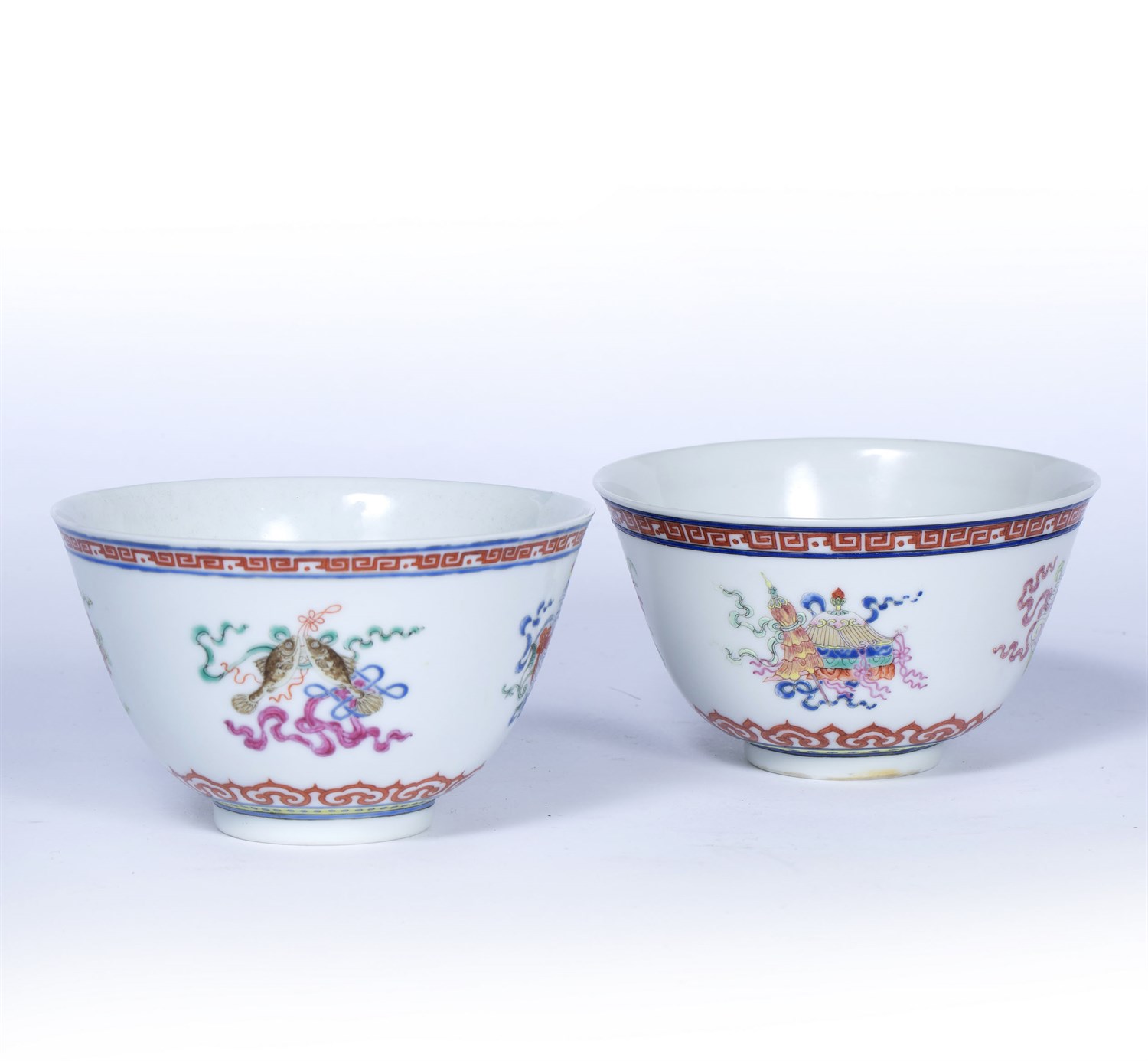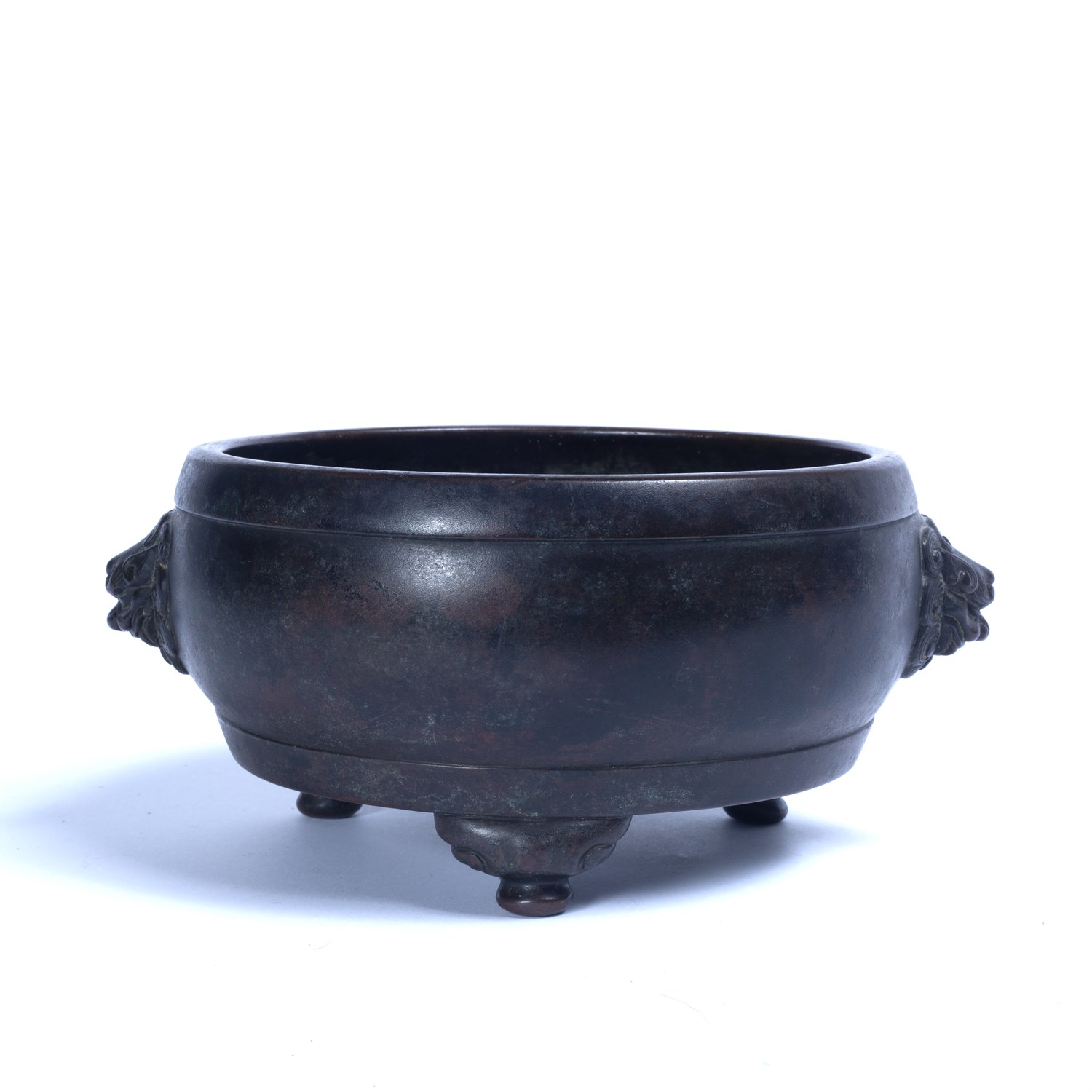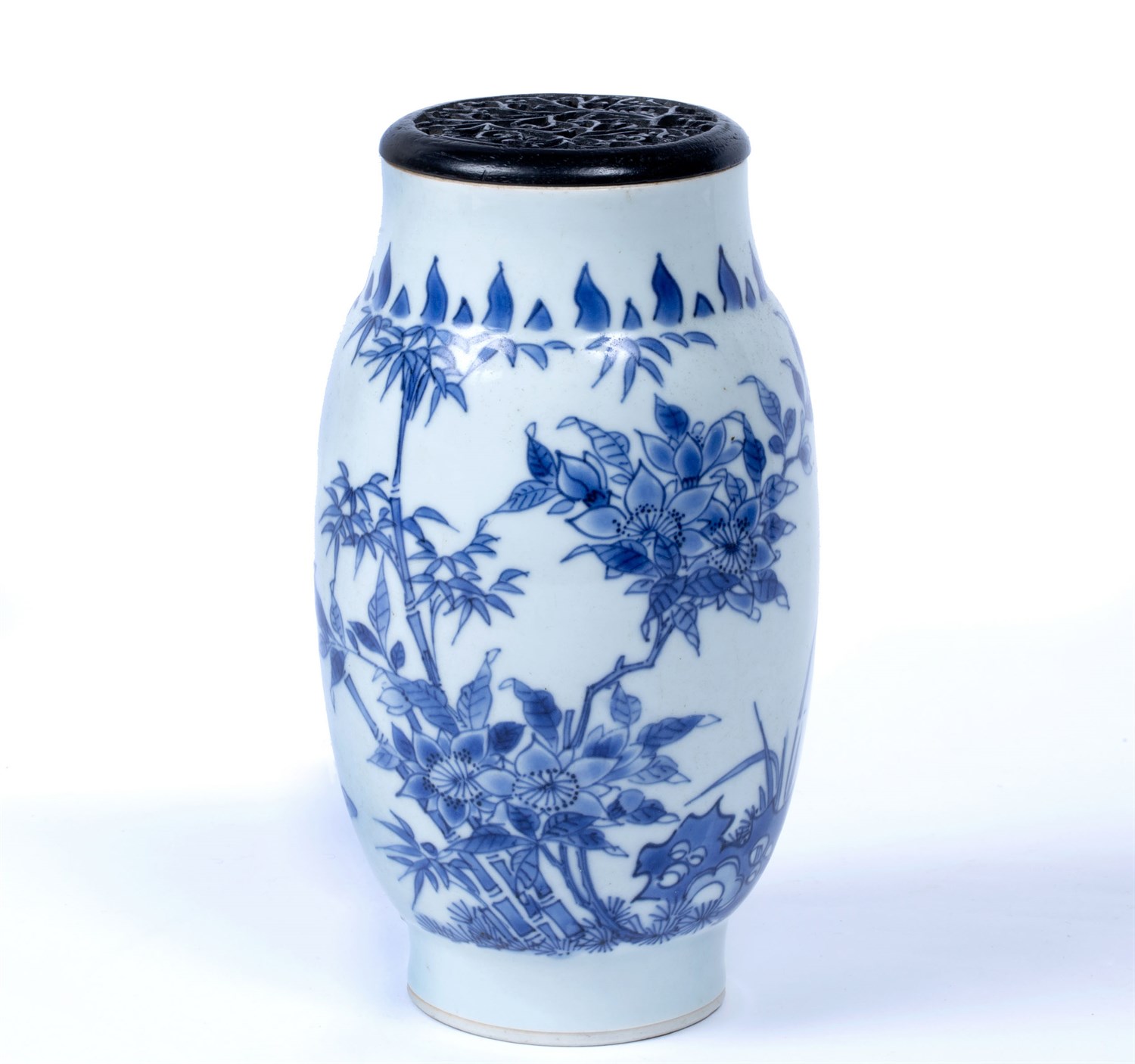 Mallams had one of its busiest two day Chinese and Japanese sales on October 30th and 31st with a final sale total of just over £445,000 (excluding premium).
A number of lots sold well above some cautious pre-sale estimates with 7 lots exceeding £10,000.
One of the most highly contested lots was a Tibetan gilt bronze model of Gantama Buddha (lot 220) dating from the 18th century.  This fine and well modelled figure was consigned by a local charity shop, after it was gifted to them by a generous donor and after fierce competition from internet and telephone bidders was sold for £15,500. The delighted charity shop regularly use Mallams' expertise and auctions to maximise the value of their donations.
A bronze ting (lot 227) marked with a case six character mark Ta Ming Xuande Niew 18th/19th Century sold for £9000 and was the top price of a number of Chinese tings. Proving extremely popular and desirable to Chinese buyers, their value and desirability is often determined by the weight as well as the age.
There was a very good selection of Chinese porcelain, principally Kangxi and Qianlong and a delicate slightly earlier Transitional period (1618-1683) blue and white ovoid vase, measuring just 20cm high (lot 32), sold for £6400, (a larger Transitional vase had sold for £32,000 in 2017 in the same room). A small 19th century Hu shaped porcelain vase (lot 67) bearing a six character Zhuanshu seal mark of Qianlong realised £10,000 and two famille rose bowls (lot 608), with evenly spaced Daoist symbols and six character Zhuanshu seal marks of Qianlong and Daoguang, sold for £10,500 .
Featured in the sale were a small number of items originally from an imposing neoclassical building, called Hazelwood, which stood in the heart of Shanghai in the 1930s. One of these, a set of six scrolls (lot 350) with case, after Lu Zhi, each depicting mountain and allegorical scenes, sold for £8200 against an estimate of £3000-£5000.
We are now accepting entries for our next Chinese and Japanese Art Sale on 29-30 April. If you would like an informal valuation please contact robin@mallams.co.uk