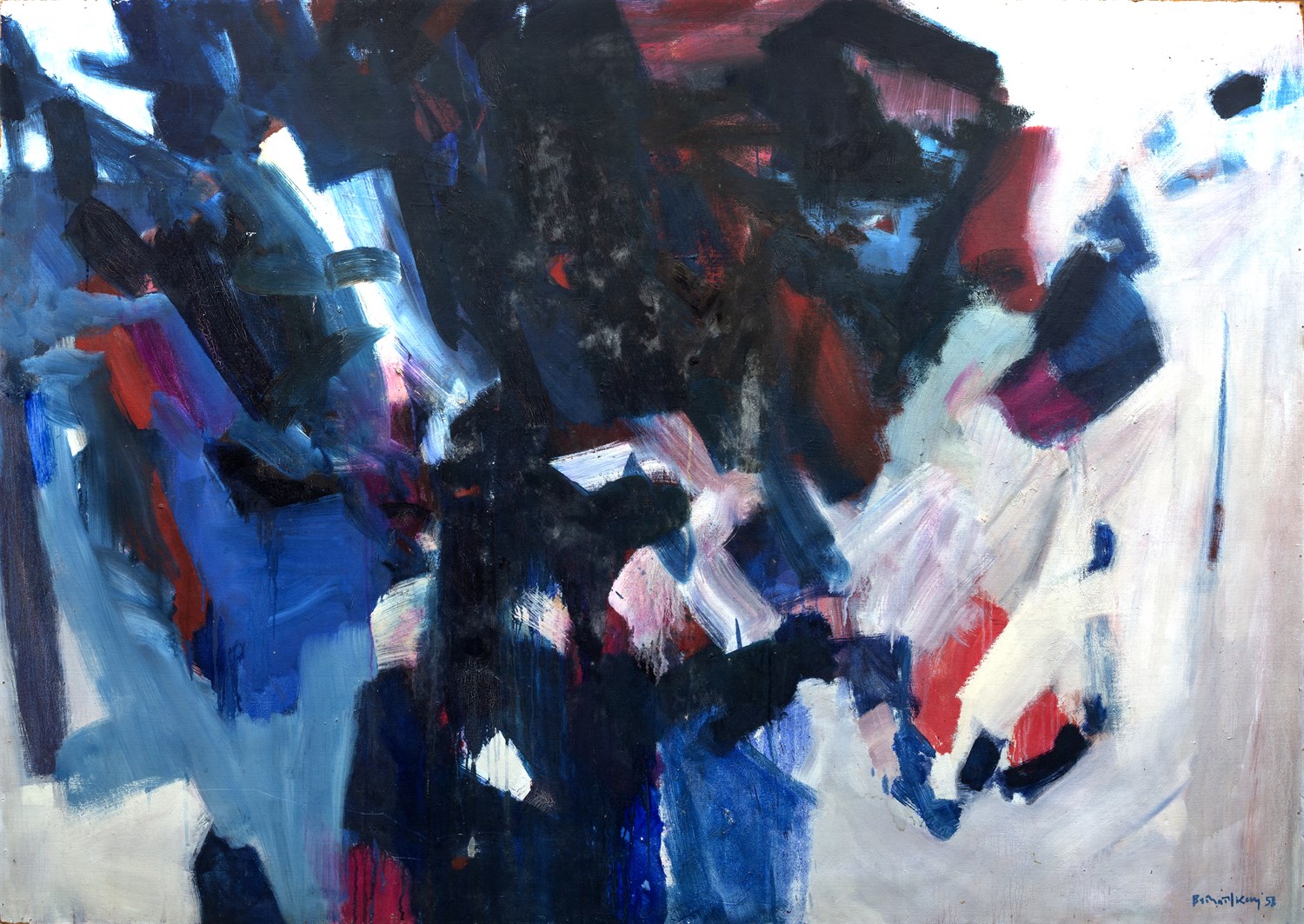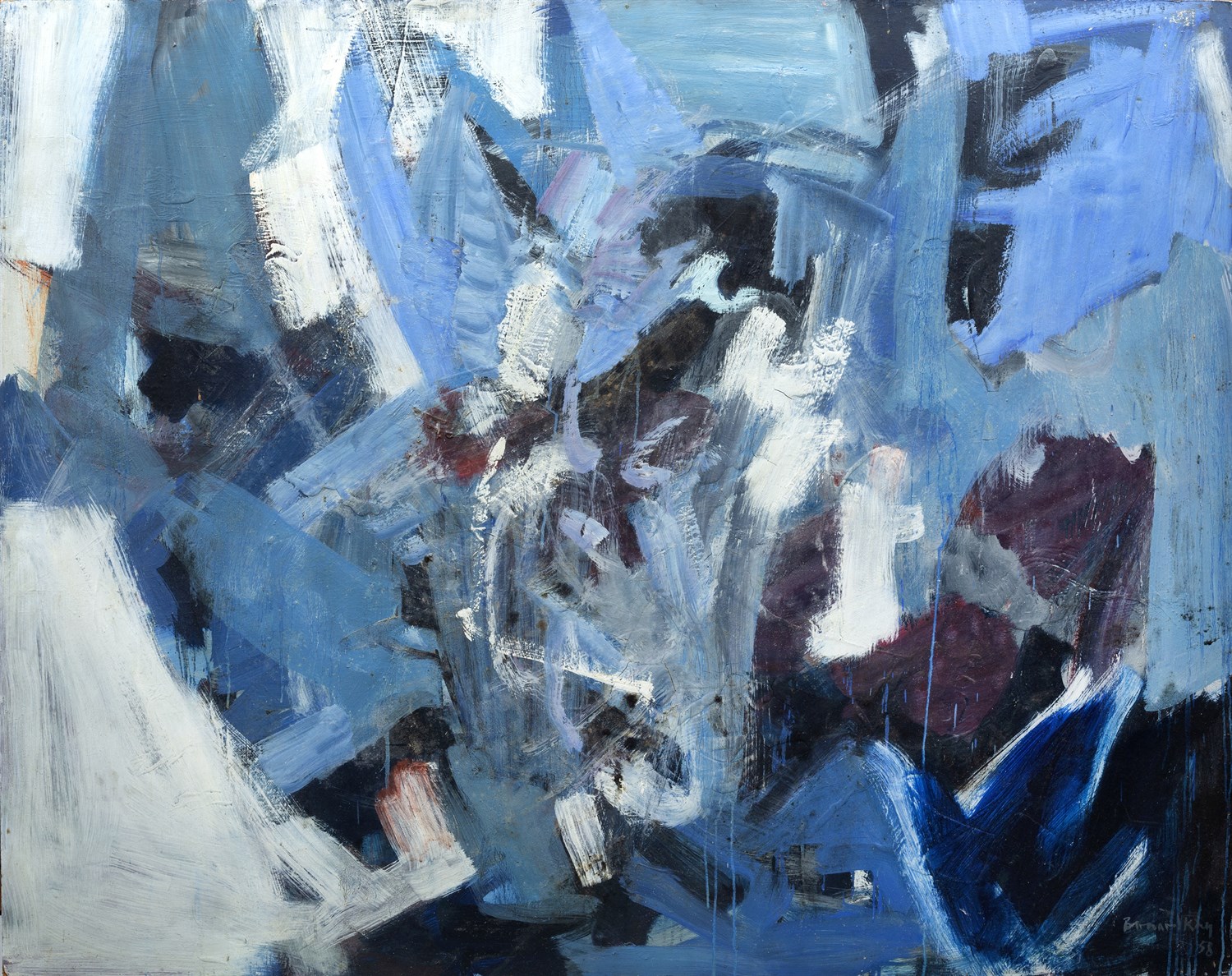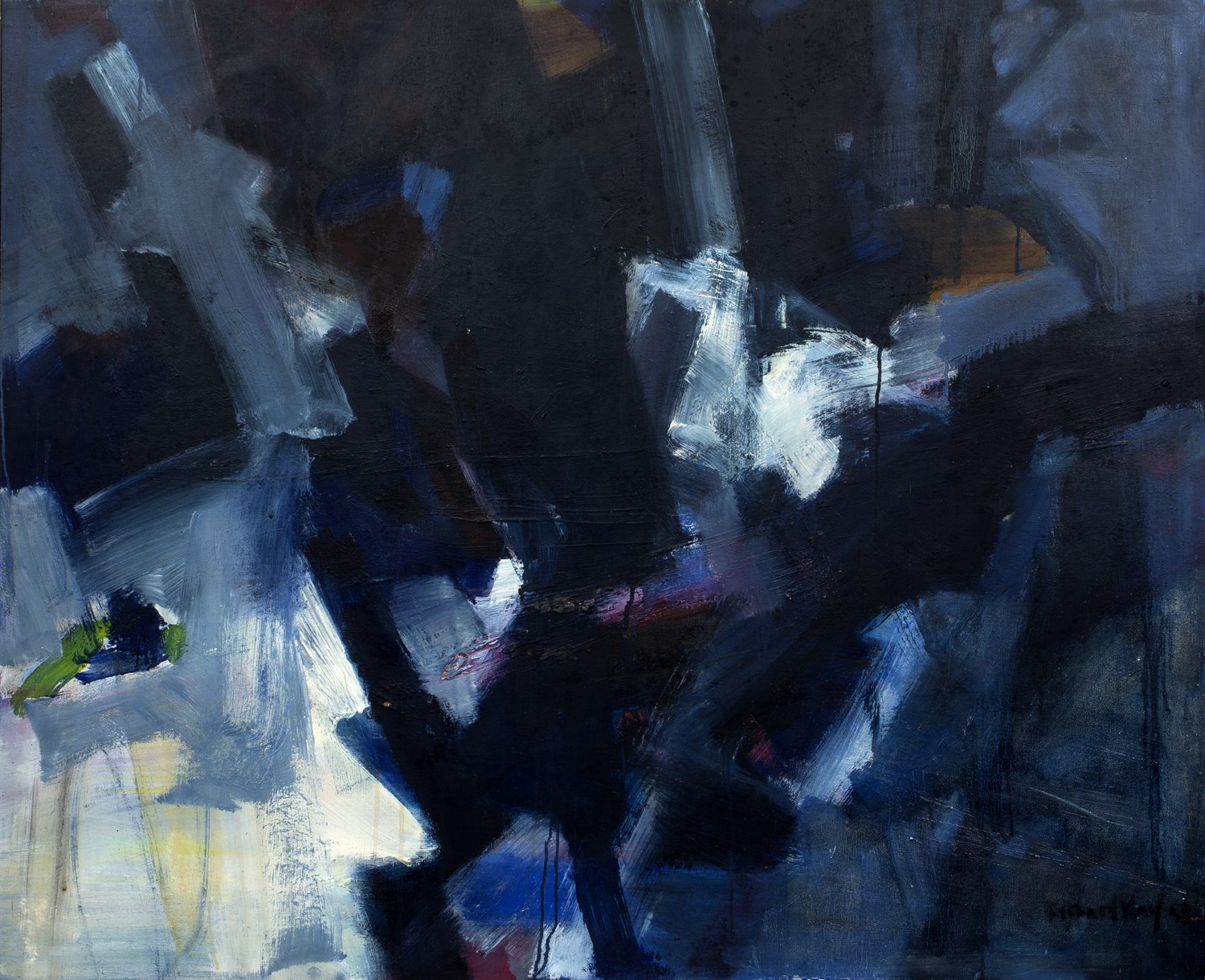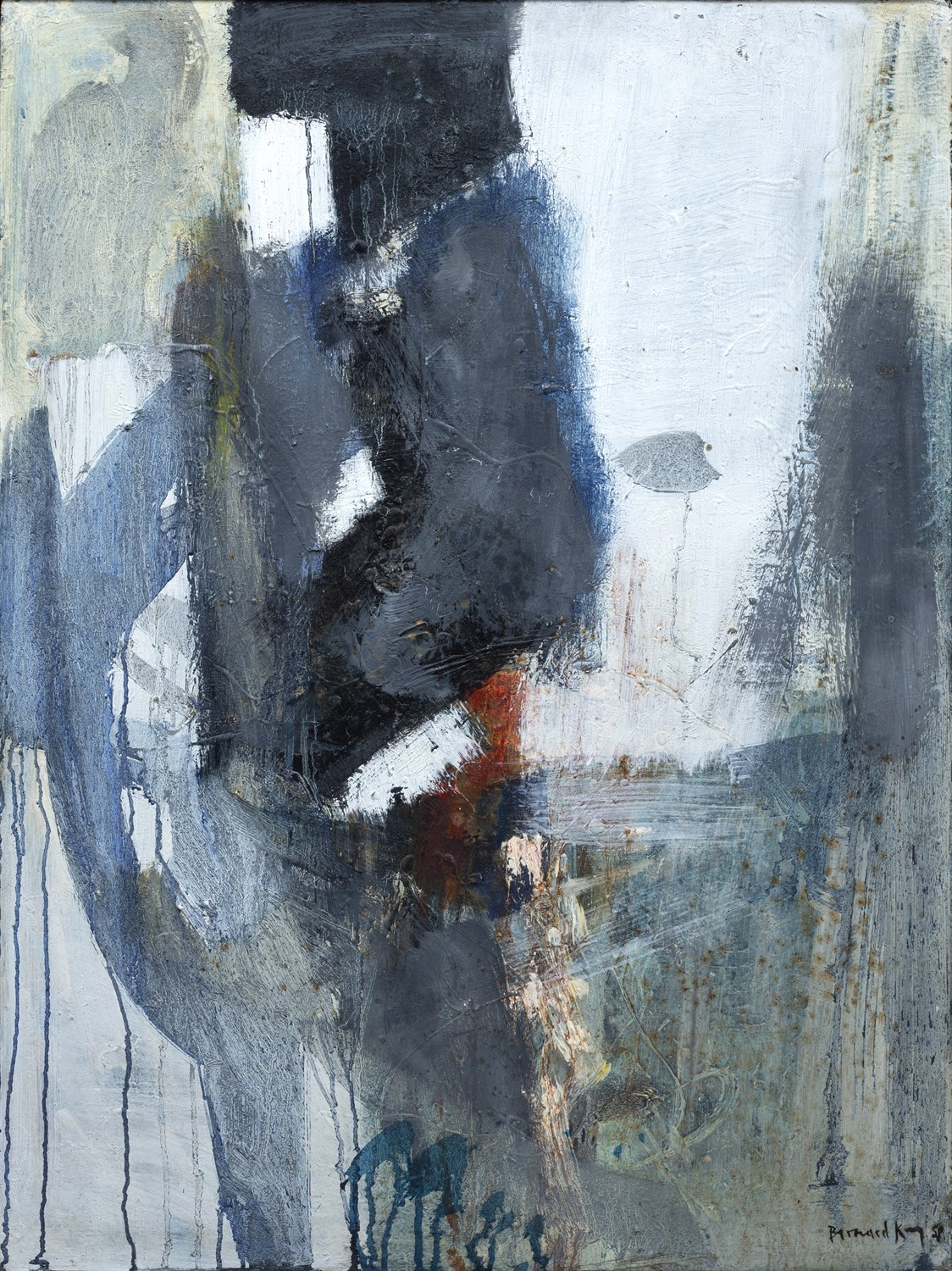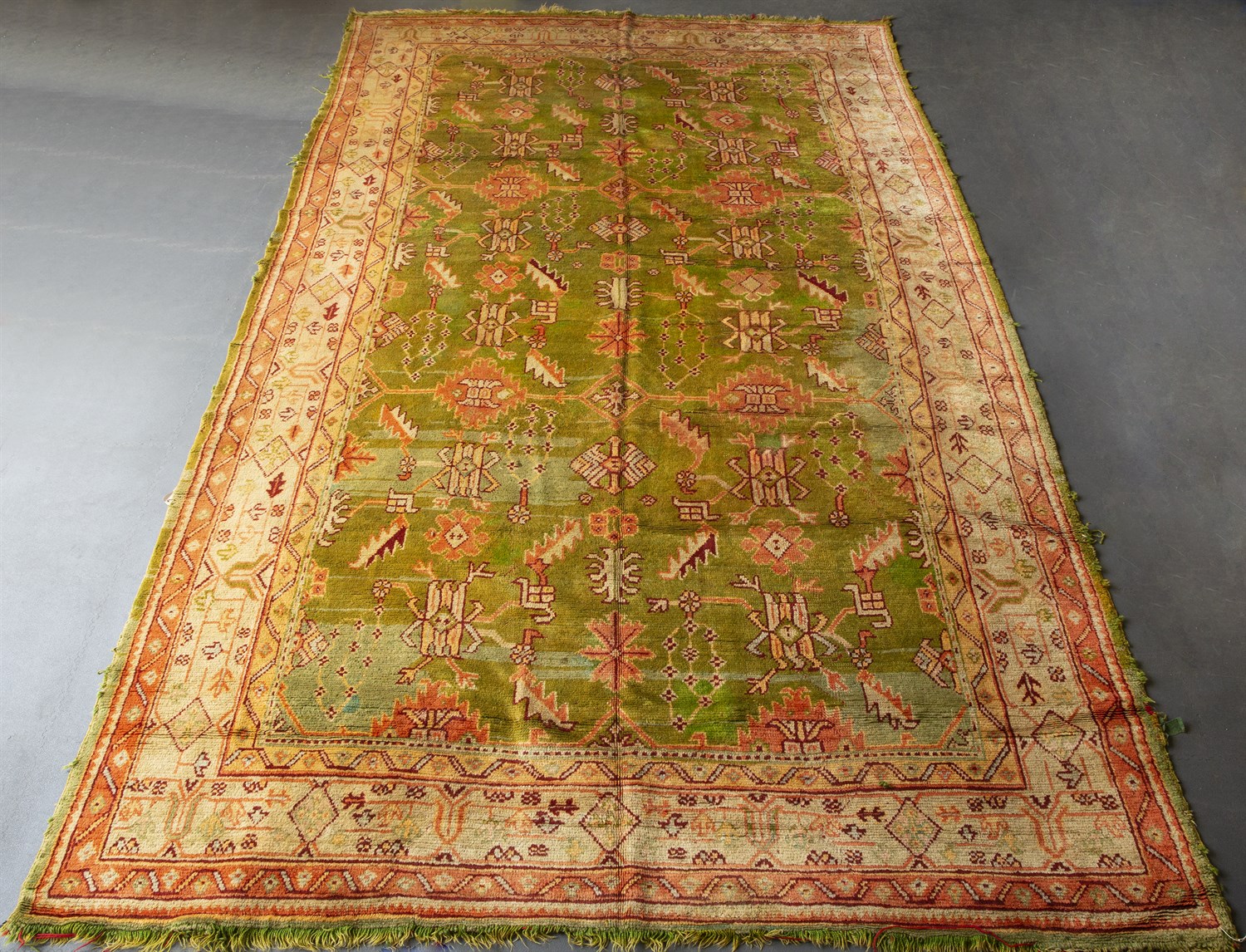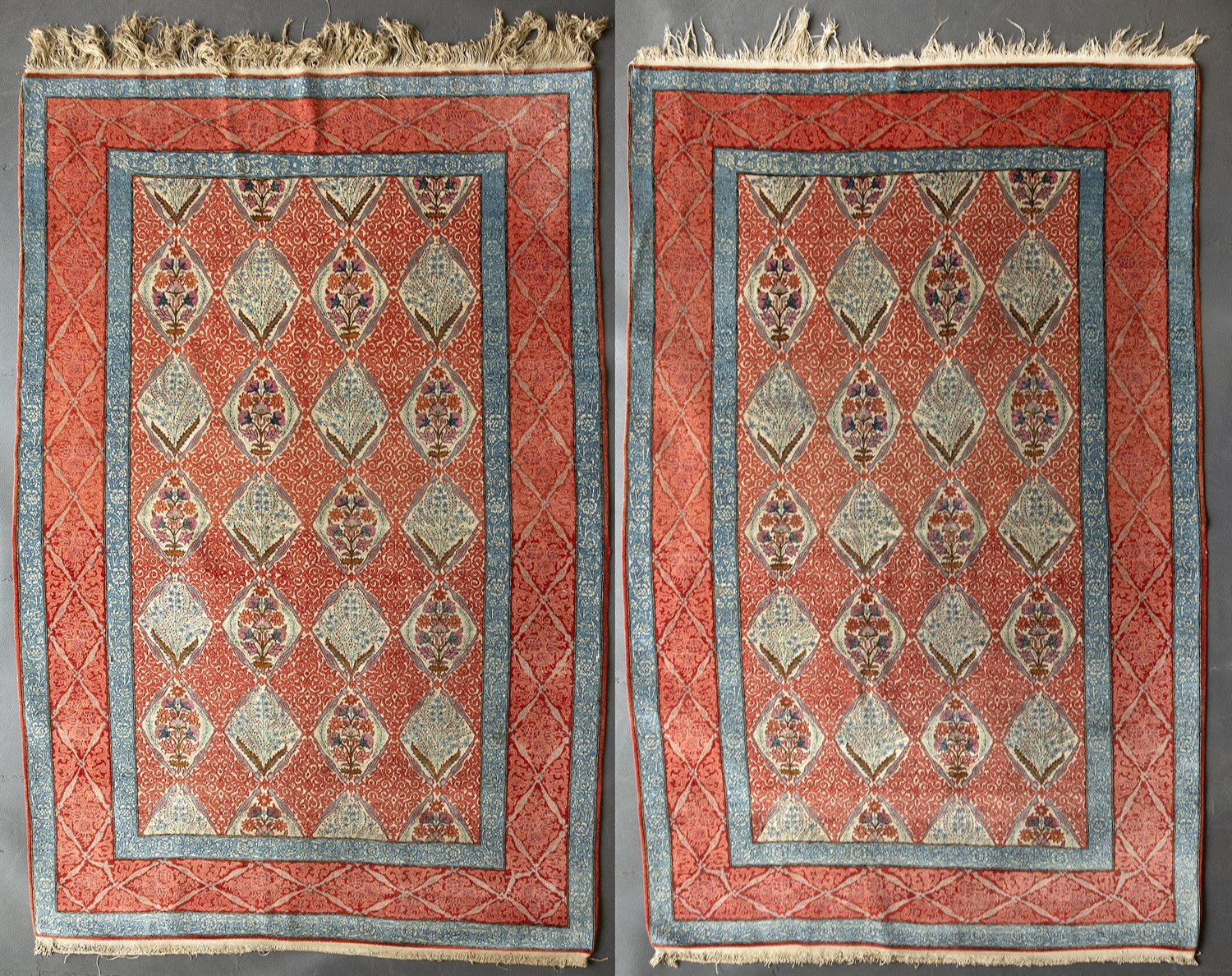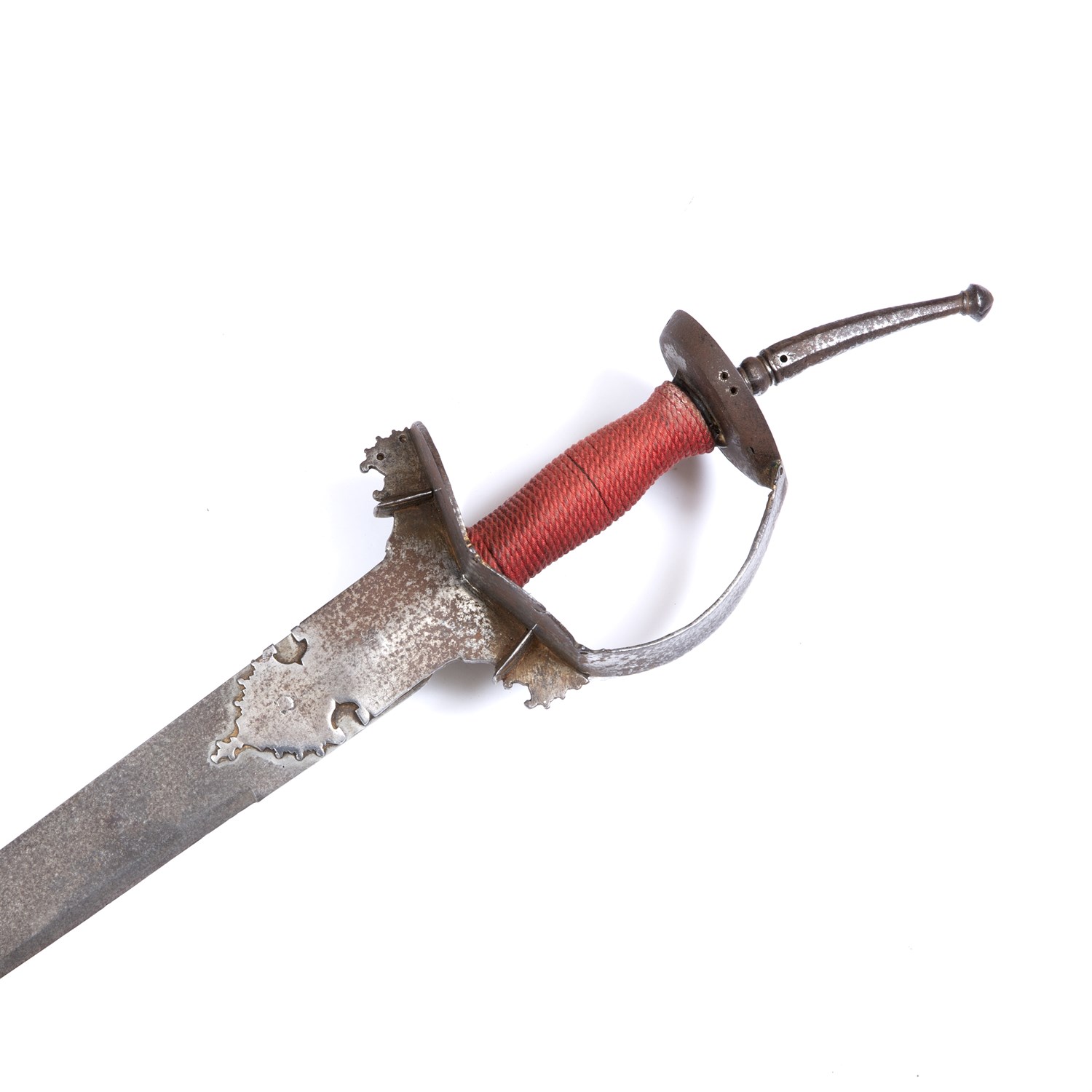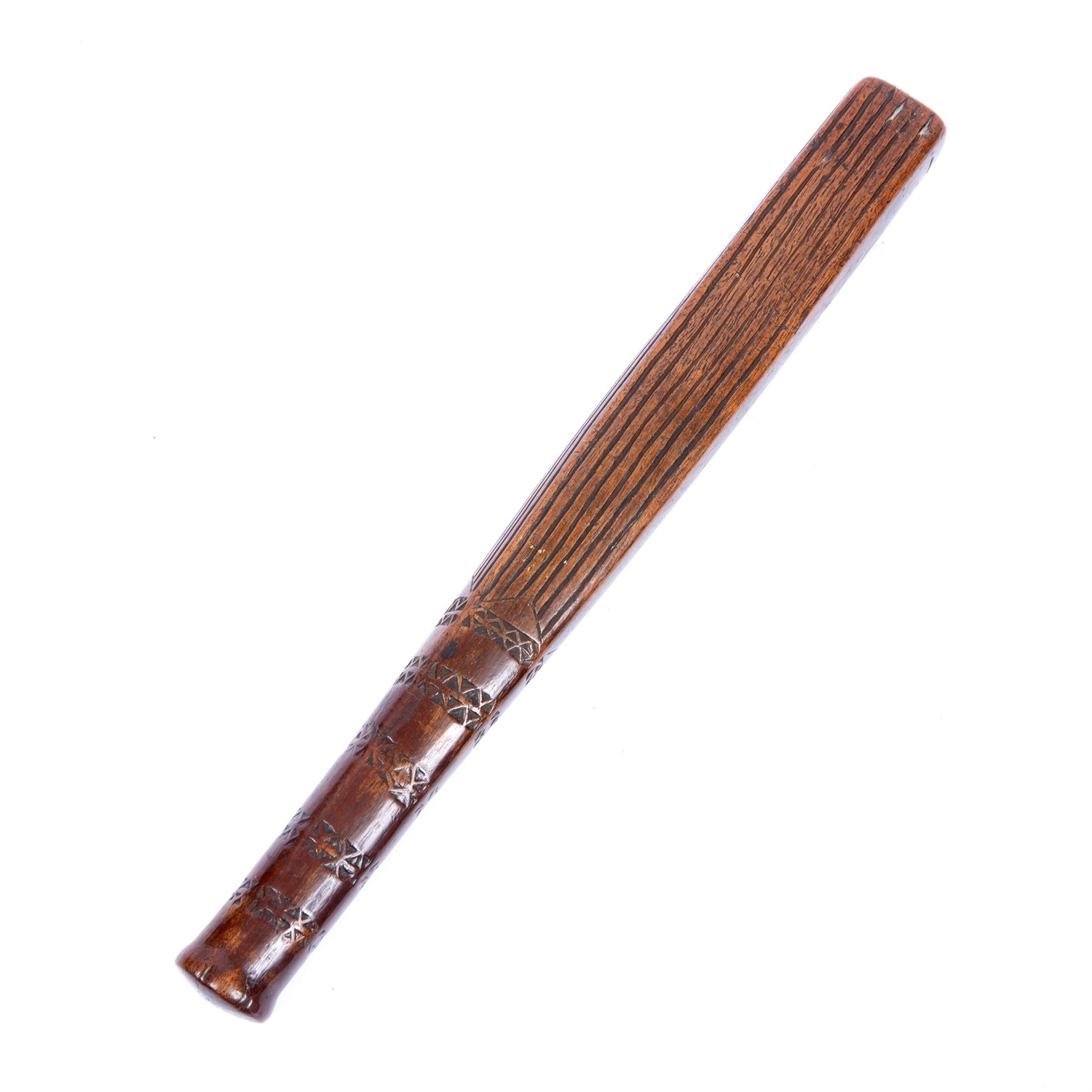 The most recent sale hosted by Mallams' Oxford saleroom took place on 28 July and featured a double bill of delights for bidders.  In the morning the focus was 'The Bernard Kay Studio Sale' with the afternoon dedicated to carpets and tribal art.
Across the day, there were 672 registered online bidders with an overall sale value of £180,000, more than 60% above top estimate.
Bernard Kay (1927 - 2021) was an English painter and engraver who started working in the post World War II period and was at the forefront of British art in the 1950s. 'The Bernard Kay Studio Sale' included early works from Kay's time at the Liverpool School of Art and the Royal Academy School of Painting as well as an eclectic mix of other items from his studio. 
The top selling item from this collection was a signed oil on board painting, entitled 'Blue Red Triad' dated 1951 (lot 61). Although it had a very modest estimate, several interested bidders pushed the price ever upwards, with the hammer finally falling at £9000.
Another of Kay's abstract oil paintings - 'Moon Pull Pale Blue' dating from 1958 (lot 37) - also attracted considerable interest with a successful final bid of £8000, against a £300-£500 estimate.
Two other paintings of note were lot 101, 'Black, White Through Blue' 1958, which sold for £4400 and lot 7 from the same year entitled 'Elevated', which achieved £4000.
In the carpets category, there were two stand out lots. Lot 423 was a pair of Persian Qum rugs, decorated with interlinked lozenges featuring sprays of flowers against a rose red ground and blue borders. Each measuring 219 x 141cm, they were estimated at £1000-£1500 but enthusiastic bidding saw the price soar to £3600.
An old Turkey Oushak mid green ground carpet with rose red medallions and flower heads within a triple border (lot 401), was also highly contested and this pushed the price above the top estimate of £2500, with a winning bid of £3000.
Mallams' tribal art sales always feature an interesting and eclectic mix of collectables and this one did not disappoint. Bidders were particularly taken with a 19th century South Indian double-edged sword (lot 335) measuring just under a metre in length.  Although estimated very conservatively at £200-£300 it saw a number of bidders fighting to secure this lot and eventually sold for £1300. 
Another item which outperformed its modest estimate was lot 329 – a Fijian, carved wood tapa cloth beater which featured an incised star decoration to the handle. The hammer finally fell on this item at £1000, against an estimate of £80-£120.
Mallams next Oxford sale is 'Affordable Art' - a timed online auction running from 10-22 August. Mallams is also accepting entries for its next Oxford Library Sale on 22 September so if you have any interesting items you are considering selling at auction, please email ben@mallams.co.uk for a free, informal valuation.
All prices are subject to a 30% buyers' premium (VAT inclusive).