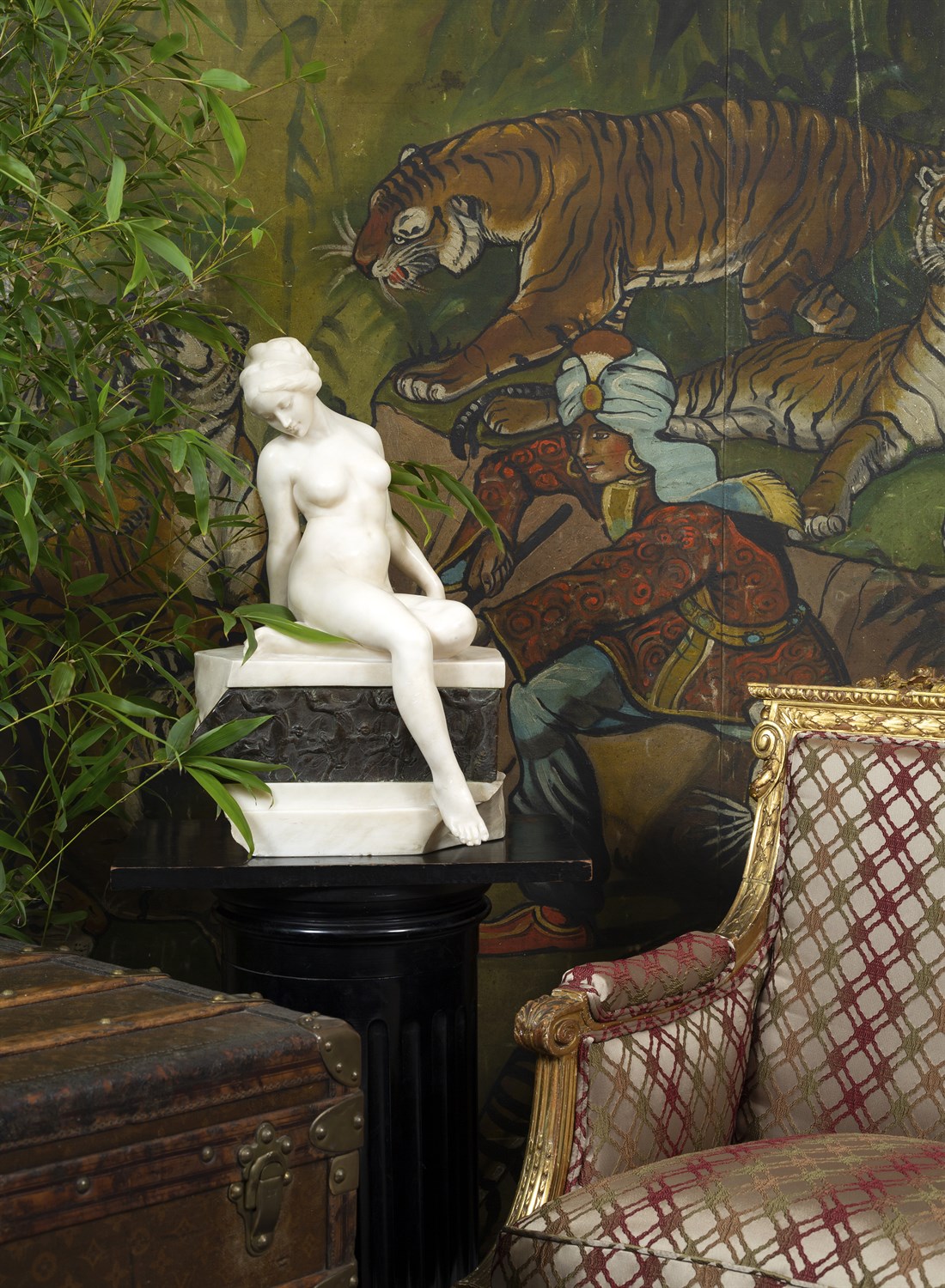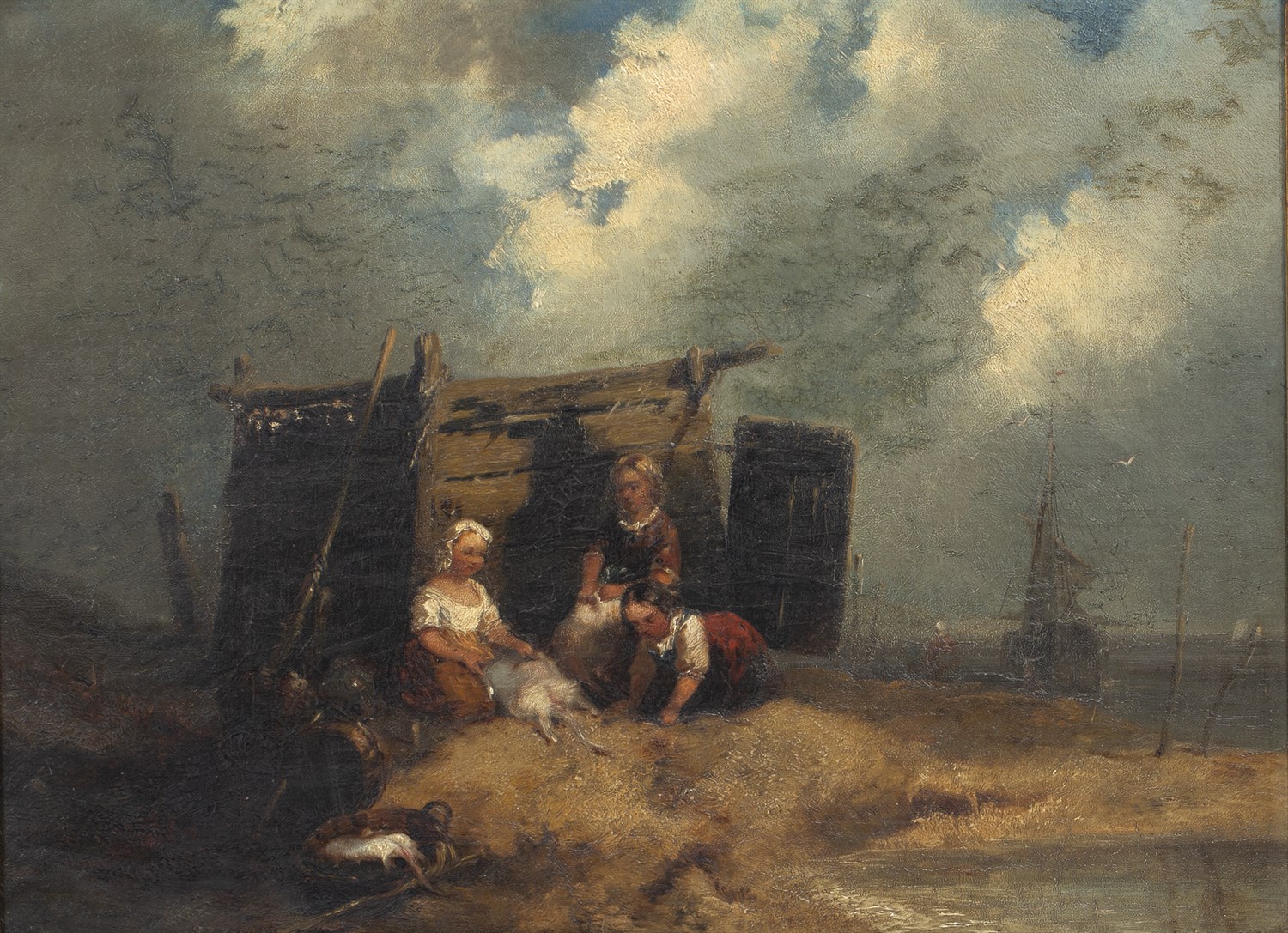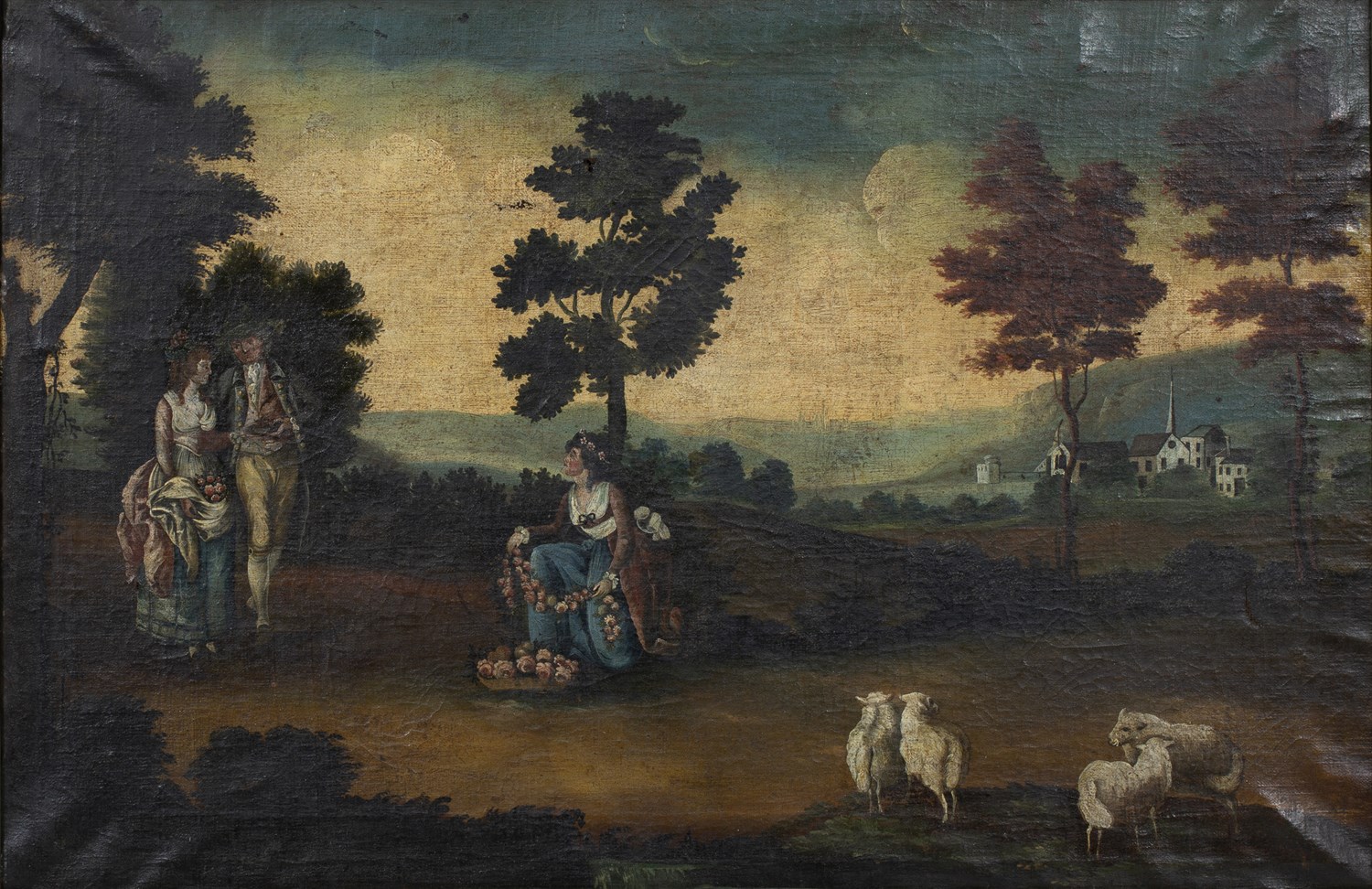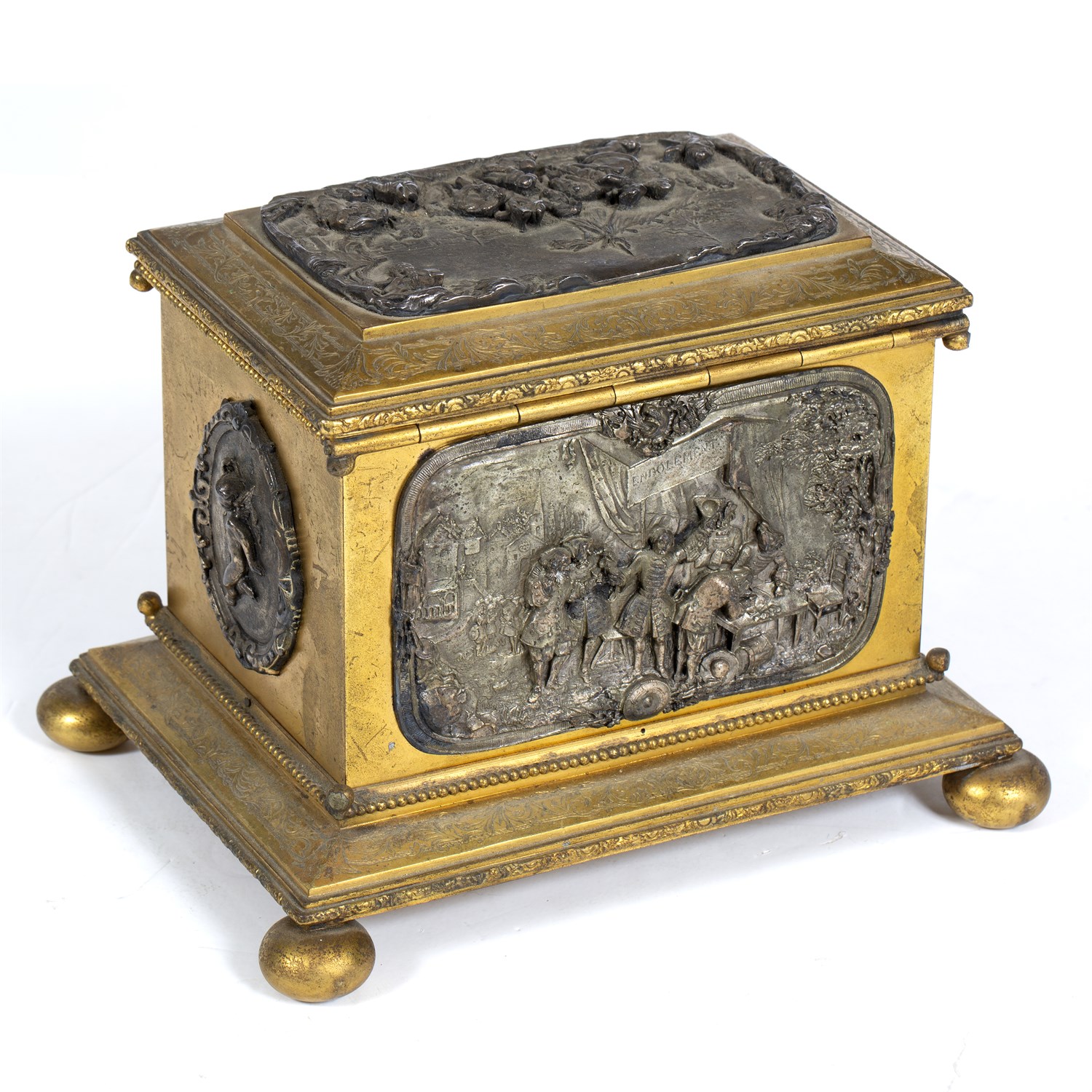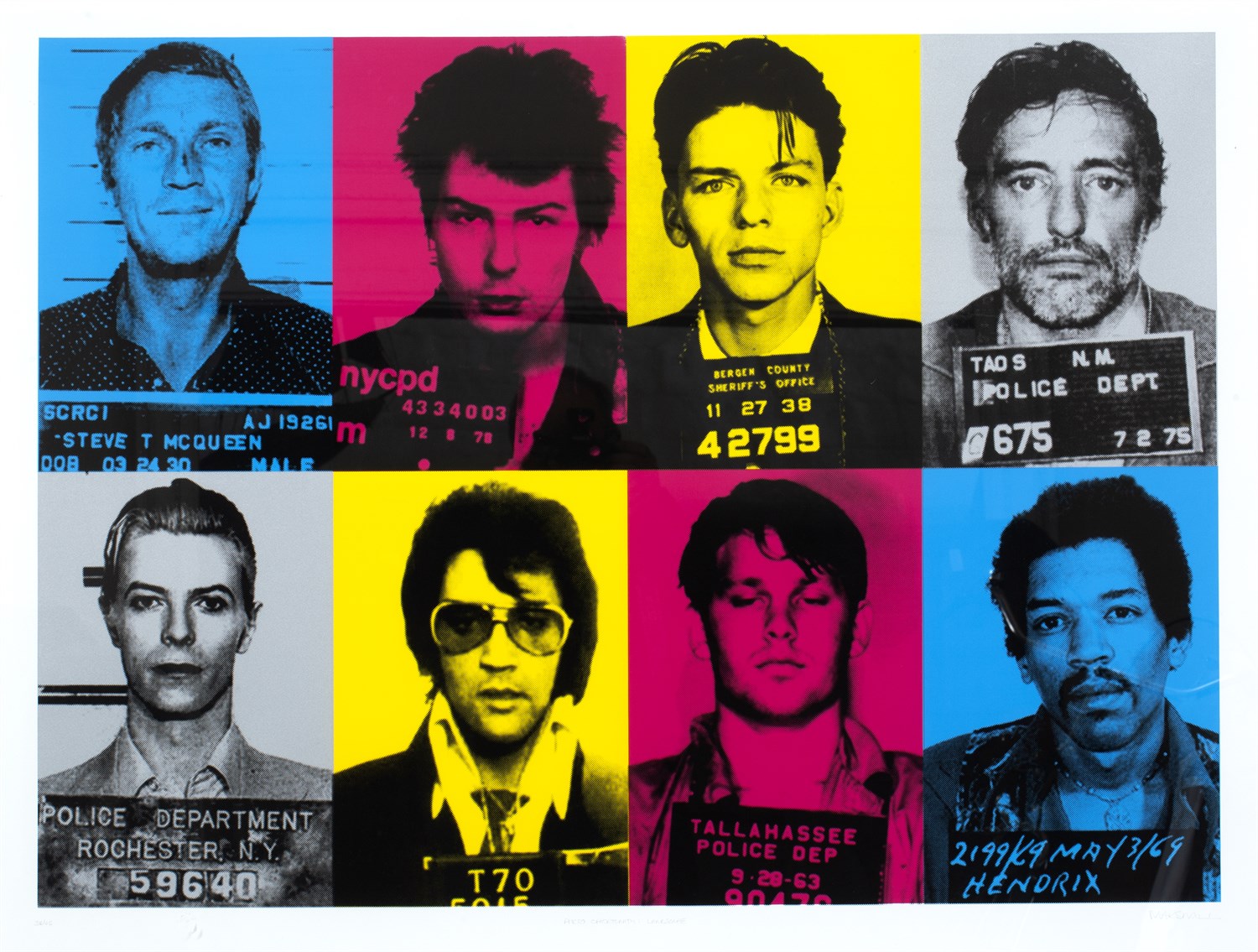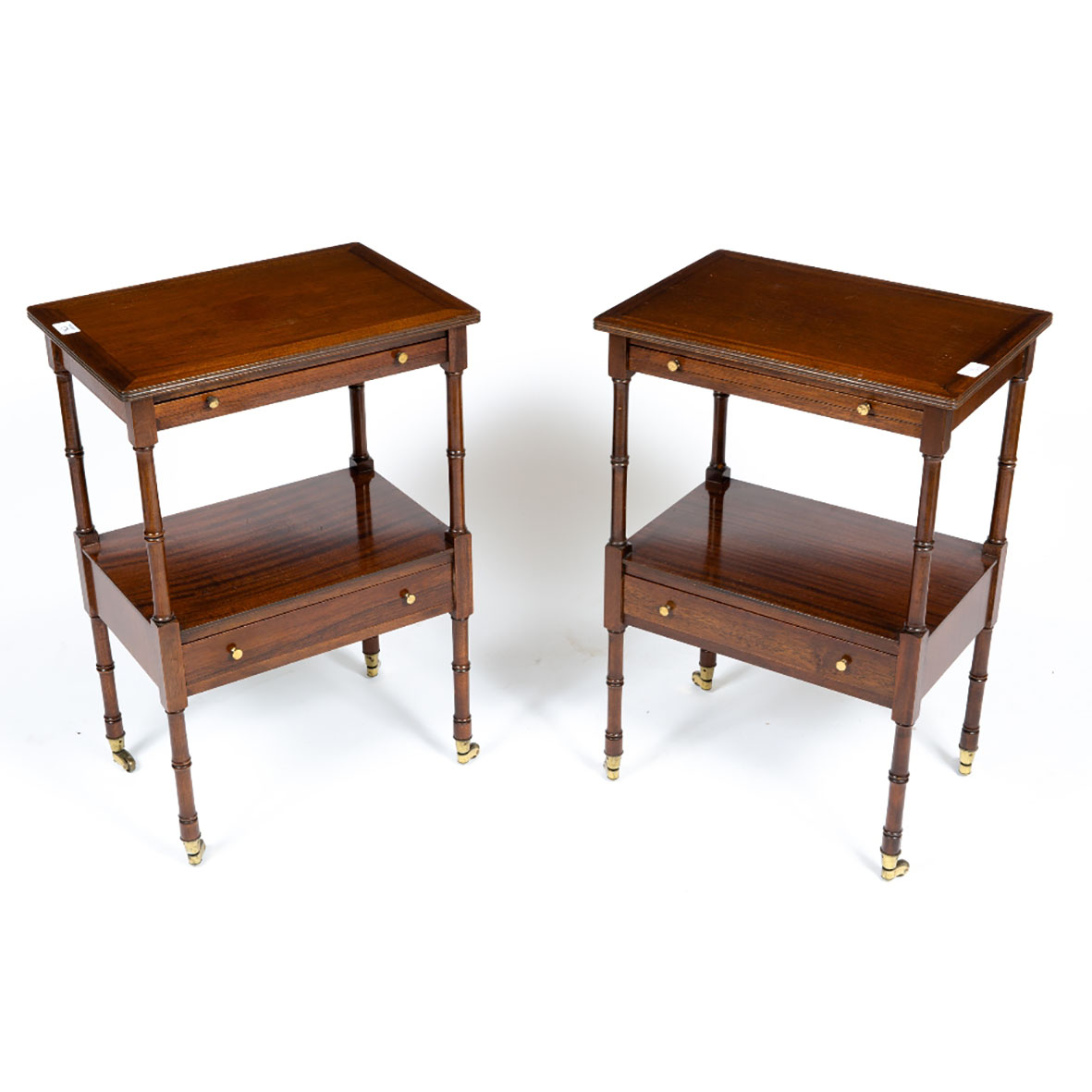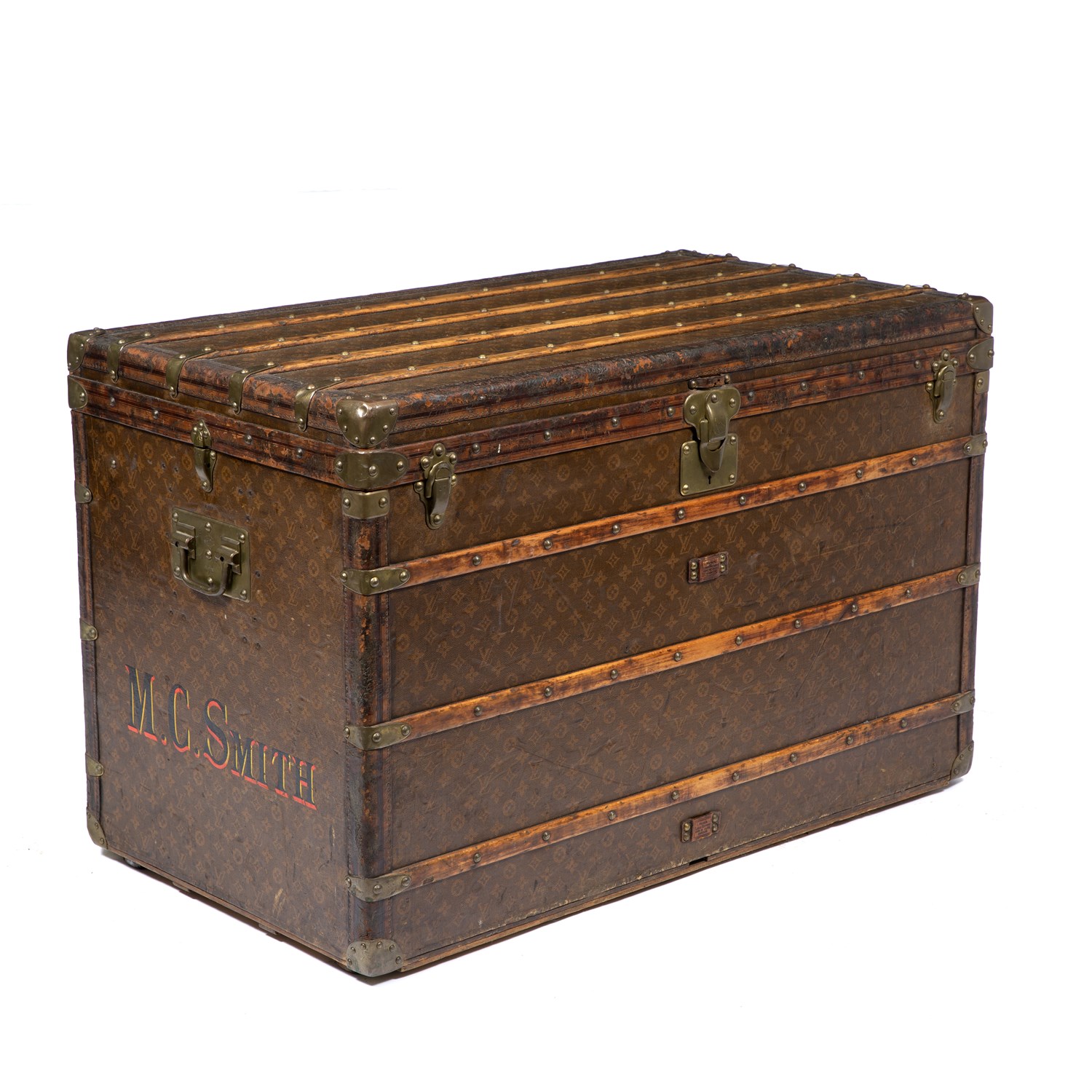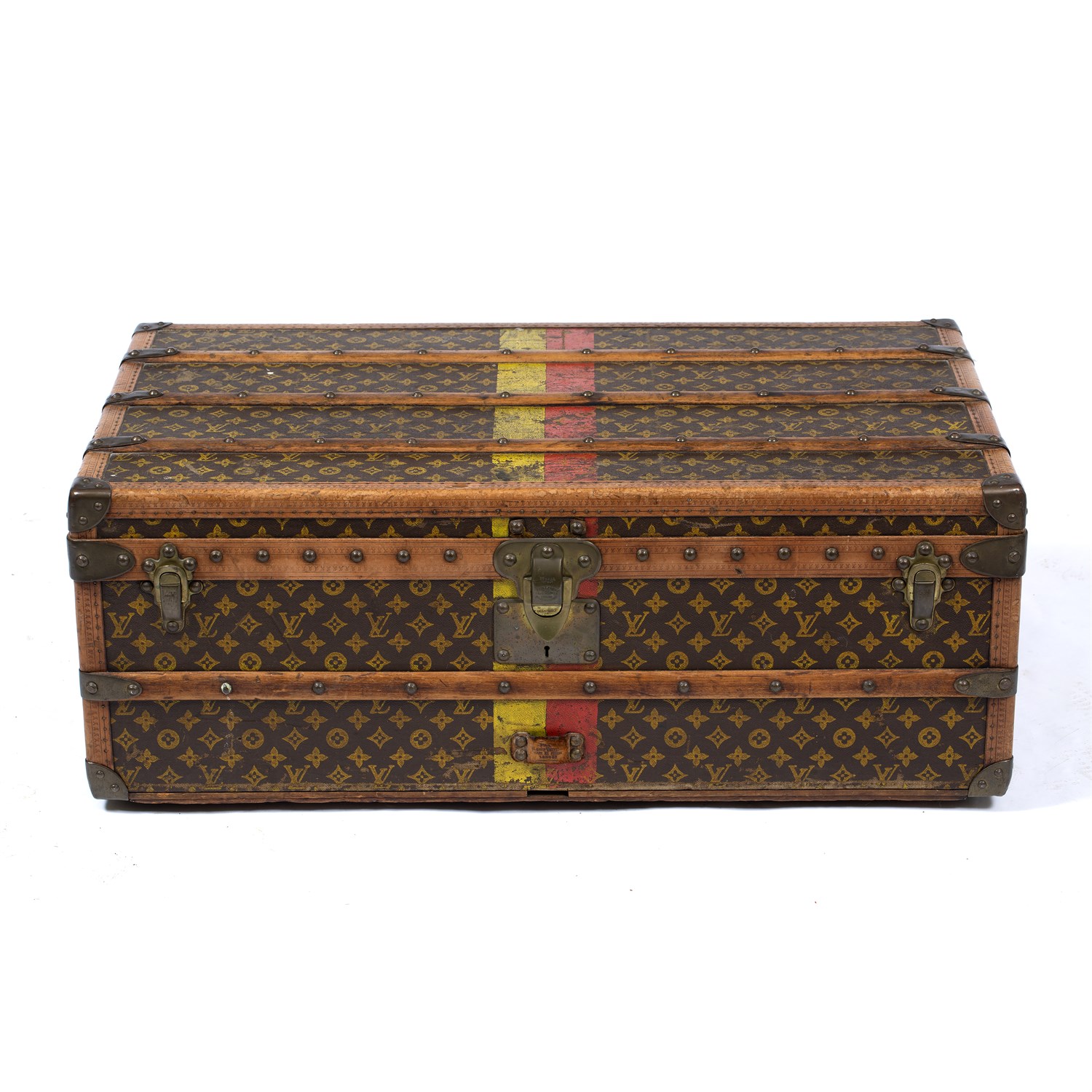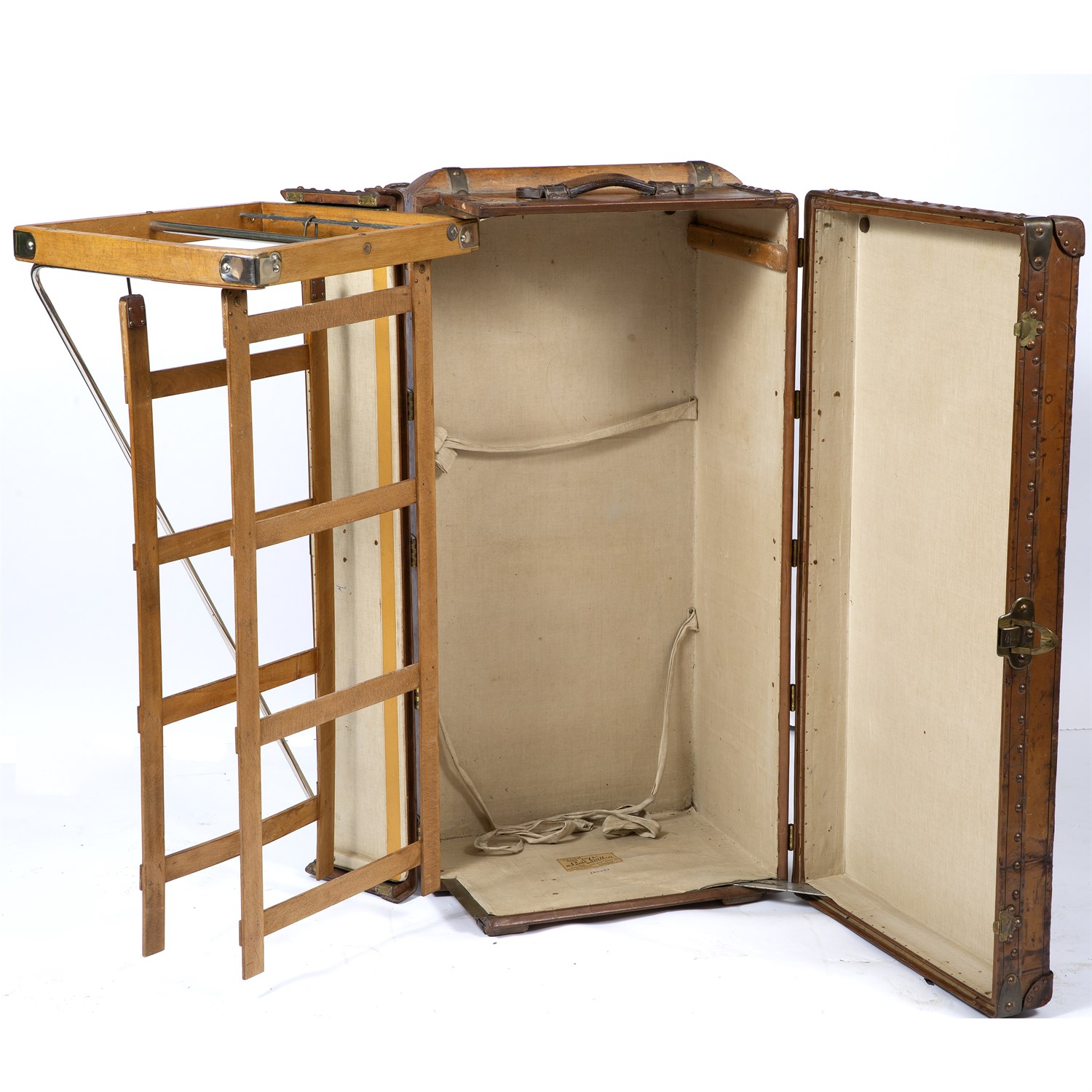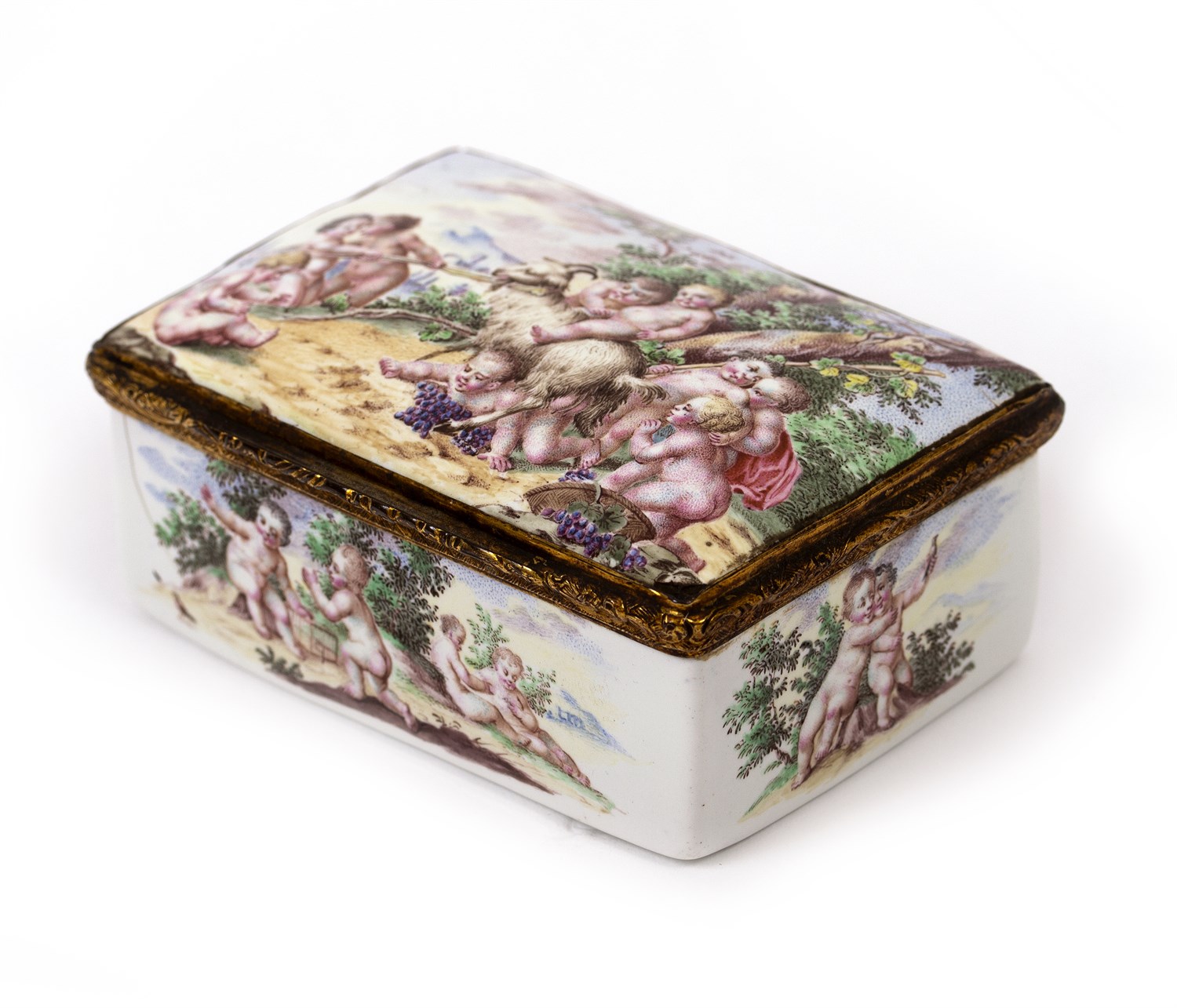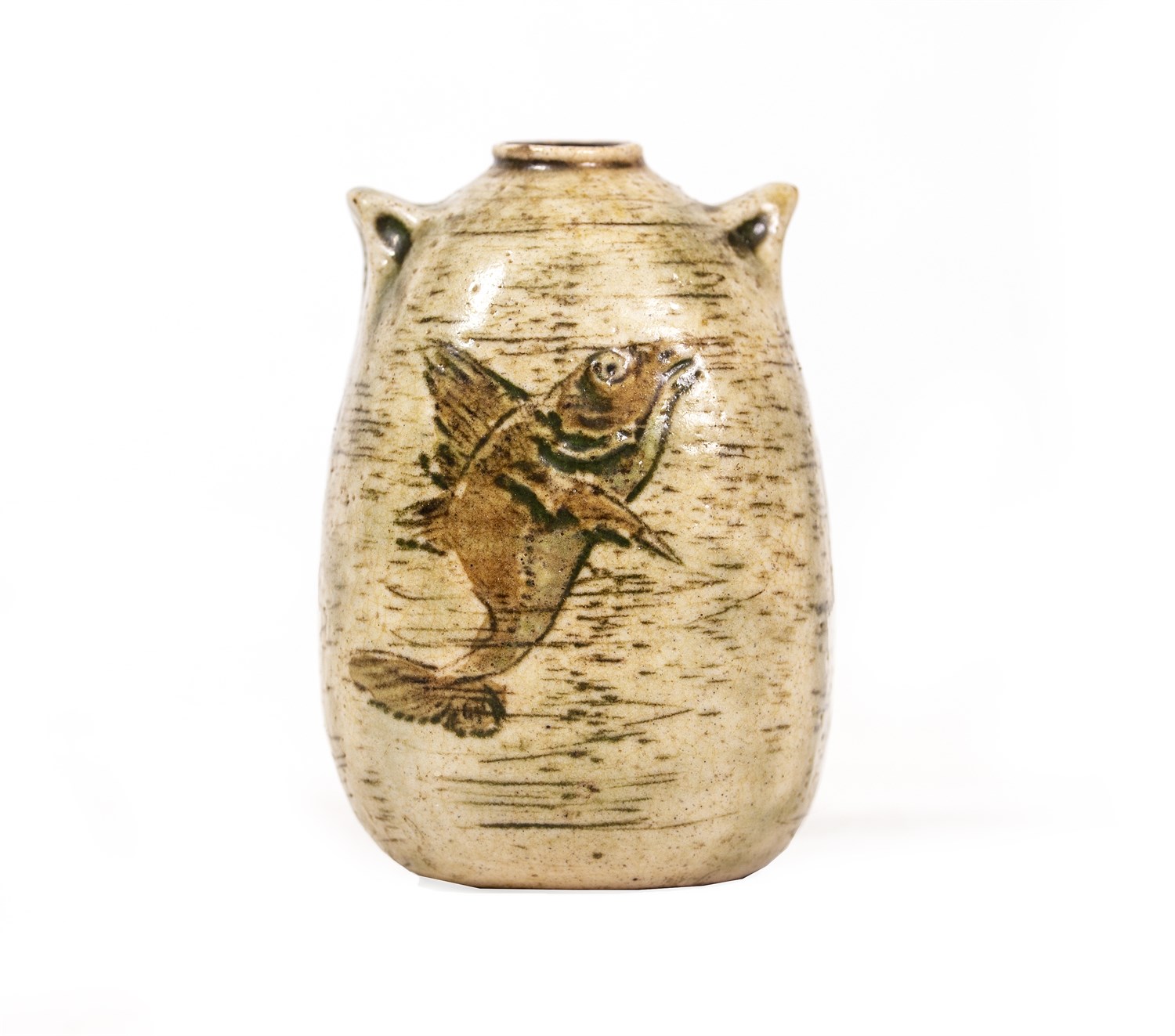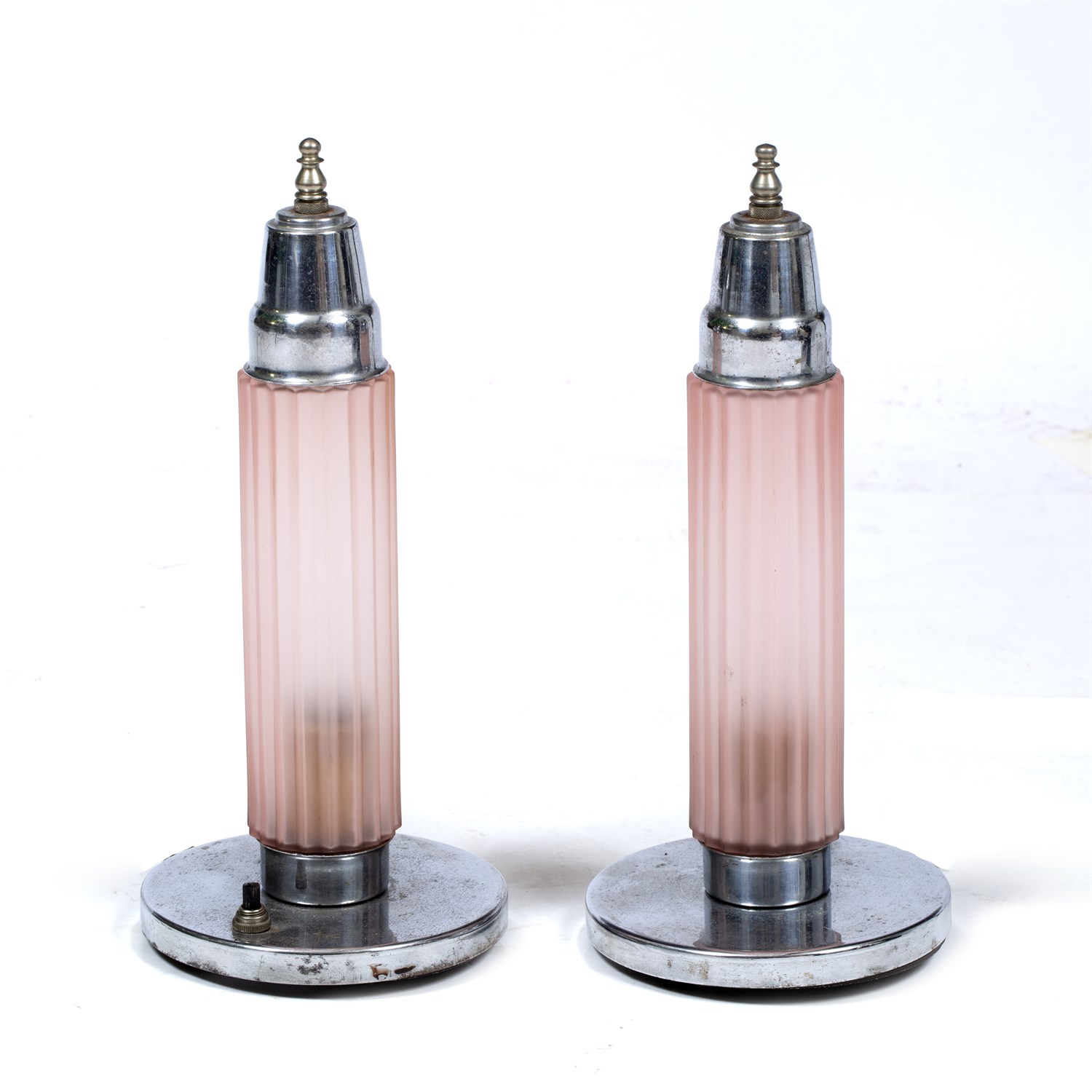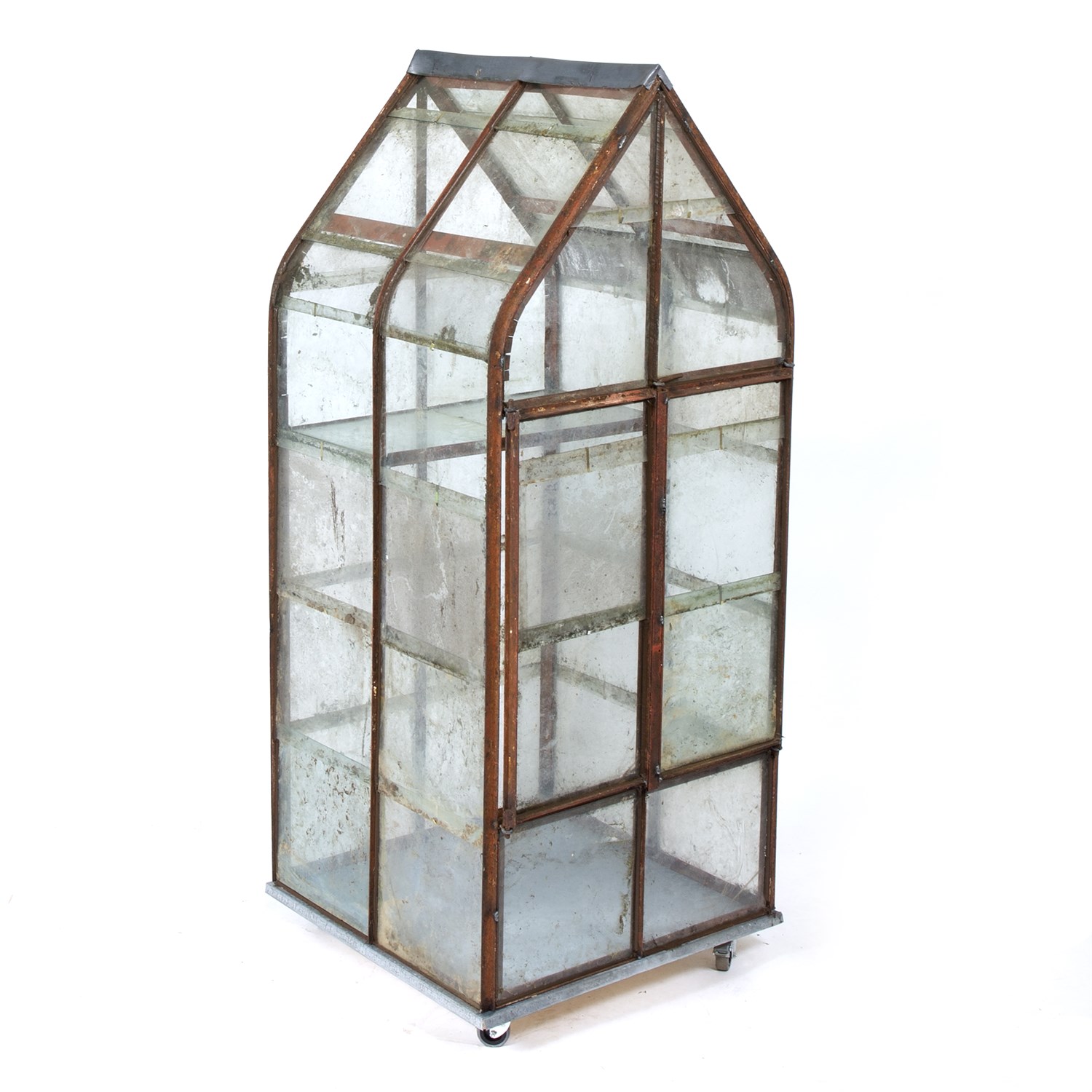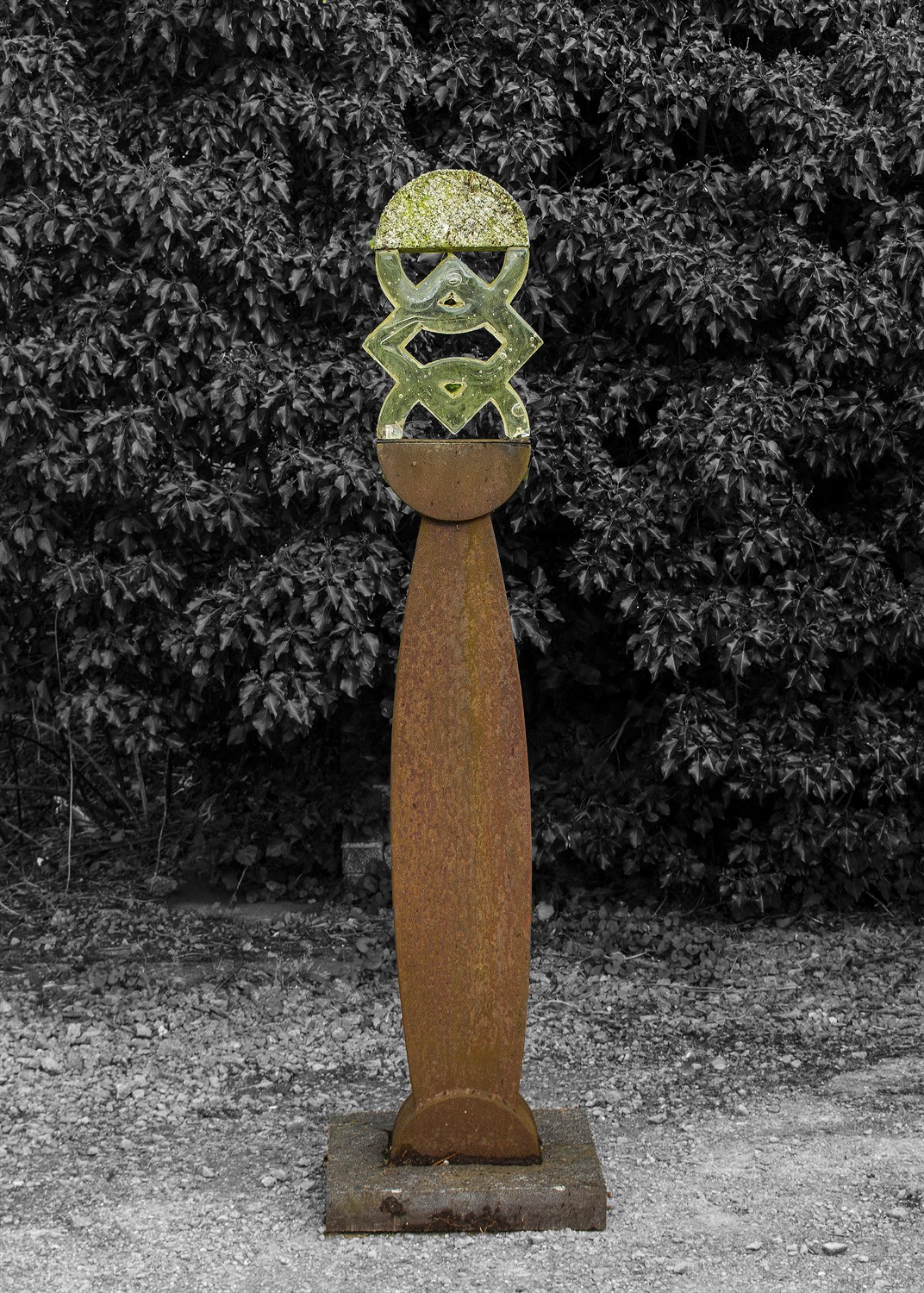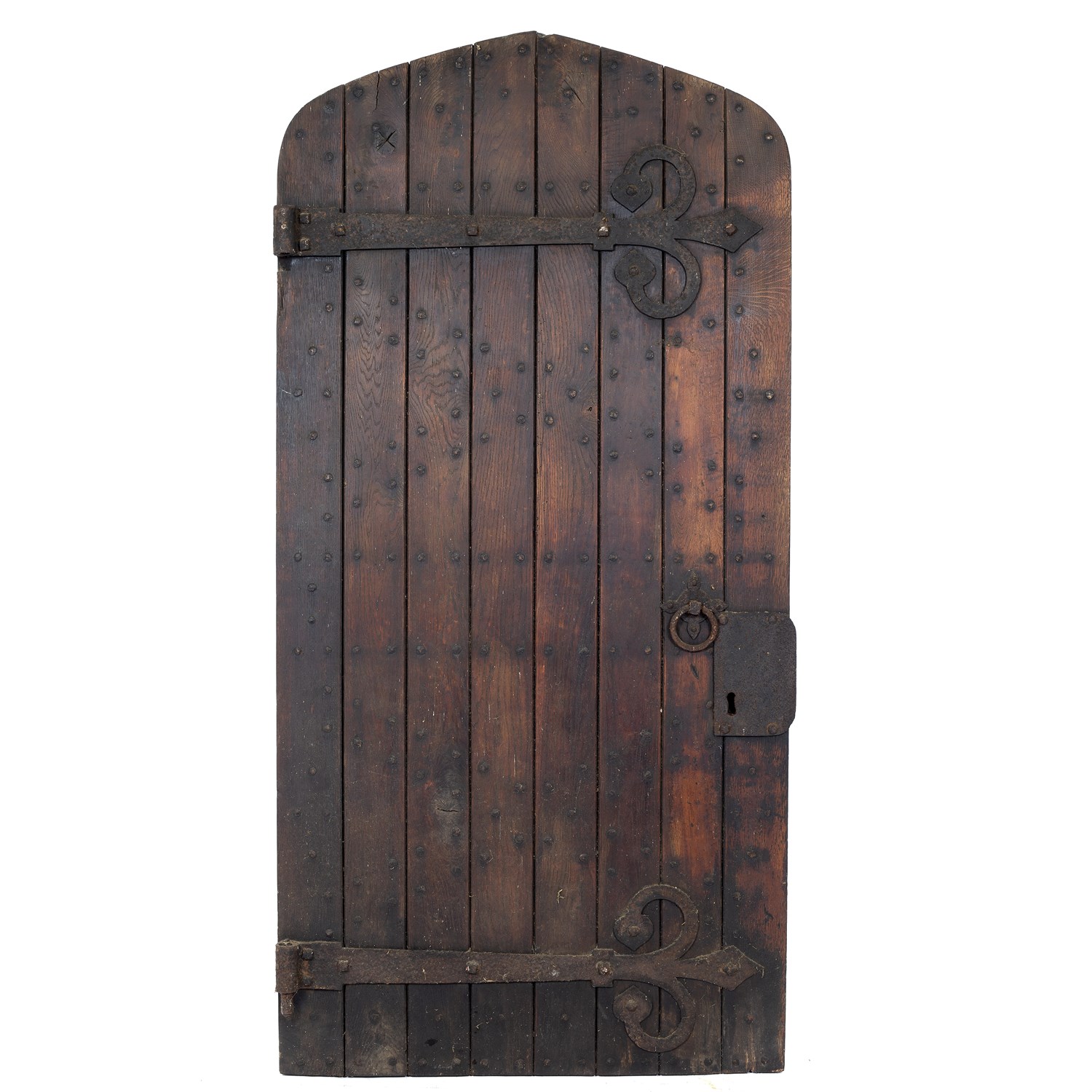 The first Mallams' House & Garden Sale of the decade starts on Monday 16 March at 11am and once again the sale lends itself to a beautiful, eclectic range of decorative furniture, works of art, sculpture, paintings, textiles and garden ornaments.
Day one includes a selection of unique antiques from the manor house of an Oxfordshire-based collector, who had a great passion for art and objects, both for their material nature as well as their historical significance. Amongst this diverse range of items are lots 47 and 32, which are two 19th century English school paintings called The Rose Seller and Children Sorting the Catch, both unsigned and estimated at £300-£500 and £500-£700 respectively. Other items of interest include lot 11, a continental late 19th or early 20th century gilt metal jewellery casket/musical box estimated at £200-£400 and lot 74, which comprises of a turned Blue John dish and a further, smaller dish, a lapis lazuli gilt set casket, a pink and black stone miniature tazza and an onyx dish, estimated at £150-£260. This collection was mostly purchased in the UK and some throughout Europe. The collector believed that each work of art carried its own story, and reflected the culture and social political period in which it was fabricated.

Moving on from the manor house collection, we now turn to the "Collection of a Gentleman", lots 80-191. More contemporary in style, this part of the sale features a stylish and trendy mix of home furnishings and works of art. It features Warhol-esque photographic works such as Photo Opportunity: Landscape by the aptly named 'rock and roll photographer' Jim Marshall (lot 84 estimated at £300-£500) and a large late 19th century painting depicting a young man taming tigers (lot 179). The painting may have originated as a decorative awning from a fairground or circus and is estimated at £5000-£8000.

The remaining lots (200 onwards) demonstrate equal measures of craftsmanship and charm. An exciting highlight, coming to Mallams from a private vendor, are three, impressive early 20th century Louis Vuitton trunks decorated with the classic Louis Vuitton design (lots 342, 343 and 344 with estimates of £1500-£4000). Howard sofas and armchairs also feature (lots 291, 382 and 486), and are estimated at £2000-£3000, £5000-£8000 and £4000-£6000. More affordable items include an attractive 18th century French rectangular enamel box delicately painted with putti at play, estimated at £100-£200 and a Martin Brothers stoneware miniature twin handled vase, estimated at £500-£800.
Day two commences with a strong lighting section (lots 1000 – 1091) and garden section (lots 1100–1296). Lot 1025 is an unusual pair of Art Deco chrome painted table lamps with fluted pink shades estimated at £100-£200. Other items of note in the garden section are 1142, 1220, 1221 and 1281.
For further details and a full catalogue click here