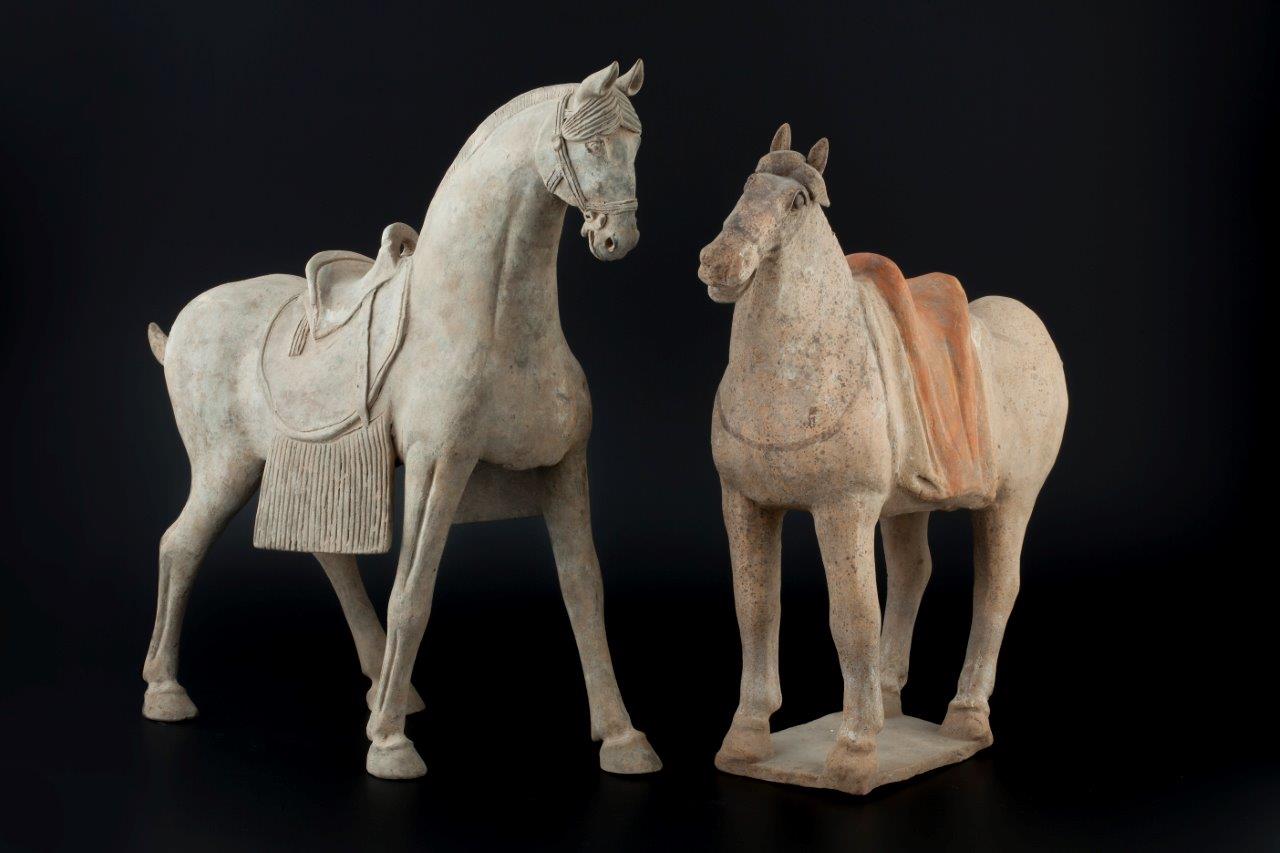 Despite the economic downturn in China, the recent auctions for 'fresh to the market' Chinese, Japanese, Indian & Islamic works of art have shown some strong results.
Mallams are the only regional auctioneers holding dedicated specialist auctions. The director of the Asian department, Robin Fisher, speaks confidently about his forthcoming auction in April and the coming year.
"A shortage of genuine works of art from the Far East has helped to keep the prices high. The mainland Chinese collectors and dealers are still buying strongly but their interests and tastes are constantly changing. I have been watching the market overall and the pieces that have a good provenance will still sell exceptionally well".
Mallams sold around a million pounds worth in 2015 and are expecting to improve on these figures in 2016 with the quality and rarity of the entries already consigned for the April and October auctions.
For vendors considering selling pieces, items can be brought along to Mallams' regular Tuesday morning open appraisals. Alternatively,
Robin Fisher can call to view the items in situ or digital images can be sent to robin.fisher@mallams.preview.vded-zesdig-002.zestdev.com.
The next auction of Chinese, Japanese, Indian and Islamic art will be held in Cheltenham on April 27th and April 28th 2016. The closing date is Wednesday 6th April.
Two Chinese models of horses, Tang dynasty (618-907) to be included in the sale.