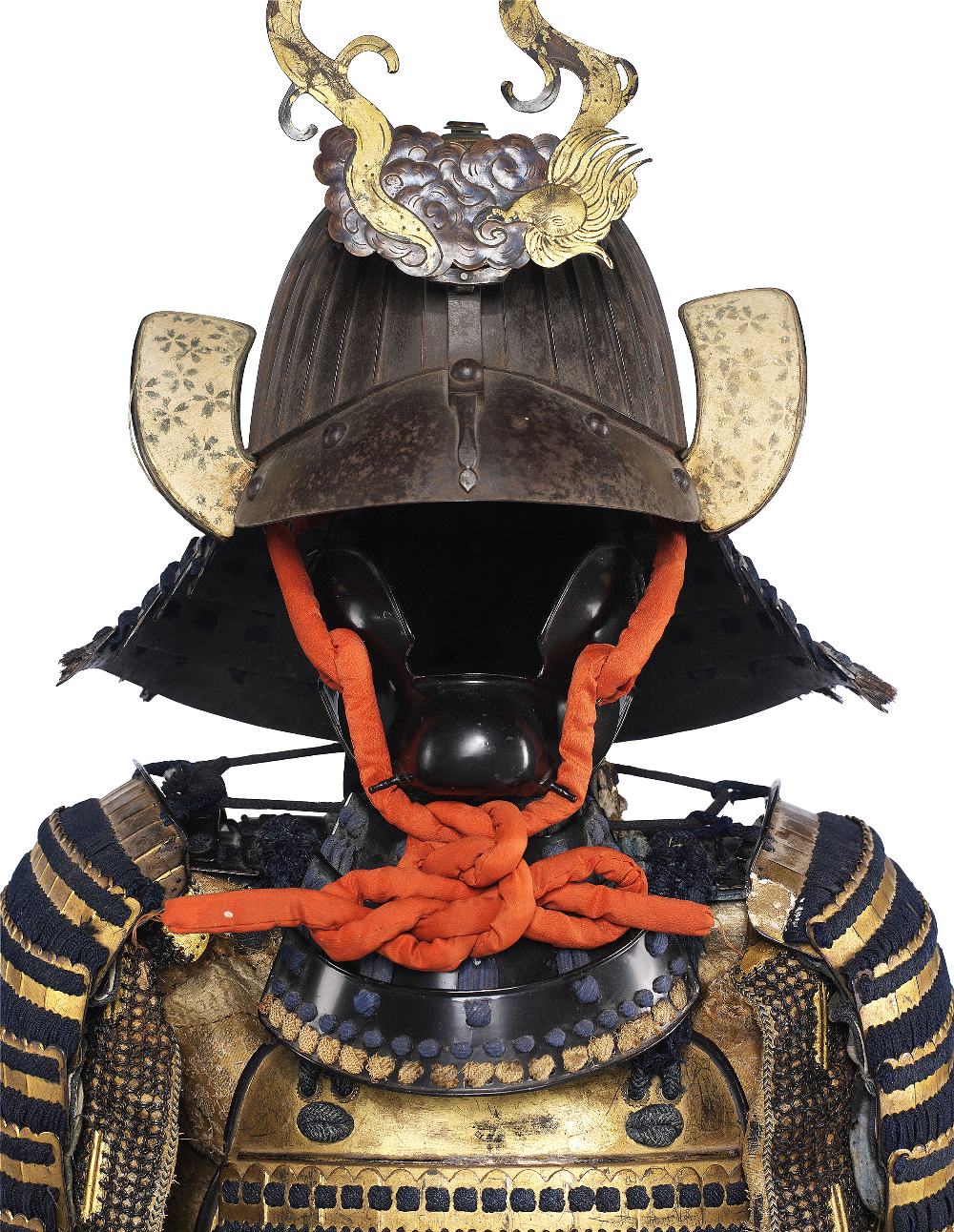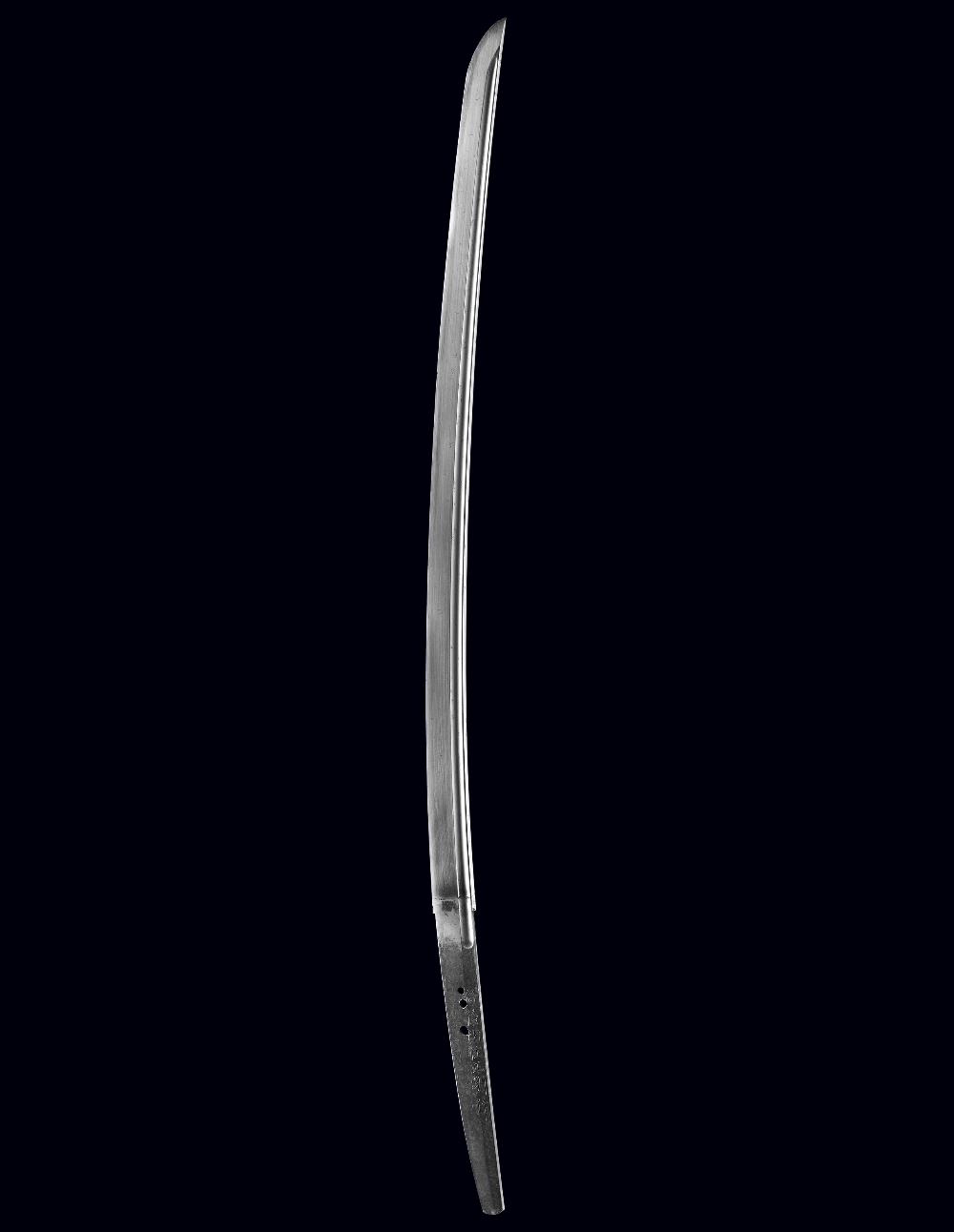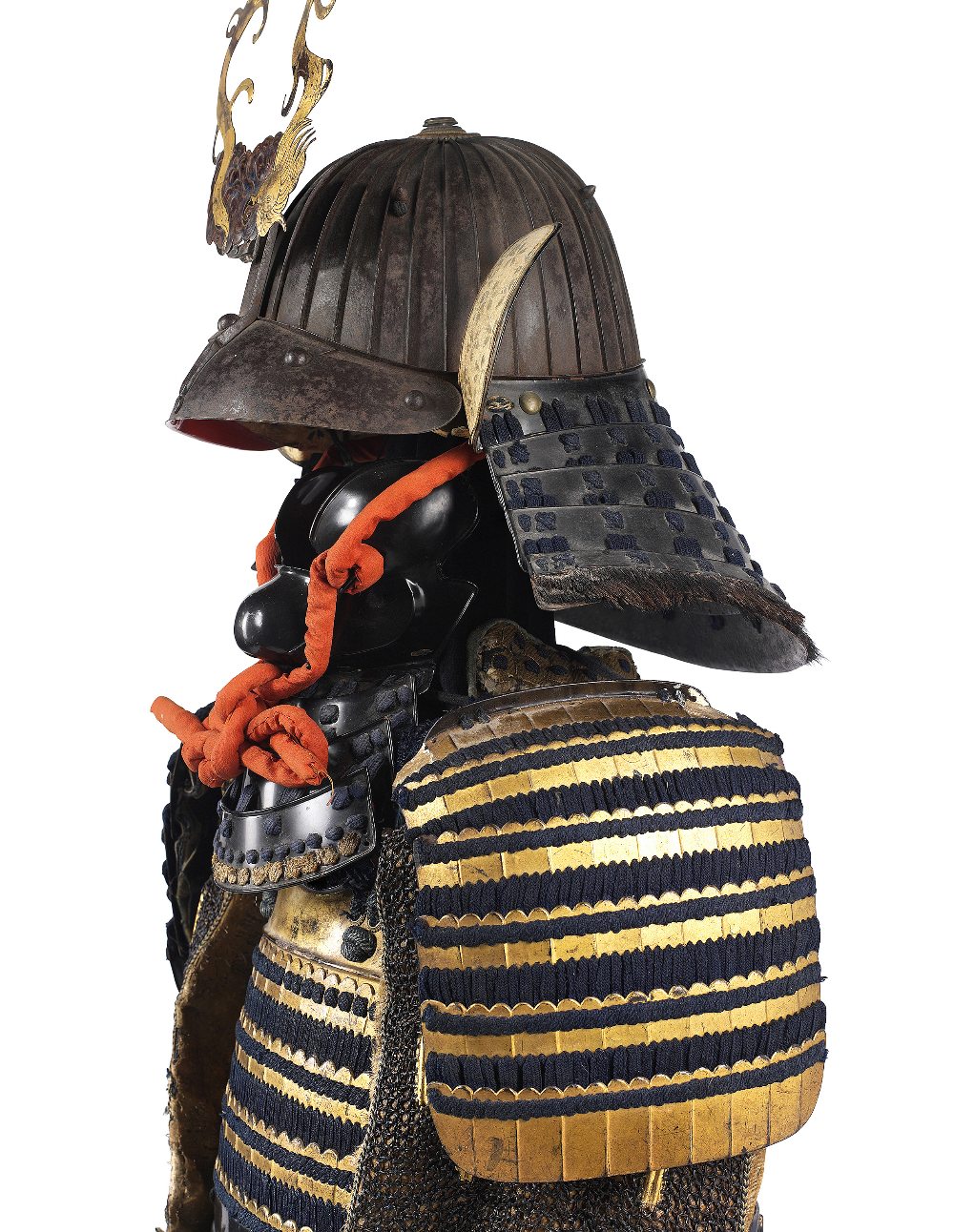 Willem Dolphyn (1935-2016) – a Dutch painter of still lifes in the tradition of the golden age – was also a connoisseur of antiques. A regular exhibitor at the Gladwell Patterson gallery in Knightsbridge, while in London he would visit his favourite dealers to augment his collection of Chinese porcelain and Venetian glass – many to be used in his paintings. On one visit to a dealer following a successful exhibition, he admired a Chinese bowl but was disappointed to see a red dot to the base. "Is this piece really sold?" he asked. "Yes, you bought it last year" came the reply.
Dolphyn's interests stretched to Japanese arms and armour and his substantial collection was considered among the best in the Netherlands. Items from this aspect of the collection are included in Mallams' sale of Chinese, Japanese, Indian and Islamic Art in Cheltenham on October 25-26.
Most of the 80 lots on offer are beautifully crafted samurai blades. Examples date from the Kamakura (13th/14th century), the Muromachi (16th century) and the Edo (17th/18th century) periods, many signed and embellished with a range of metalworking techniques.
A highlight is a 17th century 51cm blade or hizen wakizashi that includes the inscription Motte Kore Tsukuru (Made Using Iron From Holland). Complete with an iron tsuba (guard) inlaid in brass with a dragon and a lacquer scabbard, it is estimated at £5000-7000. More than 50 other swords carry estimates of between £100 and £3000 each.
Accompanying these are a range of Japanese sword fittings and items of armour. Perhaps the most visually impressive lots in the collection are two Edo period suits of samurai armour: a two piece cuirass armour from the 17th/18th century and a full suit of armour (okegawa do-maru gusoku) bearing the family badge of the 17th century Mori clan.