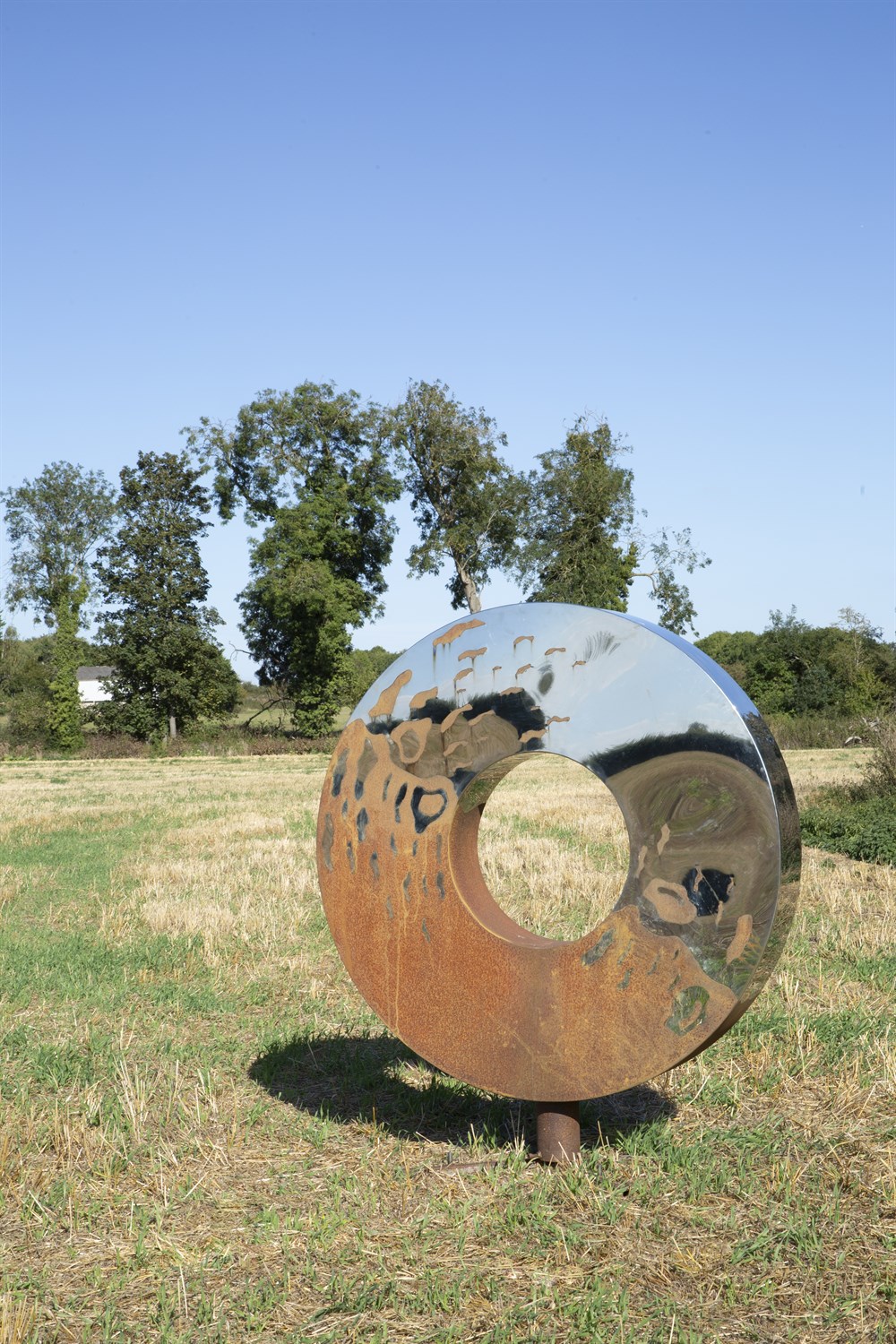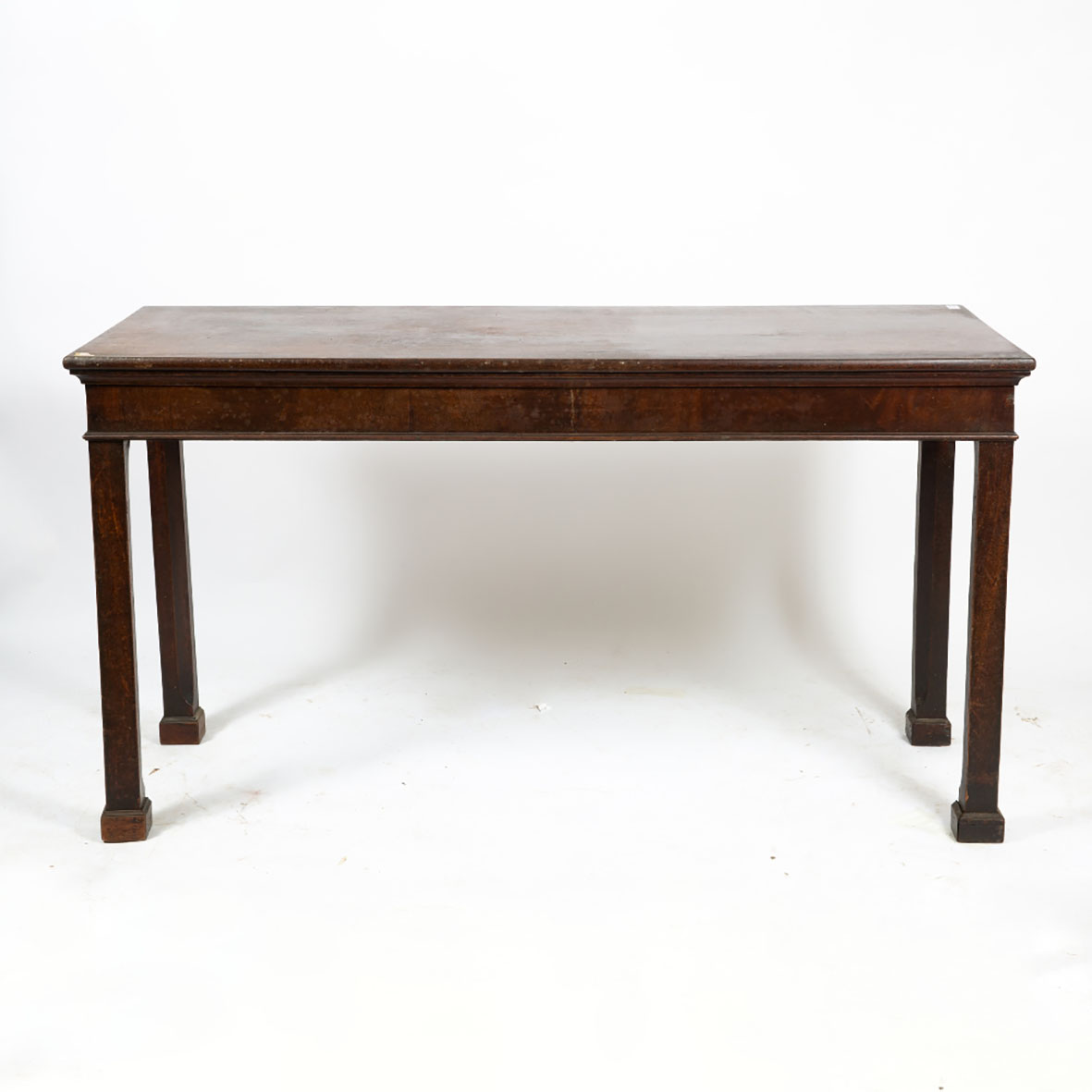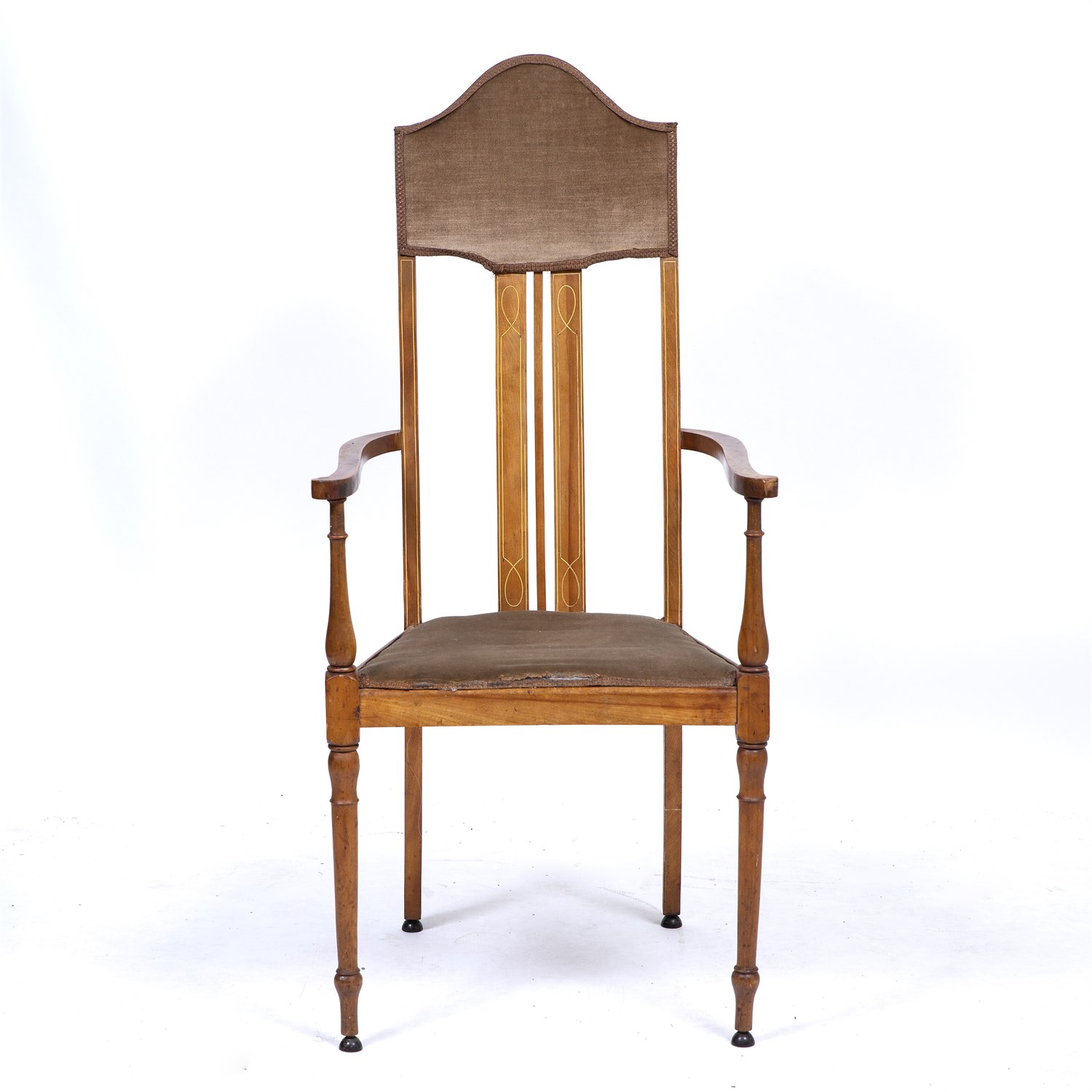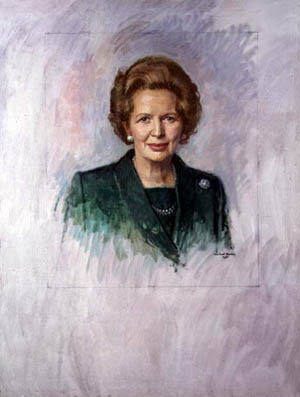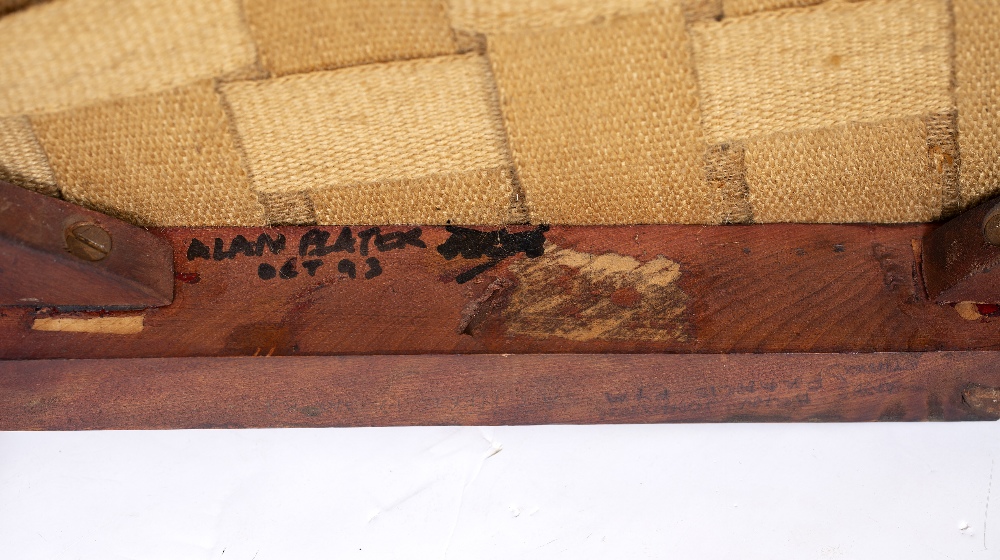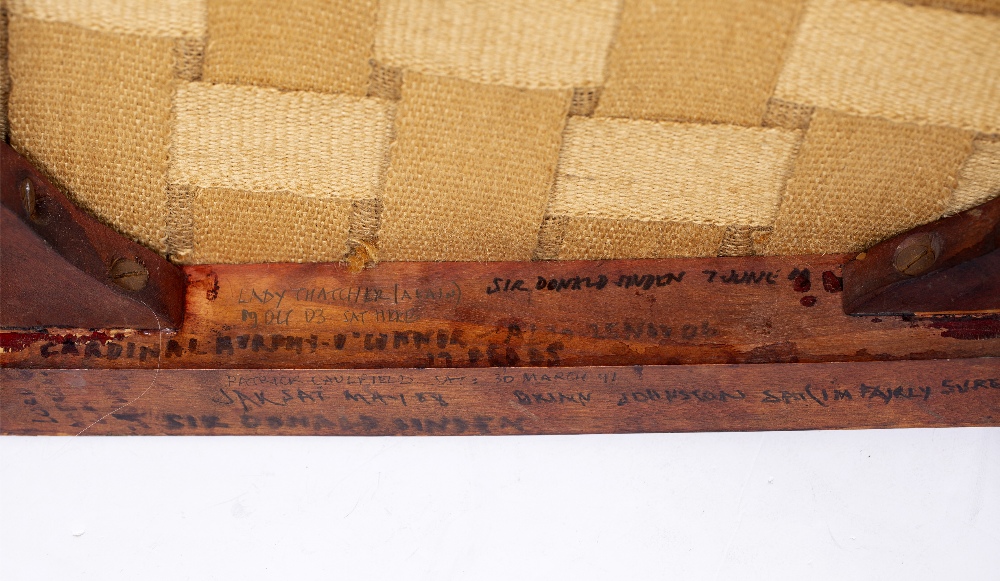 Our House & Garden Sale will begin at 11am on 7 October and includes an array of interesting and unique items for your home and garden.
Our sale on Monday includes a collection of David Harber sculptures and water features. These decadent, eye catching designs are inspired by the interaction of light and reflection and use a range of different materials. One example is lot 690, a circular stainless and oxidized steel sculpture, estimated at £5000 - £8000.
If you have an interest in Russian history then lot 425 may intrigue you. This is a cast plaster death mask of Vladimir Lenin after the original cast by Sergei Merkurov. A death mask is a wax or plaster cast made of an individual's face after death. This particular replica is estimated at £100 - £200. 
Another unique item featured is the studio chair of artist and portrait painter Michael Noakes (lot 283). Noakes was a leading portrait and landscape painter and worked on a wide range of subjects, from members of the royal family and foreign dignitaries to personalities from the world of arts, music and government.
What makes this a particularly noteworthy piece is that Noakes wrote the names of the individuals who sat for him on the underside of the chair, including Patrick Caulfield, Brian Johnson, Sir Donald Sinden, Lady Margaret Thatcher (twice), Cardinal Murphy O'Connor, Sir Owen Aisher, The Duke of Norfolk, Francis Pym, Alan Plater and Sir David Attenborough. The lot is currently estimated at £100 - £200. 
Also coming up for auction on Monday is a fascinating collection of Scottish regalia (lot 165). This collection reputedly belonged to Colonel Campbell, from the 6th Battalion Royal Warwickshire Regiment, who won his DSO in the South African war. He was D.L and J.P for Herefordshire and married Helen Spooner, youngest daughter of Richard Spooner H.E.I.C.S (Honorable East India Company Service) of Warwickshire on 7 September 1881. The lot is estimated at £2000 - £3000.
Another item of note in Monday's auction is a small bronze sculpture (lot 303) attributed to Frederick John Crosby. This depicts Captain Eyston and his record-breaking speed in the MG Midget. The plaque on the front shows the MG emblem (dated February 1932) and is engraved with 'This bronze is to commemorate the attainment of a speed of 118.38 mph. by Capt. G.E.T. Eyston on the world's fastest baby car the M.G. Midget on Pendine Sands'. This bronze was brought to Mallams by a private seller whose father had worked in an MG factory and who was given this bronze sculpture to commemorate this amazing, record-breaking occasion. You can watch the midget in action here.
To see our full catalogue and viewing times for the sale please click here