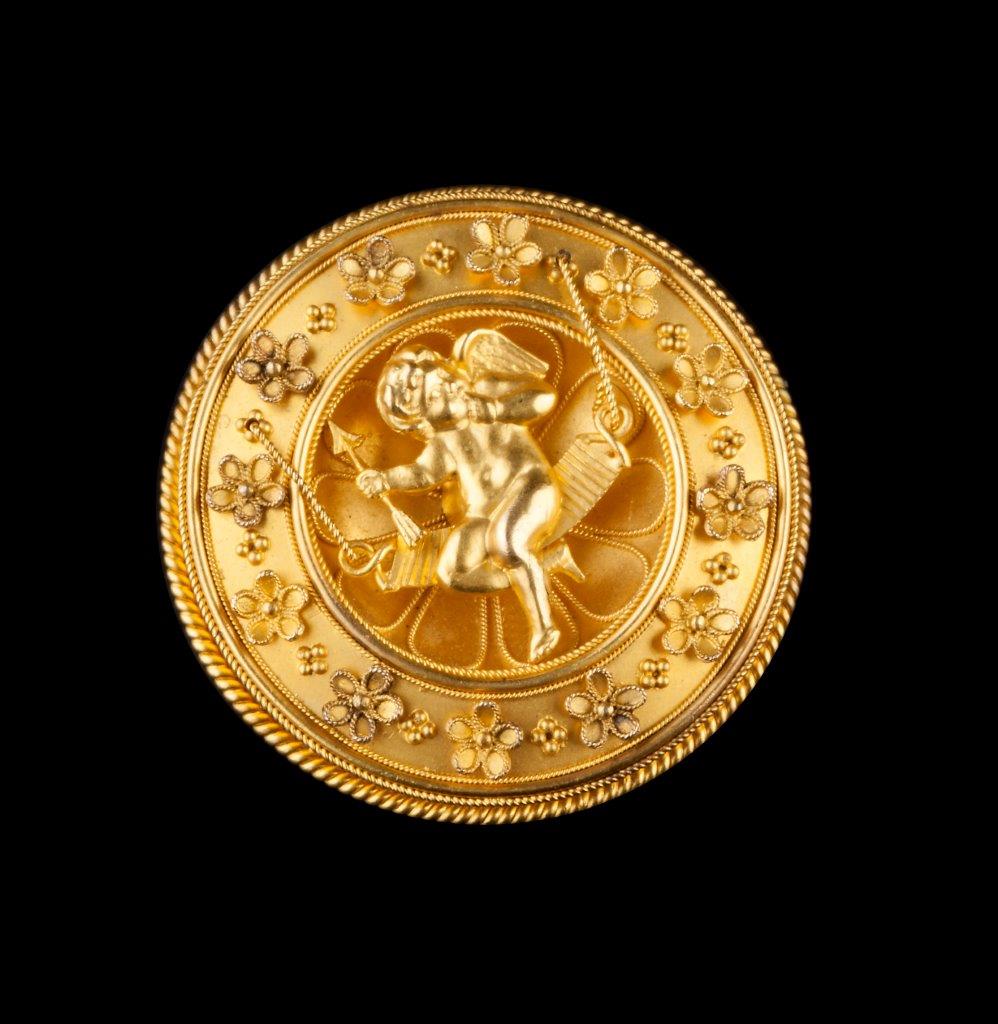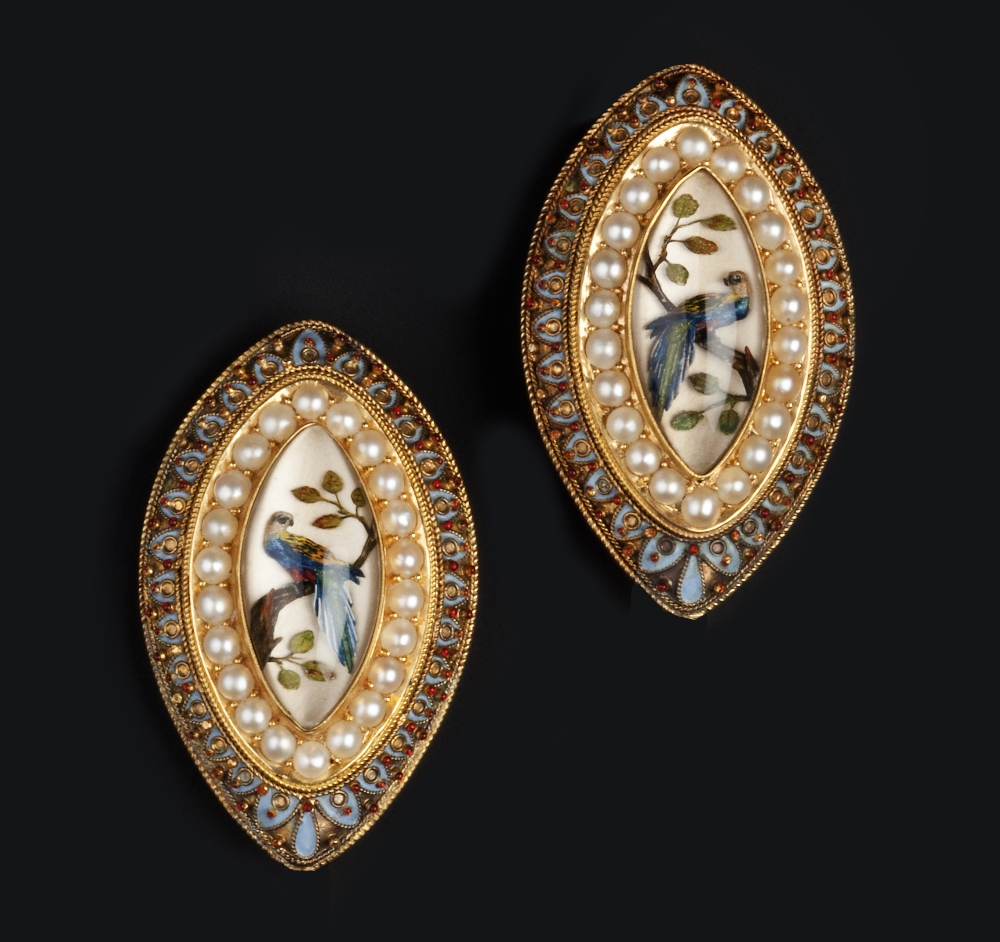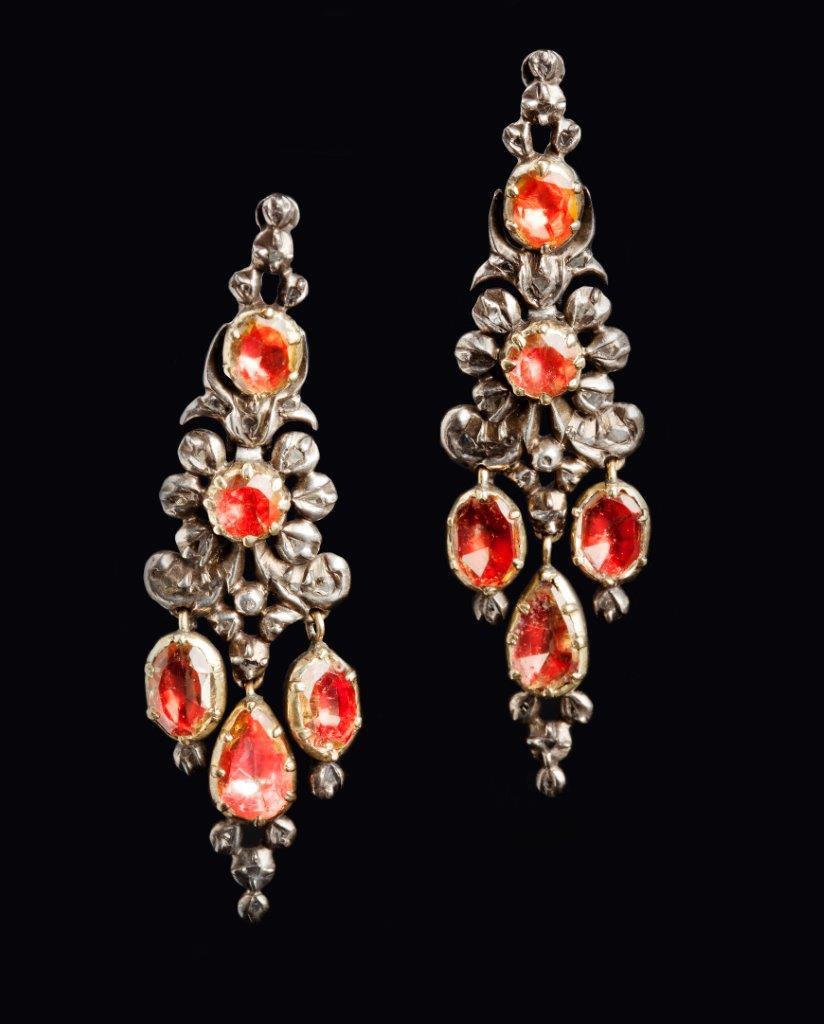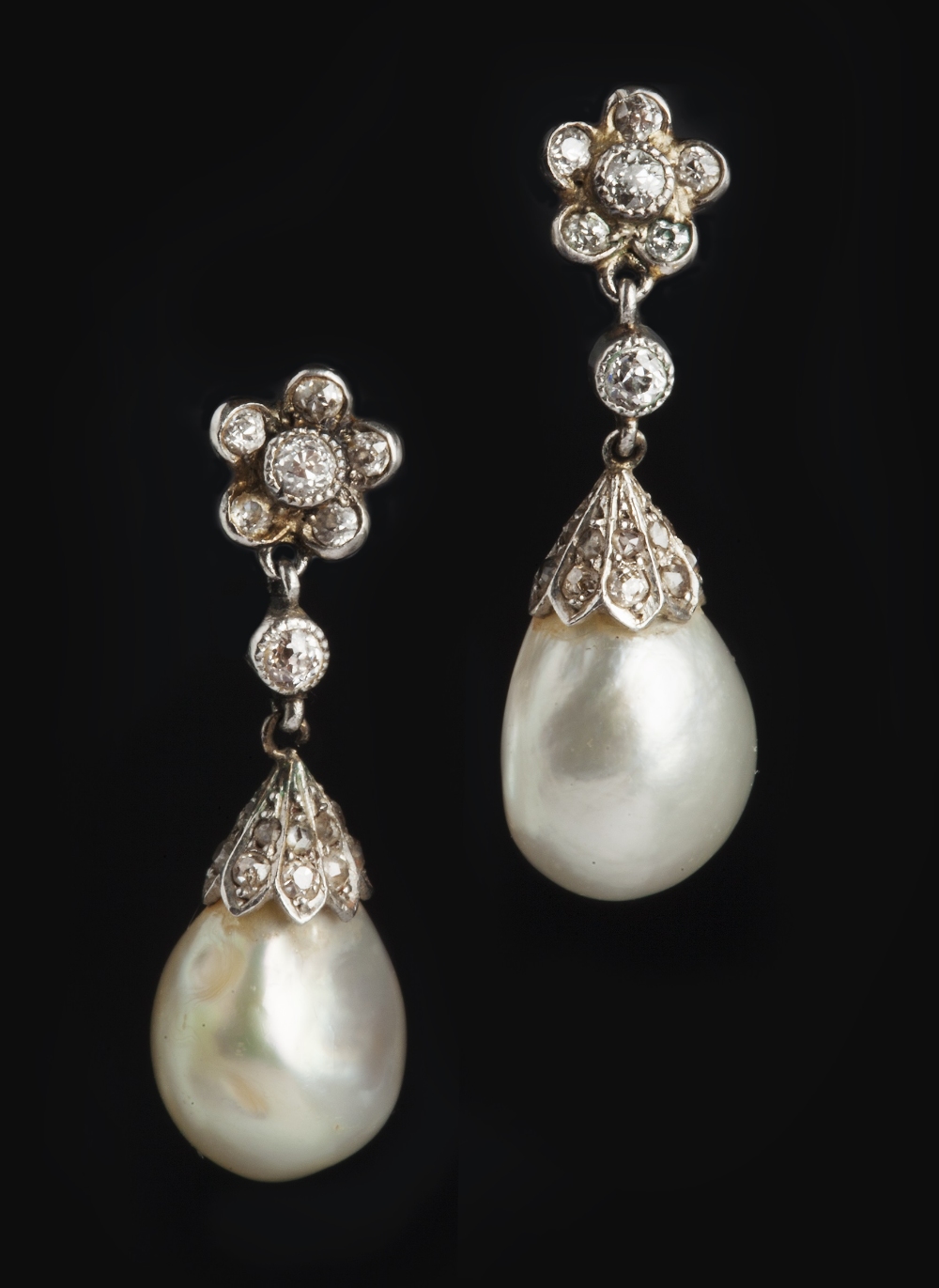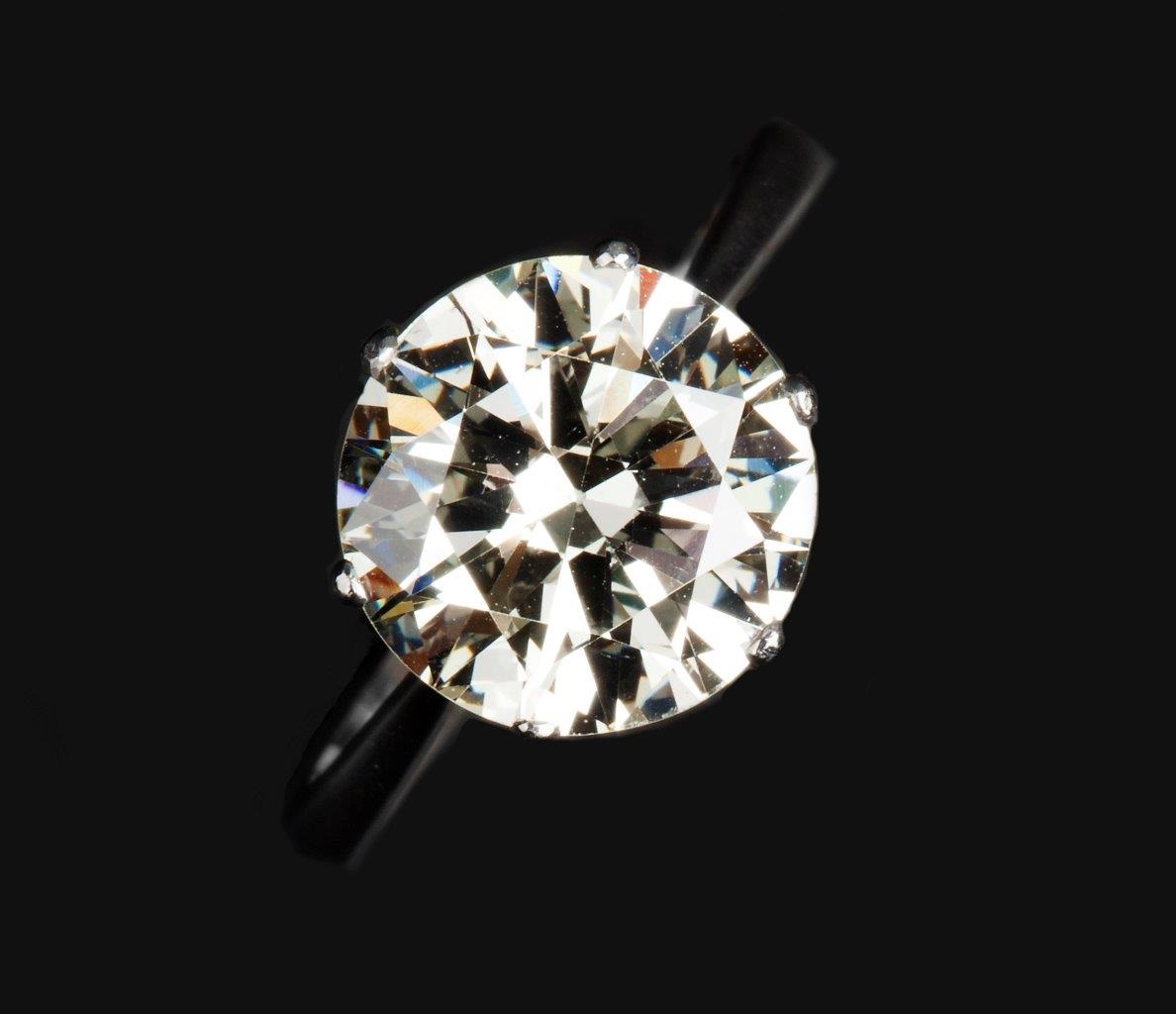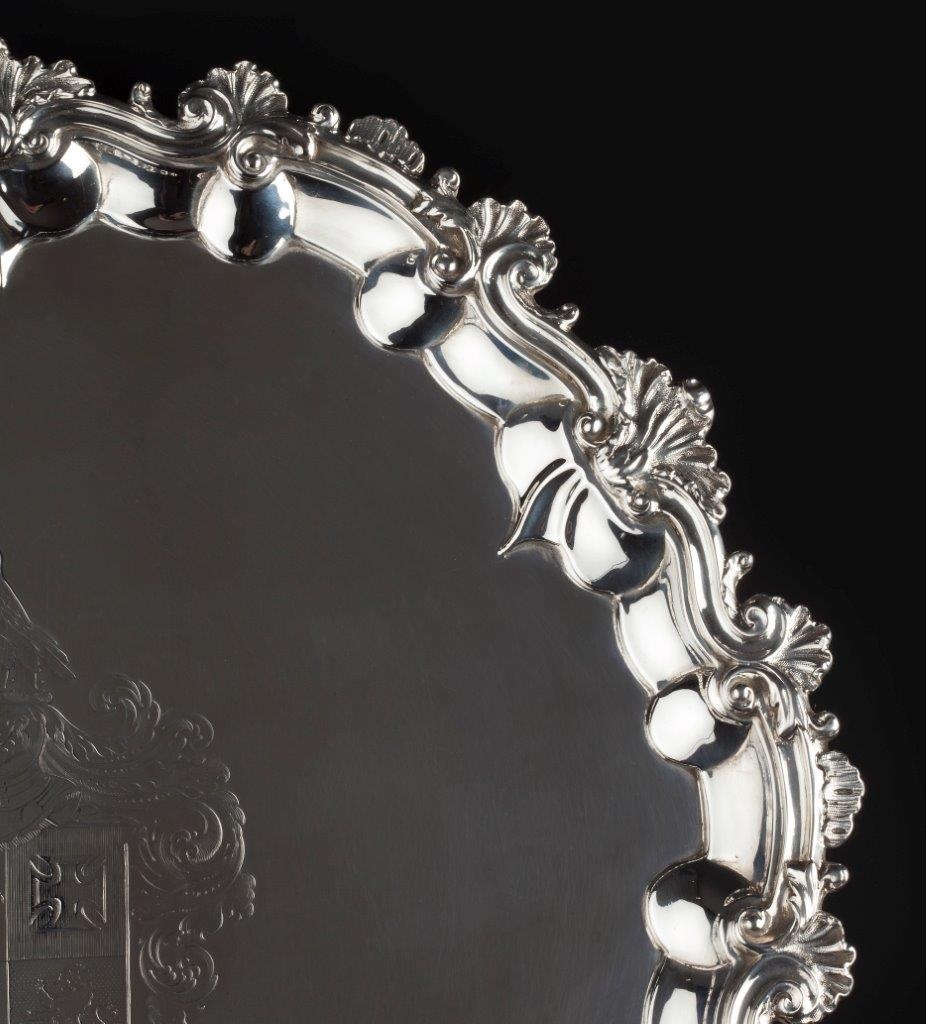 Our forthcoming Jewellery & Silver sale takes place in the heart of Oxford on Wednesday 29th March and comprises a wide ranging 600 lots.
Jewellery opens the sale with a varied collection of Victorian jewels, to include an Archaeological Revival panel brooch, circa 1865 (lot 27), depicting cupid clutching a golden arrow, symbolising love and uncontrollable desire. Of similar date, lot 28 follows with a pair of reverse carved intaglio brooches, each polychrome panel depicting a bird of paradise framed by half pearls, and enclosed by enamel borders.
Fancy coloured gemstones sourced through imperial trading routes were a popular feature of Spanish and Portuguese jewellery of the late 18thcentury, and lot 63 features a pair of Iberian foiled pink quartz and diamond ear pendants from this period, the use of quartz replicating coveted pink topaz gems. A pair of certificated natural saltwater pearl and diamond ear pendants (lot 95) are also included in the sale, with an estimate of £2,000 – £3,000.
As 2017 marks 100 years since the Russian Revolution, it is fitting that the jewellery section features several Russian jewels, including a pretty Art Nouveau diamond panel brooch with pendant fitting (lot 128), with marks for 1896-1908, and a diamond bar brooch of similar design (lot 205). It has been said that diamonds are a girl's best friend, and lot 193 is no exception: this impressive single stone ring, with certificated round brilliant-cut diamond weighing 4.64ct, is estimated at £20,000 – £30,000.
The silver section includes a varied collection of antique mustard pots and a William IV silver salver by Charles Edward Fox (lot 518), with shell and scroll border and engraved armorial, estimated at £600 – £800. Of striking architectural form and in stark contrast, lot 516 features an early 1970s three piece condiment set designed by A G Styles for Garrard & Co Ltd, which would make a welcome addition to any mid-century dining table.