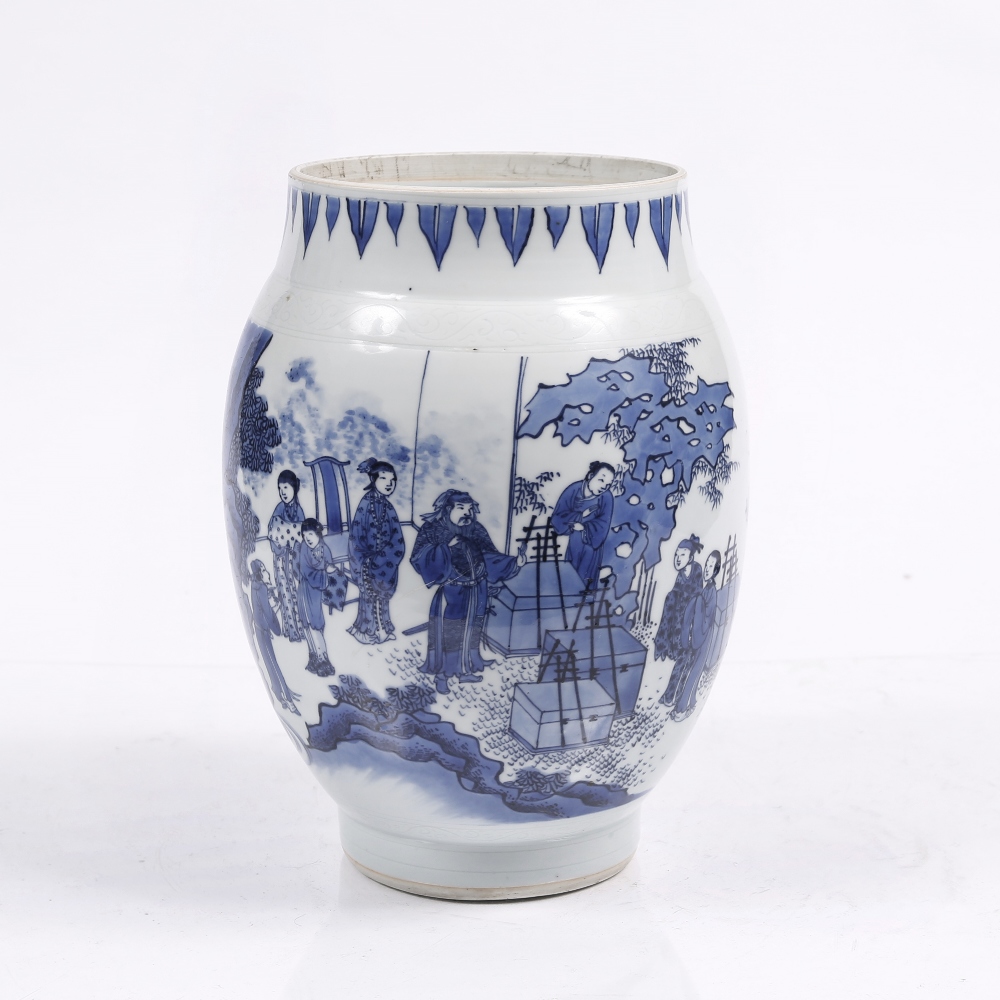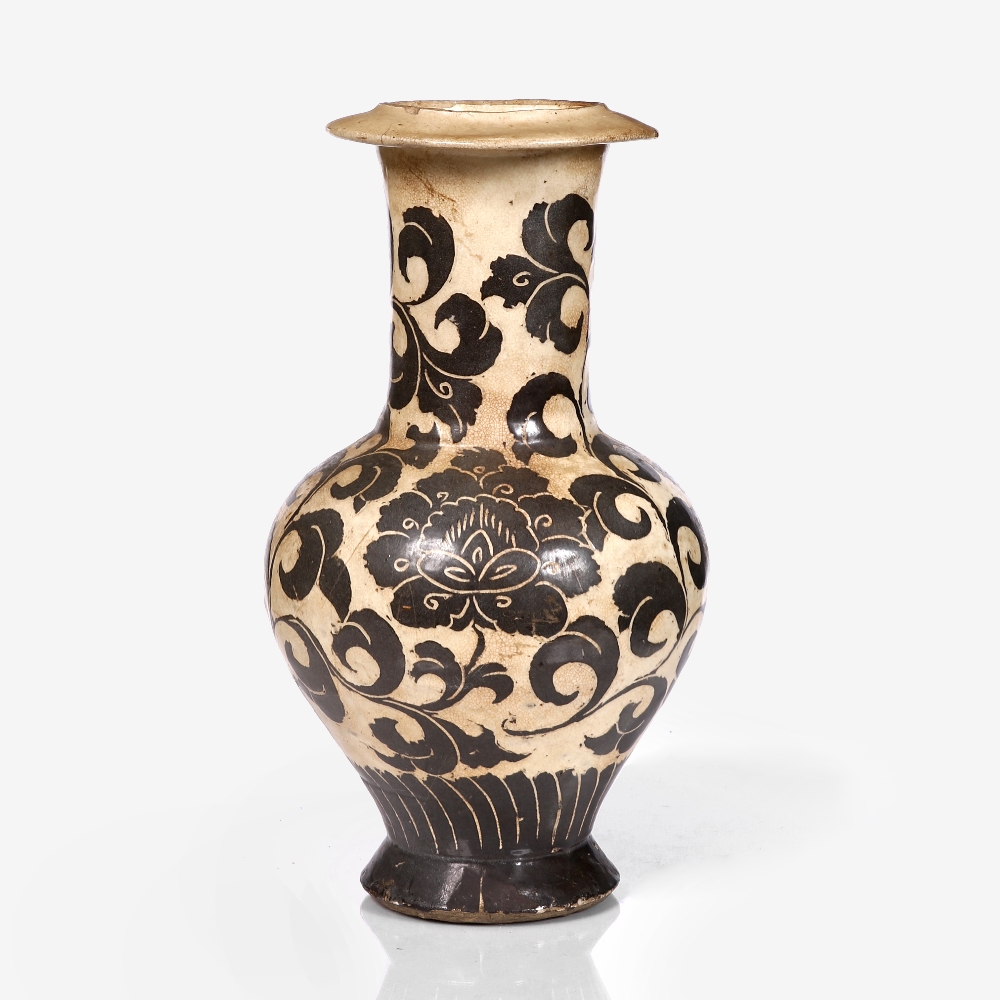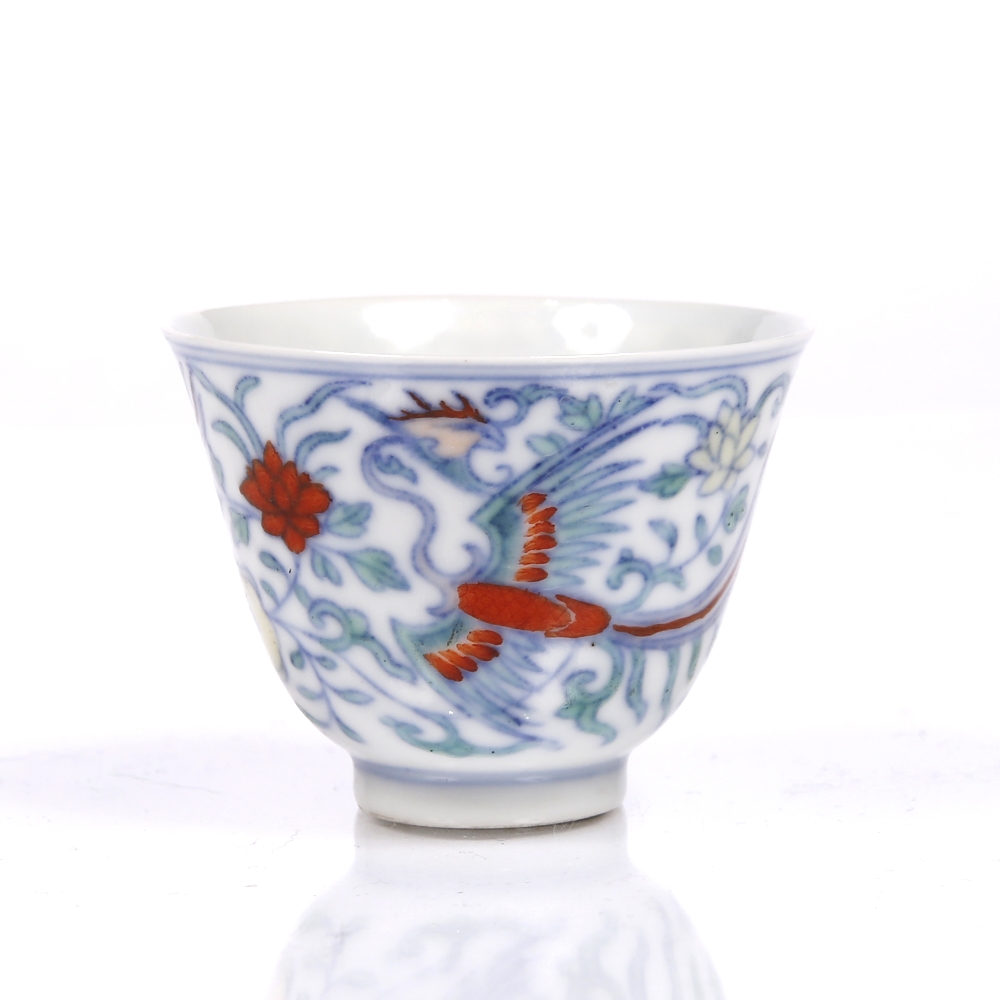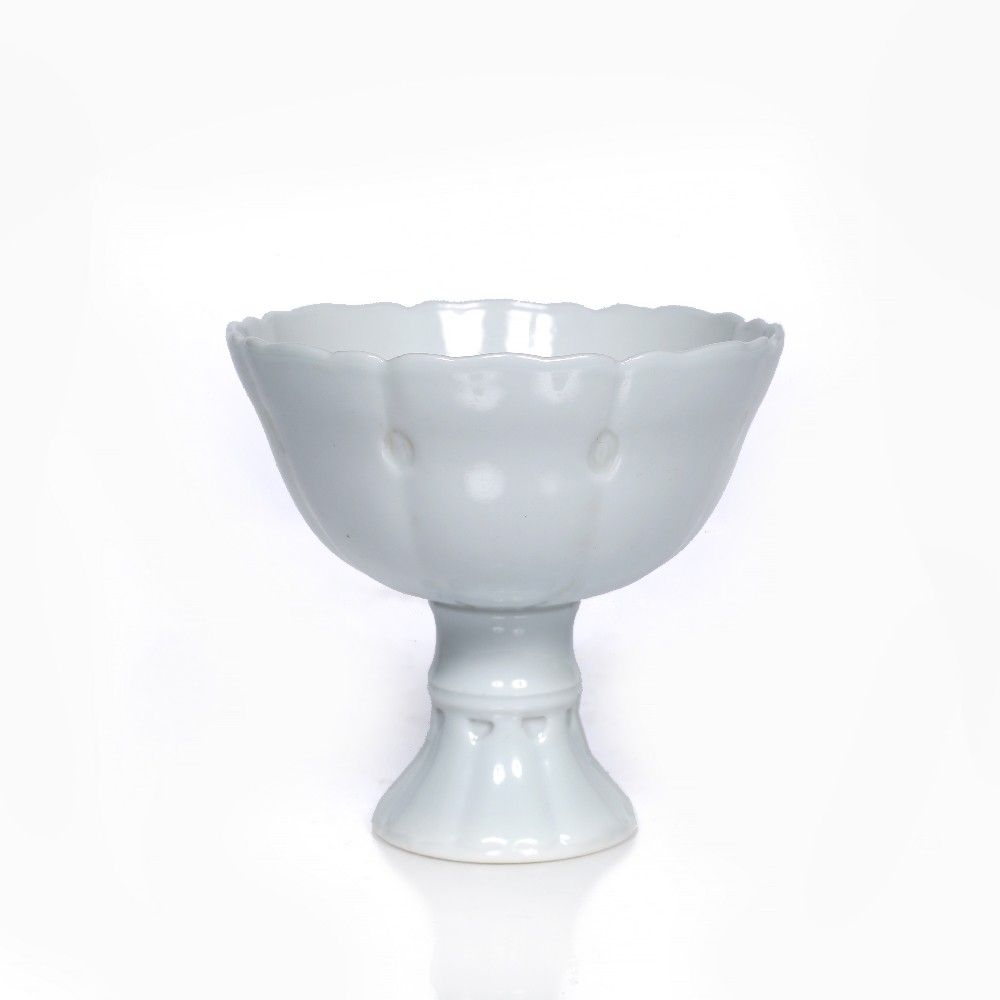 Mallams two day Asian Sale realised just over £500,000 (including premium). Good results were achieved over both days, with some local vendors achieving outstanding prices.
A Chinese transitional (circa 1630-1650) period vase which had been consigned from an Oxfordshire vendor sold for £36,000. Two lots from a local Gloucestershire estate both sold well above their pre-sale estimates – a small Chinese Imperial yellow saucer from the Ming dynasty with a Jiajing (1522-1566) mark sold for £8,500 and a Song/Yuan dynasty Cizhou bottle vase sold for £32,000.
Pictured:The Chinese Transitional vase & The Cizhou bottle vase
Further results in the ceramic section included a tiny Chinese Doucai wine cup at £12,000, a Chinese stem cup, with a Yongzheng mark but probably 19th Century, selling for £13,000, and a Chinese saucer dish, decorated in rouge de fer, making £10,000.
Later results in the sale included a large silver bowl by Wang Hing, which sold for £11,000, and a set of four 18th/19th Century scrolls depicting archaic vessels, which sold well above estimate at £32,000.
Pictured: Chinese Doucai wine cup & Chinese stem cup