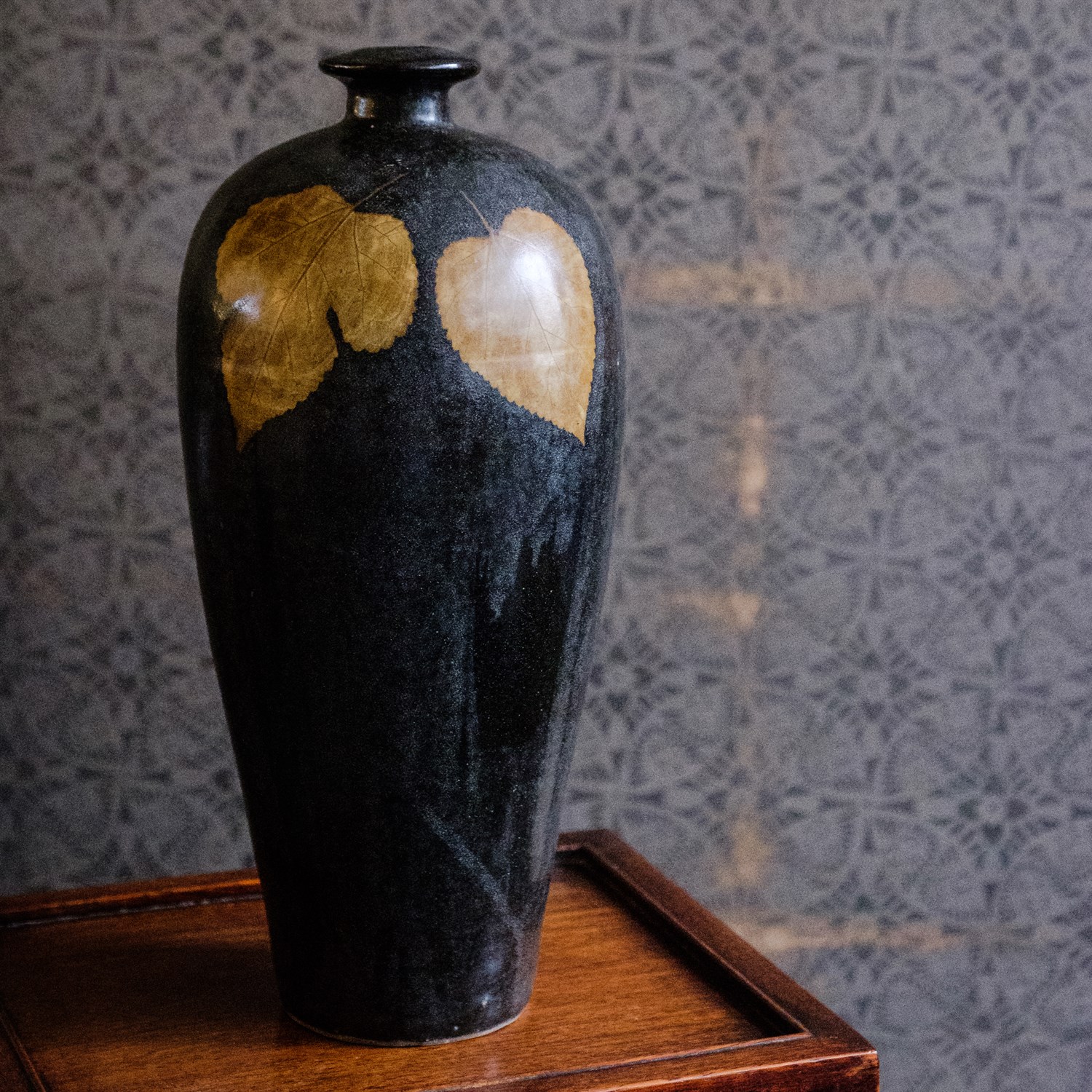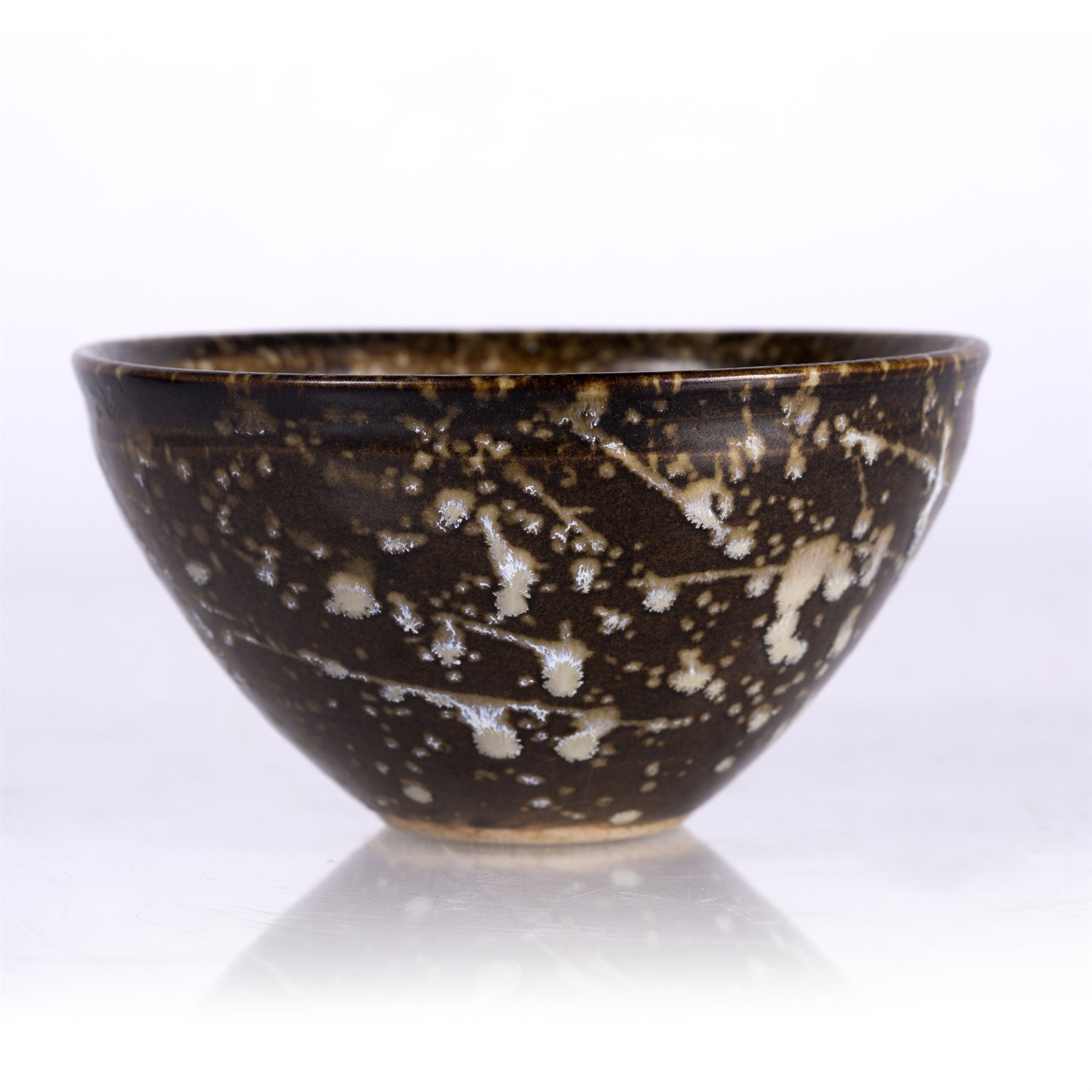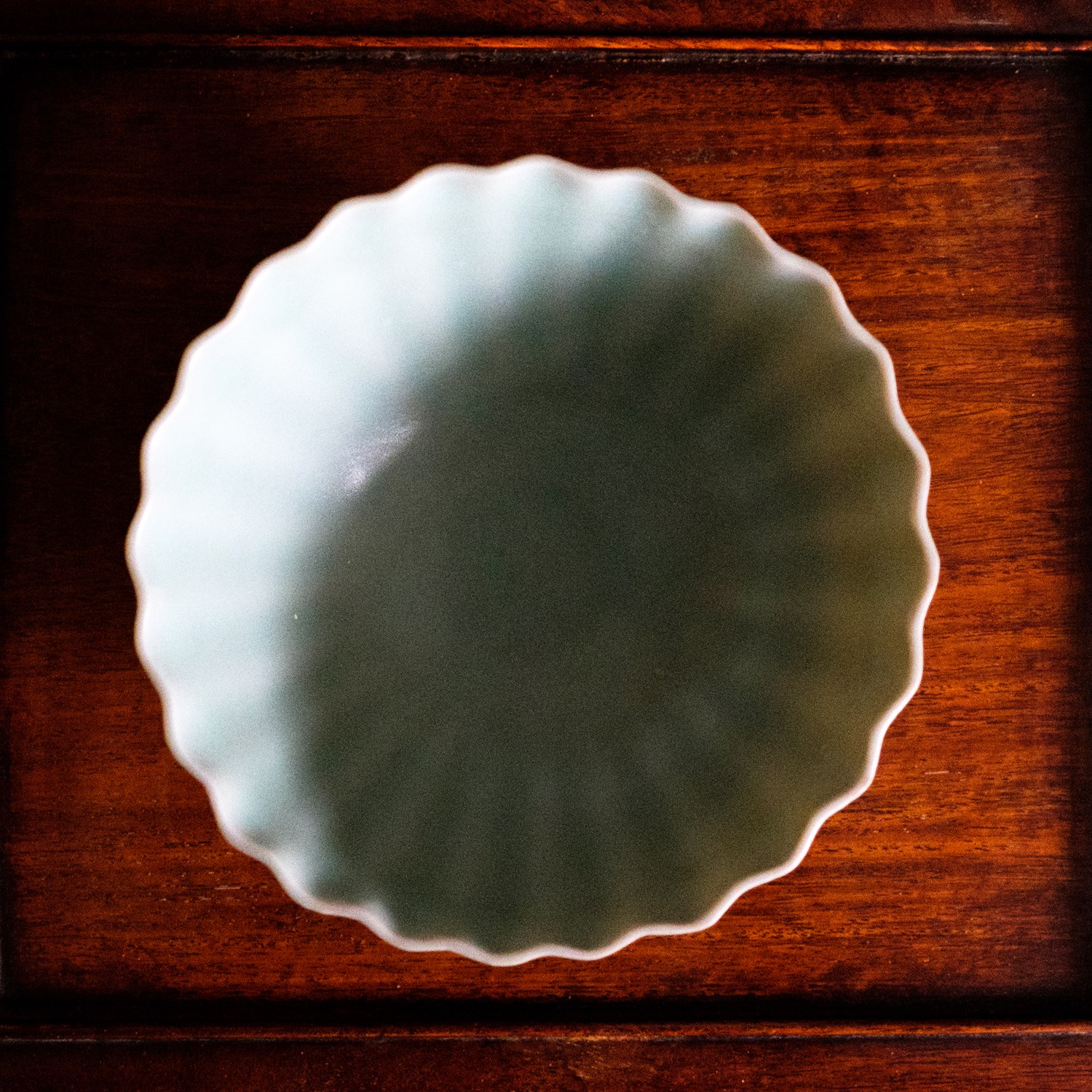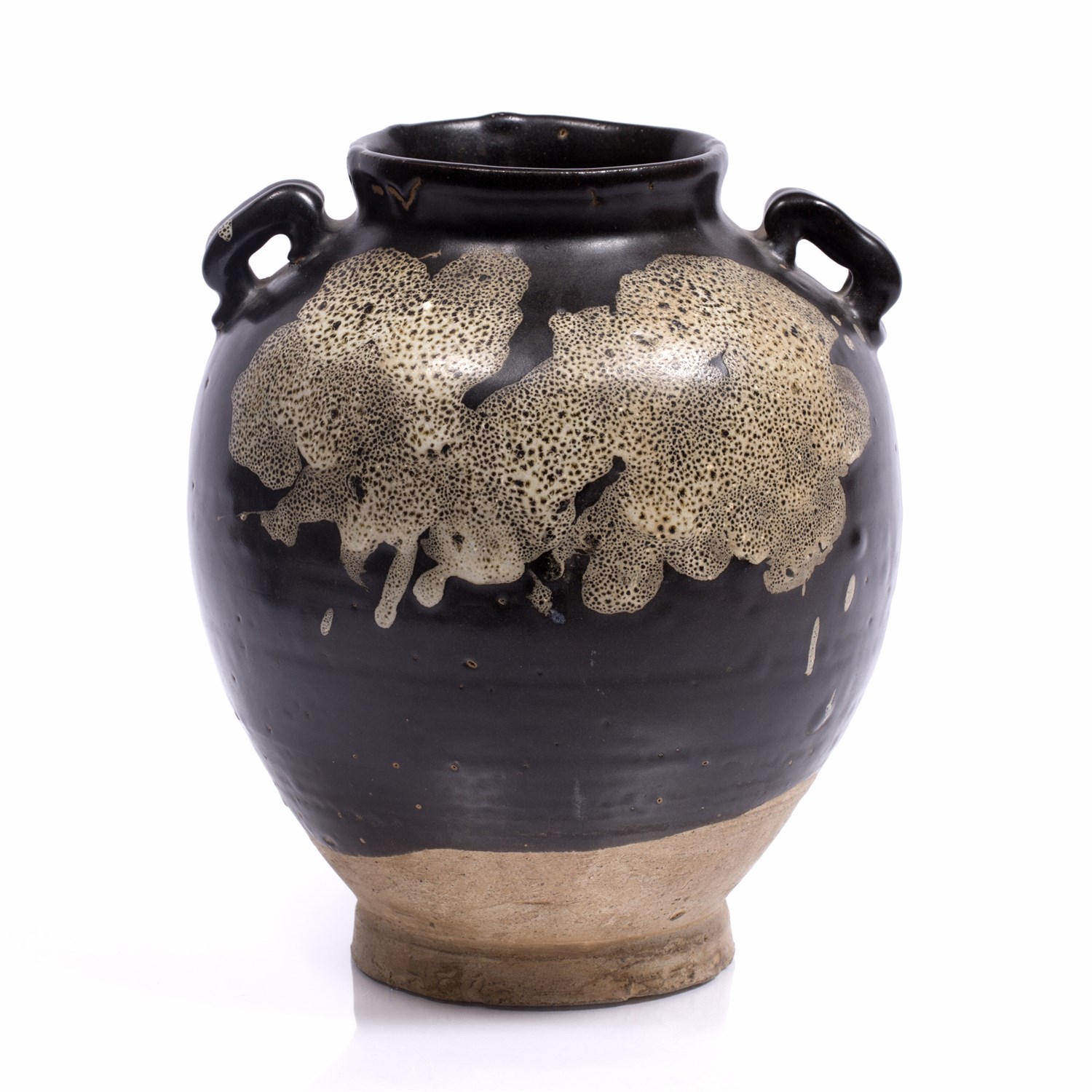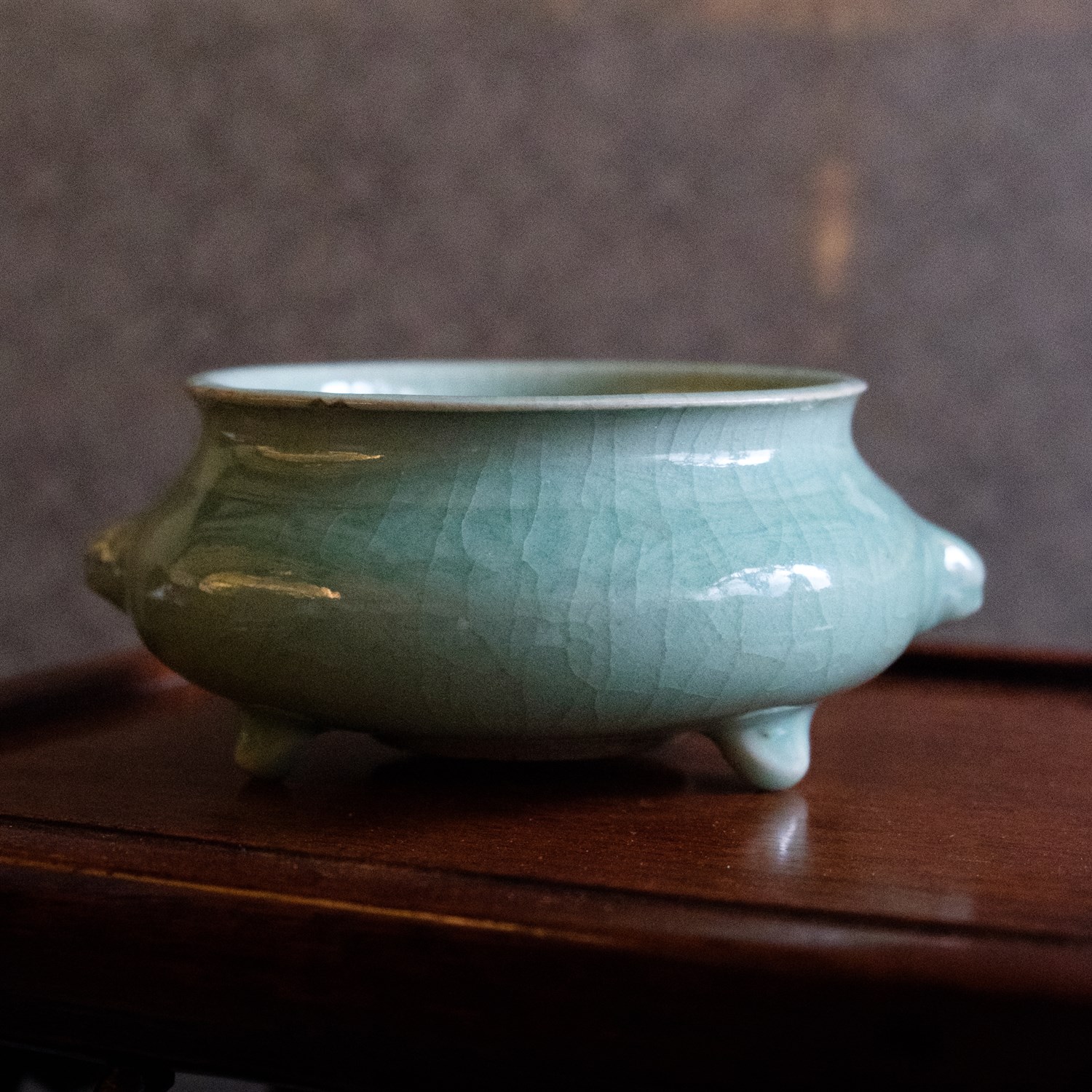 A strong trend that we have seen in our Asian art sales has been the enduring popularity of ceramics from the Song dynasty.
This has not just been the case for examples from the period, but pieces influenced by it. One of the best examples of this we have seen at Mallams was a Chinese pale celadon Yongzheng vase inspired by a Longquan prototype from the Southern Song period which we sold for £750,000.
During the Song dynasty, the experimentation with ceramics grew when China and its kilns developed techniques that could produce deceivingly simple works that showcased their best abilities in every aspect of the pottery. The monochrome glazes, restrained shapes, and organic decorative techniques of this era are easily identifiable, and part of the appeal is that the period's influence can still be seen clearly in the pottery of the East and West today. What also resonates with modern collectors is the fact that this period marks the start of the tradition of collecting Chinese ceramics.
A variety of Song dynasty ceramics will once again make an appearance in Mallam's  October 31st Chinese and Japanese Art Sale . The pieces on sale are part of an impressive private local collection formed by the vendor's father whilst working in Hong Kong from 1950-1980.