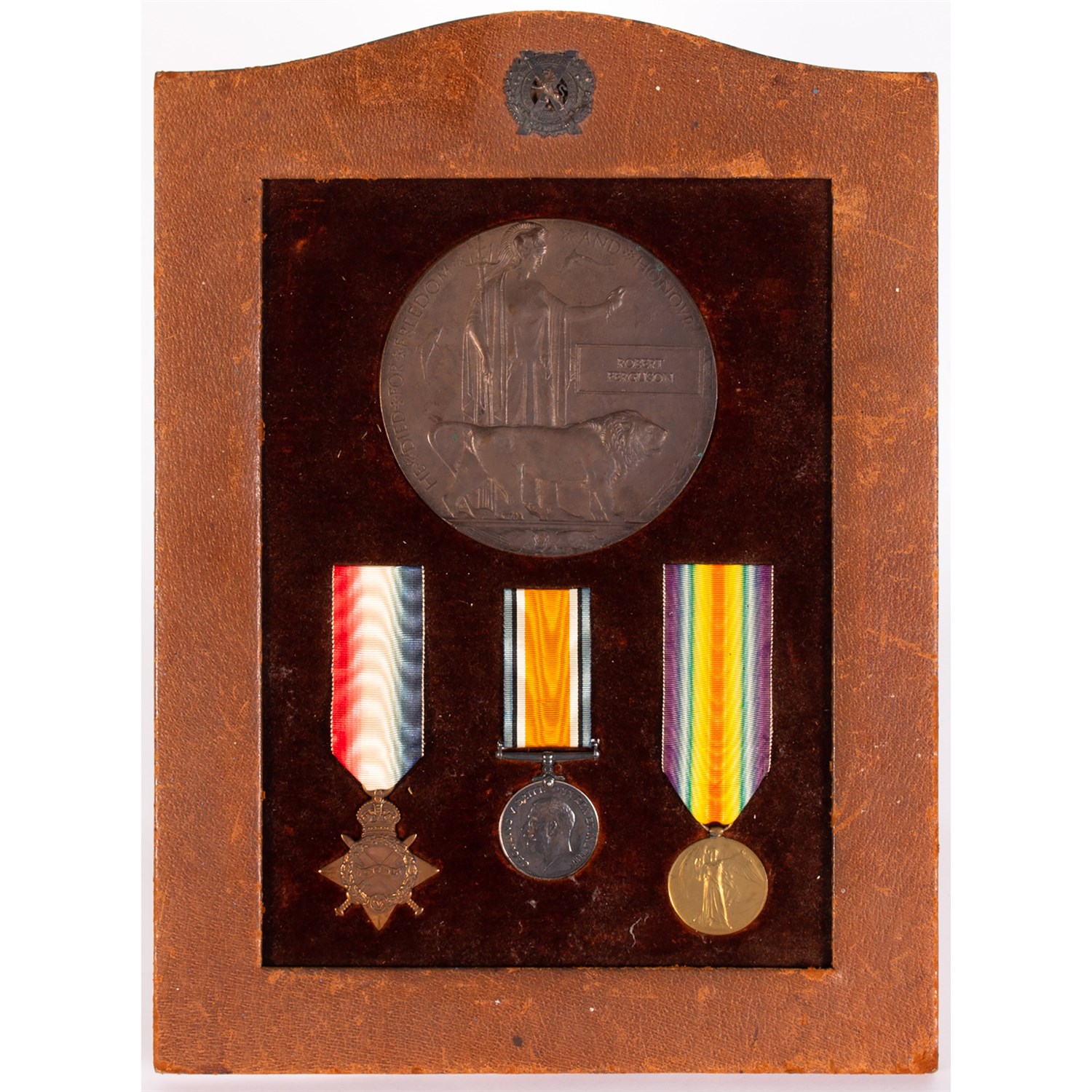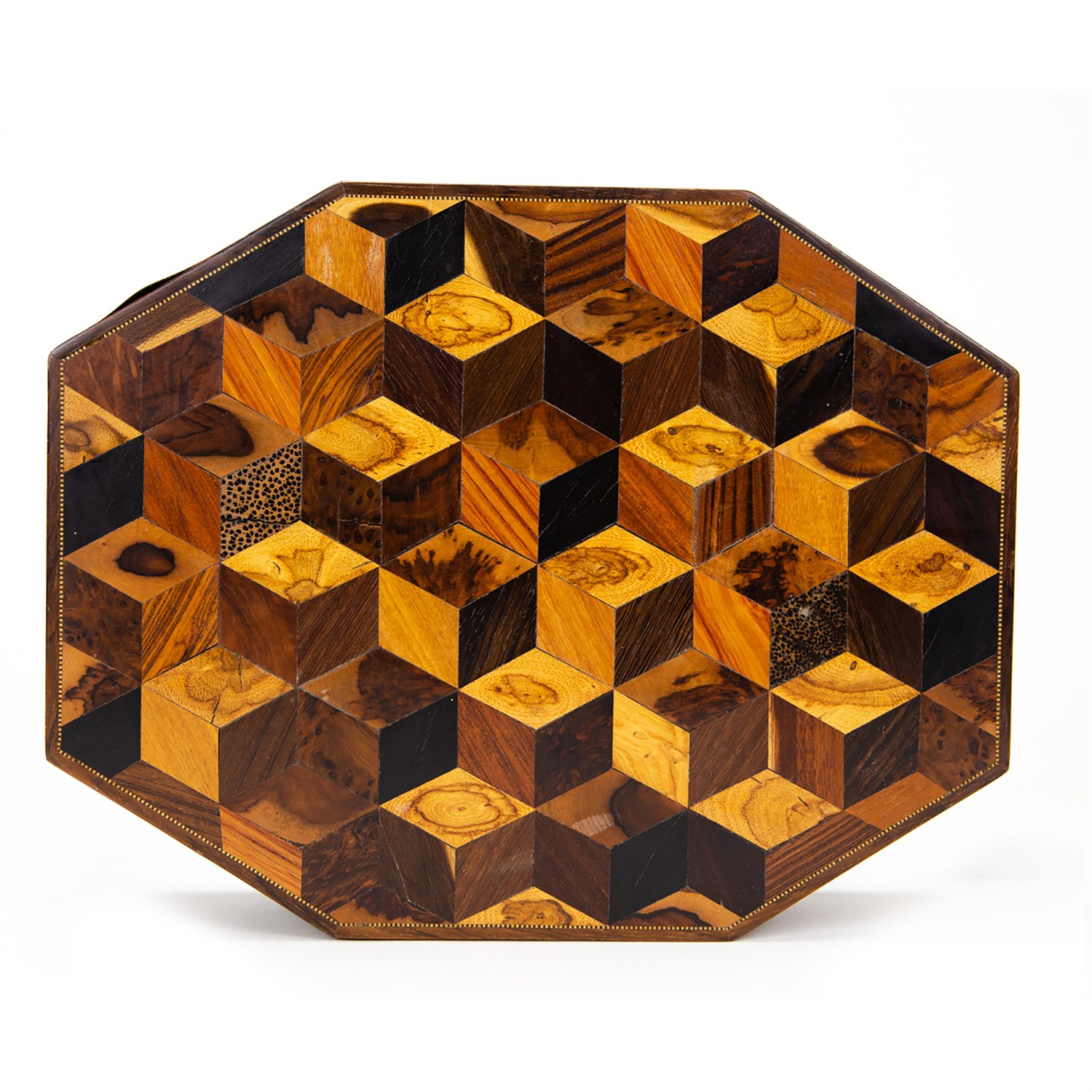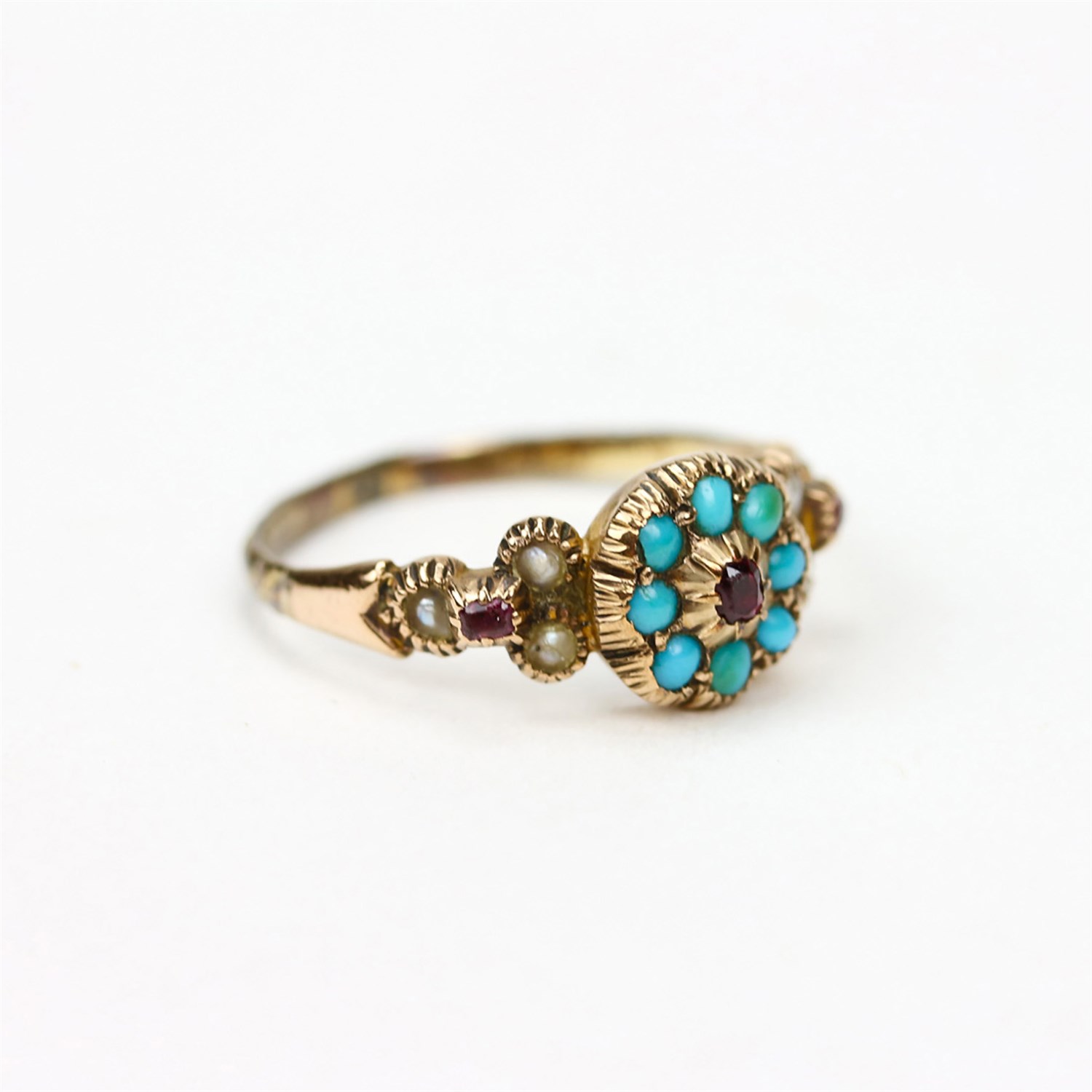 Mallams' monthly Abingdon Home Sales always attract an enthusiastic audience with their eclectic mix of home décor, furniture, pictures and collectables and there was some strong, online bidding at the 15 February sale.
Militaria is always popular and lot 77 - a trio of World War I medals comprising a Star medal, the British War Medal and the Victory Medal - was the top selling lot, achieving a hammer price of £2200 against an estimate of £100-£200. Awarded to Sergeant Robert Ferguson, each medal was inscribed with his details and were presented in an Asprey's leather-covered frame, complete with a death plaque and regimental cap badge.
An Anglo-Indian ebony box with carved floral decoration and brass carrying handles (lot 37) was also highly contested. Dating from the 18th or 19th century it had many interested bidders who pushed the price to £700, well above its conservative £30-£50 estimate.
Another wooden box, this time a 19th century specimen wood parquetry workbox (lot 174), also performed well. Of octagonal form and measuring 28cm wide and just 7cm high, it was estimated at £70 - £90 but the hammer eventually fell at £260.
The gemstone 'Turquoise' seems to have enduring appeal, first popularised by its use in Egypt more than 5000 years ago. No surprise then that when lot 7, a Victorian turquoise, ruby and pearl inset yellow metal ring, went under the hammer, it was bid on by many interested parties and achieved a price of £240 (estimate: £70-£90).
Mallams is now inviting entries for its March/April sales so if you have any interesting items you are considering selling at auction please email Henry Cooke on henry@mallams.co.uk or Duncan Lloyd on duncan.lloyd@mallams.co.uk for a free, informal valuation. Cases of wine and garden ornaments are of particular interest for Mallams next Abingdon House & Garden Sale scheduled for 22 March. Mallams currently offers Covid-safe, remote valuations with couriers available to collect goods from you where appropriate.