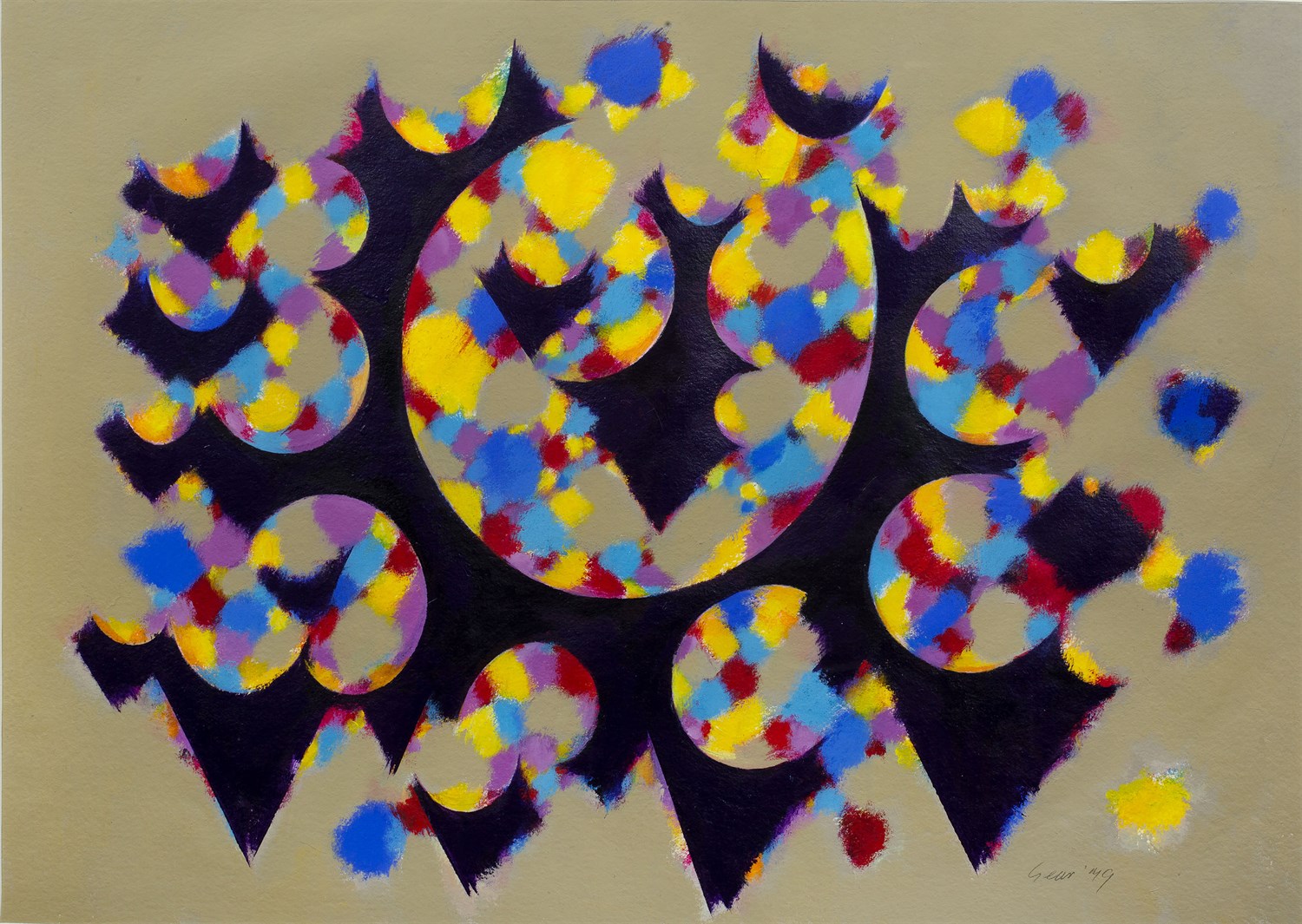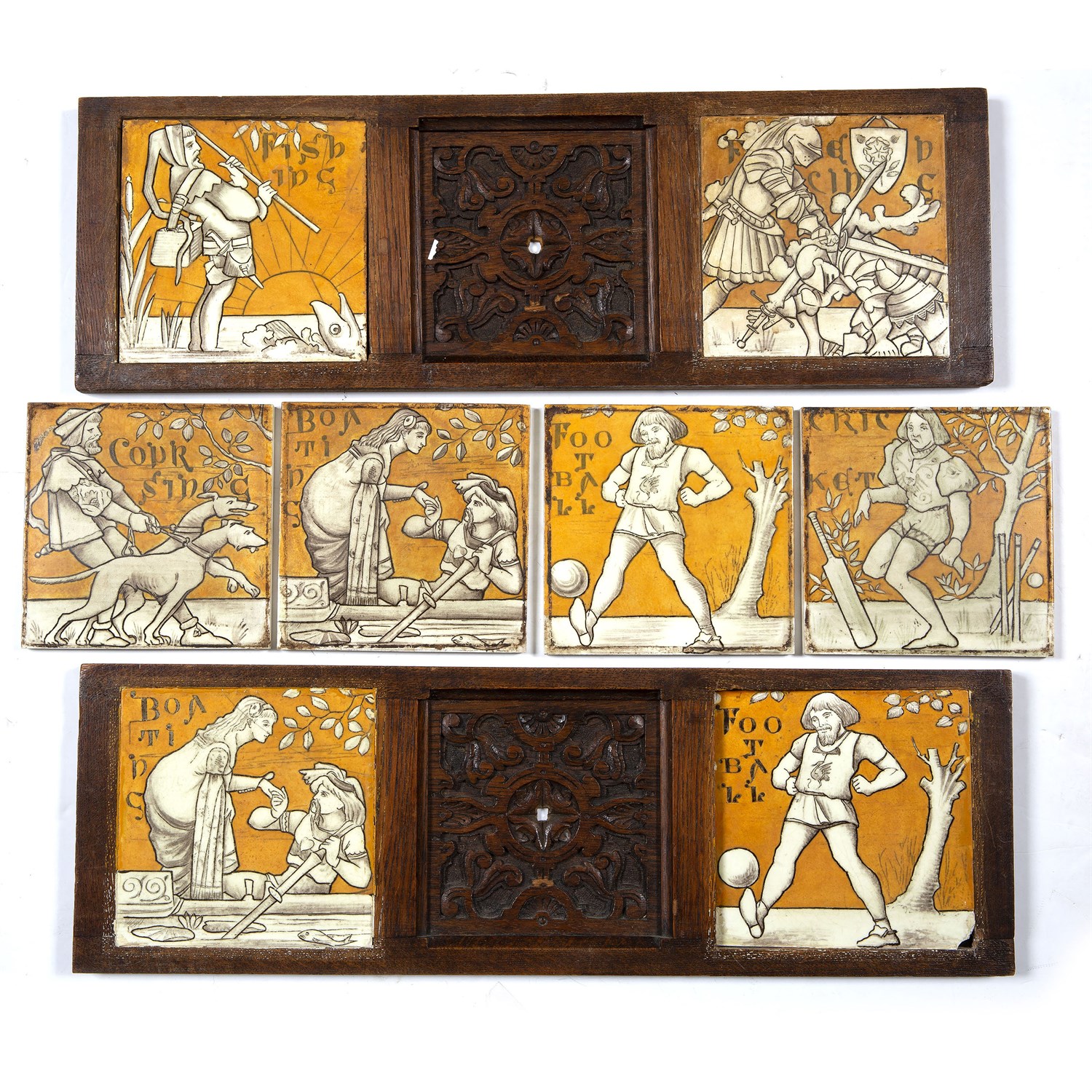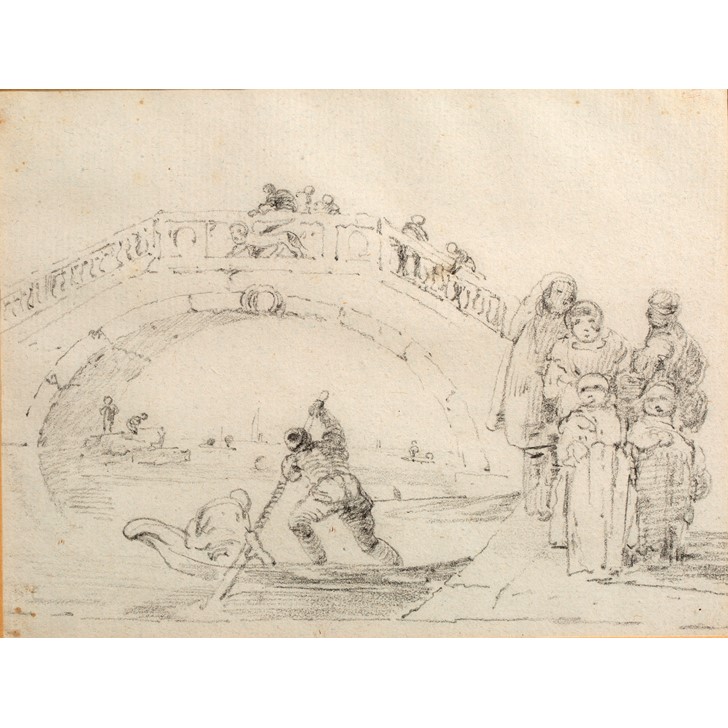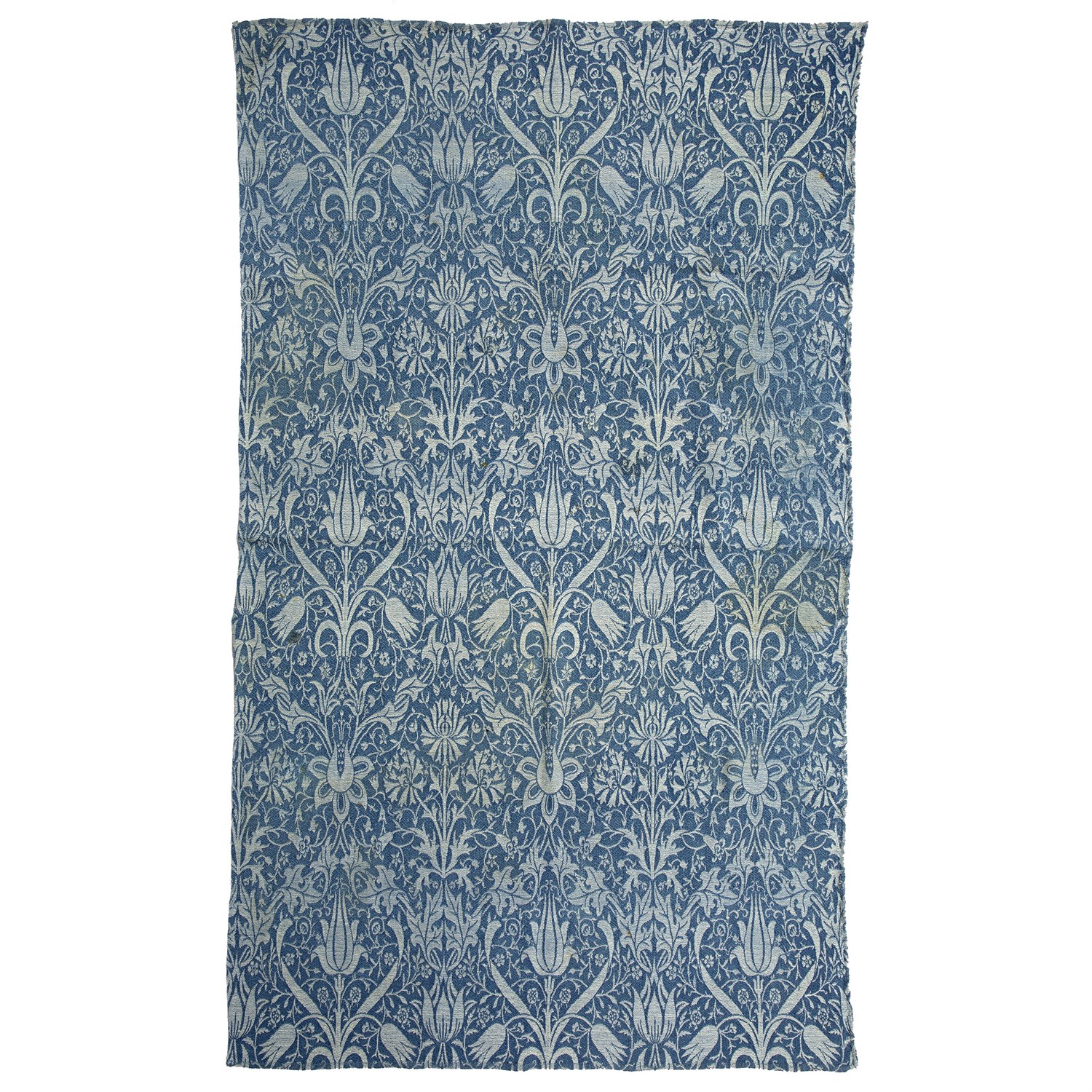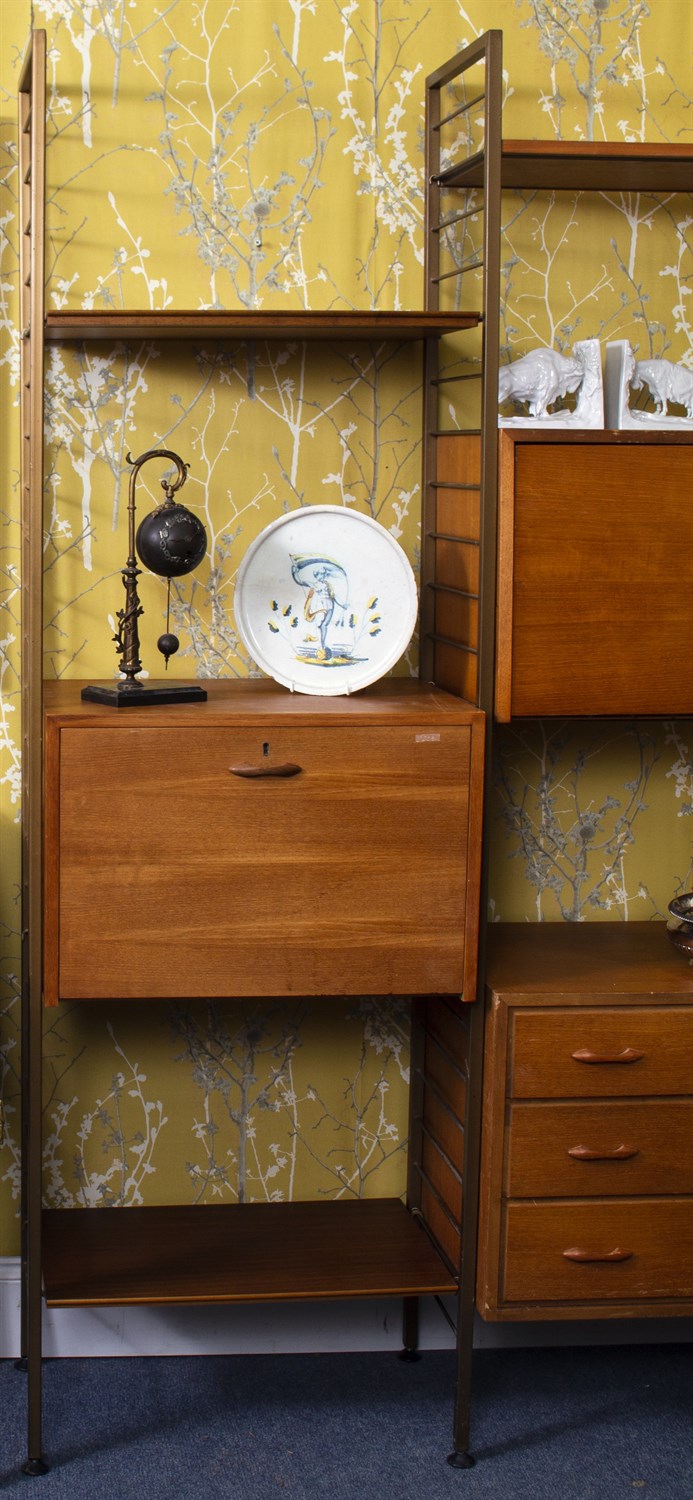 Mallams' Modern Living Sale took place at the Cheltenham saleroom on 5 March and a signed and dated abstract, acrylic painting (lot 126) by William Gear (1915–1997), entitled Fairground Flight, performed extremely well, achieving a hammer price of £2200 (against an estimate of £300–£500). Gear was a Scottish painter, who studied at the Edinburgh College of Art, and was particularly noted for his abstract works. Fairground Flight was sold to a private collector.
Also proving successful in the sale was a selection of eight, charming Old English Sports and Games tiles (lot 210) by Minton's Art Pottery Studio which sold to a private collector for a hammer price of £2000 (estimate £200–£400). Minton's was set up in Kensington Gore in 1871 and specialised in the hand painting of pottery and tiles. Sadly, the studio burned down in 1875 so they only produced this type of tile for a very short period of time.
A wonderful selection of furniture featured in Mallams' sale including an ebonised chair with raffia inset back, attributed to William Watt, after EW Godwin (who is renowned for his innovative designs, based on principles of simplicity and functionality, with many in the Anglo-Japanese style). This chair (lot 118) was estimated at just £100–£200 but was highly contested online and in the room and eventually sold to a UK bidder for £1200.
Other items of note include lot 347 - a Tulip and Net woven, woollen panel, dating from 1888-89 designed by John Henry Dearle and made at Merton Abbey Mills for Morris & Co - and lot 310 - a set of five, different coloured Val St Lambert hock glasses, each individually signed to the foot. Lot 347 sold for £380 (estimated at £200–£400), and lot 310 achieved a price of £220, well above its £40–£60 estimate.
Mallams is now inviting entries for its next Modern Living Sale on 13 August. Please contact chloe.wood@mallams.co.uk if you would like an informal valuation.